10 Questions To Ask When You're Laid Off
Here's what you need to know before you leave.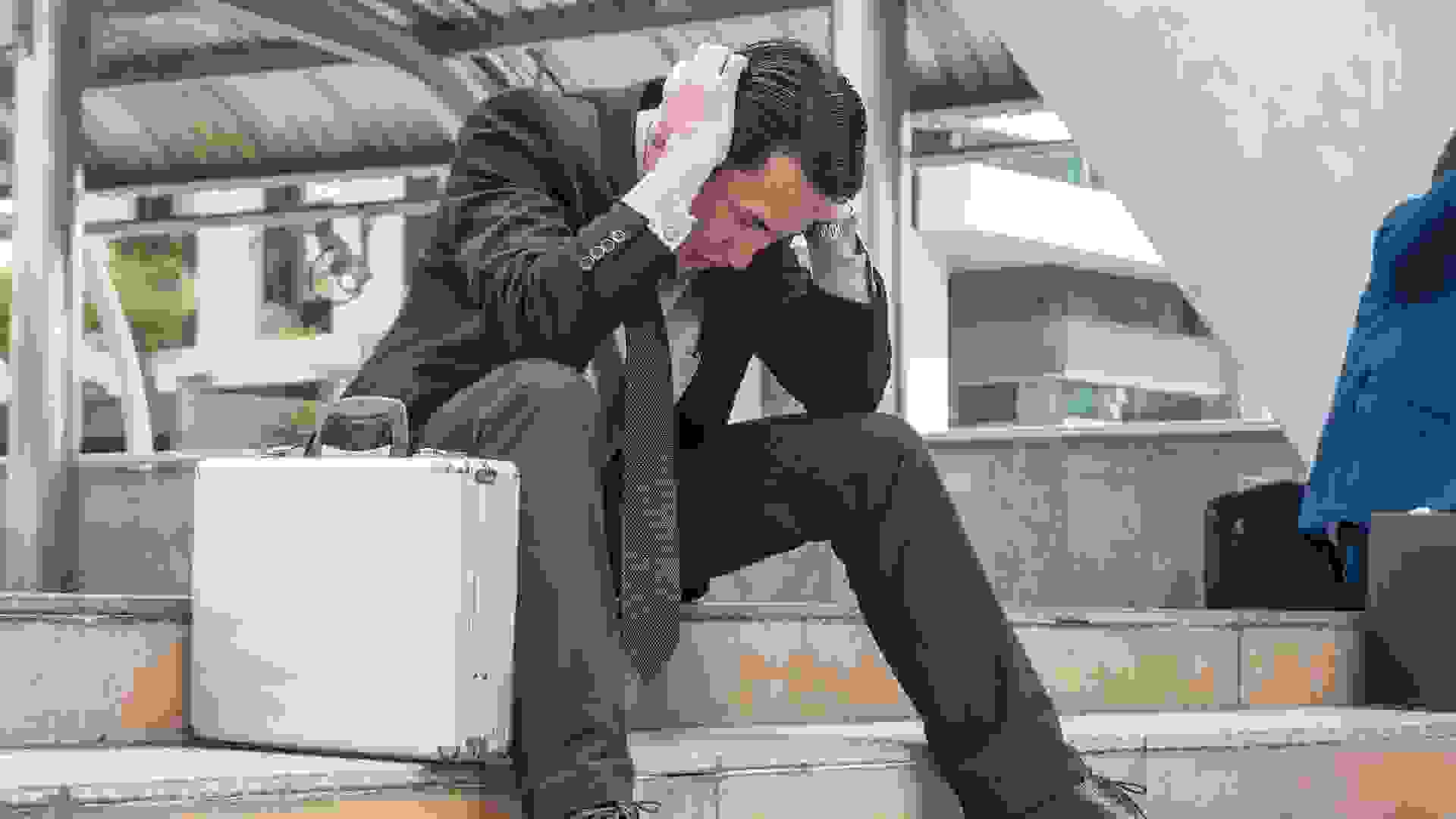 It's a scene that played out millions of times during the COVID-19 pandemic as companies were forced to shed employees.
"As you know, the company is struggling. We're going to have to let you go," the boss said.
You've been laid off. The boss gives you a packet of information from human resources and asks if you have any questions. Stunned, you can't think of anything and walk back to your desk.
Read More: 25 Companies Laying Off the Most People Thanks to Coronavirus
It's understandable that you couldn't come up with any questions on the spot. But your job — and your financial outlook — will be changing because of your layoff, and there's plenty you need to know as you prepare to head into a new direction.
Last updated: March 5, 2021
Make Your Money Work Better for You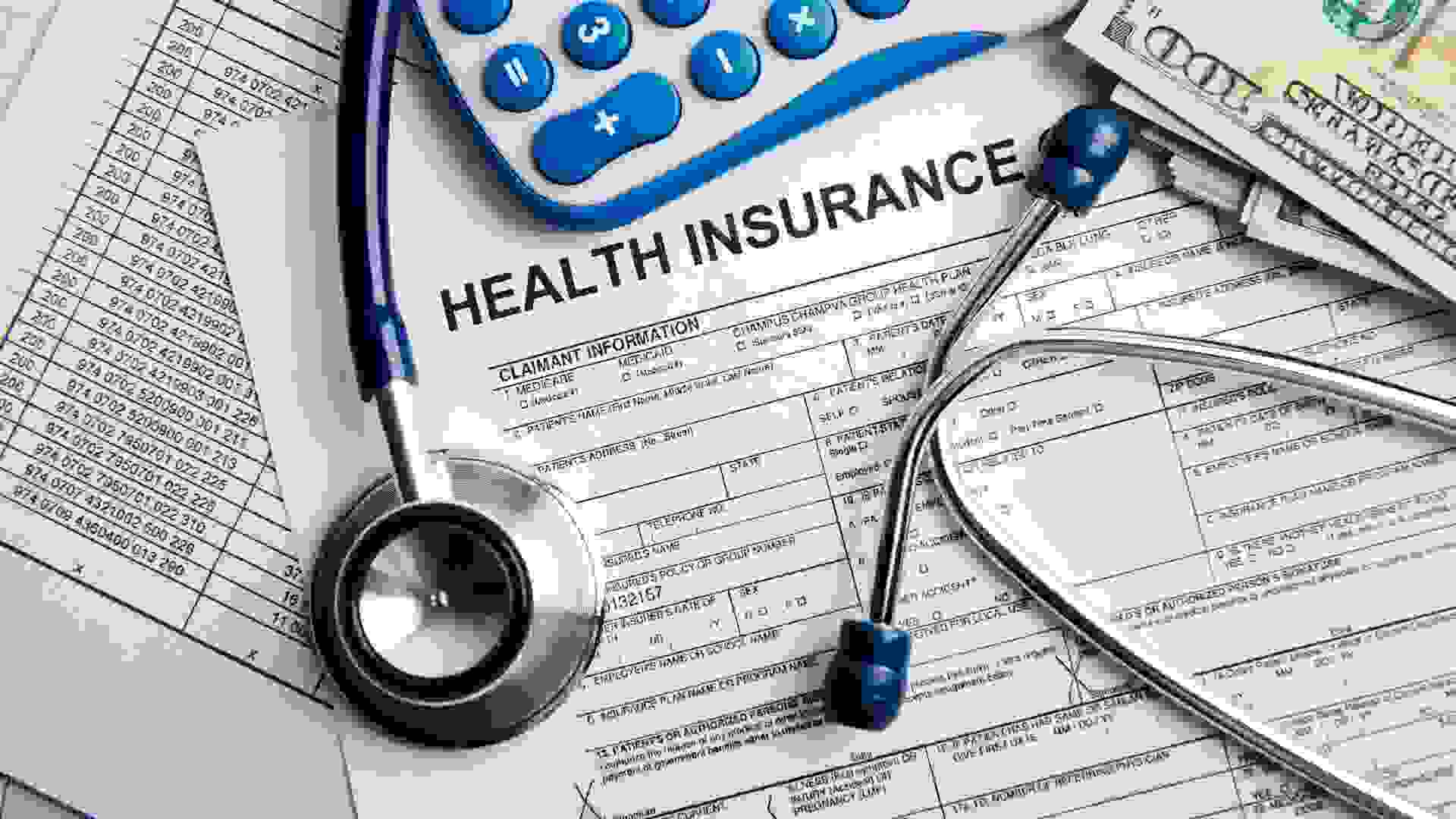 How Long Will My Health Insurance Last?
In the process of selecting where to work, job candidates often will pick one offer over another because of a company's benefits, including its health insurance.
"If your company sponsors the best health care package in town and you were not able to maximize it before receiving the news about being laid off, I highly suggest that you ask about it," said Sandra Henderson, a licensed professional counselor with Life Hacks. "Inquire if you can still use it or get help on how you can continue paying for it at an affordable fee."
Related: 10 Companies That Offer Health Insurance to Part-Time Employees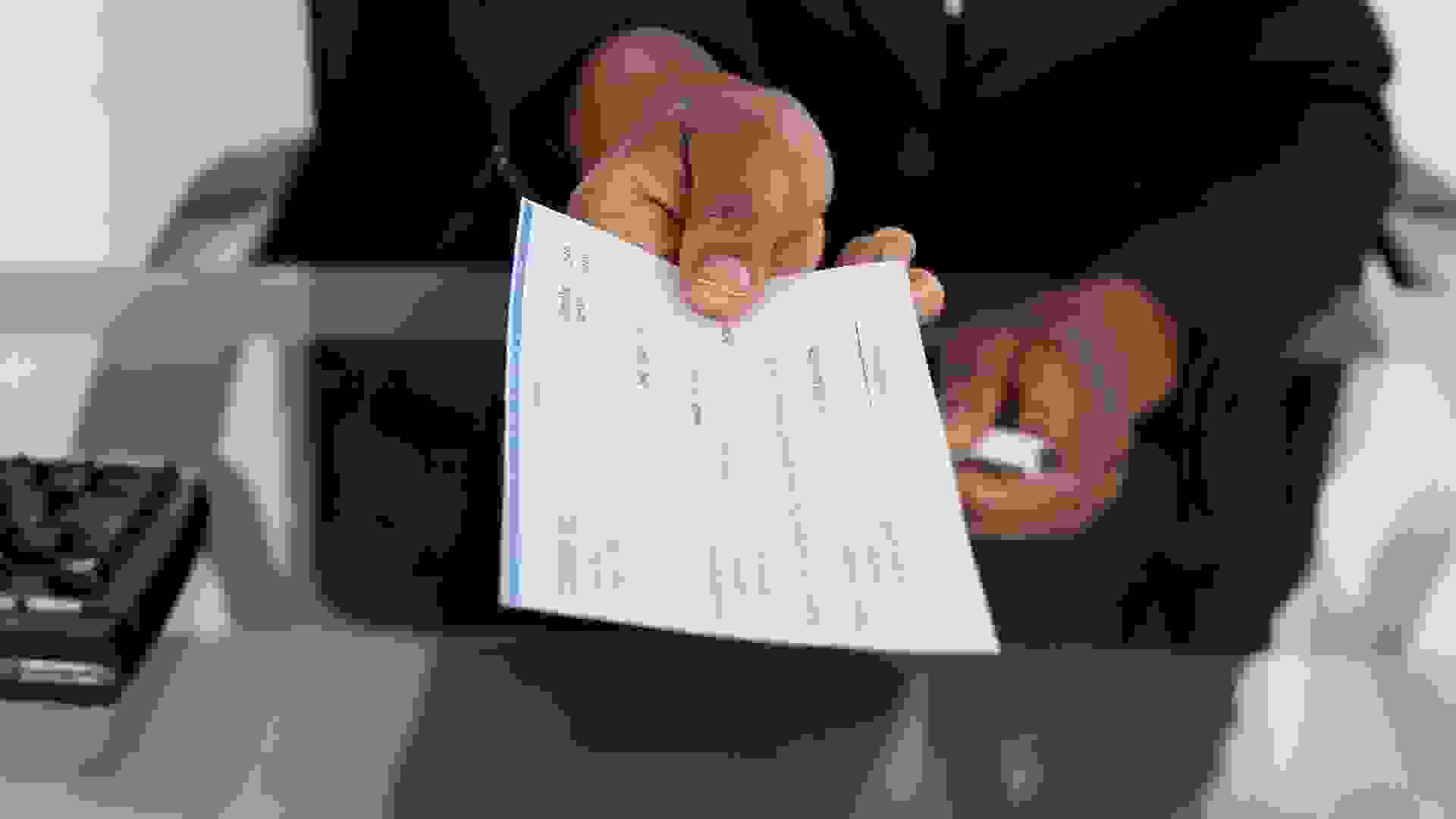 Will I Receive Severance Pay?
Some companies will offer a severance package that could pay, for example, one week of pay for every week you've been with the company. Some won't offer anything, and the federal Fair Labor Standards Act doesn't require employers to pay severance.
"You should always ask after severance pay if the company isn't forthright about it," said Jake Hill, the founder of DebtHammer. "If you're being laid off, you should be getting some kind of severance. Some companies won't offer any if they run themselves completely out of money, but the majority will give at least one pay period's worth."
Keep Reading: Another Round of Layoffs Is 'Inevitable' — Here's How To Prepare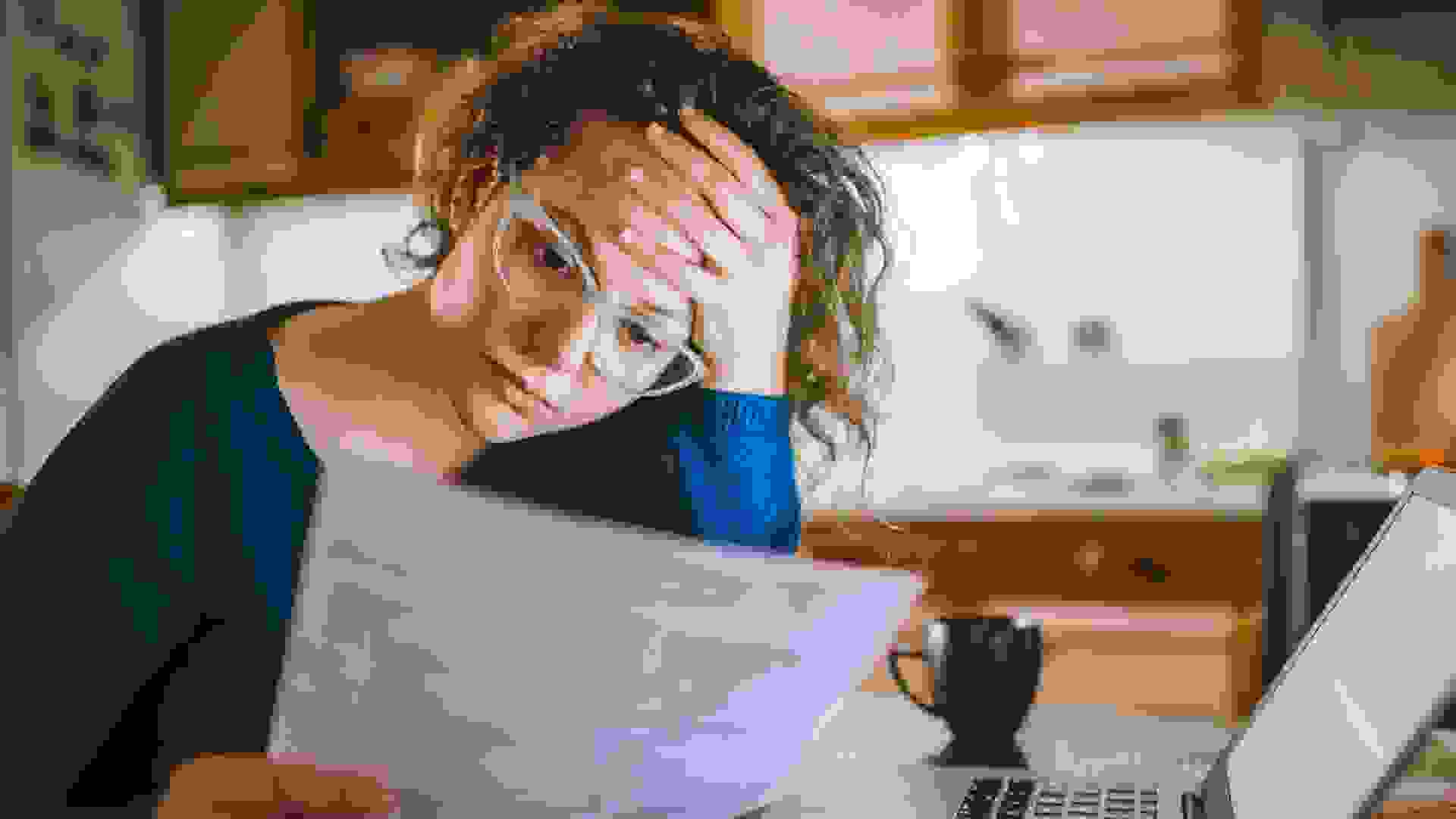 Are There Options to Structuring My Severance Pay?
If an employee's severance package is significant, there might be benefits to spreading it out over several installments.
"This question is important because in some places, receiving severance pay disqualifies you from applying for unemployment insurance," said Rolf Bax of Resume.io. "Additionally, severance pay is subject to both federal and state taxes, meaning if you are paid out over time it could result in a lower tax rate for you."
Make Your Money Work Better for You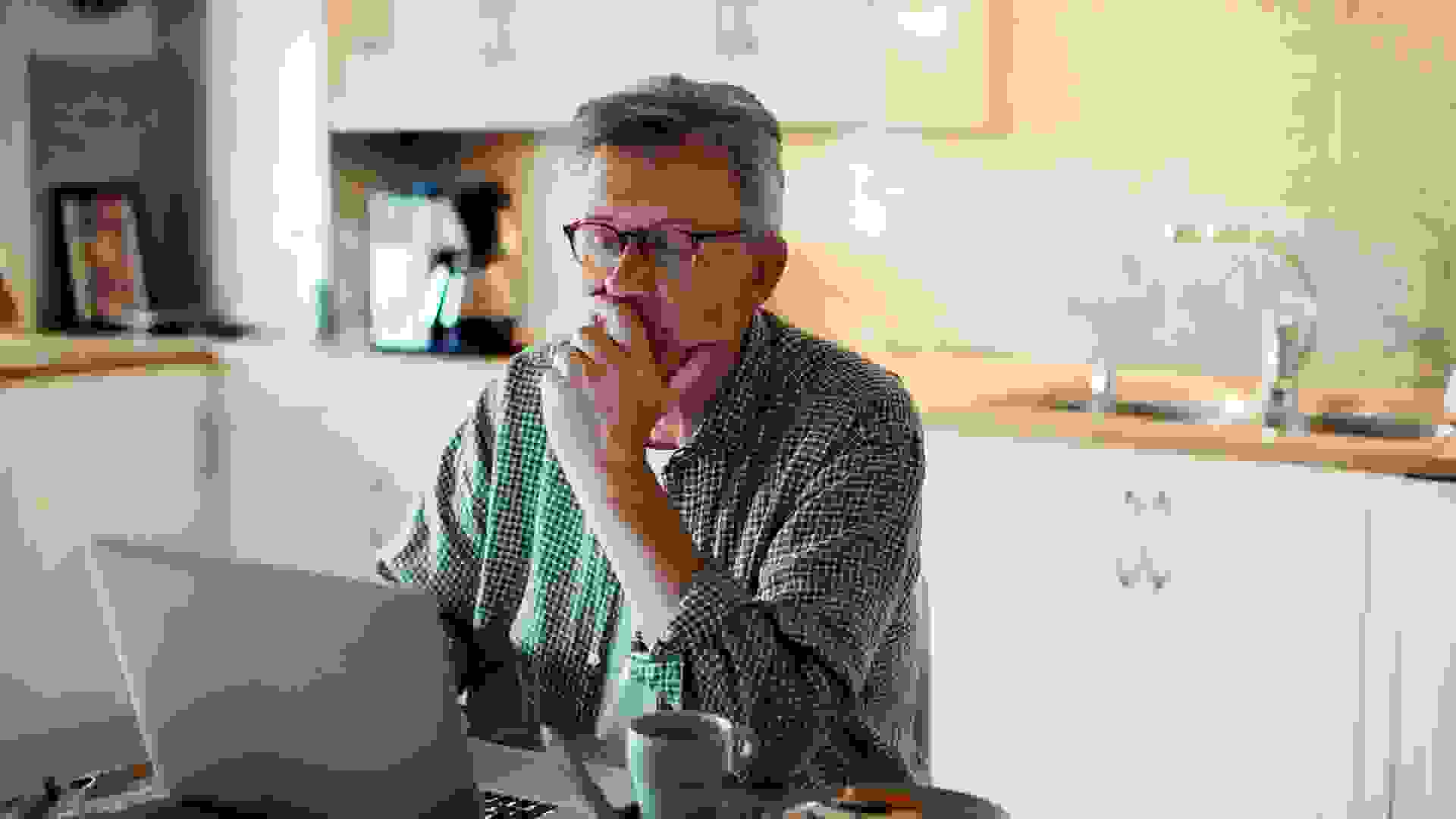 Will I Receive My Unused Vacation Pay?
Because of the COVID-19 pandemic, many employees have deferred vacations to a later date, choosing to wait until travel is safer. As a result, they could have banked a considerable number of hours of paid time off, such as vacation and personal days, and should inquire about getting paid for it.
"Many companies will allow you to 'cash out' and get the total for those days added to your final paycheck," Hill said. "If you haven't taken any PTO, this can be a significant boost. It's money you've already earned, so you should definitely fight for it."
Did You Know: 40 Legit Companies That Will Pay You To Work From Home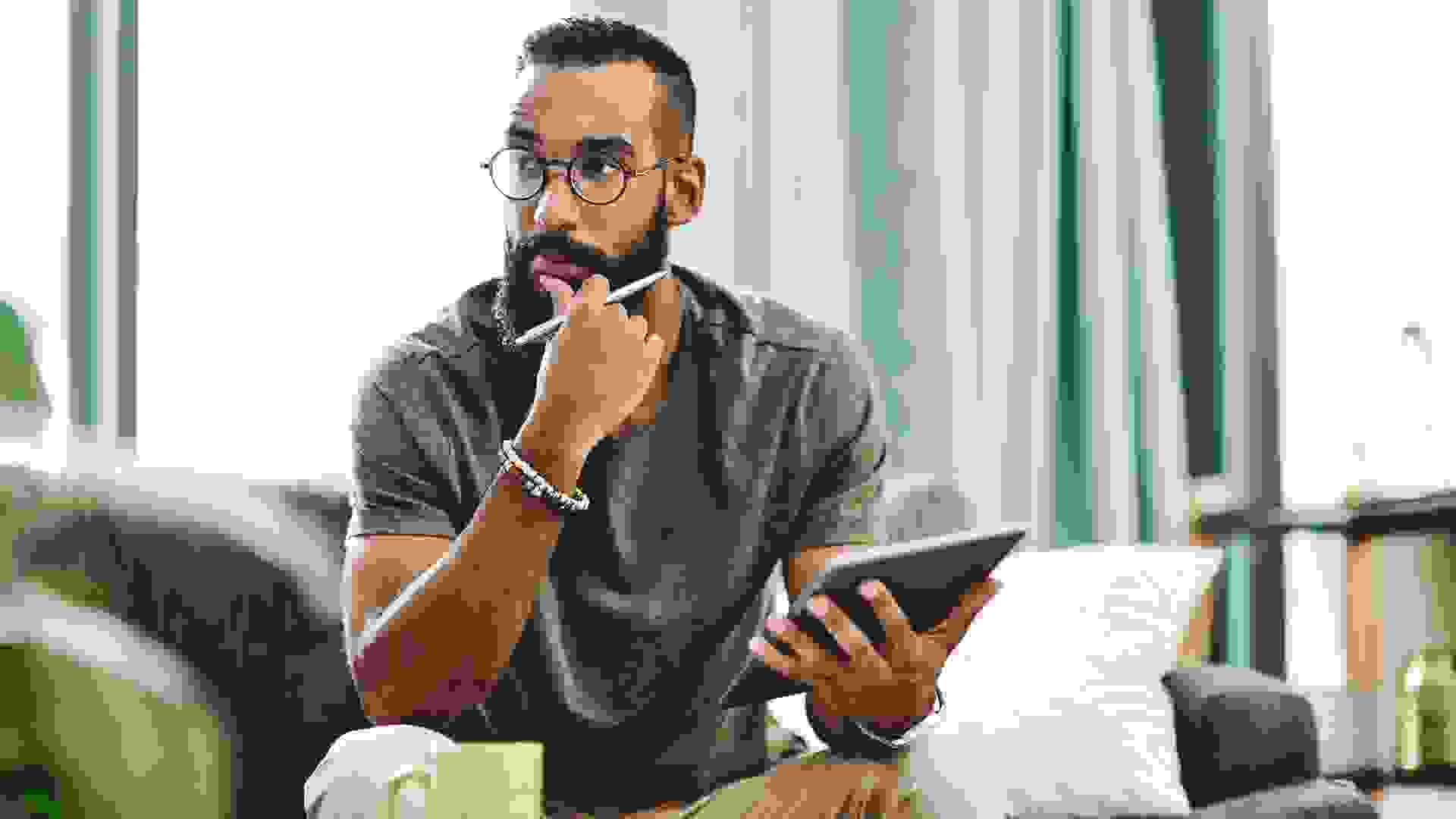 Is My Noncompete Agreement Enforceable?
Some employers require their employees to sign a noncompete agreement, which limits where they can work after leaving their jobs. Such agreements usually restrict ex-employees from working for competitors or from starting a competing business in the same area for a set amount of time.
"If you are laid off or part of a workforce reduction, it is worth investing in a conversation with an employment lawyer to understand if your noncompete agreement is enforceable," said Sarah Johnston, a job search strategist and founder of The Briefcase Coach. "You don't want to find yourself in a situation where your future prospects are limited because of restrictive employment covenants."
Find Out: How To Approach Your Job Hunt After a Long Stretch of Unemployment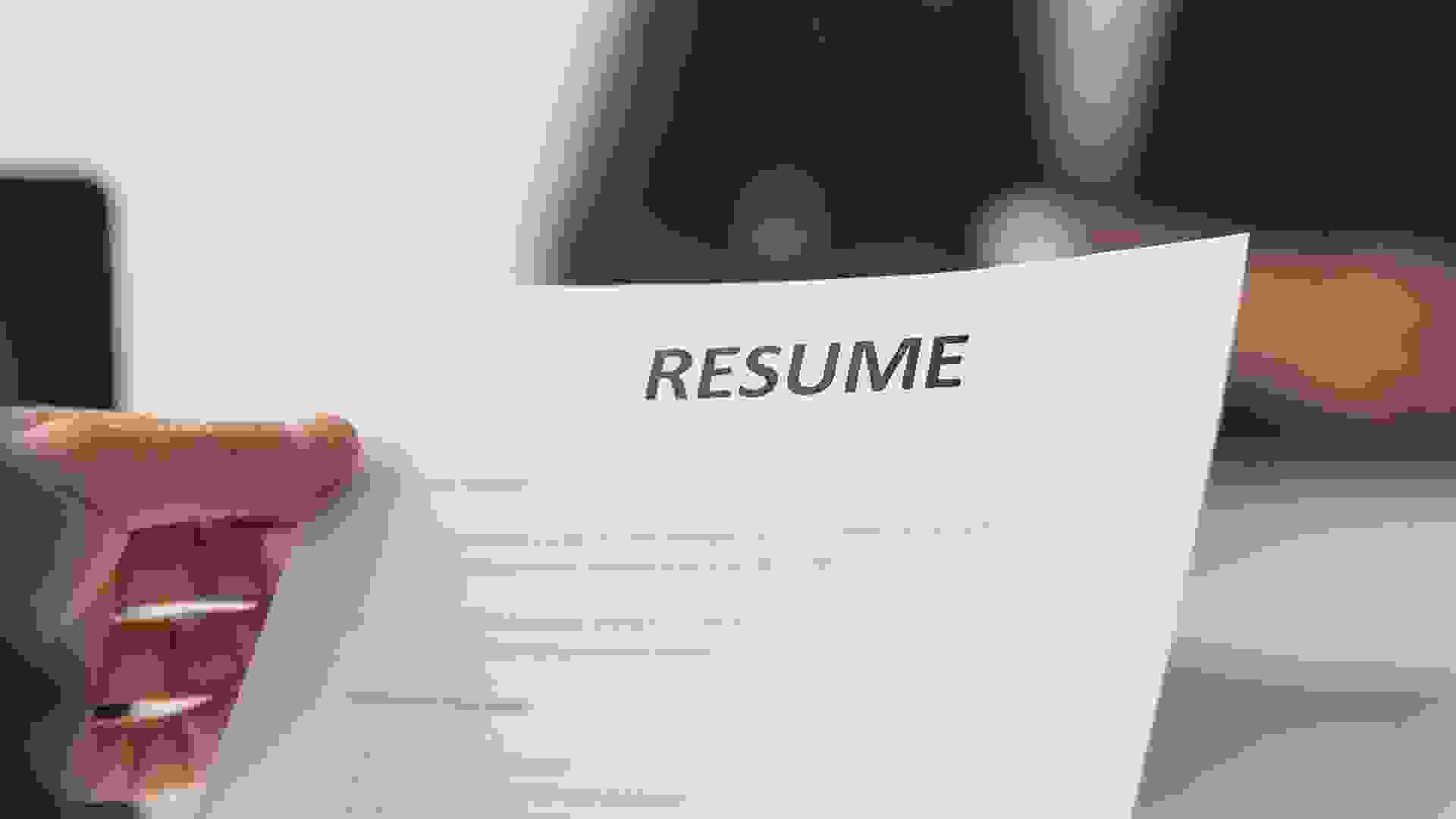 Will I Receive Outplacement Services?
Some companies will assist their laid-off employees in finding a job. After internet retailer Wayfair laid off 350 employees last year, the company organized a job fair to benefit those being displaced. While most companies won't go to that extreme, it's worth it to ask if assistance toward seeking a new job is available.
"Finding a job, especially these days can be challenging for most," said Charles McMillan, the founder of Stand With Main Street. "If an employee is getting laid off, they should be thinking about how to get another job as fast as possible while also making sure that it fits their previous work history. Through outplacement services, they can be assisted with things like resume writing, interview strategy and even getting a career coach."
New Job? How To Jump-Start Your Job Search and Find the Perfect Position in 2021
Make Your Money Work Better for You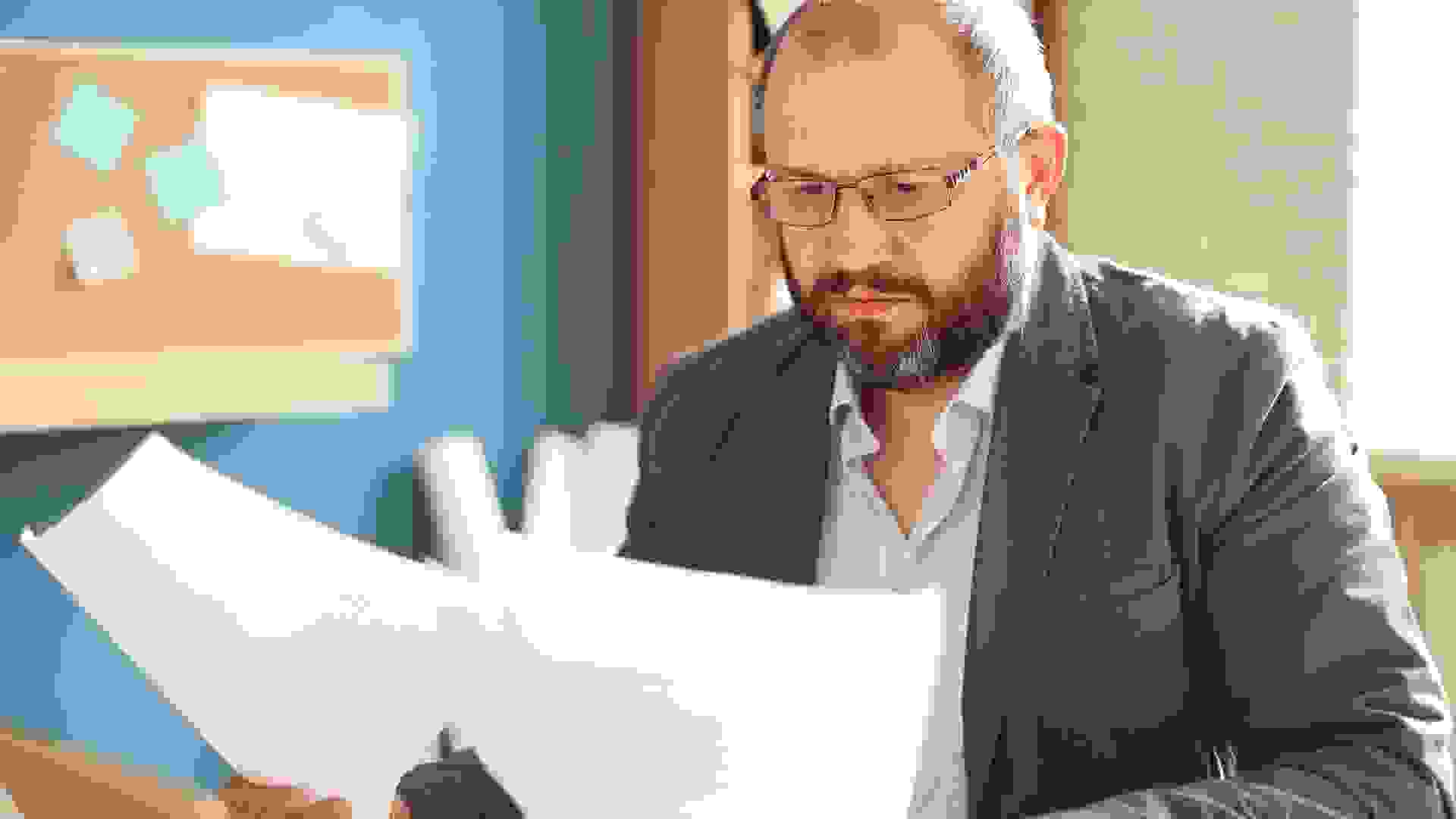 How Can I Get Copies of My Performance Reviews?
If you didn't save paper or digital copies of your performance reviews with your company, ask your employer for them before your last day of work. They will serve as a reminder to you of some of your accomplishments during your tenure and can be valuable as you work on your resume or prepare for job interviews.
Be Prepared: 10 Small Changes To Stay On Track With Your Career Goals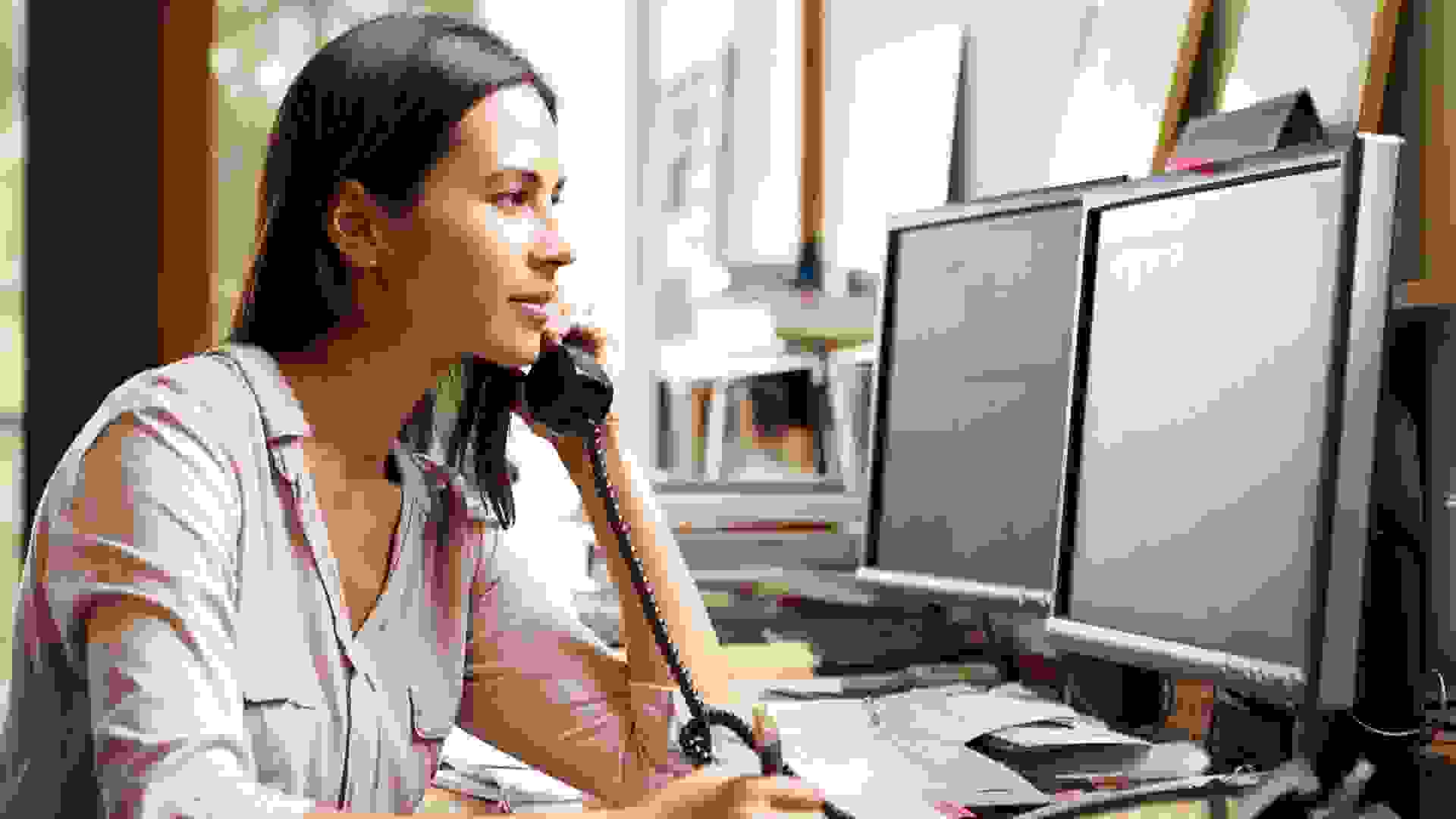 What Is the Company's Policy on Giving References?
Many companies have policies that restrict what their managers or human resources people can say about a former employee, and it's good to know what to expect. For example, will your direct supervisor be able to answer questions about your skills, or is that passed on to HR?
"If they say that your line manager will give the reference this means that it is much more likely that personal preferences, engagements and performance will be discussed in the reference. HR tends to be more inclined to follow policy — whatever that may be," said Michele Olivier, a principal consultant at O&H Consulting. "So many people stress about their references when it's too late. Get the information up front and then you can plan."
Did You Know: Top Resume Mistakes That Hold Job-Seekers Back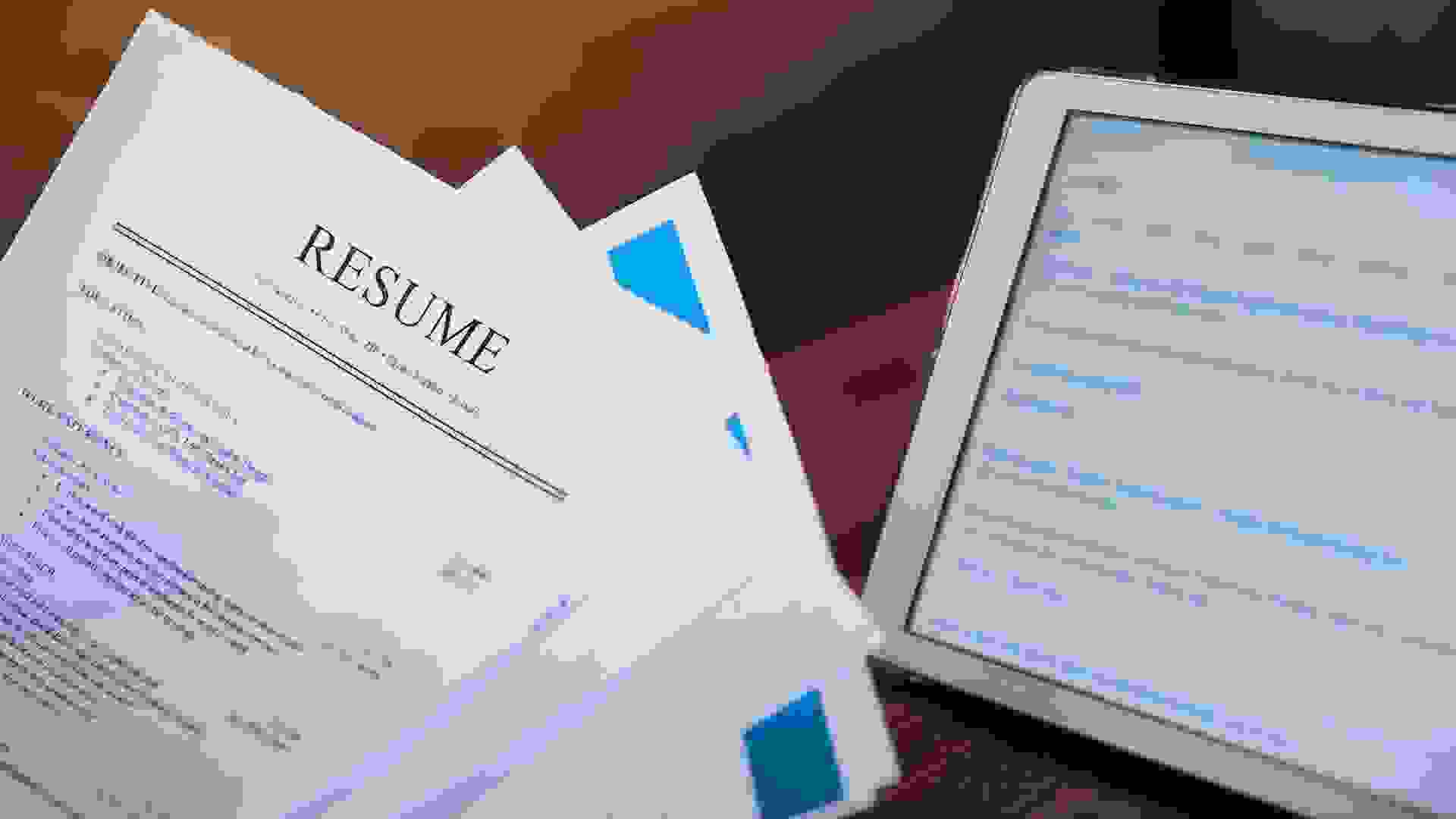 Can I Apply For Another Position in the Company?
Your flexibility and willingness to change roles could keep you employed, perhaps.
"You are demonstrating the interest to help company grow, and your loyalty. Such employees are greatly appreciated in difficult periods, so there are high chances that you are losing one opportunity but get another one plus the respect of your managers because of your enthusiasm and openness," said Joe Terrell, the founder of Drifted.com.
More Jobs: 22 Side Gigs That Can Make You Richer Than a Full-Time Job
Make Your Money Work Better for You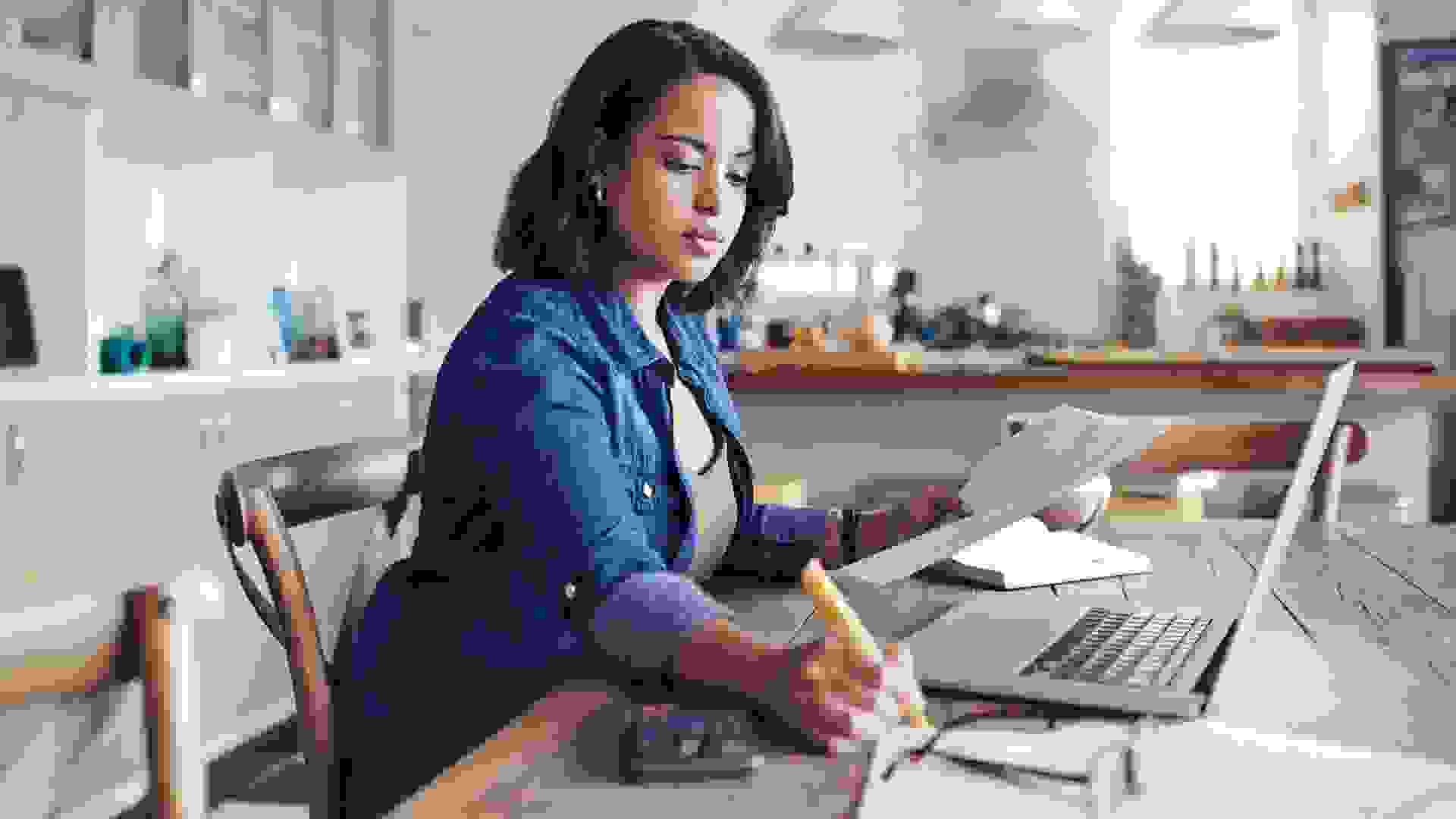 What Happens If I Find a New Role Before My Separation Date?
"Asking this question will help an impacted person think through how they want to approach their next steps, including communication with HR along with what the financial implications are or other points of consideration, including possible competition clauses, and privacy and confidentiality obligations, etc.," said Jennifer Young, head of human resources at TD Bank.
More From GOBankingRates
About the Author