First Ladies' Jobs Before Moving to the White House

5 min Read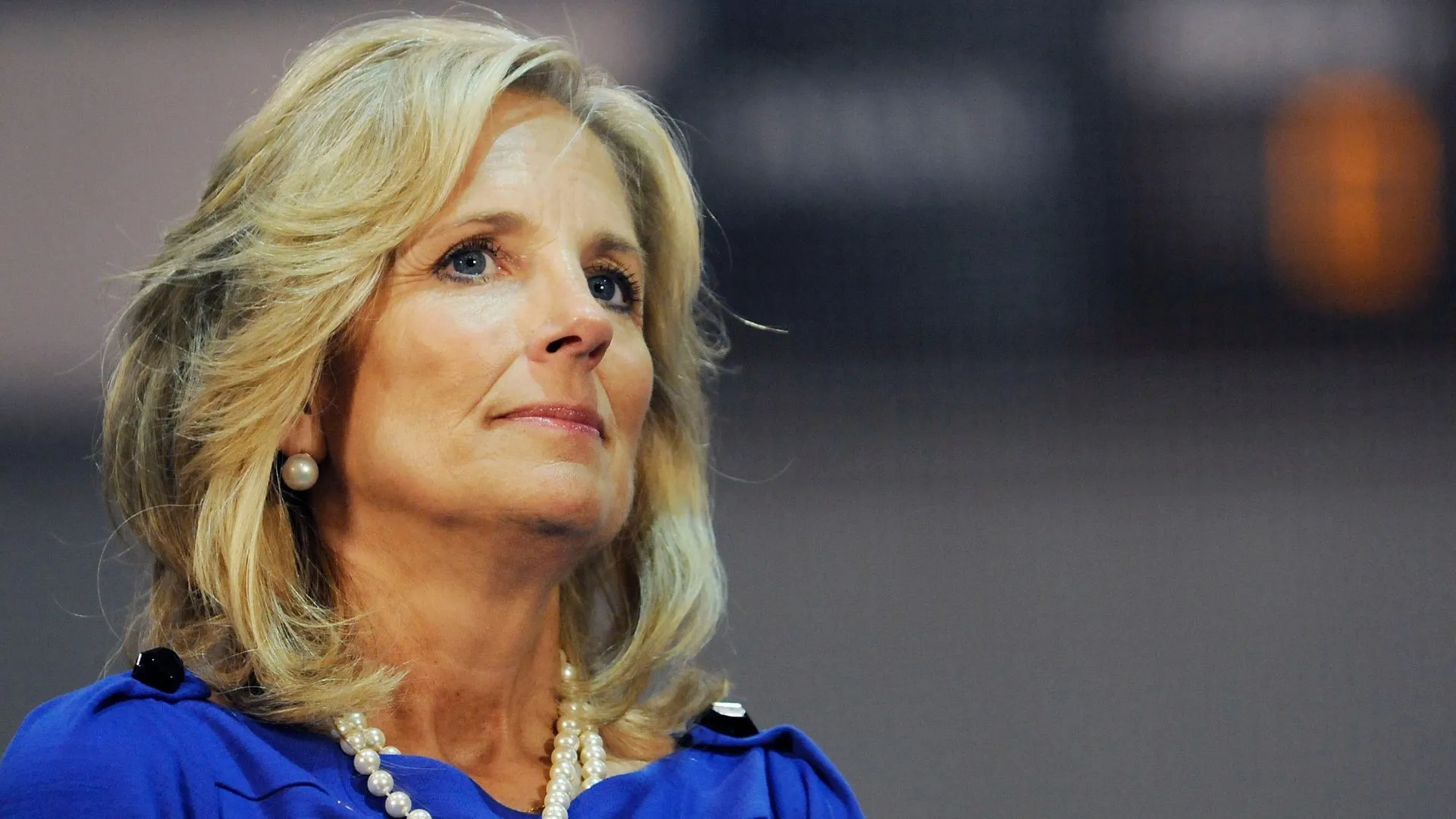 First Lady Dr. Jill Biden is making history as the first president's wife to keep her day job, Politico reported. She will continue to teach English and writing at Northern Virginia Community College while fulfilling her first lady duties. Biden has previously taught at St. Mark's High School, Claymont High School, the Rockford Center psychiatric hospital and Delaware Technical Community College. In addition, Biden is a bestselling author.
Read: These 42 Stars' Surprising First Jobs
"Teaching isn't just what I do, it's who I am," Biden has said.
While this is a historic first, Biden isn't the only first lady to have built up an impressive resume prior to their move to the White House. Here are some of the other first ladies who were career women before assuming their role as a president's wife.
Last updated: Jan. 25, 2021
Make Your Money Work Better for You
Abigail Fillmore (1850-1853)
Grace Coolidge (1923-1929)
Jackie Kennedy Onassis (1961-1963)
'Lady Bird' Johnson (1963–1969)
Betty Ford (1974-1977)
Betty Ford was a professional dancer with Martha Graham's noted concert group in New York City and also worked as a fashion model for the John Robert Powers firm. Following a stint in New York, Ford returned to her hometown of Grand Rapids, Michigan, where she worked as a fashion coordinator for a department store and taught dance to handicapped children.
Take a Look: AOC and 13 Other Political Figures Who Made Major Career Changes
Make Your Money Work Better for You
Rosalynn Carter (1977-1981)
Hillary Clinton (1993-2001)
After attending law school at Yale, Hillary Clinton went to work for the Children's Defense Fund in New Bedford, Massachusetts. She later served as a lawyer for the congressional committee investigating President Richard Nixon. Following that, she moved to Arkansas where she taught law and ran legal clinics representing disenfranchised people and co-founded Arkansas Advocates for Children and Families.
See the List: Hillary Clinton and 15 Other Celebrities Whose Family Members Nearly Cost Them Everything
Laura Bush (2001-2009)
Laura Bush worked for several years as an elementary school teacher and children's librarian before marrying George W. Bush. As first lady, she continued to pursue her passions for education and literacy by launching the "Ready to Read, Ready to Learn" education initiative and founding the National Book Festival.
Find Out: How Much is Vice President Kamala Harris Worth?
Michelle Obama (2009-2017)
Michelle Obama joined the Chicago law firm Sidley Austin in 1988. It was there that she met Barack Obama, a summer associate she was assigned to advise.
Following her years as a lawyer, she returned to the public sector. Obama was assistant commissioner of planning and development in Chicago's City Hall and later the founding executive director of the Chicago chapter of Public Allies. She also served as the associate dean of student services at the University of Chicago and the vice president of community and external affairs at the university's medical center.
Make Your Money Work Better for You
Melania Trump (2017-2021)
Melania Trump was working as a model when she met Donald Trump. She has modeled in Slovenia, Milan, Paris and New York and appeared in a number of magazines, including Sports Illustrated's famed swimsuit edition, according to Britannica.
More From GOBankingRates
About the Author