How to Start a Business
Starting your own business means knowing your business structure, license requirements and more.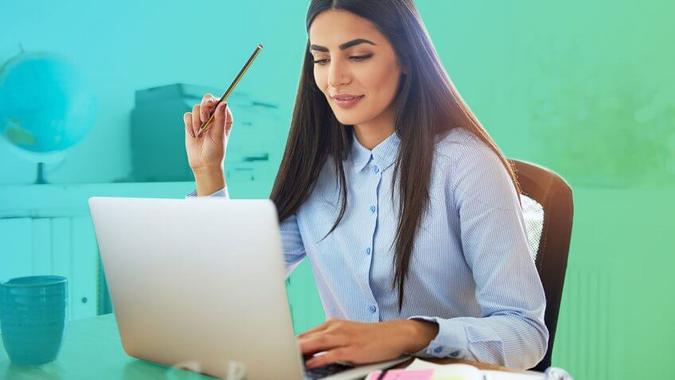 Uber Images / Shutterstock.com
Realizing your dream of owning a business can require a serious reality check. Walk yourself through the initial steps of how to start a company to see what it will take for you to successfully become a small business owner in your state.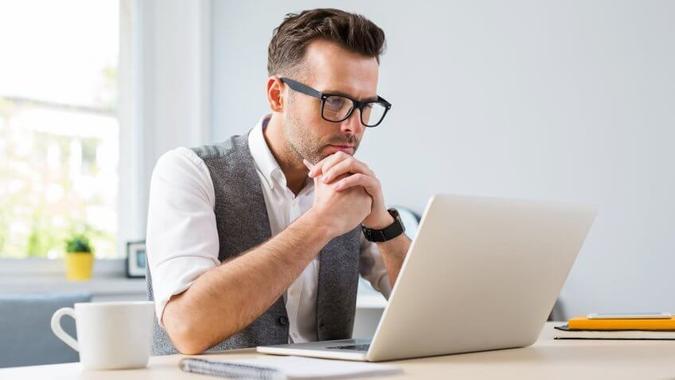 baranq / Shutterstock.com
Steps for Starting Your Own Business
Starting a business requires careful planning, analysis and tending to various legal details to ensure your company is set up for success. Follow these steps to start a company and to stay on track during your journey:
Decide what kind of entrepreneur you are and what kind you want to be.
Leverage resources for small business owners.
Identify your consumer or the market need you're fulfilling.
Create your business plan.
Get financing.
Assess your business structure and internal needs.
Meet your company's legal requirements and industry standards.
Keep reading to learn more details about each of these steps. As you research your new business needs and the industry you want to be a part of, you can tailor this checklist to apply to your specific requirements and goals.
Read: 101 Side Business Ideas and How to Start Without Quitting Your Job
1. Evaluate Yourself
Entrepreneurship is not for everyone. Before you start a business, you need to ask yourself some hard questions to see if being a business owner is right for you:
Are you a self-starter or do you need a business coach?
Are you able to handle the financial stress of owning a business?
Are you managing your personal finances and budget successfully?
What team members or other resources will you need to be successful?
Honest answers to these questions will help you determine how ready you are to take on business ownership. Research into your business area or industry will be critical to getting your company off the ground, but knowing your strengths and weaknesses is also vital.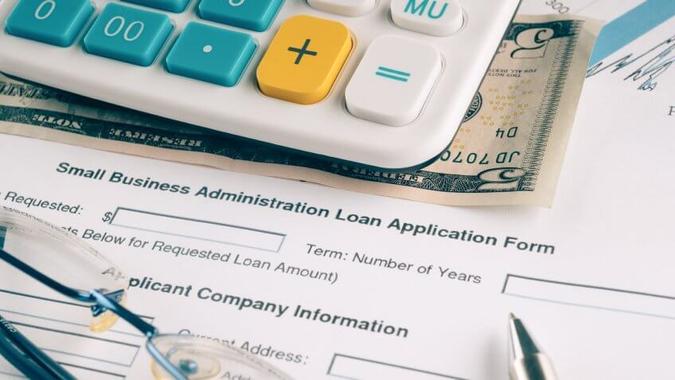 ssguy / Shutterstock.com
2. Use Resources From the Small Business Administration
Starting a business can be overwhelming, especially when there is ample information to be researched, so leveraging resources such as the Small Business Administration is a strategic way to make progress more quickly. The SBA was created to aid small business owners and serves as a resource for aspiring entrepreneurs.
Some of the resources available through the SBA include training in small business operations, writing business plans and how to obtain small business loans and grants. Mentorship from experienced business owners is also available, so you can get guidance through different phases of launching and developing your business. Many of the resources provided by the SBA are free or are offered at a nominal cost.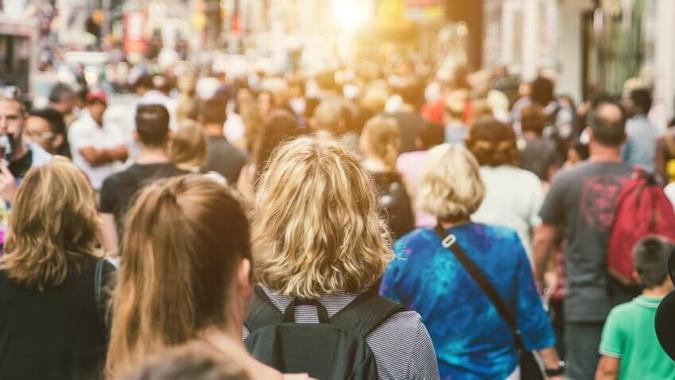 oneinchpunch / Shutterstock.com
3. Identify Your Target Market
If you provide a product or service, it's important to identify your target market so you can understand your customers' wants and needs. So, whether you have a home-based business that refurbishes antiques or an online business that sells eco-friendly home goods, knowing your demographic of consumers will determine how you market your product. Study your competitors and various customer forums online to spot underserved needs your business can meet.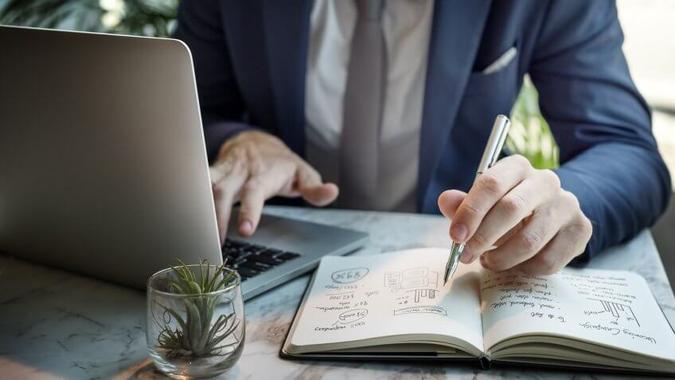 Rawpixel.com / Shutterstock.com
4. Make a Business Plan
A business plan, or executive summary, is a blueprint of where you want your company to go. It should include information such as but not limited to the following:
Company description
Market analysis
Organization and management
Financial forecasts
Marketing strategy
Be as thorough as possible so you have a good idea of how much capital and staffing you need to launch and sustain your business. Your business plan will likely be required when you apply for a small business loan or other financing.
Related: Fidelity, ADP and the 8 Other Best 401k Companies for Small Businesses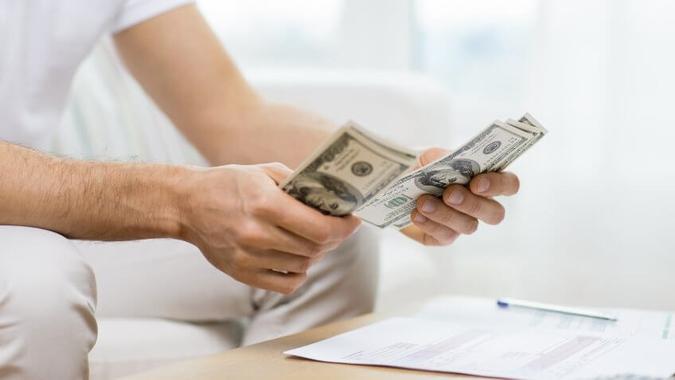 Syda Productions / Shutterstock.com
5. Finance Your Business
Starting a business requires an investment of funds. If you do not have personal funds, or seed money, to start your business, then there are other financing options you can consider. You need to get your personal finances in order before you apply for a small business loan because most lenders require good credit.
Another option is taking on an angel investor, which means a financial backer invests his own funds into your business. Equity crowdfunding is another financing alternative in which a group of people invest in your startup in exchange for equity in your business.
Review your business plan, what you know about yourself and the information you gather about your investors and lenders before you make a decision. Your financing decision needs to reflect what is beneficial for your business but also what works for you personally.
Keep Reading: How to Get a Business Loan With Bad Credit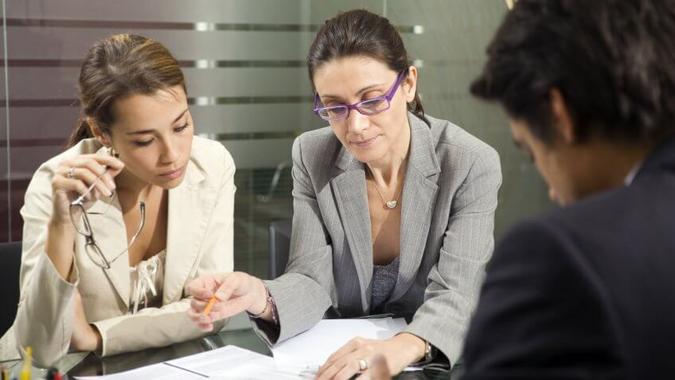 Diego Cervo / Shutterstock.com
6. Select the Legal Structure for Your Business
Your business structure can impact your company's agility, financing or tax requirements and other factors. The simplest legal structure is a sole proprietorship in which you are responsible for all assets and liabilities.
Other structures you might consider are a partnership, a limited liability company or corporation. Each of these has its own liability and tax implications, so consult an accountant or attorney to help you decide which business structure is best for you. If you are starting a family business or business partnership, make sure all parties are clear and in agreement on the business goals and finances before proceeding with loan applications and launching the company.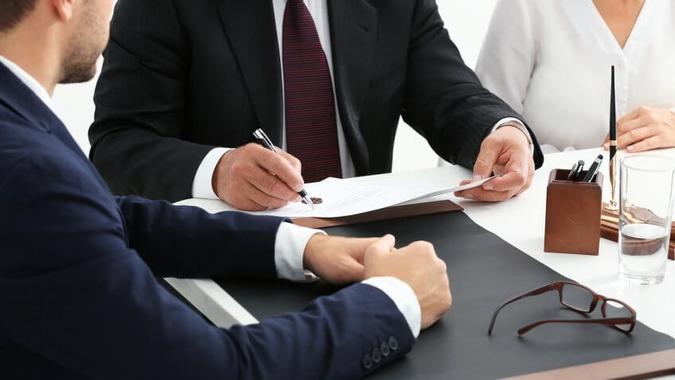 Africa Studio / Shutterstock.com
7. Get Business Licenses and Permits
Before you open for business, make sure that you've obtained all the necessary licenses and permits. Your business could be subject to different federal and state requirements, including laws that apply to online transactions only. As you research these rules and regulations, remember to add the costs of staying compliant into your long-term budget.
As you create your timeline for launching your business, factor in how much time you need to learn what you don't know yet and variables you can't control, such as getting loan approval. Break these big steps into smaller, specific tasks to help you achieve your goals and determine how you will define success for each stage of this process.