10 Ways to Boost Your IQ in 2019 — Your Paycheck Will Thank You

6 min Read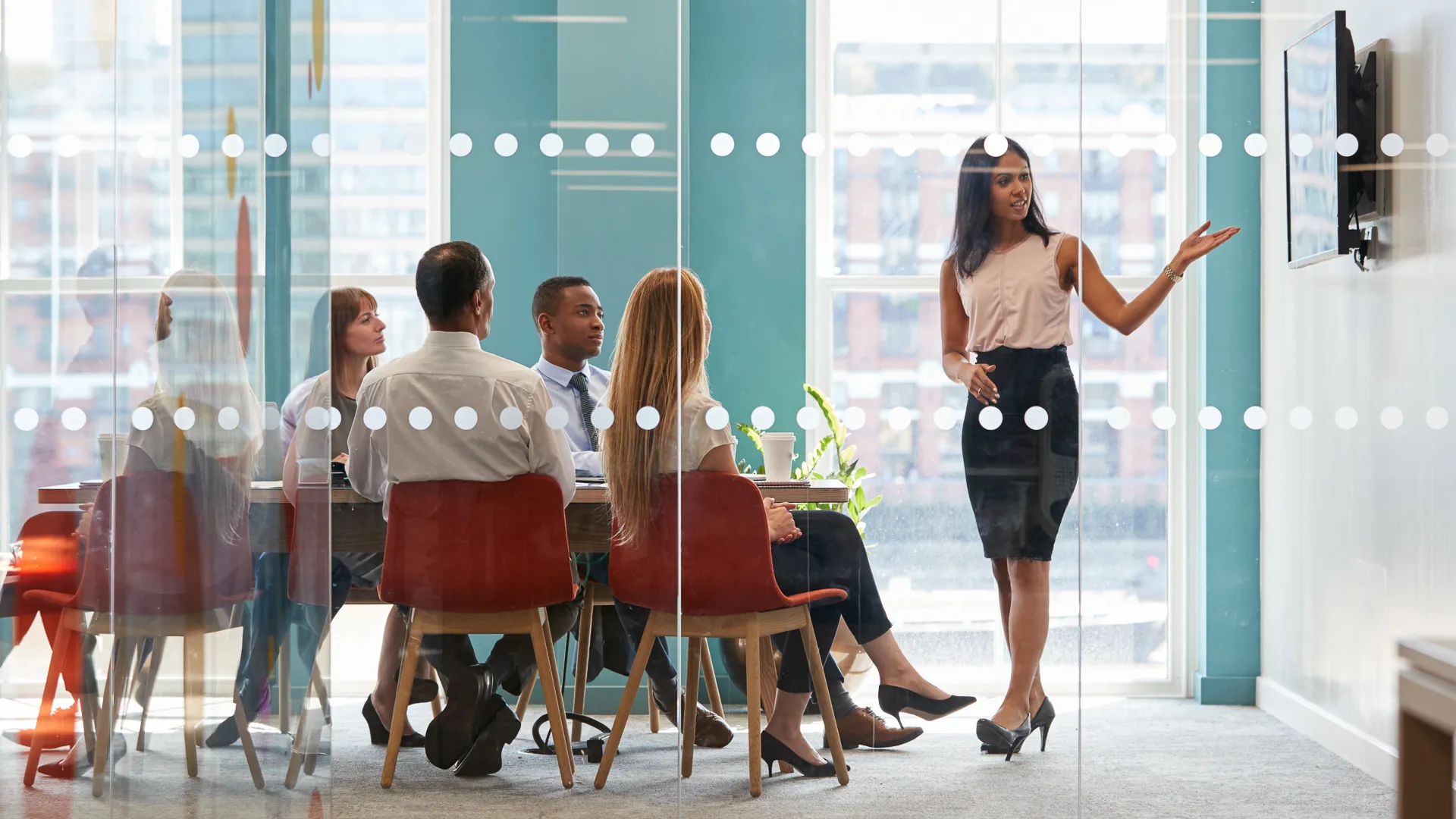 You might not realize it, but there's a strong correlation between your IQ and how successful you are at your job. A 2004 study published in the Journal of Personality and Social Psychology found that mental ability is the best predictor of both occupational level attained and job performance — it's a better predictor than any other abilities, traits, disposition or job experience, the study found.
But even if you weren't born an Einstein, there are ways to increase IQ, which can make you a more appealing candidate to employers.
Make Your Money Work Better for You
Why Your IQ Matters at Work
Your IQ is a measurement of your ability to solve problems, spatial manipulation and acquire language  — and those with a higher IQ tend to be better at their jobs, which can translate to bigger paychecks.
In a 2014 LinkedIn post, Adam Grant, an organizational psychologist at Wharton, argued that cognitive ability is a much better indicator of job performance than "emotional intelligence." To prove the point, Grant conducted a study involving hundreds of salespeople that tracked the relationship between performance on a cognitive ability test and their sales performance.
"Cognitive ability was more than five times more powerful than emotional intelligence," wrote Grant. "The average employee with high cognitive ability generated annual revenue of over $195,000, compared with $159,000 for those with moderate cognitive ability and $109,000 for those with low cognitive ability. Emotional intelligence added nothing after measuring cognitive ability." 
So if you want to increase your paycheck, keep reading to find out how to increase IQ.
1. Play Chess
You can checkmate your way to a higher paycheck. A 2012 study published in the Spanish Journal of Psychology compared the intellectual improvement of six- to 16-year-olds who played chess as an extracurricular to those who played a sport over the course of an academic year.
"It was found that chess improves cognitive abilities, coping and problem-solving capacity, and even socio-affective development, of children and adolescents who practice it," the study concluded.
2. Go for a Run
There's a positive correlation between aerobic exercise and brain function, according to a 2008 review published in Nature Reviews: Neuroscience.
"Human and non-human animal studies have shown that aerobic exercise can improve a number of aspects of cognition and performance," the publication stated. 
That's one more reason to actually stick to your New Year's resolution to work out more this year.
Make Your Money Work Better for You
3. Take Your Vitamins and Supplements — Specifically Creatine
A 2013 study conducted by scientists at the University of Sydney and Macquarie University in Australia found that taking creatine — a compound found in muscle tissue — as a dietary supplement can improve both working memory and general intelligence. The study found that the subjects who were given a creatine supplement for six weeks showed significant improvement on an IQ test compared to control groups.
4. Meditate
You might associate meditation with reducing stress, but it's also been shown to improve brain function. A 2010 study published in the journal Consciousness and Cognition gave a group of college students four days of meditation training and found that the "mindfulness training significantly improved visuospatial processing, working memory and executive functioning." If you want to perform better at work, take some time to chill out and breathe.
5. Don't Skimp on Sleep
Getting less than eight hours of sleep per night could actually make you dumber, according to a 2010 study conducted by the Loughborough University's Sleep Research Centre. The study found that subjects lost an IQ point for every hour of sleep they lacked, so if you're not getting a full eight hours, you might be able to become smarter just by sleeping more.
6. Learn a New Language
You might want to invest in a Rosetta Stone course. A 2012 study published in the journal NeuroImage found that learning a new foreign language — even as an adult — causes parts of the brain to actually grow in size and volume.
7. Have a Jam Session
Playing a musical instrument can actually make you smarter — even if it's only for an hour a week — according to research conducted by Lutz Jäncke, a psychologist at the University of Zurich, in 2009. 
"Learning to play a musical instrument has definite benefits, and can increase IQ by seven points in both children and adults," Jäncke told The Telegraph. "We found that even in people over the age of 65, after four or five months of playing an instrument for an hour a week, there were strong changes in the brain."
Make Your Money Work Better for You
8. Eat More Fat
Adding more healthy fat to your diet can improve your IQ, according to Dave Asprey, the creator of the Bulletproof Diet. Asprey credits his change in his eating habits with raising his IQ 20 points, and said the key to a brain-healthy diet is adding in more healthy fats — such as those found in salmon and avocado — along with eating more protein and cutting down on grains, legumes, beans and coffee, Women's Health reported. 
9. Play Games
Playing mindless video games won't make you a genius, but there are several games that can actually improve your IQ. The online game Dual N-Back is a memory recall game that can improve your fluid intelligence from 20 minutes of playing a day, and you can also benefit from playing games that are both mentally challenging and social, such as Scrabble.
"Activities which involve a diverse range of skills plus social interaction are excellent options if you're aiming to enhance your IQ," MENSA's consultant psychologist Maria Leitner told Men's Health. 
10. Read a Book
Audiobooks are great, but if you want to boost your IQ, you should start reading physical books.
"Data demonstrates time and again that print exposure is associated with vocabulary, general knowledge and verbal skills — even after controlling for abstract reasoning abilities," Keith Stanovich, professor emeritus of applied psychology and human development at the University of Toronto, wrote in the journal Advances in Child Development and Behavior. 
More on Jobs
About the Author