5 Jobs for Moms With Big Resume Gaps

3 min Read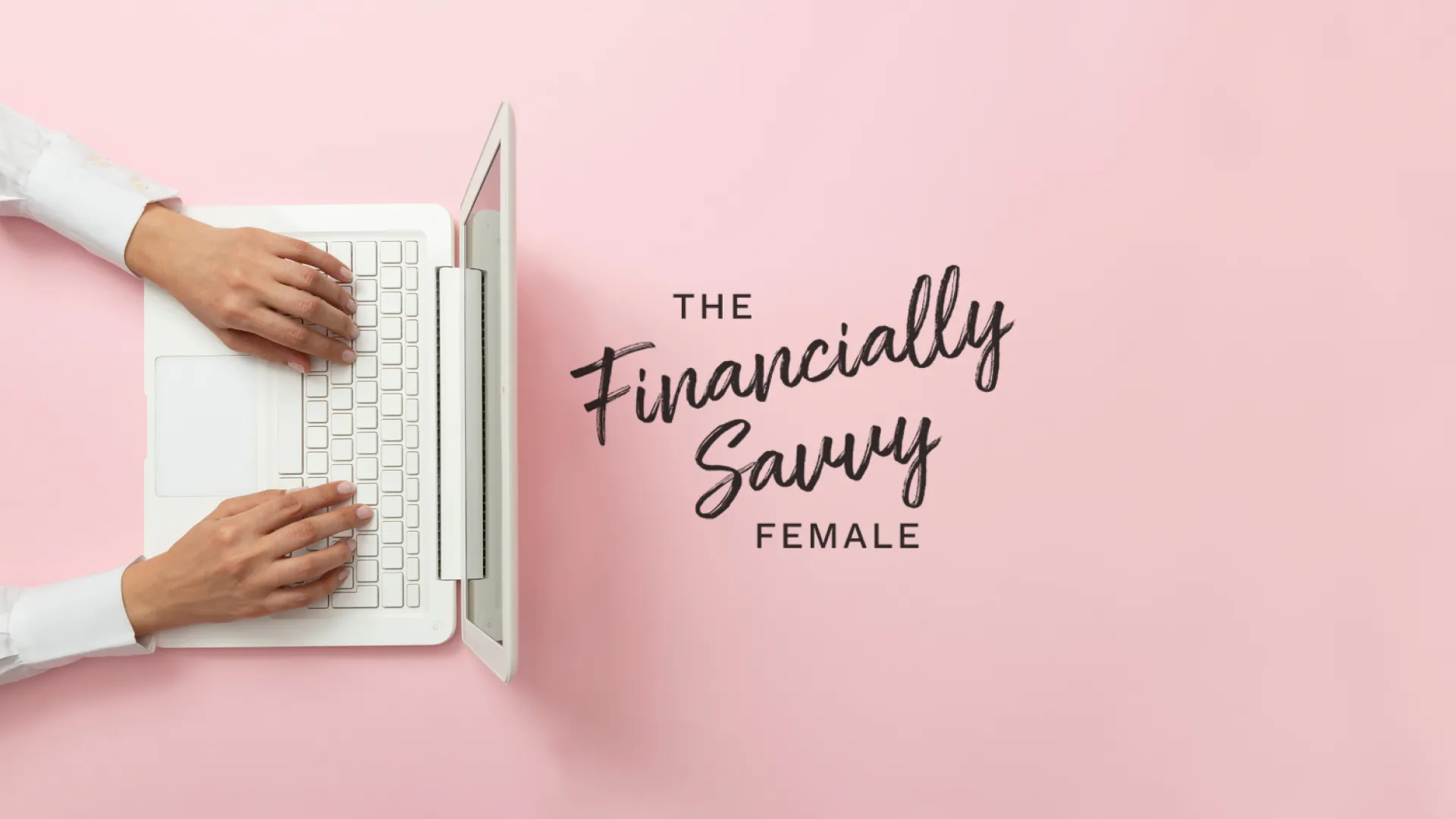 Make Your Money Work Better for You
Insurance Agent
Career advisor Sarah Loy recommends looking into a career in the insurance industry.
"Great insurance agents have a strong desire to help others," she said. "Most women are naturally compassionate and problem solvers. These are key traits of successful insurance agents. There are companies that offer paid training and don't require any prior experience."
Options: 22 Side Gigs That Can Make You Richer Than a Full-Time Job
Transcriber
Kerry Francis, a work-from-home mom and founder of the blog Virtual Boss Mindset, recommends taking on transcription work.
"I have tried transcription jobs on Rev, TranscribeMe and GoTranscript," she said. "This job requires no experience, but you'll need to have excellent listening and typing skills. Moms can do this job any day or night that works for their schedule."
Customer Service Representative
"Moms that are looking for jobs in customer service can work from home with no experience," Francis said. "There are companies on Upwork that are willing to train and hire people to help them make phone calls for their business. If you're a mom that likes talking on the phone and can communicate effectively, you can easily get a job as a customer service rep."
Be Careful: Why You Should Think Twice Before Joining an MLM
Graphic Designer
David Patterson-Cole, CEO of the salary negotiation platform Moonchaser, notes that moms who want to get into the graphic design business should take online courses and build an online portfolio before applying to jobs, but said this investment can be worth it.
"Even if you have no prior experience, leveraging past experience and taking a few online courses can really give you a boost," he said. "You have to hit the digital pavement so to speak to find those gigs, but with the wide variety of hiring platforms out there, a great portfolio can lead to steady work. Just be willing to market yourself."
Make Your Money Work Better for You
Copywriter
Patterson-Cole also recommends copywriting as a job for moms with big resume gaps.
"Copywriters are always in demand as companies pursue short-term projects," he said.
More From GOBankingRates
About the Author