Paid vs. Organic Social Media: Which Followers Are Best for Your Marketing Efforts?
The benefits of social media marketing are sizable. Here's how to make your Facebook ads shine.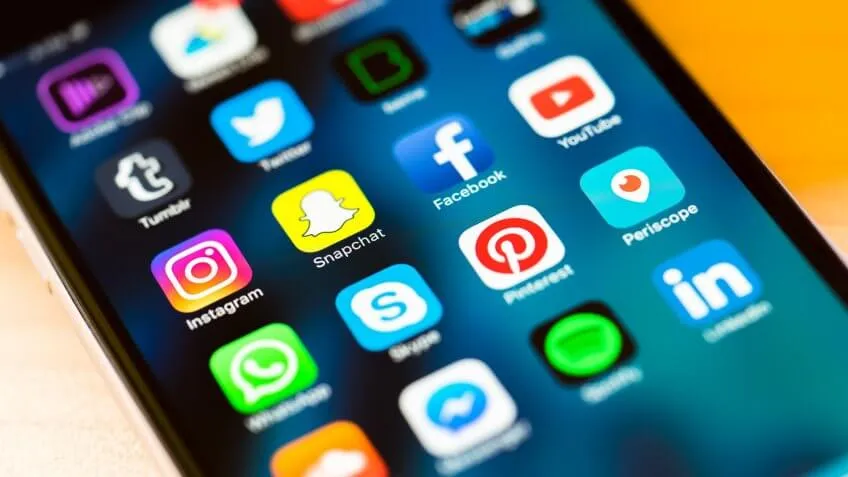 asy camera / Shutterstock.com
Marketing is central to most any business' success, and in 2017, marketing on social media platforms is a must. The Pew Research Center reported that 79 percent of American internet users actively used Facebook in 2016, and nearly one in four used Twitter. That's a huge base of potential customers to market to.
Exactly how you market to those prospects will make a big difference in your success though. While it might feel tempting to buy the cheapest followers you can find to get your name out, that's probably not the best way to build your business. When it comes to social media marketing, you have two major choices: paid and organic.
The trick to creating a successful social media marketing campaign isn't necessarily choosing one or the other, but rather learning what kind of balance your business needs between the two.
Learn More : What Is Patreon? How Content Creators Are Using the Platform To Make Money
name / Getty Images
First Thing's First: What Is Paid vs. Organic Social Media?
Before diving into the best strategy for marketing on social media, you need to learn the lingo — and that means knowing the difference between organic and paid social media marketing.
Organic social media marketing means putting out great content and letting new followers find you. Like the name suggests, your following starts to build organically, as more and more people discover your content through search engines like Google. Organic social media marketing is free — the only costs you incur are those of producing your content.
Paid social media is a form of advertising. It might involve placing an Instagram or Facebook ad, or paying for sponsored posts on Pinterest. "I use social media ads because of the ability to target your ideal customer and put your brand in front of them," said Samantha Strazanac, CEO and founder of marketing agency Strazanac Solutions in Raleigh, N.C.
Using paid social media means you can raise brand awareness with users most likely to be your ideal customer, so you can gain followers and business simultaneously.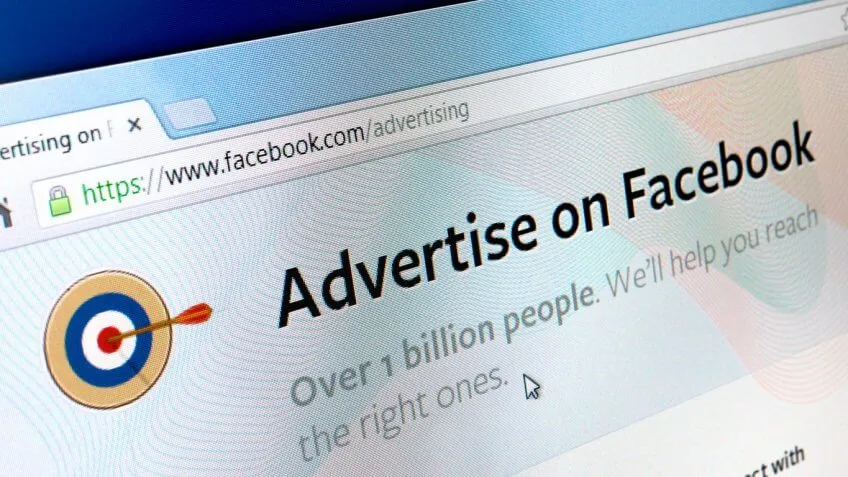 name / Getty Images
What Types of Paid Social Are Available?
With a paid campaign, you get to control who sees your content and when. You'll also have access to detailed analytics from the advertising platform you choose to track the success of your campaign.
Your campaign might include a combination of these forms of paid social media:
Facebook ads
Twitter ads or sponsored tweets
Instagram ads or sponsored posts
Pinterest sponsored pins
YouTube ads
The content of your ad is up to you, although each social media platform has advertising guidelines you must adhere to. You might use the ad to promote a particular product, drive website traffic or simply increase brand awareness.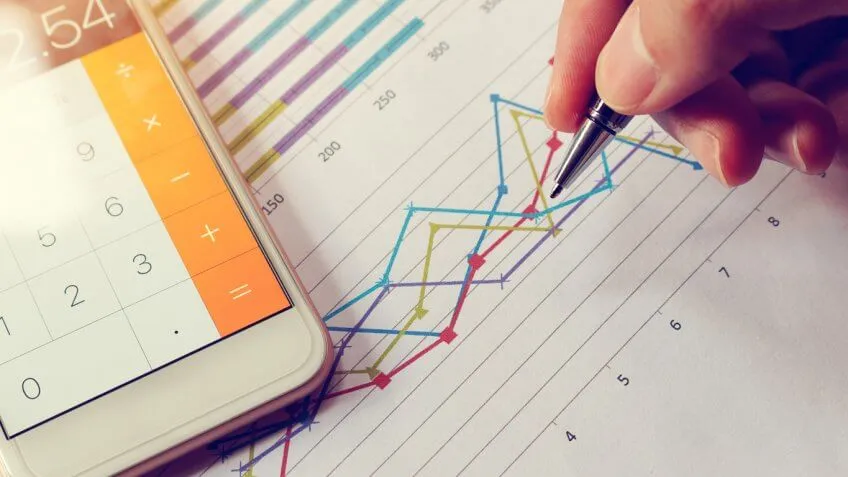 wutzkohphoto / Shutterstock.com
How Much Does it Cost?
How much you'll pay for your social media campaign depends on a few factors, such as the size of the campaign and the users you're targeting.
According to HootSuite, the average cost per click for Facebook ads was 27.29 cents in the United States in Q3 2016, while twitter ads started at 50 cents per engagement and could jump to as much as $10. On Instagram, ads averaged 72 cents per click.
Seek personalized quotes from each platform you're considering to budget your campaign accurately.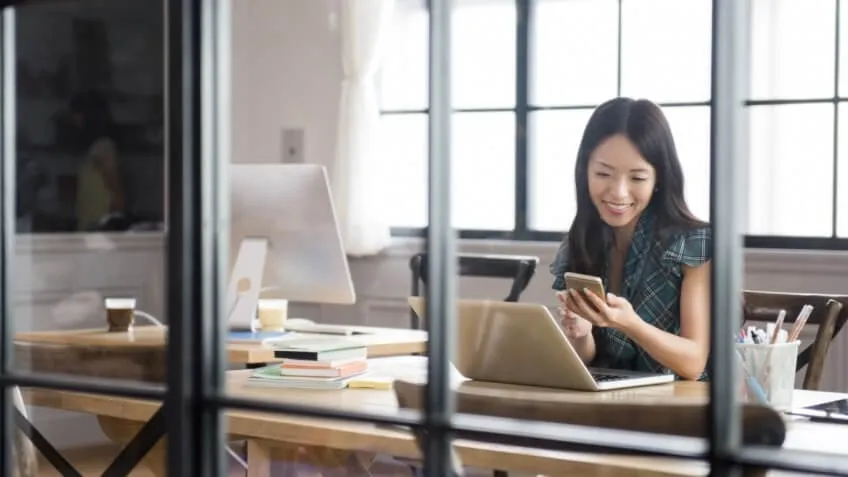 name / Getty Images
Setting Up Your First Campaign
The idiom "practice makes perfect" is true for most aspects of life, and social media marketing is no exception. You'll want to do some trial and error testing before launching a big campaign, said Nick Ilev, director of marketing at Gabriel Marketing Group in McLean, Va.
"When choosing to spend on social advertising, start with a test budget spread out over a few of the major platforms," he said. "Don't assume your audience is only on one platform."
The results on one or more of those platforms might surprise you, helping you find an audience you might have missed otherwise. "We're currently targeting middle-aged landscape contractors on Pinterest for a niche client with great success," said Ilev.
According to Ilev, "Targeting is king." Each social media platform allows you to target users based on their locations, demographics, posting patterns and even the influencers they follow. Target a small audience on each platform and see what works for you. With each campaign, you'll be able to refine your targeting, making paid social more effective over time.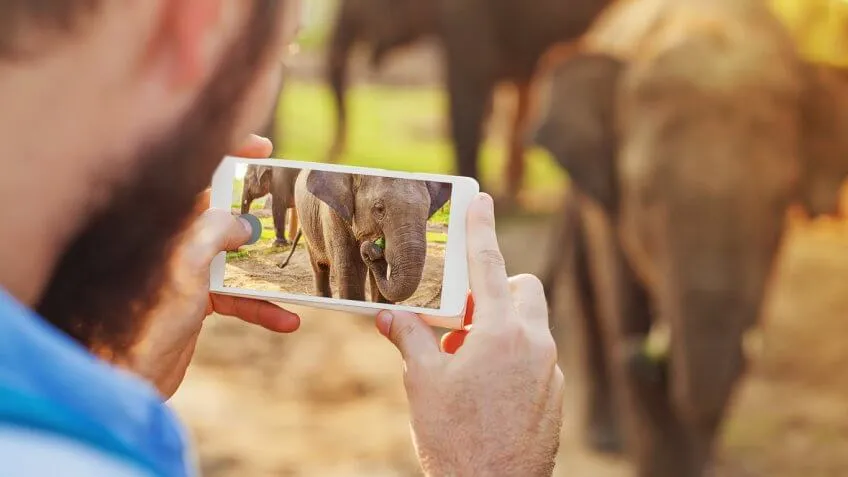 Mila Supinskaya Glashchenko / Shutterstock.com
Balancing Paid and Organic Social Media
While you're running your paid campaigns, you should also be creating content for your own social media channels, which will grow your organic social media reach as well.
If you're new to social media marketing or are in the early phases of a startup, don't feel discouraged if your organic social media efforts don't immediately translate to thousands of new followers. "If a brand has a modest following, organic social should focus on engagement over posting," said Ilev. Track likes, retweets, repins and comments as a measure of success with organic social media, but focus extensively on paid social media to increase the size of your audience.
Once you've already got plenty of followers, though, the balance might shift. "If a brand has a robust following, organic posting becomes an effective method to reach a large audience for free," said Ilev. In that case, you might only use paid campaigns occasionally — like to promote a new product launch.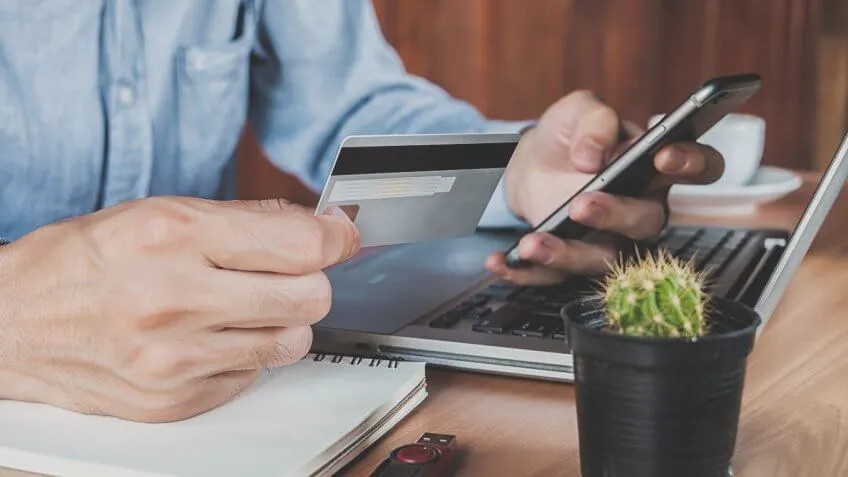 Maxx Satori / Shutterstock.com
What Not to Do: Buying Followers
There's one heavily-advertised form of paid social media that you should definitely stay away from: buying followers.
"[Buying followers] is an absolutely no-no in my book," said Strazanac. "The point of having followers and people who watch your brand on social media is to gain exposure, engagement and in the end business. When you buy followers, most are 'bots' that don't engage or fall in the the category of someone who would do business with you."
While a huge follower list might feel like a temporary boost, it's not helping your business. Instead, invest your money in targeted campaigns and quality content for social media — investments that will bring in customers for the long-term success of your business.
Up Next: The Richest Social Media Influencers You Should Be Following