5 Side Gigs You Can Work During Your Vacation

4 min Read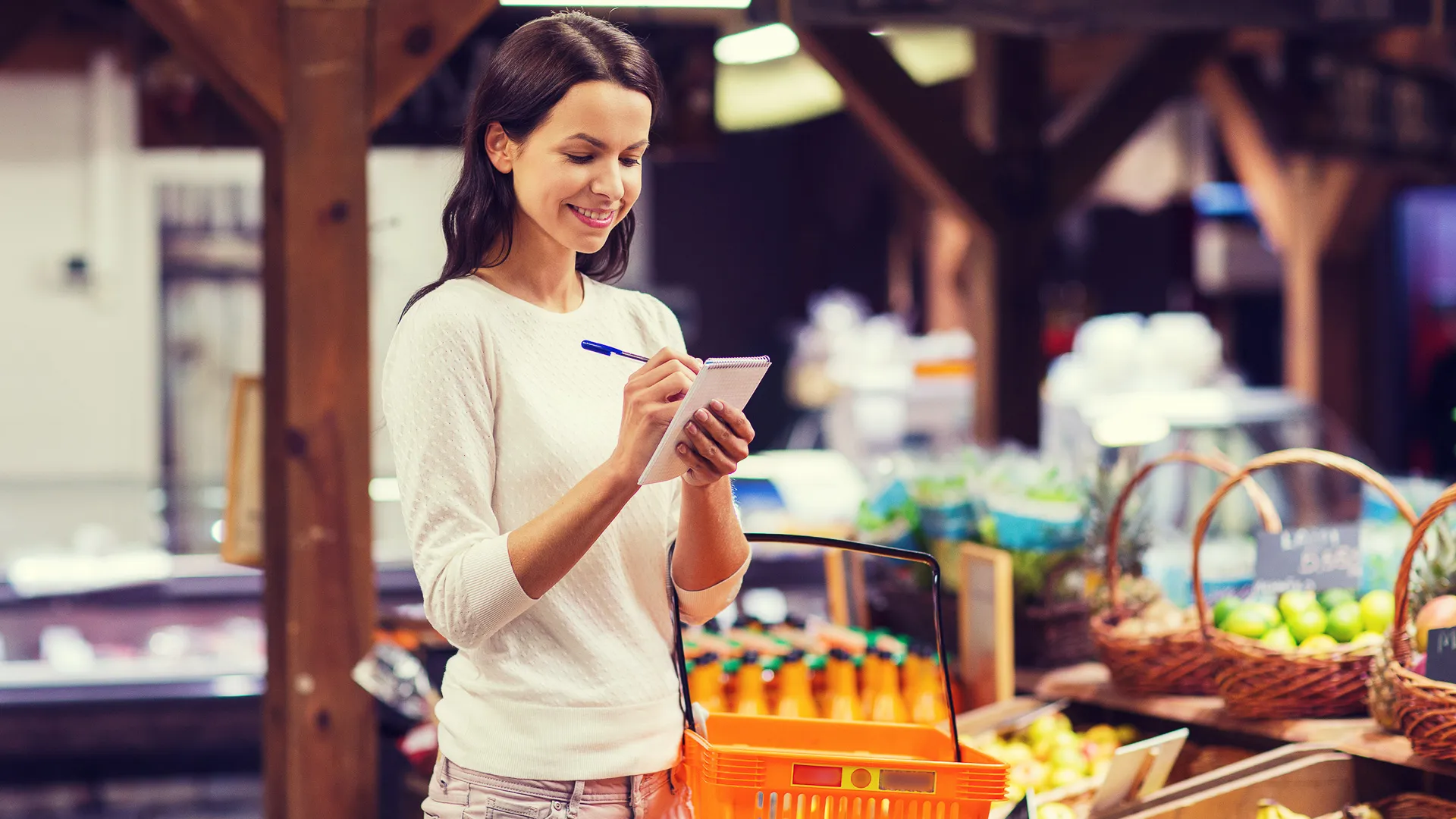 You might work a little during your next vacation. In a March 2023 summer travel survey from Bread Financial, 33% of respondents said they would drive for Uber, DoorDash or get another side gig at their vacation destination.
Working in a side gig during your vacation gives travelers an opportunity to further reduce trip costs. However, it's important to find a side gig you can feasibly work regardless of destination, and which matches your skill sets.
Check out these five side gigs you can work during your vacation.
Proofreading and Editing
David Leonhardt is the president at THGM Writers and said many services they offer, including editing and proofreading, are vacation-appropriate side gigs. 
"Proofreading and editing can be done from anywhere, even on a cruise ship or in a remote cabin," said Leonhardt. "Working a couple hours a day while enjoying the beach or a cruise deck, you could cover the costs of meals for two people. That's like eating free wherever you vacation."
Why Is My Cash App Payment Pending? 5 Reasons and Solutions
Discover: 22 Side Gigs That Can Make You Richer Than a Full-Time Job
Coaching
Dielle Charon — founder and business and sales coach at Dielle Charon Coaching — recommends working a coaching side gig while on vacation.
Those who decide to work, Charon said, will need to find some way to connect with their clients. You may communicate via video call, Voxer or text-based support depending on the client's needs. Coaches can offer daily support and spend an hour each day answering their messages or Charon said they may give weekly hour-long video calls.
Make Money With AI and ChatGPT: How To Earn $1,000 a Month
Make Your Money Work Better for You
House Sitting
Scott Lieberman, founder of Touchdown Money, said vacationers may decide to work a side gig house sitting. 
This can be a savvy way for travelers to save on hotel or Airbnb costs. Lieberman recommends using websites like Trusted Housesitters to find unique homestays in exchange for you being a responsible guest and providing the owner with a simple service — although you won't make money, you'll save on the cost of accommodations.
However, according to Madolline Gourley, a traveling pet sitter with One Cat at a Time, you should be careful using this website while traveling internationally. In many countries you need a work visa to house sit legally, and without one you could face deportation (and even a ban on traveling there).
Renting Out Recreational Equipment
If you're away from home but your recreational equipment, like a boat, is at home collecting dust, consider renting it out. 
Val Streif is the marketing manager at GetMyBoat, a boat rental and yacht charter marketplace. Streif said renting out a boat is an easy side gig for boat owners to make extra money. This is especially true for those who already have their boats in a vacation location, like a cabin, or live in a vacation-friendly state like Florida.
Zelle Scams on Facebook Marketplace: How To Recognize and Avoid Them
Mystery Shopping
Mercedes Eckert, founder and CEO of iShop, said mystery shopping is one of the best side hustles to work during vacation. 
Mystery shoppers get paid to evaluate different types of businesses and their overall customer experience. Plus, mystery shoppers receive free perks. Eckert said everyone plans to dine out, stay at hotels and visit various destinations during their trip. Why not get paid for it?
More From GOBankingRates
About the Author