10 Social Media Companies Hiring Right Now — and Positions They're Looking To Fill

6 min Read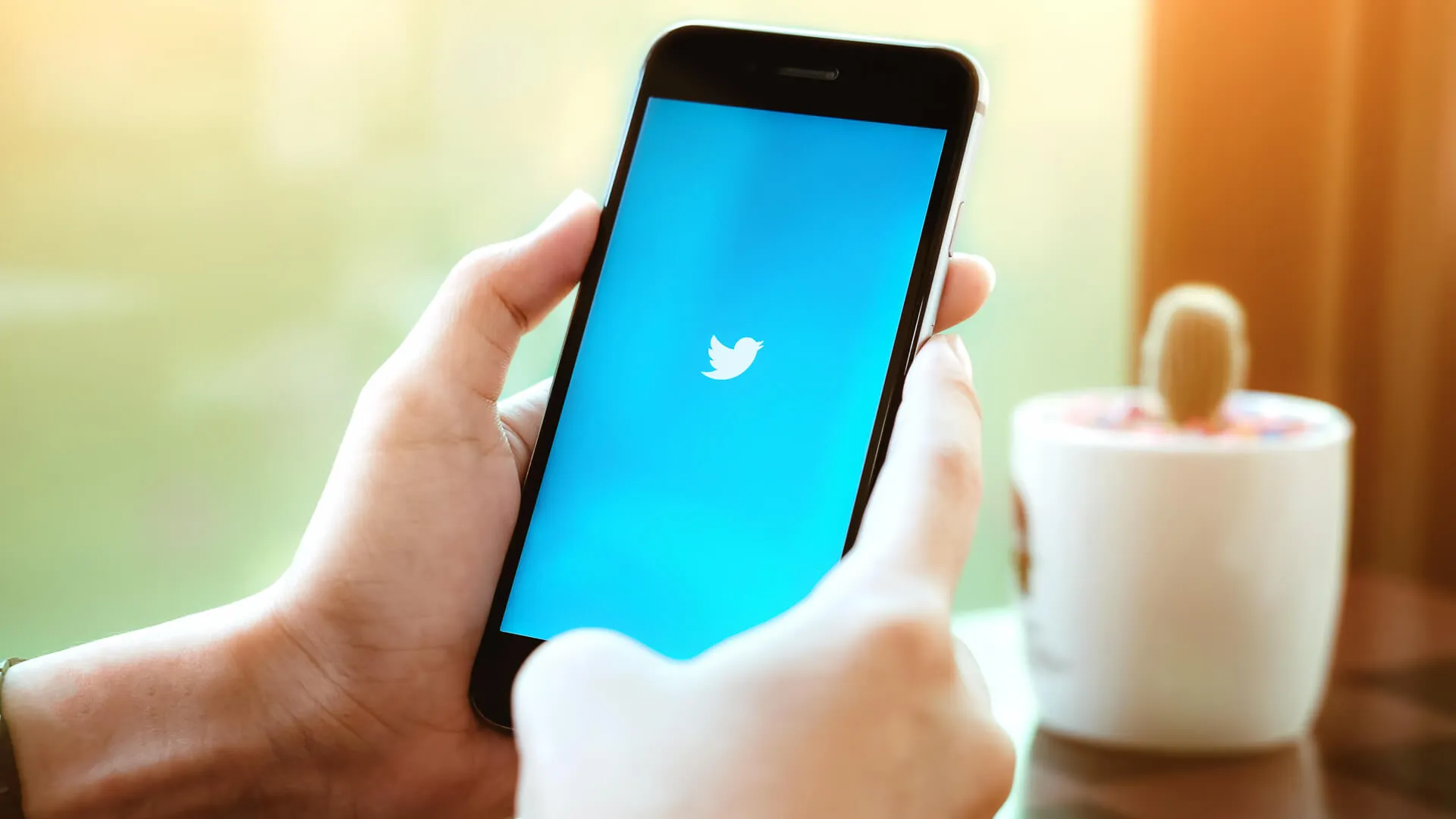 Just about everyone has a profile on one social media platform or another — and all that posting, liking, following and embellishing requires armies of employees to keep it going. When you think of social media jobs, you might have images of tech nerds editing endless strings of code in Silicon Valley — and there's certainly plenty of that. But social media companies also employ maintenance workers, lawyers, salespeople, law enforcement liaisons and researchers. 
Dream Job Alert: These 10 Companies Let You Work From Home AND Have Unlimited Vacation Time
Find Out: 30 Best Jobs If You Want To Retire Early
If you're considering changing companies, changing fields or changing careers, keep in mind that no matter what you do or where you live, it's likely that a social media company has an opening that you could adapt to. Here's a look at the 10 biggest social networks in America and the kind of positions they're looking to fill.
Last updated: Aug. 11, 2021
Make Your Money Work Better for You
Facebook
On June 10, Facebook released a statement announcing that it was opening every level of the company to remote work starting June 15 and that anyone whose job could be done remotely could request to work from home.
Facebook wasn't kidding. 
The company is currently advertising remote positions across all categories and levels of pay on Glassdoor, including employment investigator, university recruiter, technical sourcer, and diversity equity and inclusion recruiting business partner. One of the rare on-site positions Facebook is advertising is in Austin, Texas, for a remote work specialist.
WhatsApp
Some of the open positions at WhatsApp go a long way in shedding light on the evolving controversies and pressures that drive modern social media. For example, the Facebook-owned company is now hiring a law enforcement response analyst in Austin, Texas, to join "a team that handles a large volume of incoming requests" from police agencies requesting user data and communications. WhatsApp is also advertising a position at the head of the company's social impact team — another sign of changing times.
Worth Checking Out: Feel Like You're Retired With One of These 30 Laid-Back Jobs
Instagram
Instagram is yet another tentacle of Facebook, and its job offerings stand out for geographic diversity if nothing else — no matter where you live, some of Instagram's coolest jobs are open near you. The company is advertising openings for data scientists for Instagram Stories in Seattle, Boston, San Francisco and New York. Positions for research scientists — cryptography and internet technology — are open up and down the West Coast, Boston, New York and anywhere really as the job can be done remotely, as well. 
Make Your Money Work Better for You
YouTube
YouTube makes it easy for job hunters to find their home at the most famous name in streaming video. Just find your preferred team — there are four — and search for open positions. Here are some of the most coveted and best-paying jobs currently available on YouTube's four teams: 
Engineering:

Music publishing partner engineer, data engineer, web solutions engineer

Product and design:

Head of media; product marketing manager, music and shorts; campaign impact manager

Trust and safety:

Policy enforcement manager; knowledge and training program manager

Business and operations:

Digital operations manager for sports, TV/media solutions; quality and continuous improvement manager; head of strategy and operations
Read More: 27 Most Lucrative Side Hustles for People Over 50
TikTok
Like YouTube, TikTok makes it easy to search for jobs by first navigating to the department that suits your skills — but TikTok has many more to choose from. Here are the top openings for each: 
Operations:

Lead product marketing manager

R&D:

Machine learning engineer

Corporate functions:

Monetization strategy and operations associate

Marketing:

Partnerships solution strategist

Sales:

Many of TikTok's sales jobs — like SMB client services specialist — are international and require travel to places like Dubai, Turkey and Dublin

Design:

Technical artist, 3D artist

Product:

Data scientist
Check Out: 20 Hot Jobs That Pay More Than $150,000
Snapchat
Snapchat is advertising hundreds of open positions all over the country and the world — although many can be done remotely — in the following categories: 
Brand strategy

Communications

Content 

Corporate 

Creative

Data and analytics

Engineering

Finance and accounting

Graphic design

IT

Legal

Marketing

Operations

People

Product

Program/project management

Research

Sales

Talent acquisition

Technical program manager
The biggest category by far is engineering, where Snapchat has the most open jobs, many of which offer higher salaries than most of the many other open positions.
Make Your Money Work Better for You
Pinterest
Like Facebook, Pinterest is making a hard push toward a culture of remote work. Right now, people looking to work from home can apply for work at Pinterest as business recruiters, ad designers, Android engineers, iOS engineers, sales trainers, content designers, software engineers and many more.
Those, however, are just a small sampling of the company's remote opportunities only. Pinterest is advertising openings all over the country and the world in engineering, administration, IT, marketing, design, sales and more.
For Your Next Job: 5 Things To Negotiate at Your Job Other Than Salary
Twitter
A great place to start searching for jobs at Twitter is with the hashtag #JoinTheFlock — that will lead you to the social giant's world of recruiting. Twitter currently has nearly 20 teams with more than 600 open positions all over the world.
Twitter is unique in that it offers long-term contract jobs, which are great for people who don't want to commit to a single employer but who are looking for something a little more steady than the next gig that their side hustle might offer. Recruiting coordinators, for example, sign 12-month contracts.
Helpful: 10 Small Changes To Stay on Track With Your Career Goals
LinkedIn
It should be no surprise that the most famous social media site dedicated to careers is looking to hire people to beef up its own staff. LinkedIn is now hiring managers for positions like social media manager; product manager, communications; and sourcing manager. Administrative assistant positions are open, as are higher-level senior administrative assistant positions. LinkedIn is also on the hunt for creative talent for positions like creator manager, as well as for a wide variety of sales and engineering positions.
Good Perks: Costco and 23 More Companies With Surprisingly Great 401(k) Plans
Make Your Money Work Better for You
Reddit
Billed as "the front page of the internet," Reddit offers one of the greatest job titles in all of social media: anti-evil operations specialist. If you land this gig, you'll be the go-to trust and safety specialist on the team, and you'll be tasked with reviewing sensitive content and the people who post it to make sure it jives with both company policy and the law. If combating evil is a bit over your head, Reddit is also advertising positions in data, design, communications, business development, finance, HR, marketing, sales and legal.
More From GOBankingRates
About the Author