The Top 10 Fastest Growing Jobs in the Next 10 Years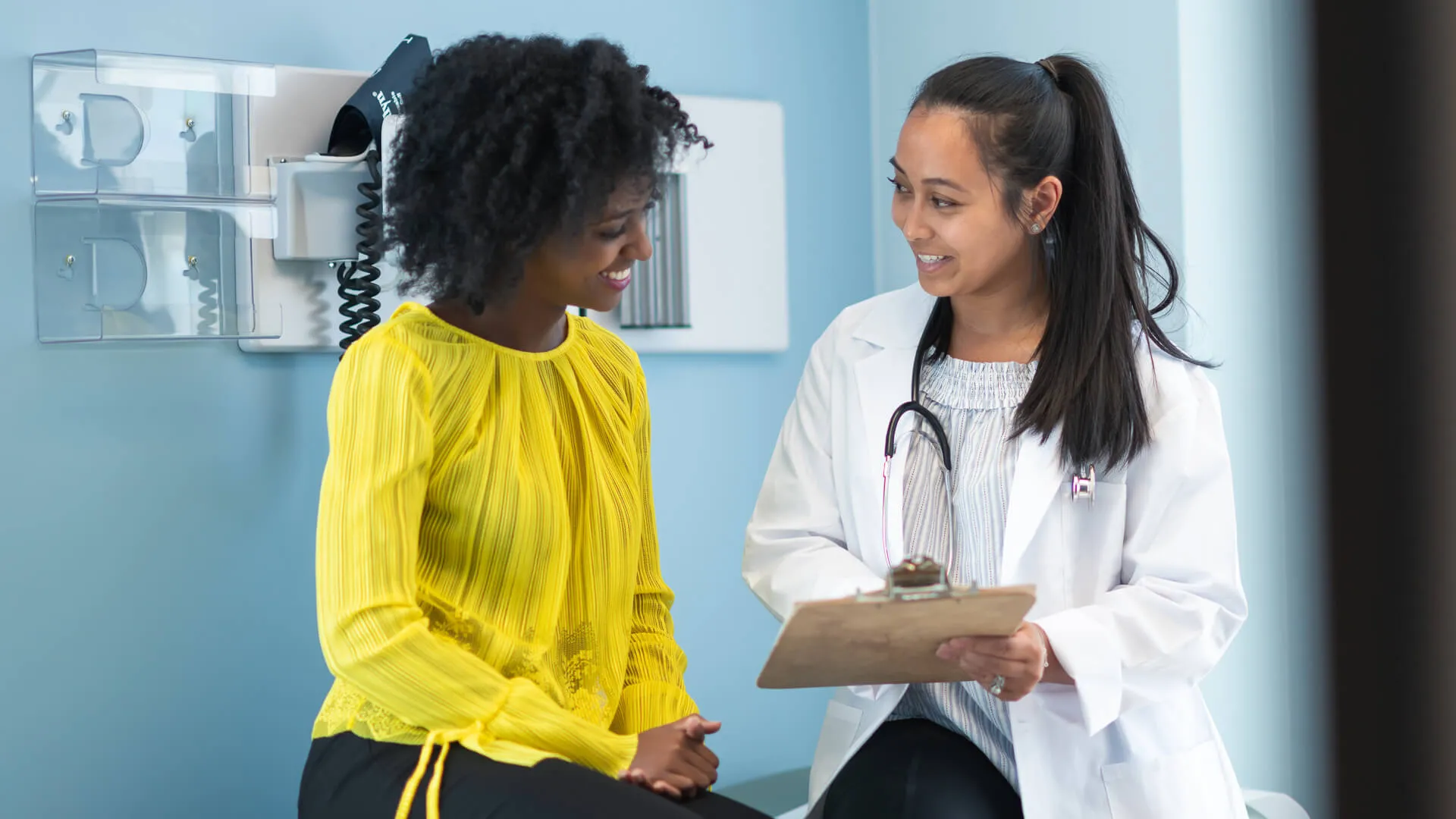 The Bureau of Labor Statistics recently released its projections for which professions will experience the most growth over the next decade. Overall, they expect total employment to grow from 153.5 million to 165.4 million, an increase of 11.9 million jobs from 2020-2030.
The leisure and hospitality sectors are expected to increase the fastest, with healthcare and social assistance expected to add the most jobs. Healthcare support occupations are projected for the fastest job growth. What follows are the top 10 occupations with the highest growth potential over the next 10 years.
Last updated: September 15, 2021
10. Physician Assistants
Rounding out the top 10 are physician assistants, who are expected to see a 31% increase in employment over the next 10 years.
9. Data Scientists and Mathematical Science Occupations
All other mathematical and data computing sciences besides statistics are projected to have a 31.4% increase in employment over the next decade. Separate from statistics alone, this could be cloud computing and management, web services which require data control and more.
8. Medical and Health Services Managers
Along with the increase in need for healthcare industry professionals will come an increased need — by 32.5% — for health services managers, the BLS estimates. This could include anything from hospital administrators to nursing home managers.
Make Your Money Work Better for You
7. Home Health and Personal Care Aides
There are a couple of reasons home health care professions will see a 32.6% increase in 10 years. First, 23% of the world's entire population is currently 40-59 years old. This means within the next decade, that population will need to slowly begin transitioning towards golden years care. Another major contributing factor is that the majority of children with baby boomer parents will have jobs themselves that will leave them unable to care for elderly parents like previous generations have. Thus, home health care will become all the more important — and the jobs more in demand.
6. Information Security Analysts
With more of the world using the internet for almost everything, cyber security is incredibly important — and an information security analyst job will be 33.3% more in demand in a decade as a result.
5. Physical Therapist Assistants
Grouped in with the healthcare and assistance field is physical therapy, of which a physical therapy assistant job is expected to have an employment change upwards of 35.4%. Aging millennials will require more care in the next decade, and physical therapy assistants are expected to enjoy a boom in their employment.
4. Statisticians
As the world grows more interconnected and data drives much of what we do, statisticians and mathematicians, which the BLS groups together, are projected to be 35.4% in demand over the next 10 years.
3. Solar Photovoltaic Installers
Although the name might be confusing at first, you already know what these particular workers do — solar panel installers. Driving around any neighborhood, you can already see why this job has a 52.1% upward employment projection over the next 10 years. Solar power is here, and here to stay.
Make Your Money Work Better for You
2. Nurse Practitioners
Along with the expected boom in healthcare and social assistance fields comes a projected 52.2% estimated increase in the number of jobs for nurse practitioners.
1. Wind Turbine Service Technicians
Wind service turbine technicians are expected to have an upward employment change of 68.2%. The move towards green and alternative energy is expected to bring an increase in wind turbines, making the field the No. 1 fastest-growing — and highest potential — field in the next 10 years.
More From GOBankingRates

BEFORE YOU GO
See Today's Best
Banking Offers