6 Ways To Make $200 in Just a Day

5 min Read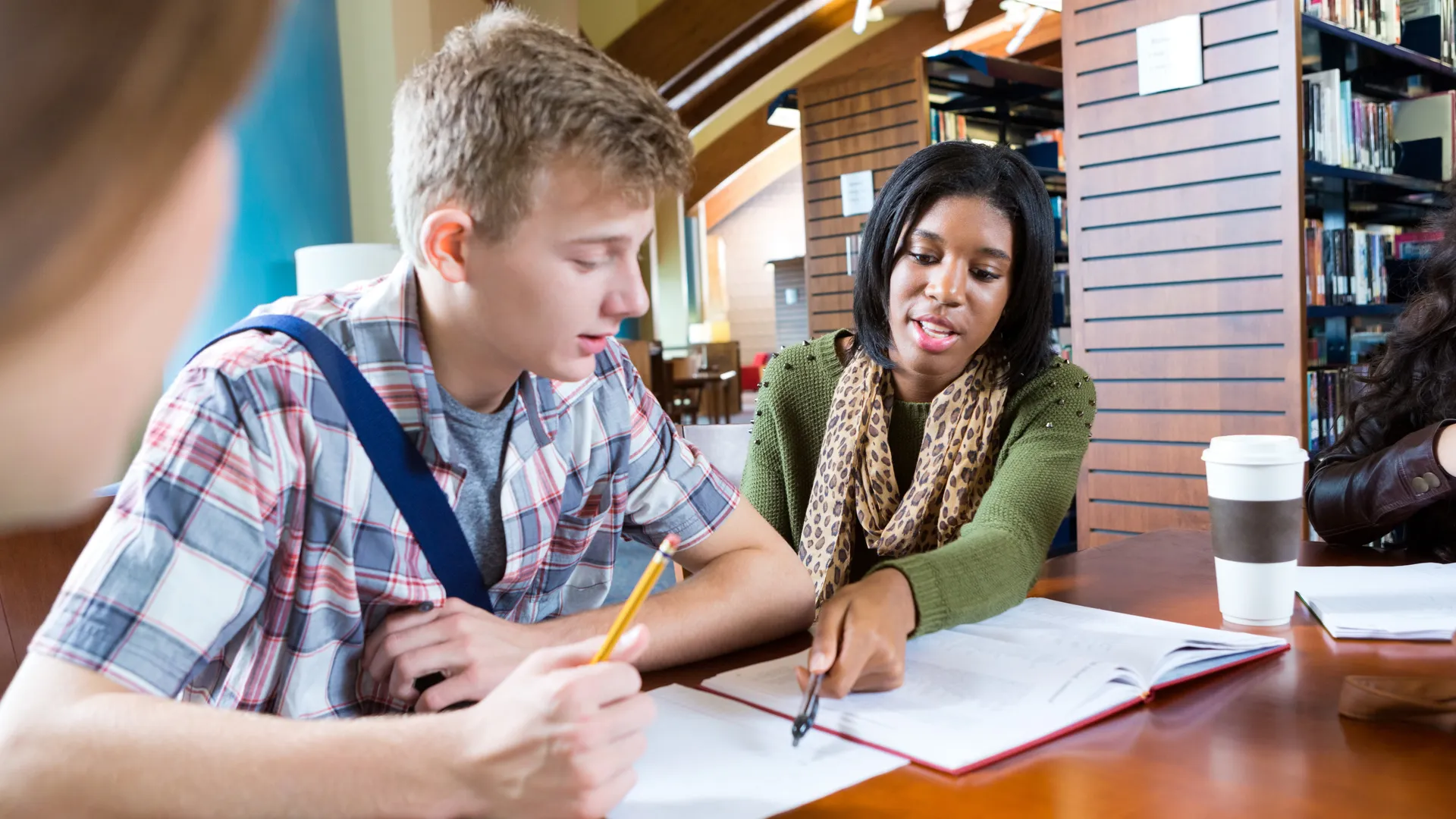 Make Your Money Work Better for You
Babysitting
The average hourly rate for babysitting is anywhere between $20 to $30 an hour, according to Sean Greene, founder and CEO of babysitting app Bambino. Individuals who decide on babysitting as their method for earning up to $200 in a day may self-determine hourly rates and work flexible hours in the role.
Babysitting is also a recession-proof role in the gig economy. No matter where you live, there is a demand for child care. Trustworthy individuals, including college students, may work in a wide range of child care settings including as babysitters and after-school sitters.
Take Our Poll: What's the Table Time Limit on a $400 Restaurant Meal?
Senior Companion Care
According to Care.com, the average pay per hour for someone in a senior companion care role is $20.53. You might have to work a few hours more than an eight-hour day to earn an extra $200, but it's an incredibly rewarding role.
Maressa Brown, senior editor at Care.com, said caregiving jobs — including those working with seniors, babysitting, housekeeping and pet sitting — are all excellent sources of income for side hustlers. Each role pays well, offers flexible hours and does not have any hidden costs.
Tutoring
If you're particularly skilled in a subject like math or science, you may use these skills to act as a tutor for a student or a group of students. The average hourly pay for a tutor is $24.29, according to Care.com. 
Other education-based side hustles where you can earn up to $200 in a day include becoming an online language tutor or working as a translator. Remember in order to work in these roles you must have basic fluency in the language you're specializing in and necessary tech equipment including a computer, tablet and smartphone to teach students.
Make Your Money Work Better for You
Rent Out Recreational Equipment
Individuals with pools and watersports equipment they are not currently using may decide to rent these items out through rental marketplace apps. This allows renters to earn easy passive income. 
Consider listing watersports equipment like boats, kayaks, paddleboards and canoes on GetMyBoat, the world's largest boat rental marketplace. Owners of backyard pools may list their pool on gig app Swimply for hourly rentals. Pool owners decide how much to list their pool per hour (with the average rate of pools at $45 an hour on the app), set the available times and days and determine if amenities will be included like pool floats or access to bathrooms or fire pits.
Rent Out Under-Utilized Space in Your Home
Another easy passive income opportunity is to rent out under-utilized space in your garage, basement, attic or driveway using the self-storage marketplace Neighbor.com. 
Neighbor helps hosts set fair terms and renters find friendly spaces. Hosts list the space they'd like to offer potential renters and the terms for interacting with them. Renters looking for storage can either download the app or go to Neighbor.com, create a profile and search for the type of storage they need. Once they've found the space meeting their needs, simply reserve the space on the platform and schedule a move-in date. Minimal time or investment is required on the part of the host, many of which are able to bring in thousands of dollars each year through Neighbor and put their earnings toward mortgage payments, expensive medical bills or saving for a family vacation.
In terms of how one might earn $200 a day using this marketplace, a Neighbor representative told GOBankingRates that Neighbor pays out monthly. The equivalent of $200 a day would be commercial listings where multiple renters use the space. A good example is how Neighbor helped repurpose the basement of an office space in late 2020. Within three months of this conversion, the space was able to reach 85% occupancy.
Make Your Money Work Better for You
Review Your Recurring Bills
You may be able to save $200 in just one day, and shave even more money off your monthly billing statements for the rest of the year, simply by reviewing your recurring bills. 
Lauren Keys, personal finance expert at Trip Of A Lifestyle, said reviewing these bills gives bill payers the ability to find areas to cut back or negotiate with your service provider. While many companies, including internet service providers, don't always advertise their cheapest plan, Keys said you can call and ask about it. Often, you may be able to negotiate your monthly cost down significantly this way.
Another bill worth getting new quotes on when your plan is about to renew is car insurance. Keys said it only takes less than an hour to get quotes online and switching providers can help save a few hundred dollars.
More From GOBankingRates
About the Author