What Offices Will Look Like Post-Pandemic

3 min Read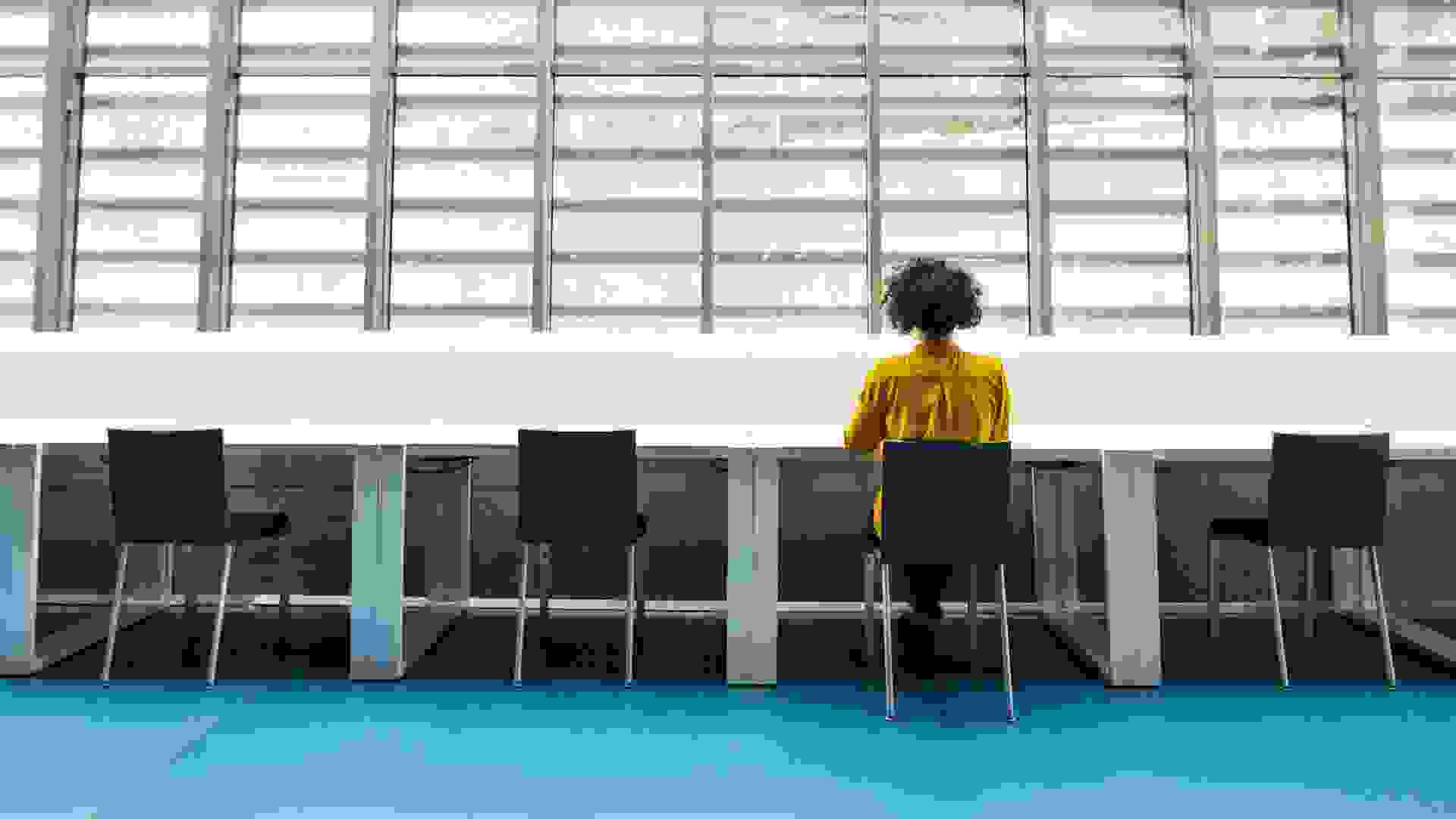 Make Your Money Work Better for You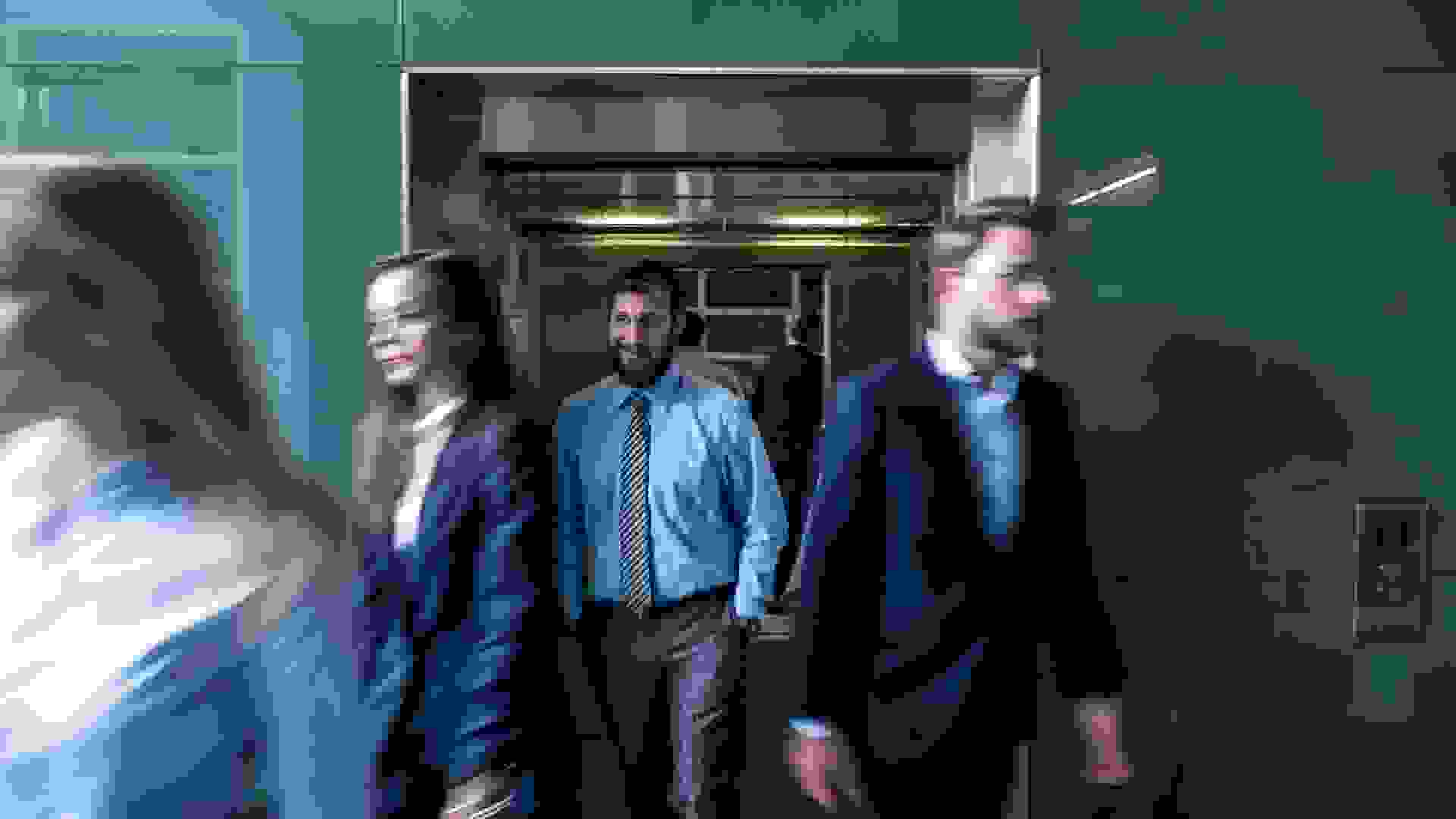 More Touchless Conveniences
Offices may make a conscious effort to reduce the surfaces you need to touch throughout the day. For example, you might have automatic doors at the building entrance or voice-activated elevators that don't require you to touch any buttons.
If You Don't Want To Go Back: Companies That Let You Work From Anywhere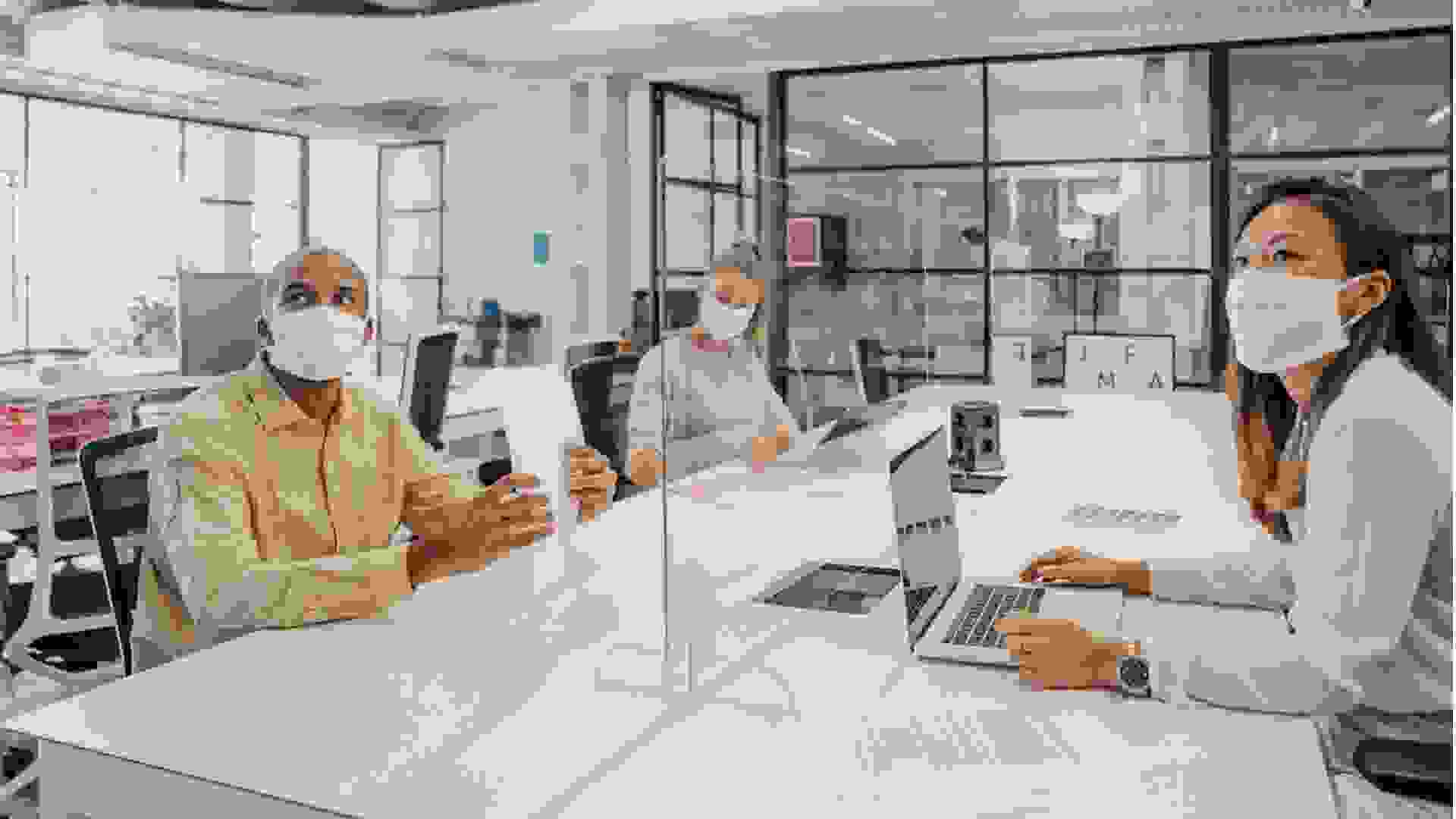 Spaced-Out Desks
Open office plans may become a thing of the past — at least in the way it exists now. Expect desks to be more spaced out, with physical dividers between workspaces.
Be Aware: Common Ways Smart People Lose Their Jobs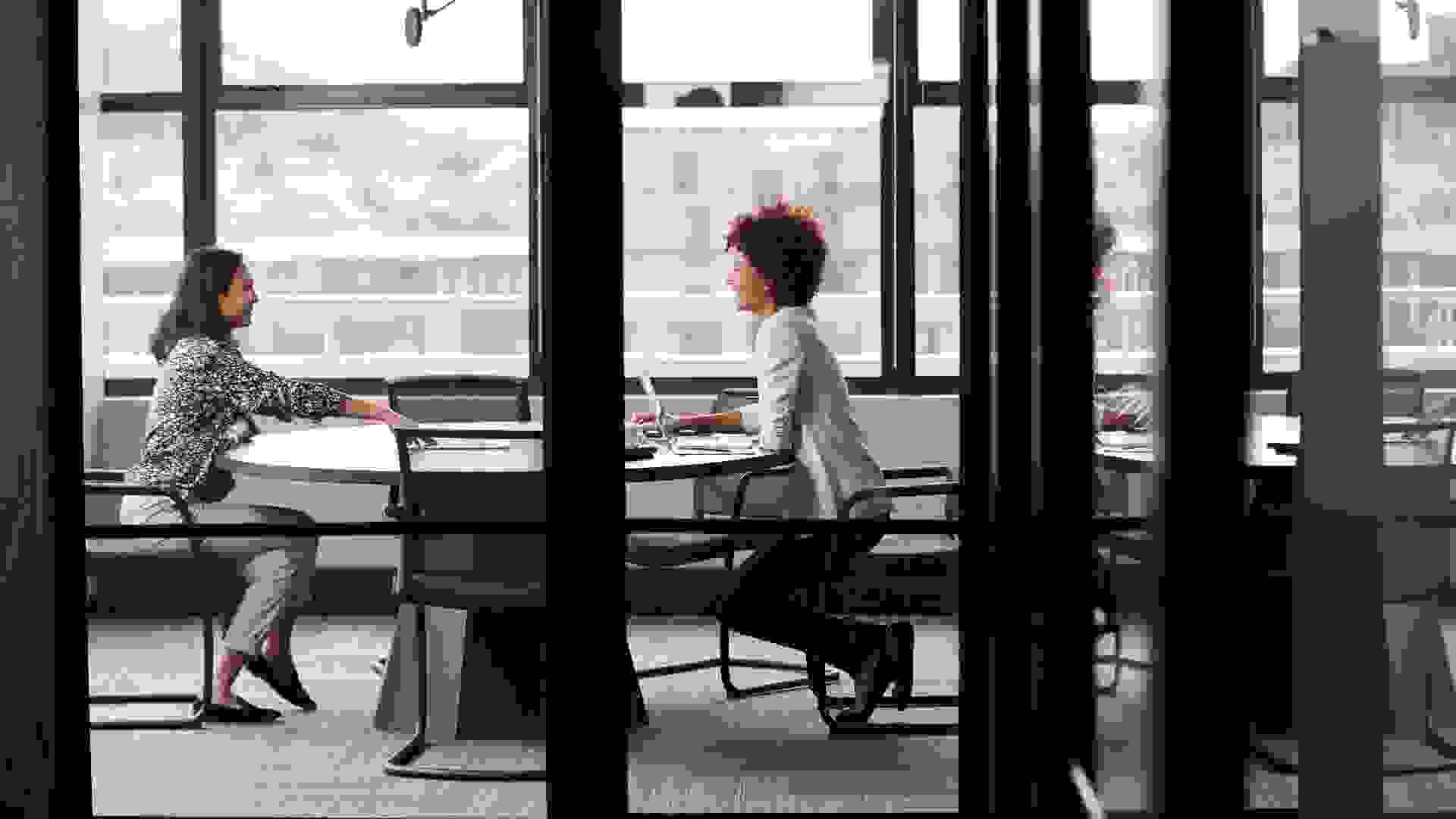 Less Crowded Common Areas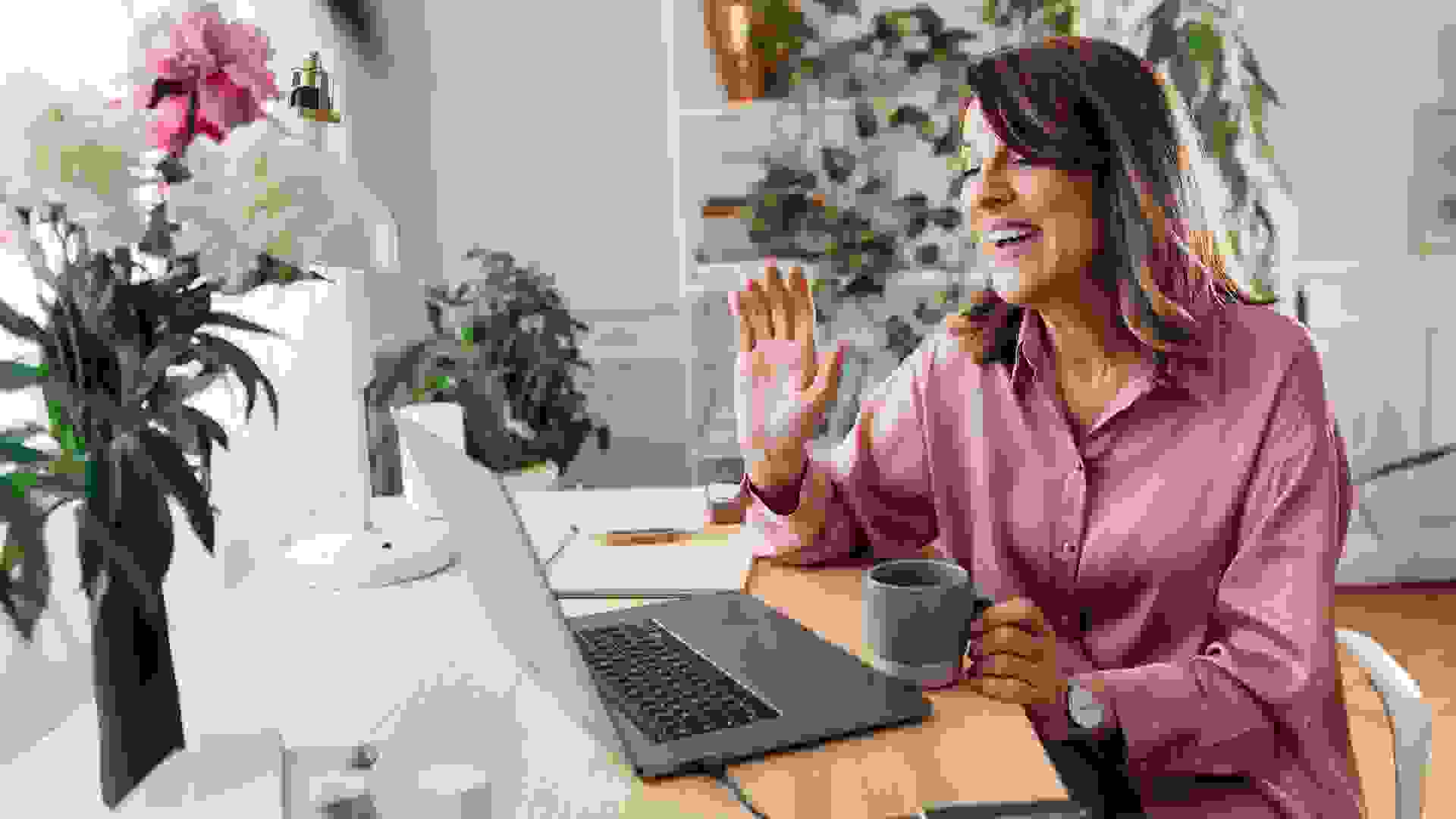 Fewer People in the Office
As a way to both keep employees safe and cut costs, employers might downsize their office spaces and allow people to split their time between working from home and working in person, or have entire teams continue to work from home permanently.
Find Out: 14 Reasons You Didn't Get a Call Back After a Job Interview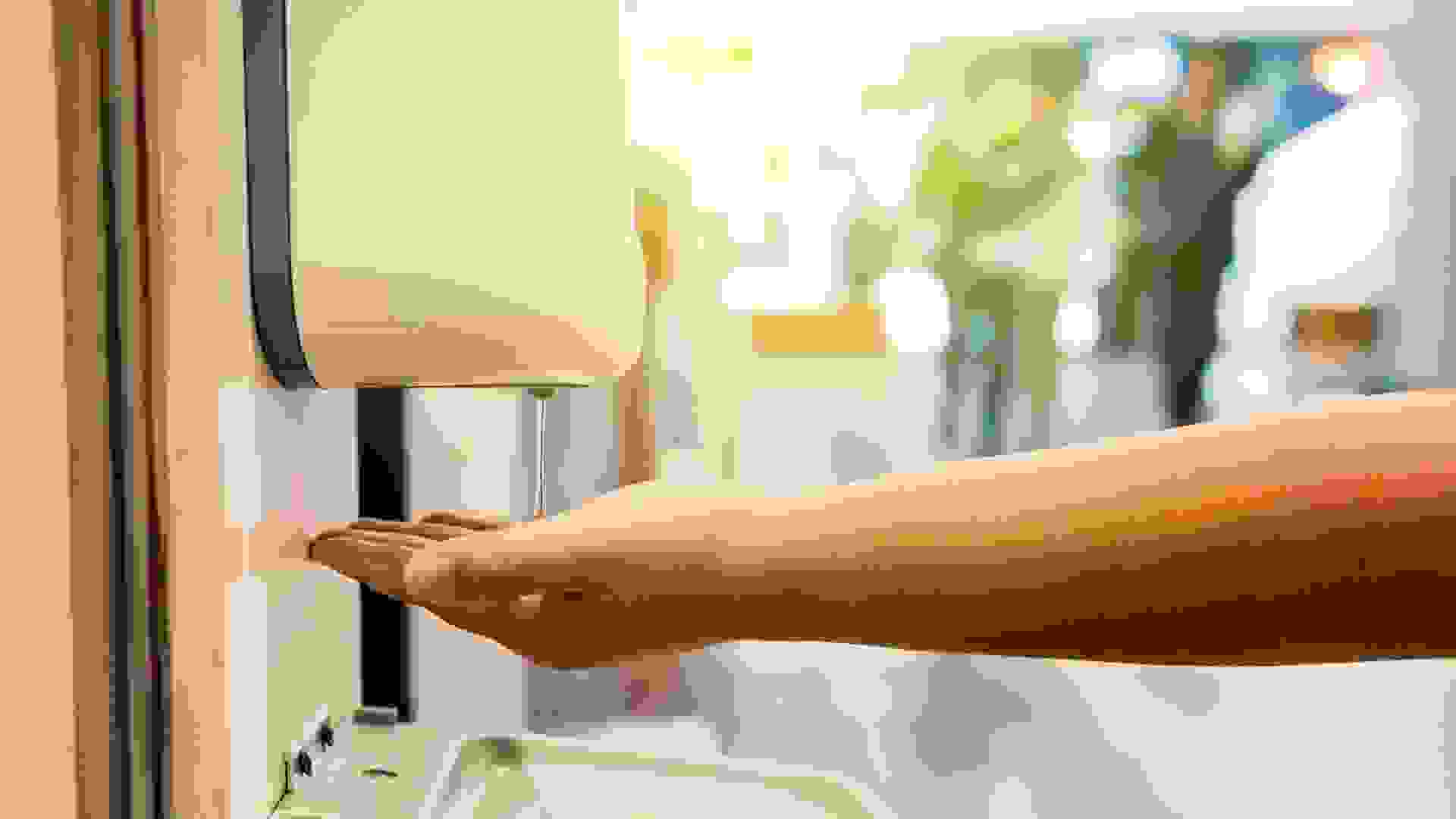 Sanitizing Stations
WeWork announced that it would be adding "complementary sanitization stations throughout all high touch point areas" to its co-working spaces, and this is likely something other offices will be implementing too.
Read More: 30 Jobs That Will Soon Be Gone for Good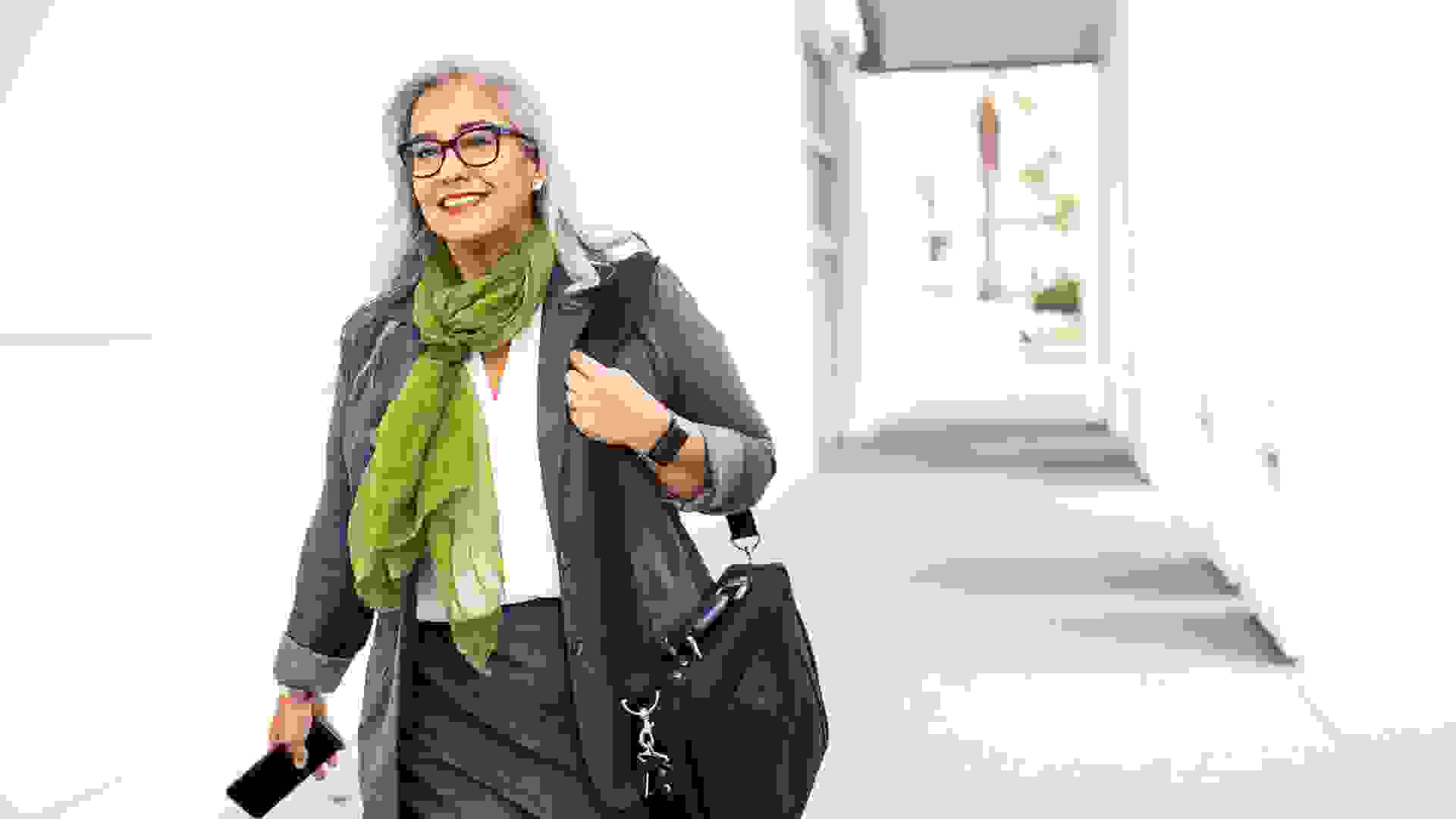 One-Way Hallways
Make Your Money Work Better for You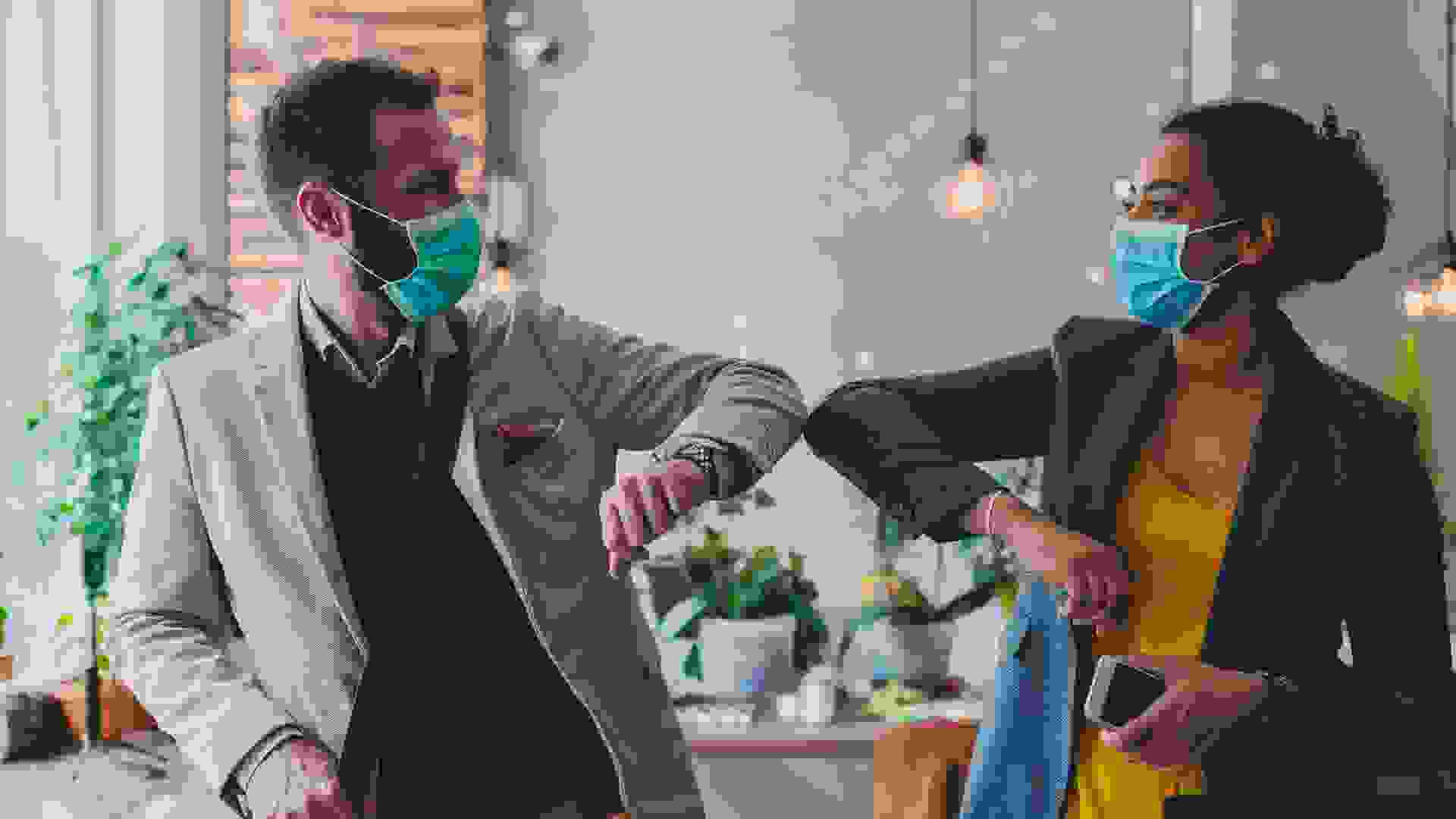 No Handshakes
Even in a post-pandemic world, people will likely still be wary of having any unnecessary physical contact. Handshakes could be replaced by elbow bumps or perhaps just a head nod.
Check Out: 50 New, Easy Ways To Make Money From Home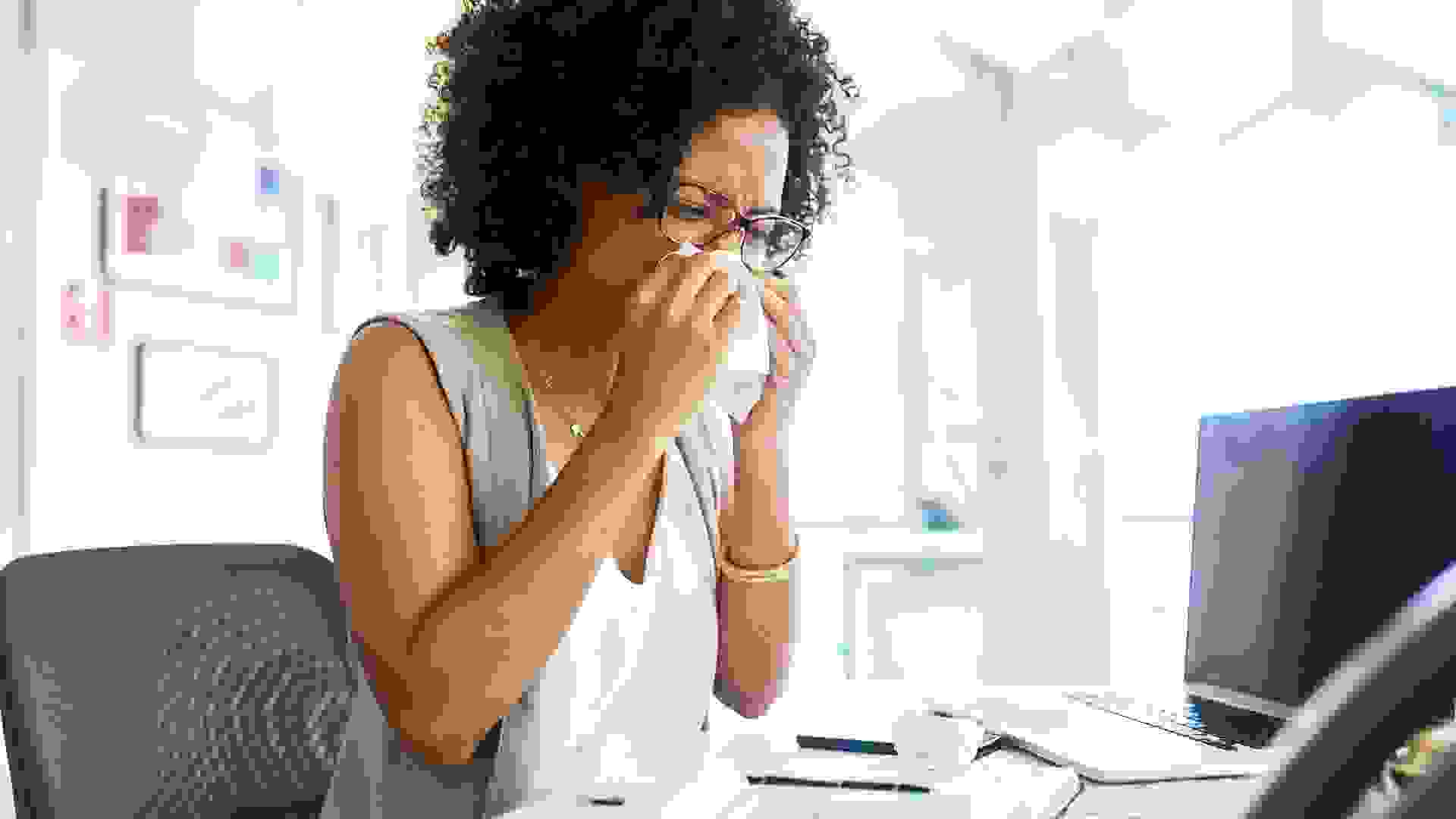 Fewer Coughing and Sneezing Co-Workers
Prior to the pandemic, coming into the office sick was pretty commonplace. Now, employers will likely encourage people to stay home if they are feeling unwell, so there should be less germy colleagues coming into the office.
More From GOBankingRates
About the Author