15 Free Perks Only Celebrities Can Get

8 min Read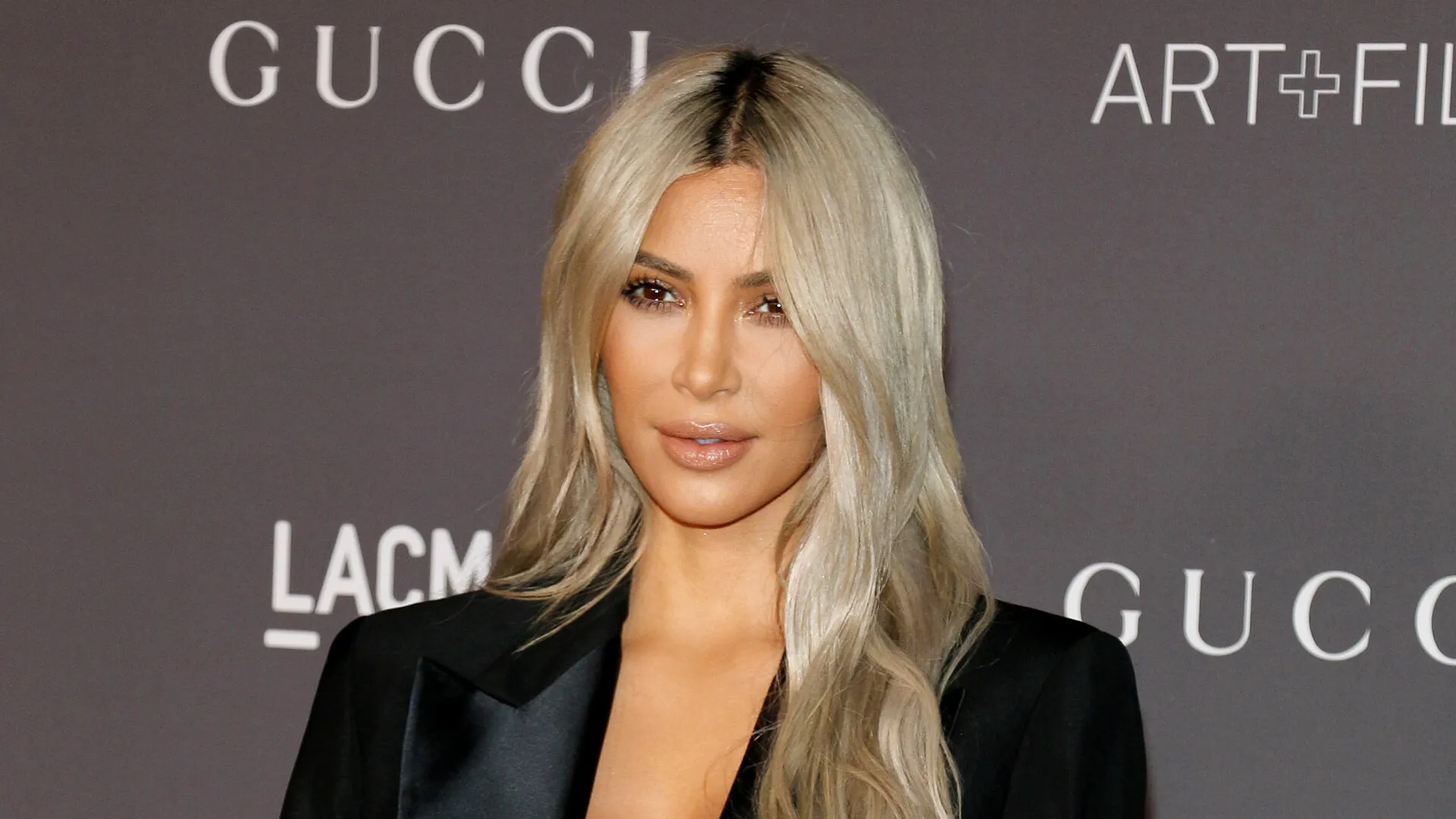 Make Your Money Work Better for You
1. Vacations
Although you might not be able to afford to drop thousands on a vacation, stars who make millions are often given trips for free. The Distinctive Assets Oscars gift bags — given to the award show's top nominees including Emma Stone, Casey Affleck and host Jimmy Kimmel — included free trips to some of the most luxurious destinations in the world, Business Insider reports. Trips included a three-night stay in a suite at Grand Hotel Tremezzo located in Lake Como in Italy — where rooms start at $900 per night — and a weeklong stay at the Golden Door spa in Southern California, valued at $9,950.
See: 24 Celebrities Who Tried and Failed To Start New Careers
2. Tech Toys
In addition to multiple vacation packages, Oscar nominees who have received the Distinctive Assets swag bag also received some high-tech gifts worth hundreds, including a $250 vaporizer and a $600 smart home starter kit, Business Insider reports.
Look: Betty White, Cher and 48 More of the Richest Stars Over 70
3. Alcohol
You probably won't run into a celeb at the liquor store, as stars are often given alcohol gifts at award shows and other events. For example, celebrities who have stopped by the official Grammys gifting suite received a bottle of Ferrari Trento wine, valued at $23.99. And at Sundance Film Festival, Us Weekly reported that stars like Gabrielle Union and Adrian Grenier received bottles of Moet Imperial Nectar Rosé, valued at $60.
Read: Samuel L. Jackson and 34 Other Celebrities Who Got Rich and Famous Later in Life
4. Club Access
Non-celebrities might have to pay cover charges and bottle service fees to get into some of the hottest nightclubs, but stars — yes, even washed-up reality stars — often get paid to make club appearances. Scott Disick can make between $70,000 and $80,000 per night just to show up at a Las Vegas club, GQ reports, and Ray J got paid $25,000 from each of the four clubs where he celebrated his birthday last. Higher-profile stars such as Nicki Minaj could be offered over $200,000 for a one-hour Las Vegas club appearance.
Make Your Money Work Better for You
5. Luxury Handbags
Although celebrities can afford to spend thousands on designer bags thanks to the massive paychecks they earn, they usually don't have to — they're often gifted the hottest, priciest bags for free. The Kardashian sisters often take to social media to show off the luxury designer items that have been sent to them, often courtesy of the designers themselves. In the past, Khloé Kardashian has given her Snapchat followers a peek at all the goodies she had recently received in the mail, which included a number of high-end handbags with price tags to match. A custom Judith Leiber clutch that was sent to her is valued at $10,000, and the three Louis Vuitton handbags she received are valued at $5,500 or more each, the Daily Mail estimates.
6. High-End Clothes
Stars are rarely paying for their designer duds themselves. As SheFinds explains, celebrities are often gifted free luxury goods by designers' public relations teams, knowing that if people see an A-lister wearing the brand's clothes, they are more likely to buy them. Stars can receive between 20 to 60 items of clothing from a brand every month, depending on the size of the company. In addition to getting free clothes, stars can receive compensation for wearing a brand to a public event. For example, Lea Michele was reportedly paid $20,000 to wear Lacoste to the Coachella music festival, according to the New York Post.
Reality TV: The Kardashians and 18 More Reality TV Salaries Revealed
7. Designer Shoes
Just as celebrities are gifted clothes, they're also often gifted expensive shoes. SheFinds posits that the Rag & Bone Newbury booties — worth a cool $297 — that were seen on stars including Sienna Miller, Rachel Bilson, Katie Holmes and Gwyneth Paltrow, were likely gifted to them by the brand.
Make Your Money Work Better for You
8. Baby Products
Stocking up on baby clothes can be a major expense for new parents, but celebrity moms are often sent thousands of dollars worth of baby apparel for their new additions to wear for free. Kim Kardashian West received gifts for her daughter North from designers including Lanvin, Céline, Alexander Wang, Maison Martin Margiela, Givenchy, Kenzo, Oscar de la Renta and Roberto Cavalli. North's Kenzo baby sweatshirt alone retailed for $96.
But even the most famous tykes are still like the rest of us in some ways — famous parents are also often gifted diapers and strollers, Vulture reports.
9. Watches
Select VIP guests at the Cannes Film Festival — including Keanu Reeves and Adrien Brody — were gifted a $6,000 Jean Richard watch, Fox News reported. And at the Sundance Film Festival, Natasha Lyonne received a 24-karat gold-plated Huawei smartwatch worth over $800, according to Us Weekly.
See the List: 15 Highest-Grossing Actors of All Time
10. Cosmetic Treatments
It definitely costs a lot to maintain celebrity looks between facial appointments, pricey haircuts, personal training sessions and — often secret — plastic surgery procedures, but stars don't always have to pay for all their upkeep themselves. One Oscars goodie bag included a Vampire breast lift — valued at $1,900 — and laser treatments at 740 Park MD valued at $5,530, Bazaar reports. Sometimes, those high-end products are worth it — these beauty products are worth the splurge.
11. Gym Memberships and Personal Training Sessions
Memberships to high-end gyms and sessions with VIP personal trainers have also been included in past swag bags. The 2014 Emmys gift bag included a six-month membership to David Barton gym — at the time was worth $700 — CNN reports, past Oscar swag bags included 10 sessions with trainer Alexis Seletzky valued at $900, Shape reports.
Make Your Money Work Better for You
12. Consumer Electronics
Celebrities are often gifted the latest in consumer electronics, including laptops, iPads and flat-screen TVs, Vulture reports. Those perks can add up to lots of cash value really quickly — the latest Apple iPad Pro starts at $783.
13. Cars
Stars can usually afford any car of their dreams, but they don't always have to foot the bill to get behind the wheel. General Motors and Audi have been known to give out long-term leases to celebrities, Vulture reports. Auto brand ambassadors, like Audi ambassador Hugh Jackman, often get a car to drive as part of their deal, Audi told Drive.com — the company retains ownership, though. However, with Audi leases starting at around $500 a month, that's still a pretty great freebie.
14. Food
Even celebrities love to snack, which is why swag bags are often full of free edible goodies. Oscar swag bags have included Chocolatines' Drunken Fig Cake Bites, Chubby Chipmunk hand-dipped chocolates, Rouge maple syrup, Opal apples and pecans, Business Insider reports. Additionally, all the VIP events celebs regularly attend almost always have free food — and an open bar — to keep them satisfied.
Sometimes, celebs will splurge instead — like the huge, and hugely expensive, wheel of cheese John Legend bought Chrissy Teigen.
15. Weight Loss Products
Celebrities always seem to be pushing detox teas, protein shakes and even weight loss pills on Instagram — and they're definitely not paying for them. With the rise of sponsored content, celebrities and social media stars are getting paid thousands to promote products on their accounts.
Sarah Hyland and Ashley Benson have promoted detox Fit Tea on their Instagram pages, several Real Housewives have promoted 310 Shakes, and Kim and Khloé Kardashian have been spokespeople for weight loss supplement QuickTrim. Whether or not they are actually using these products, they're definitely getting paid to post photos with them: celebrity endorsements can pay as much as $75,000 for a single Instagram post, Esquire reports.
More From GOBankingRates
About the Author