Price of Michael Jackson's Neverland Ranch Drops to $31 Million as Documentary Airs on HBO
The property was originally listed at $100 million in 2015.
The property is listed at $31 million, down from $100 million in 2015.
The price drop comes as HBO airs a controversial documentary on the singer's alleged sexual abuse.
The six-bedroom, nine-bathroom home sits on 2,500 acres of land.
The housing market is slowing, and sales in California are of particular concern. The California Association of Realtors notes that January sales were at the lowest level seen in more than 10 years. But one property in California has dropped far lower in price — Neverland Ranch, the Los Olivos, California, estate formerly owned by singer Michael Jackson.
Read: Michael Jackson Net Worth: What the Music Icon's Estate Earns
The decreased selling price of $31 million comes as HBO airs a controversial documentary film about the late singer and the charges that he sexually molested the young boys he invited over to the ranch. "Leaving Neverland" chronicles two men who allege they were repeatedly molested by Jackson, after having stated during Jackson's 2005 trial that there had been no abuse. HBO airs the documentary from March 3-4.
Famously Fired: 16 Celebrities Who Lost Big After Huge Scandals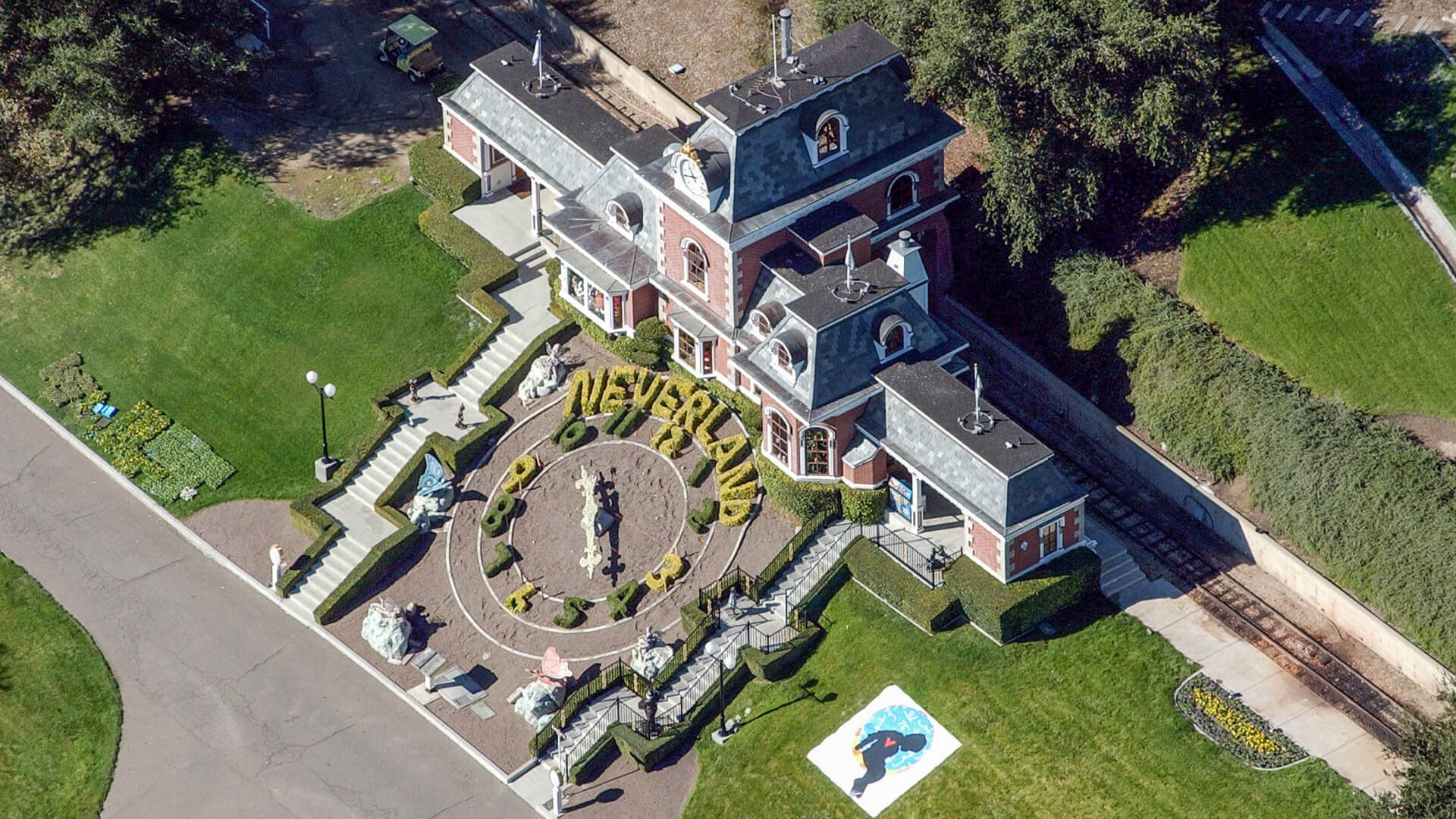 Neverland Ranch listed for $100 million in 2015, and relisted at $67 million in 2017. Compass, the agency currently listing the property, claims that drought, wildfires and mudslides in the area, plus the high asking price, are the reasons it hasn't sold.
Check Out: You Might Actually Be Able to Afford a Mansion in These 20 States
Jackson bought the property in 1987 for $19.5 million. The home is over 12,000 square feet, with six bedrooms and nine bathrooms. Sitting on over 2,500 acres of land, Neverland boasts three guest houses, a pool, tennis courts and a movie theater. Jackson lived there for 15 years, CNBC reported.
Keep reading to find out about Janet Jackson's net worth.
More on Celebrities
We make money easy. Get weekly email updates, including expert advice to help you Live Richer™.