The Richest Action Stars of All Time — and Their Top-Grossing Films
Find out which Hollywood action stars earn the most.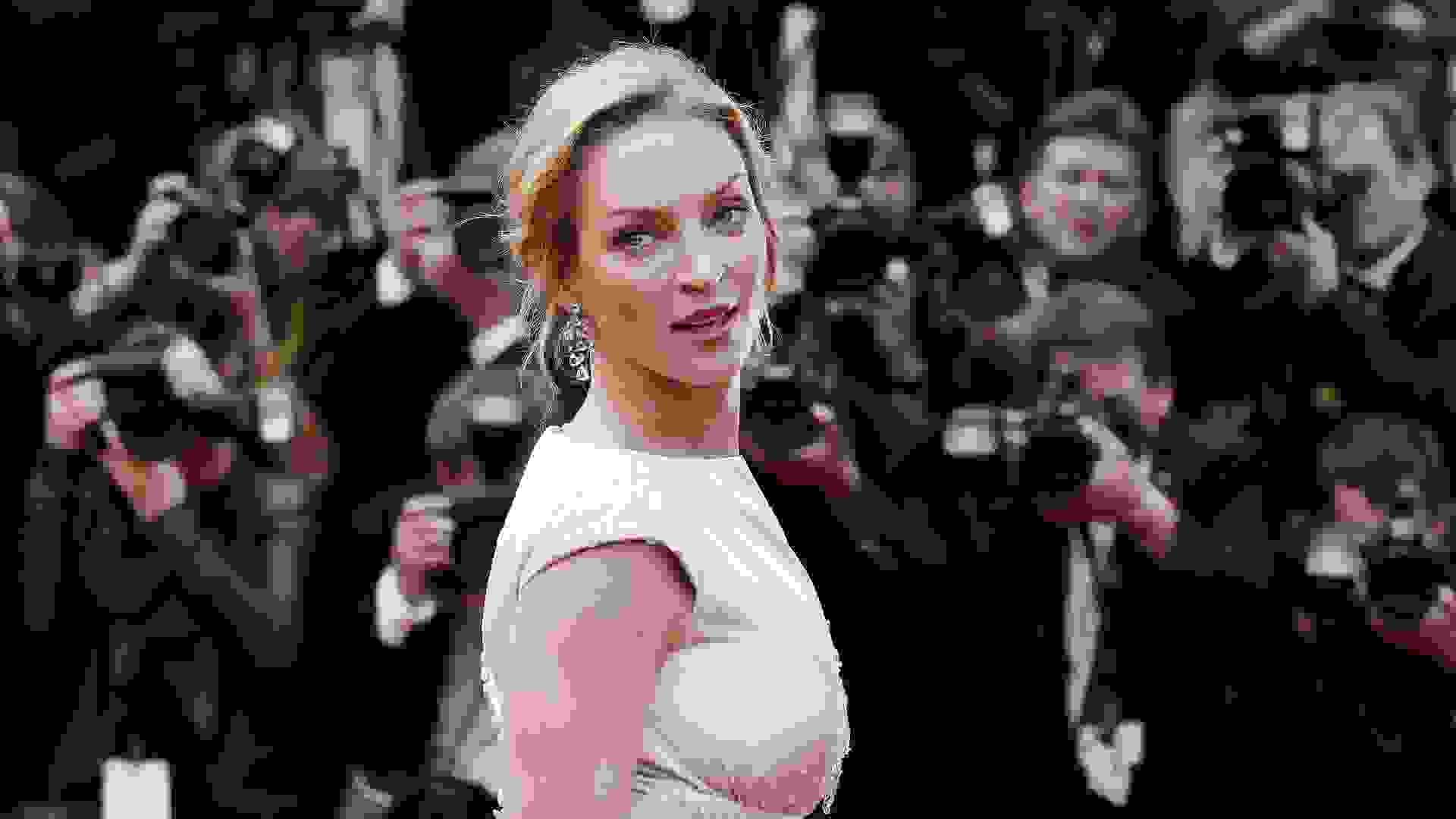 From shootouts and explosions to car chases and wild stunts, action movies bring excitement to the world of film. Some of the biggest movie stars in Hollywood owe their careers to action thriller movies. Here's a look at the tough guys and gals who keep action fans coming back for more.
Make Your Money Work Better for You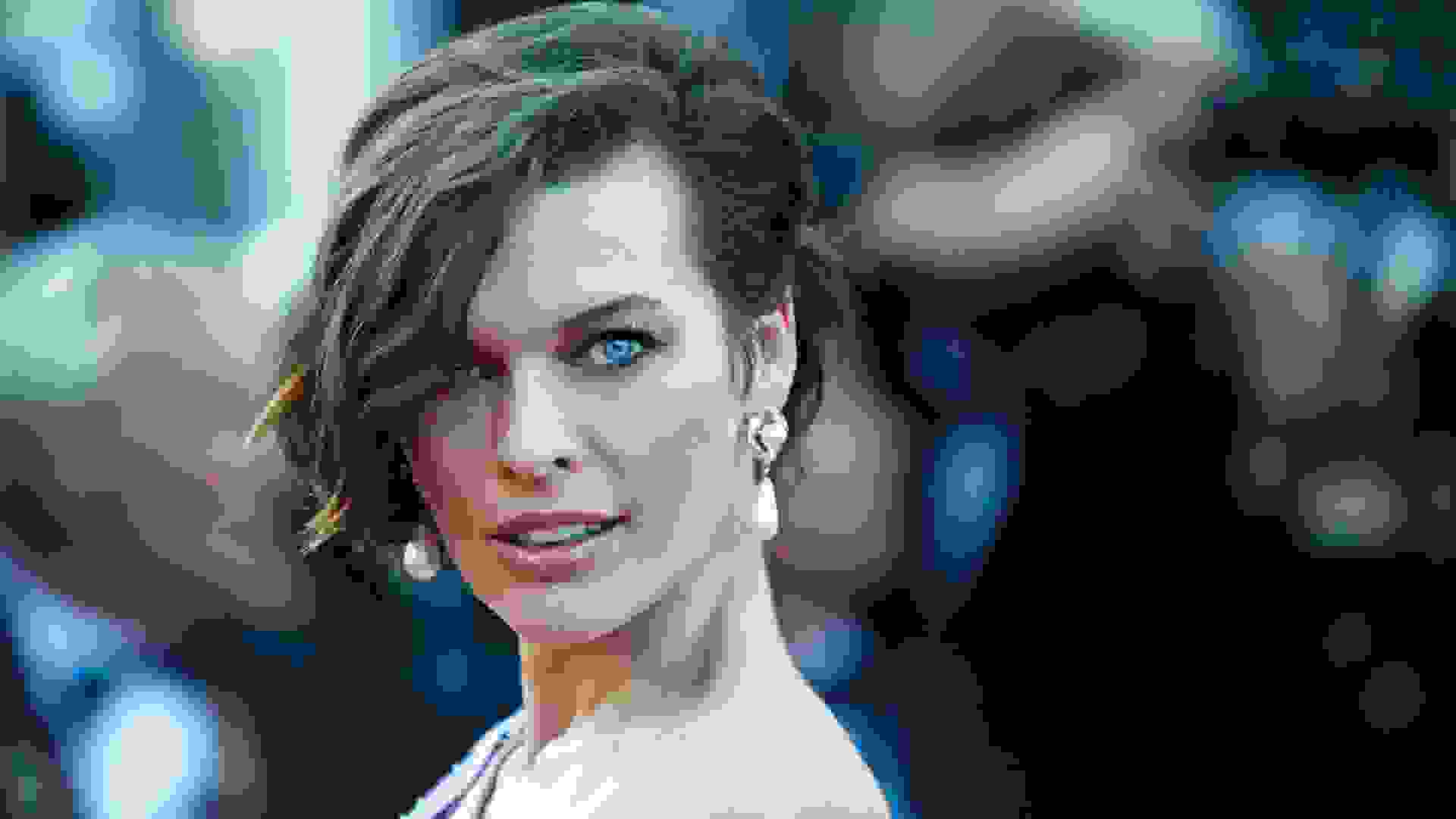 Milla Jovovich
Net worth: $36 million

Top-grossing film: "Resident Evil: The Final Chapter" — $312.2 million
With credits dating back to 1988, Milla Jovovich is the lead heroine in successful action movies such as "The Fifth Element" and, most famously, the "Resident Evil" franchise, which has been her bread and butter. In fact, six of her eight highest grossing movies belong to the "Resident Evil" series. She's currently working on "Future World" and "Hellboy," due out in 2017 and 2018, respectively.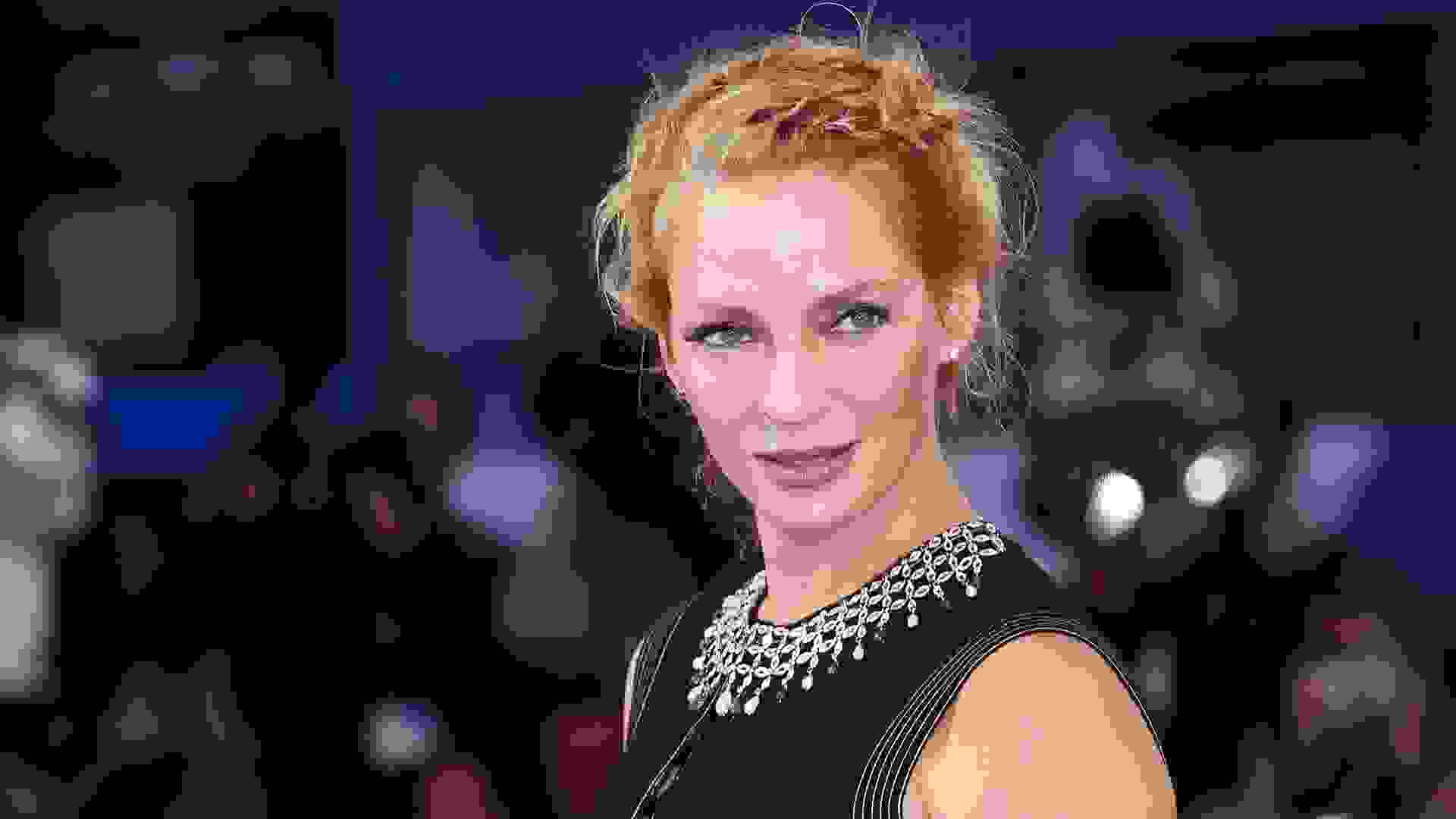 Uma Thurman
Net worth: $45 million

Top-grossing film: "Batman and Robin" — $238.2 million
Uma Thurman has more than 60 acting credits dating back nearly 35 years. Although she's shown her range across several genres, her most celebrated roles are the fast-paced, blood-soaked Quentin Tarantino films "Pulp Fiction" and the "Kill Bill" movies. In all, Thurman's movies have earned nearly $1.34 billion at the global box office. By 2018, she will have expanded her resume by five more movies, which are in the works now.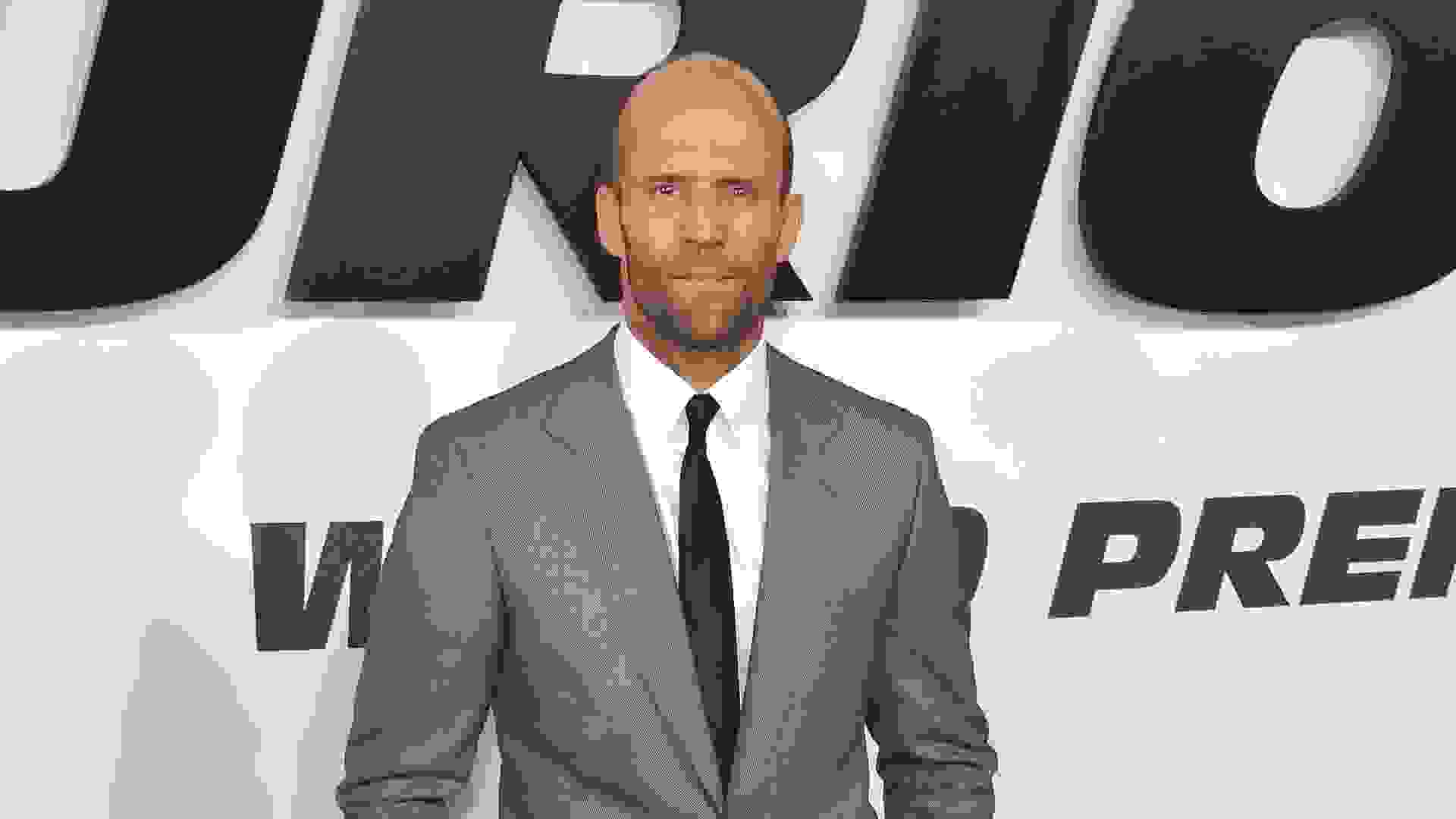 Jason Statham
Net worth: $50 million

Top-grossing film: "Furious 7" — $1.52 billion
"Crank." "The Expendables." "The Mechanic." Jason Statham's nearly 50 movie credits read like a laundry list of the Hollywood movies that defined action in the 2000s and 2010s, and his earliest roles were in the celebrated Guy Ritchie films "Snatch" and "Lock, Stock and Two Smoking Barrels." Statham's movies have pulled in more than $5.1 billion at the global box office, and he has four more projects in the works as of 2017.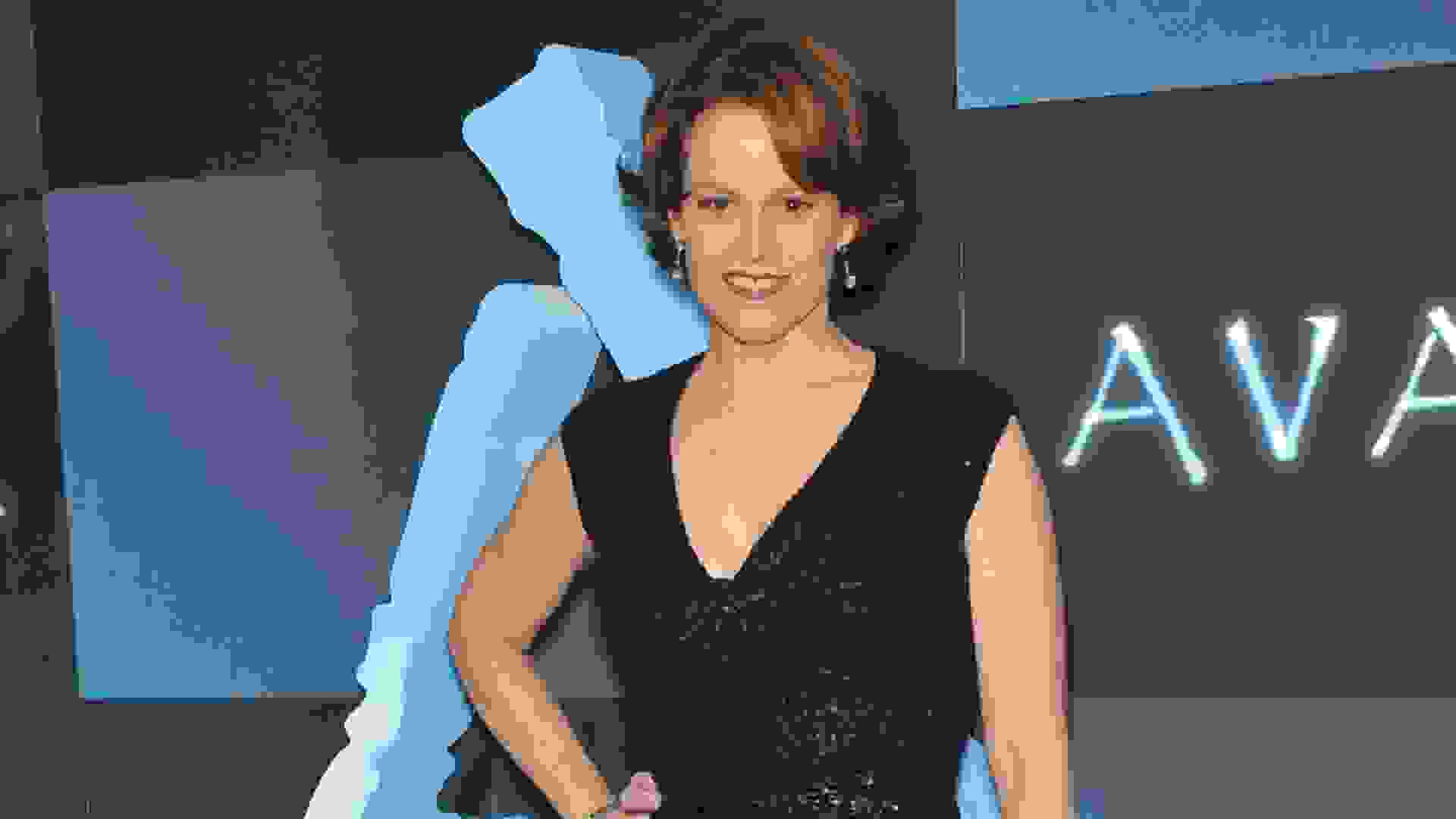 Sigourney Weaver
Net worth: $50 million

Top-grossing film: "Avatar" — $2.78 billion
Between "Avatar," the "Ghostbusters" movies and "Vantage Point," Sigourney Weaver is no stranger to action. Her iconic role as Ripley in 1979's "Alien" — and the monster sci-fi franchise it spawned — catapulted her career. Her films have earned a total of $5.43 billion at the global box office — and that's not including animated megahits "Finding Dory" and "Wall-E." She's currently working on four "Avatar" sequels and an untitled "Alien" project.
Make Your Money Work Better for You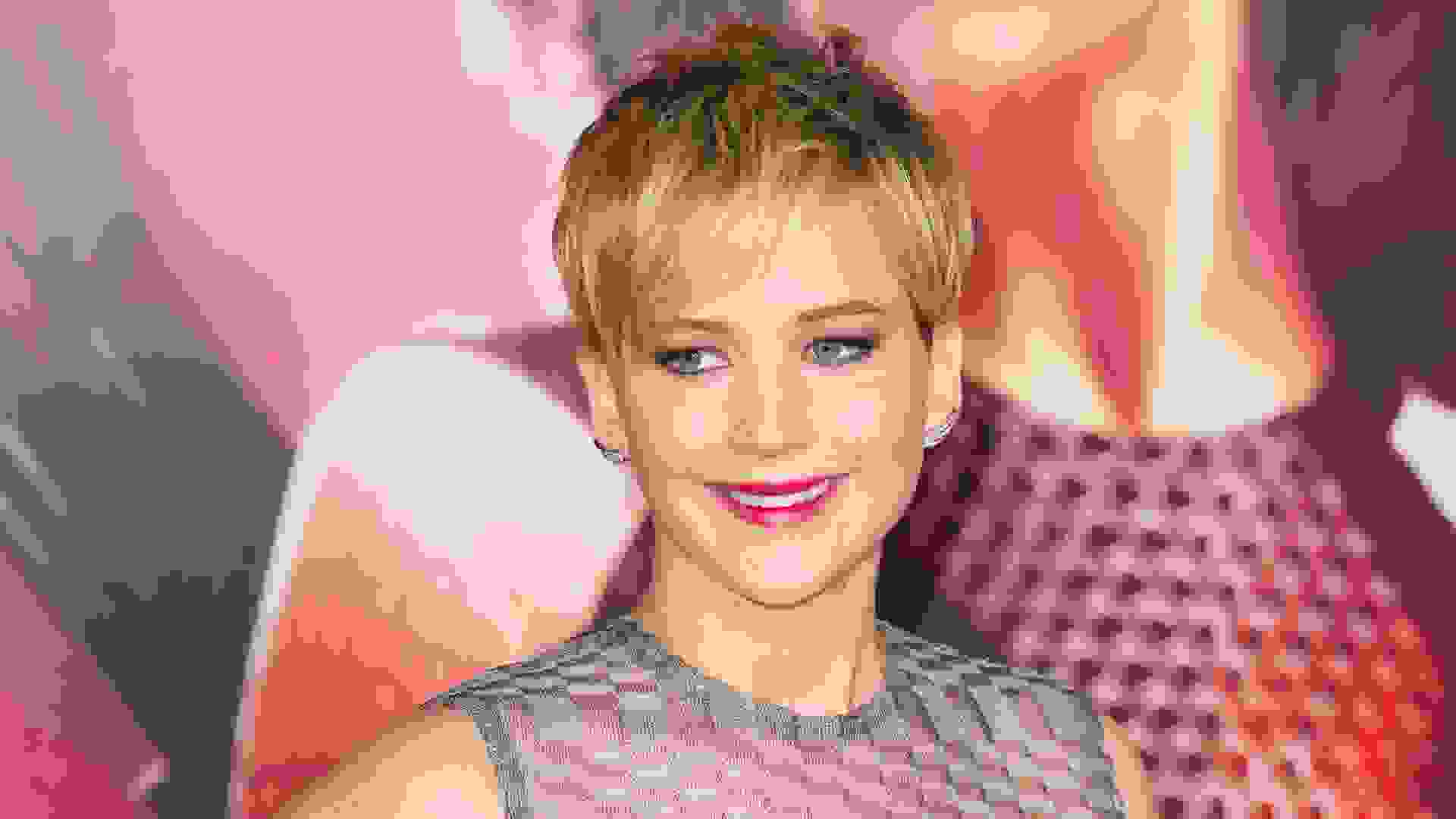 Jennifer Lawrence
Net worth: $120 million

Top-grossing film: "The Hunger Games: Catching Fire" — $865 million
Emma Stone is the highest paid actress of 2017, according to Forbes, but she took that title, from Jennifer Lawrence, who had reigned since 2015 and still pulled in $24 million — enough to earn her the No. 3 spot — in 2017. Although she was lauded for starring roles in critically acclaimed dramas like "Silver Linings Playbook" and "American Hustle," Lawrence's biggest earners were two action blockbuster franchises: "X-Men" and "The Hunger Games."
Turn the Page: Highest-Grossing Movies You Didn't Know Were Books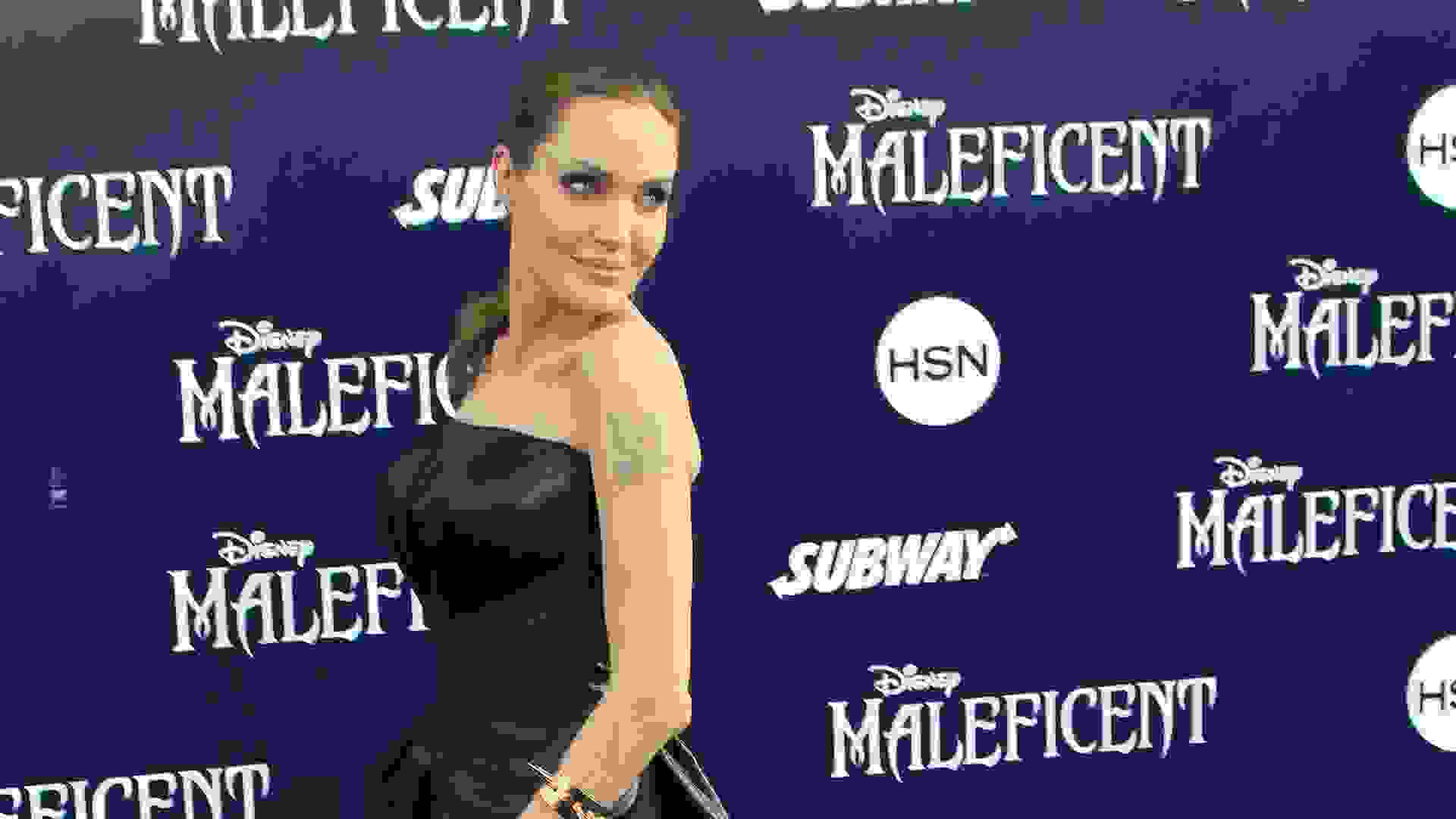 Angelina Jolie
Net worth: $160 million

Top-grossing film: "Maleficent" — $785.5 million
Oscar winner Angelina Jolie's resume is packed with action blockbusters such as "Salt," "Mr. and Mrs. Smith" and "Wanted" — but it was her lead role in the "Lara Croft: Tomb Raider" series that made her a true action film star, as well as one of the richest actresses in the world. She and fellow A-lister Brad Pitt were one of Hollywood's most visible power couples until they shocked the entertainment world by announcing their split in 2017. According to Metro U.K., however, they canceled plans for a divorce.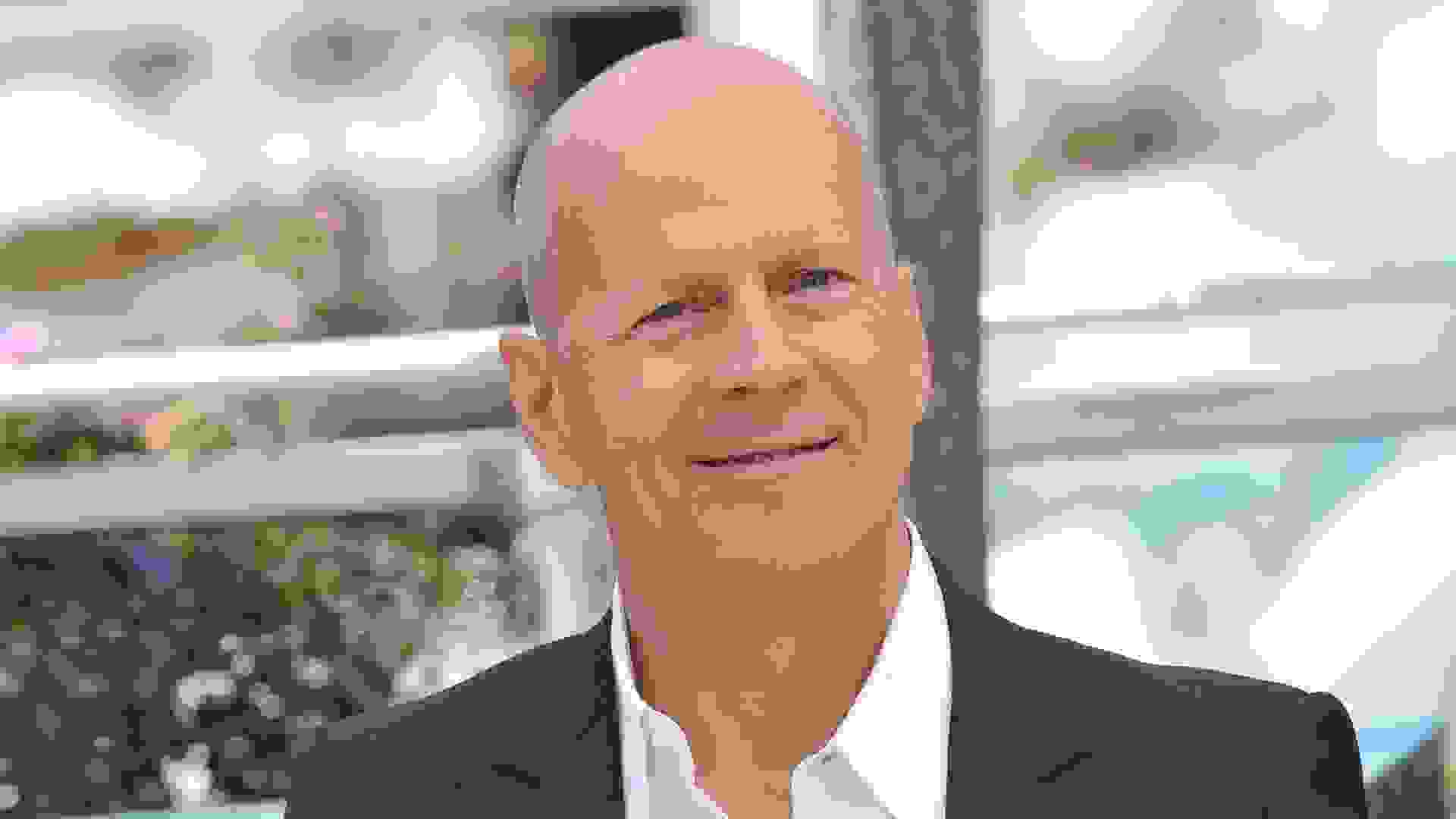 Bruce Willis
Net worth: $180 million

Top-grossing film: "The Sixth Sense" — $672.8 million
Although the TV series "Moonlighting" made Bruce Willis a star, he will always be most closely associated with John McClane, the reluctant hero he brought to life in the "Die Hard" franchise, which started with the 1988 classic — considered by many as the greatest action movie ever made. "Hudson Hawk," "The Last Boy Scout," "Last Man Standing" and "Armageddon" are among his other most famous action flicks, and his movies in total have taken in nearly $7.42 billion worldwide.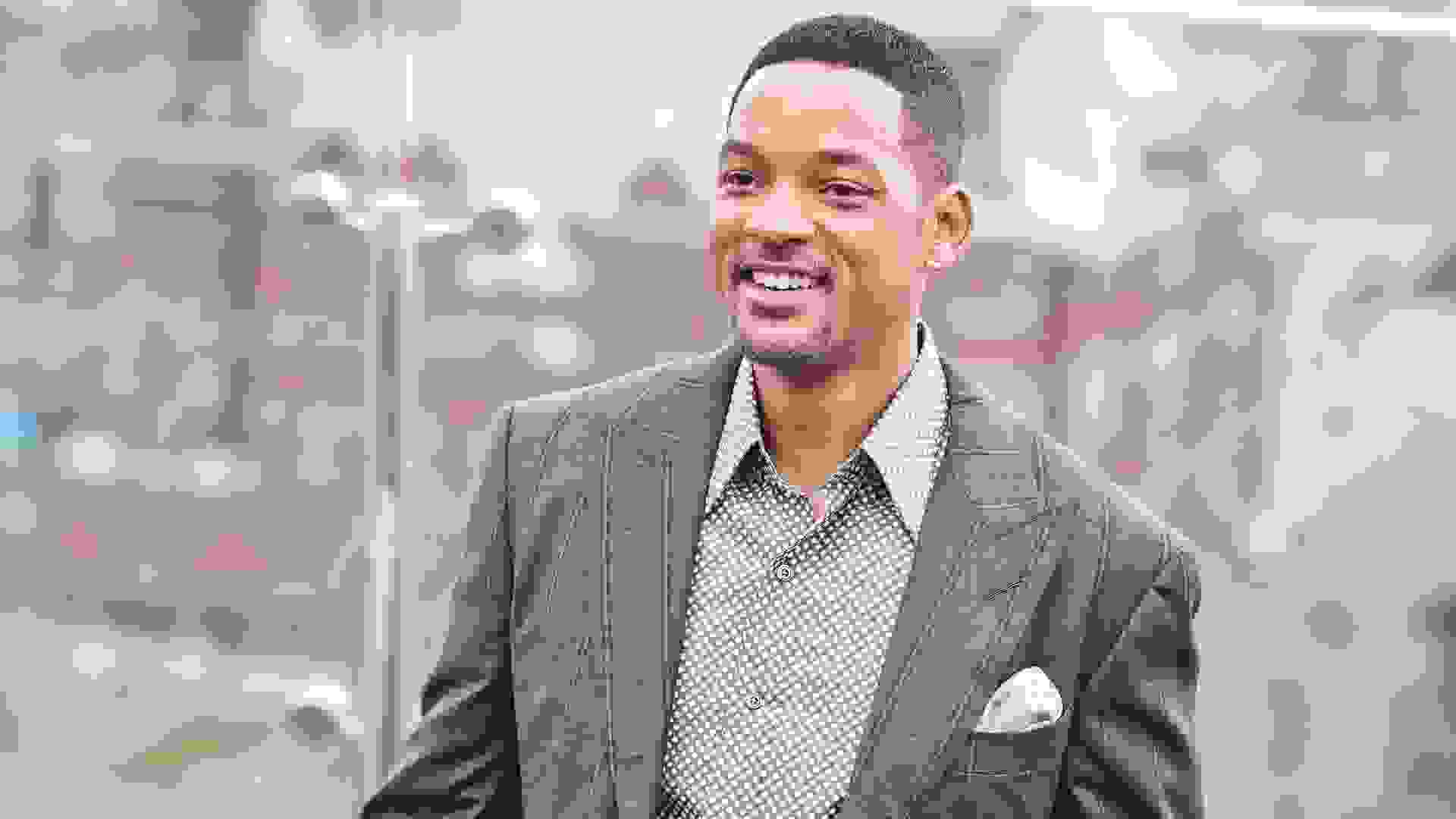 Will Smith
Net worth: $260 million

Top-grossing film: "Independence Day" — $817.4 million
From "Men in Black" and "Independence Day" to the "Bad Boys" franchise and "I Am Legend," Will Smith is one of the biggest action stars — and movie stars in general — of his generation. His movies have spanned multiple genres — even going animated in some cases — and have taken in nearly $7.65 billion worldwide and earned him two Academy Award nominations. The multitalented rapper and actor has four movies in the works between 2017 and 2019, two of which are "Bad Boys" reboots.
Make Your Money Work Better for You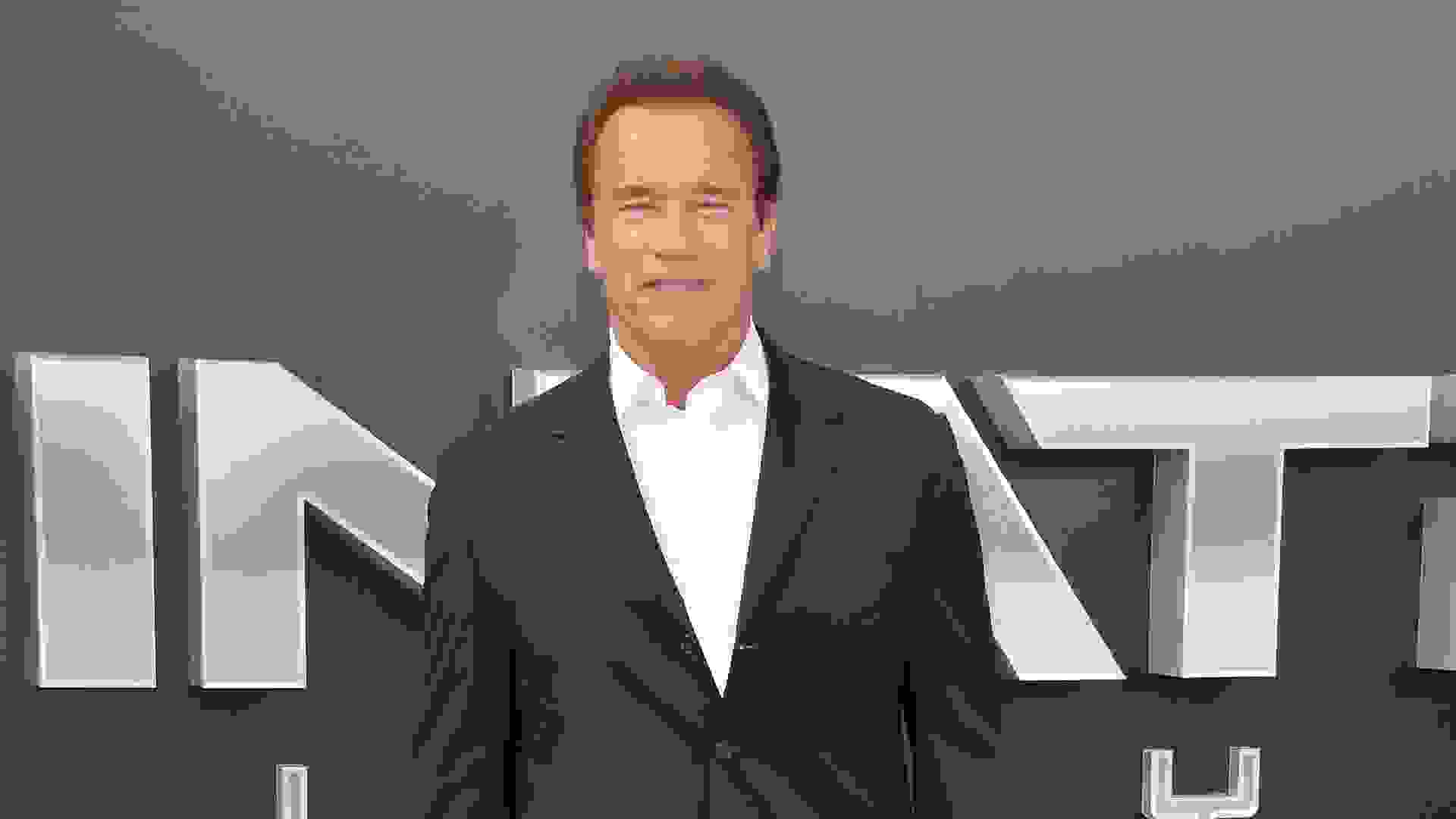 Arnold Schwarzenegger
Net worth: $300 million

Top-grossing film: "Terminator 2: Judgement Day" — $519.8 million
Few action stars have ever been bigger — both figuratively and literally — than Arnold Schwarzenegger in his prime. "Commando," "Predator," "The Terminator" franchise, the "Conan" franchise and "End of Days" are among the iconic action movies that defined his career.
The five-time Mr. Universe and one-time governor of California is currently working on four films, three of which are reboots: "Twins," "Terminator" and "Conan". All in all, his movies have earned more than $4.73 billion at the global box office.
Box Office Boons: 'Star Wars,' 'Iron Man' and 18 Other Billion-Dollar Movie Franchises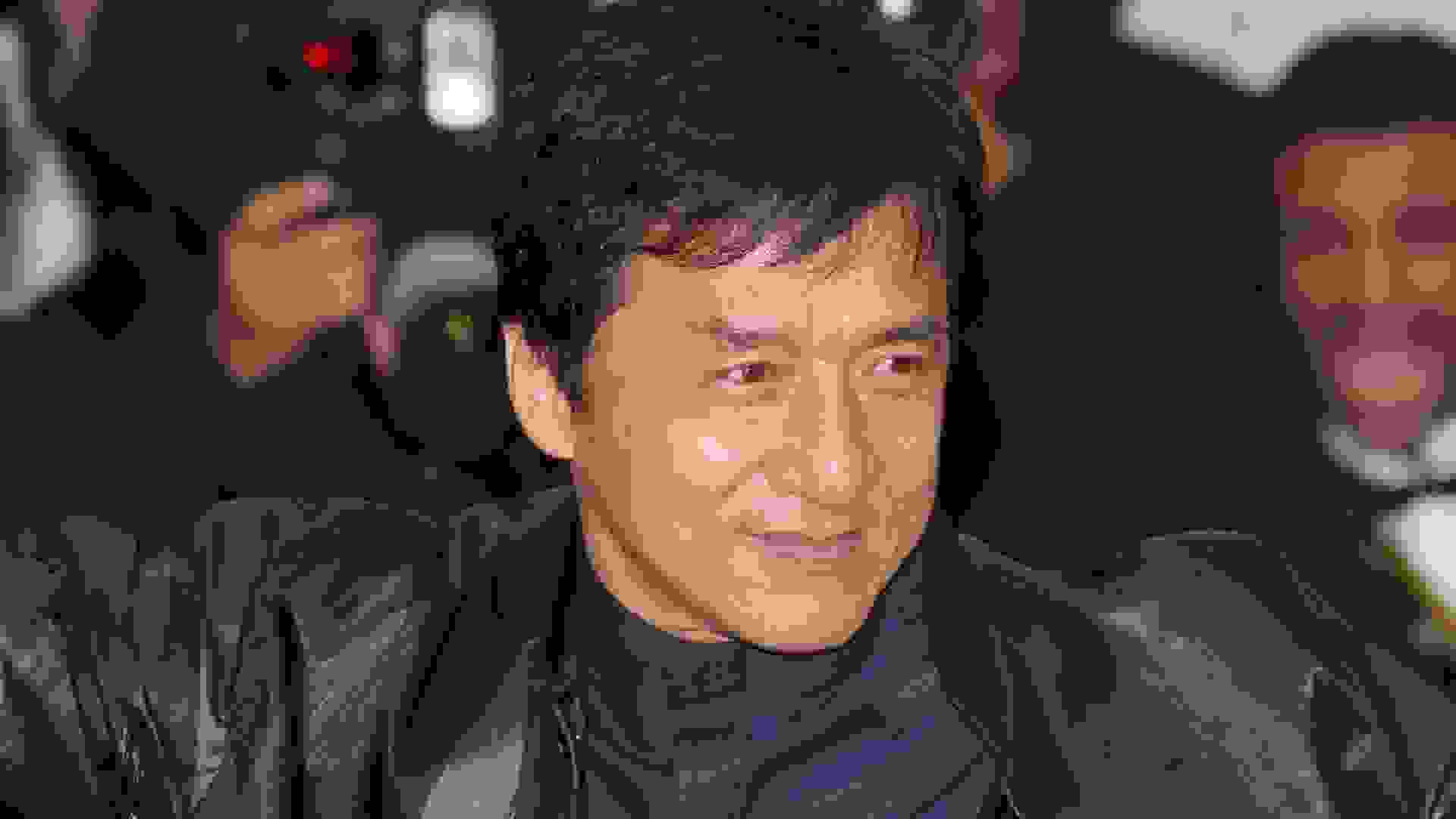 Jackie Chan
Net worth: $350 million

Top-grossing film: "Kung Fu Panda 2" — $665.7 million
The frantically paced and acrobatic martial arts sequences performed by the loveable Jackie Chan in movies such as "Rumble in the Bronx" set the bar for fight choreography in action movies everywhere. Chan is famous for courageously performing all his own stunts, many of which are dangerous and result in serious injuries to the international action hero. His latest film, "The Foreigner," which is due out Oct. 13, 2017, portrays Chan as a father obsessed with revenge after his daughter is killed in a terrorist attack.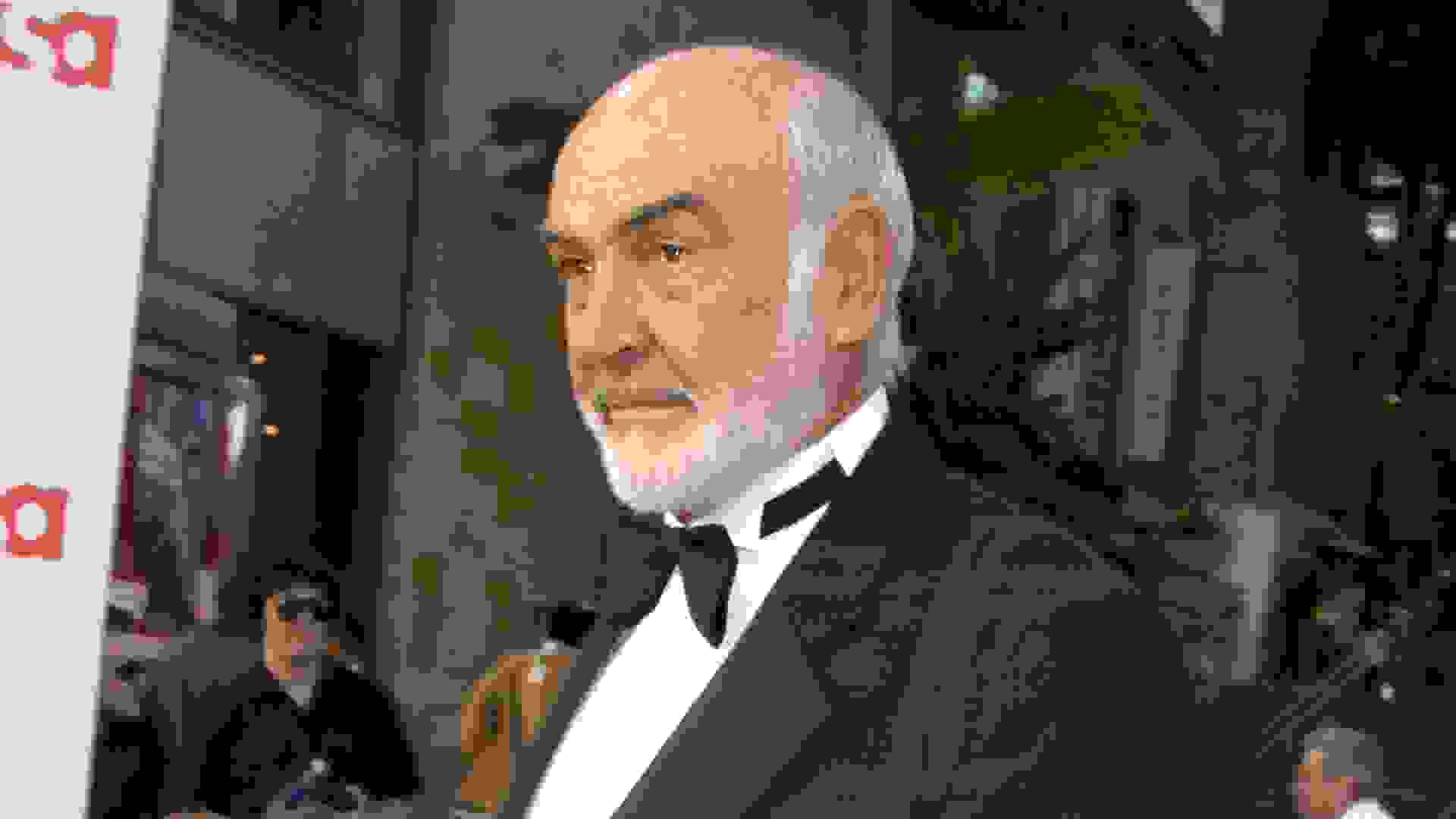 Sean Connery
Net worth: $350 million

Top-grossing film: "Indiana Jones and the Last Crusade" — $474.2 million
Sean Connery's more than six-decade career includes celebrated action, suspense and thriller movies such as "The Hunt for Red October," "The Rock," "The Untouchables" and "Indiana Jones and the Last Crusade." He's best known, however, for his recurring role as 007 — the lead character in the what is arguably the most famous action franchise in film history: the "James Bond" movies.
Unlike everyone else on this list, Connery's biggest financial hits were not at the global box office. At the domestic box office, he has starred in 17 films that grossed more than $100 million, including 1965's "Thunderball," which pulled in more than $664.97 million, when adjusted for inflation.
Rolling Like 007: 11 James Bond Cars Worth More Than Your Mortgage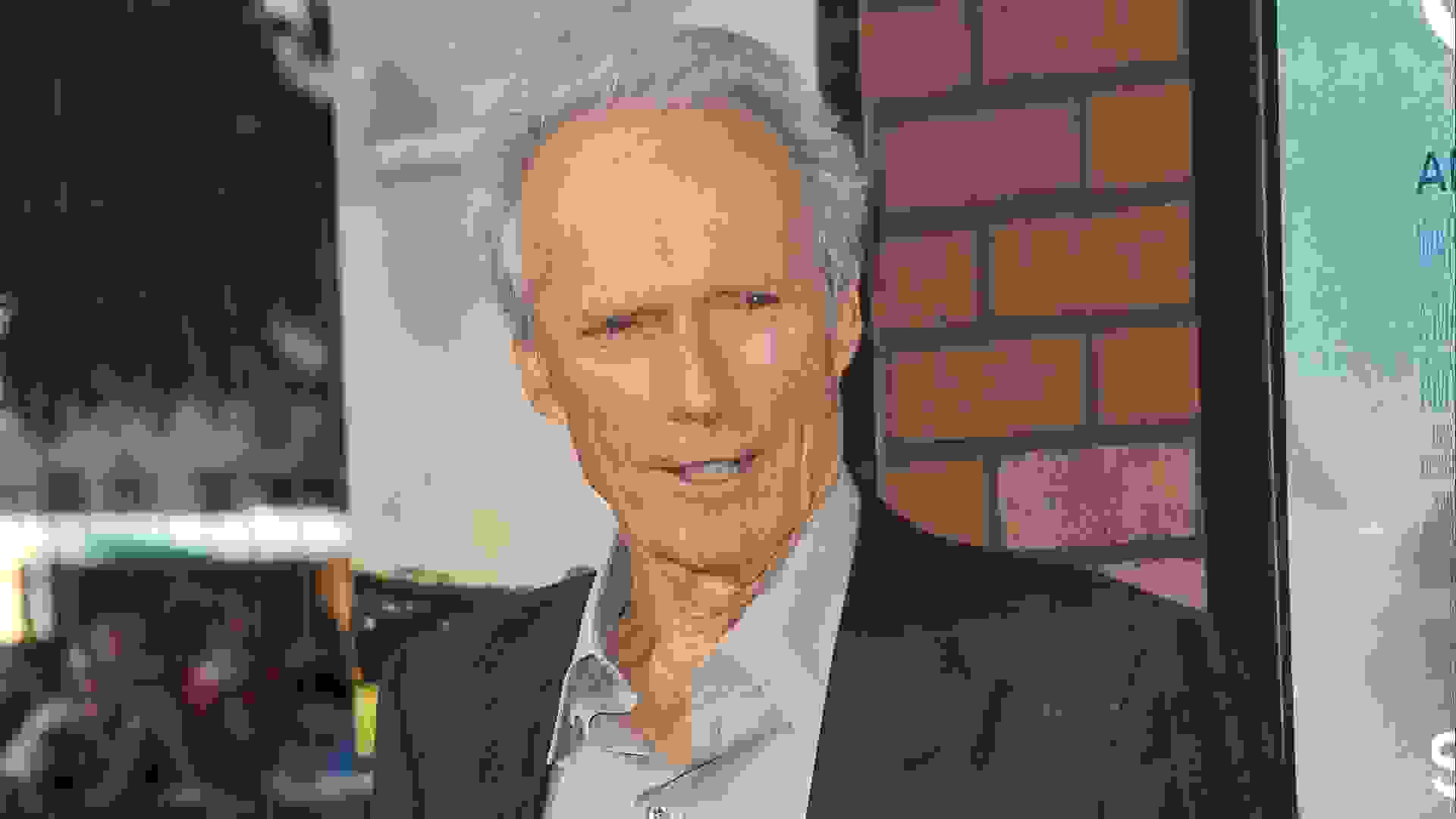 Clint Eastwood
Net worth: $375 million
Top-grossing film: "American Sniper" — $547.4 million
When Clint Eastwood's iconic "Dirty" Harry Callahan uttered the phrase, "Go ahead, make my day," in "Sudden Impact" in 1983, it set a new bar for Hollywood action tough guys. Although he made his bones with occasionally campy and formulaic action and western movies such as "High Plains Drifter" and "Every Which Way But Loose," Eastwood evolved into one of the most acclaimed actors and directors of his time. His resume includes "American Sniper," "Million Dollar Baby" and "Unforgiven." He has won five Oscars and the Irving G. Thalberg Memorial Award.
Sylvester Stallone
Net worth: $400 million
Top-grossing film: "Guardians of the Galaxy Vol. 2" — $863.6 million
Although action cult classics such as "Cobra," "Tango and Cash," "Lock Up" and "Cliffhanger" dot Sylvester Stallone's movie resume, he claims ownership of two of the biggest and best-known action series in history: the "Rocky" and "Rambo" franchises. Stallone stood alongside Arnold Schwarzenegger as the part of the greatest action duo of the 1980s. Stallone, whose fortune has grown while his films have earned billions total at the box office, has seven films slated for release between 2017 and 2019.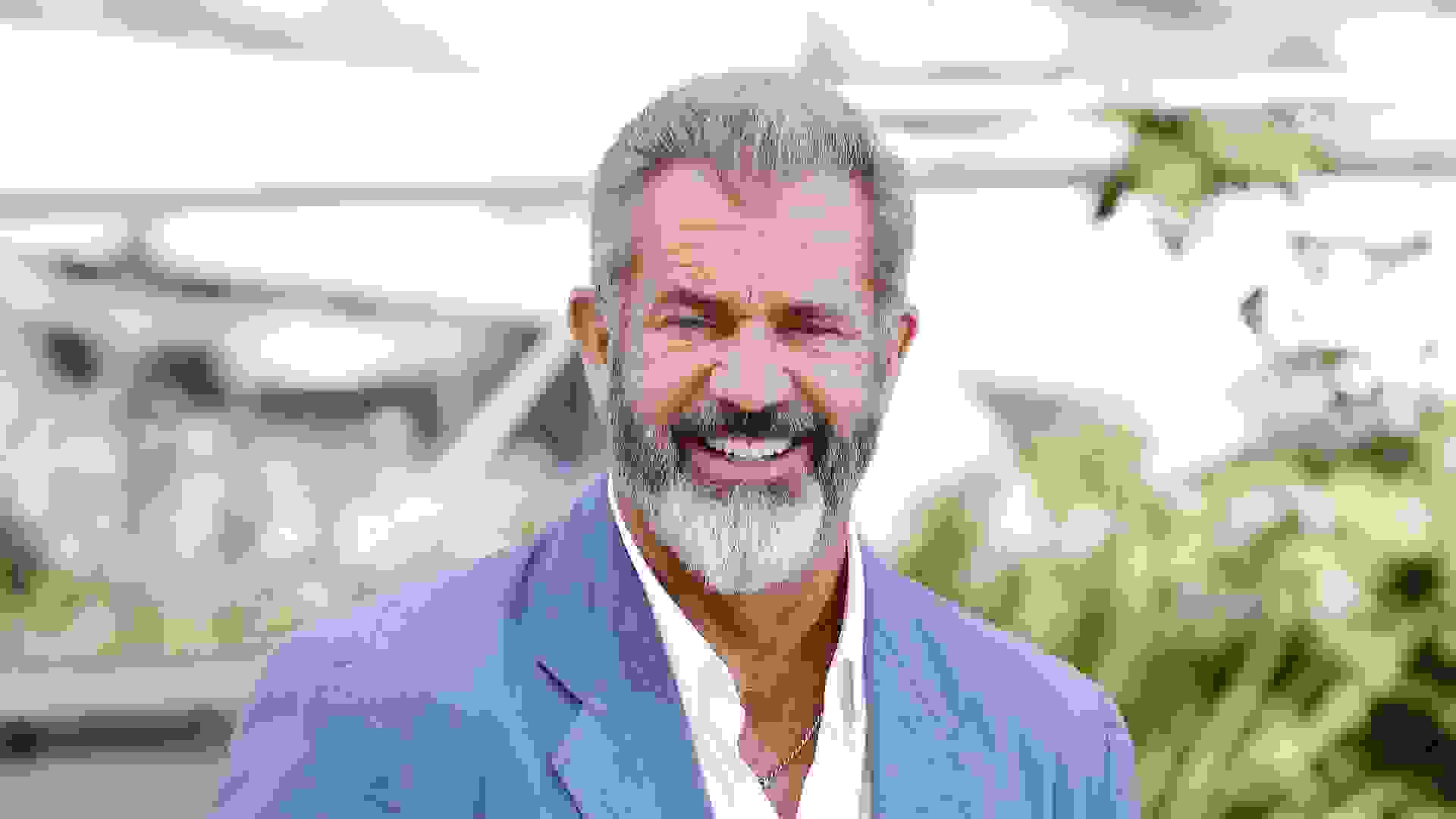 Mel Gibson
Net worth: $425 million

Top-grossing film: "Signs" — $408.2 million
Mel Gibson has starred in, written or directed some of the greatest action and drama movies. His masterpieces include "Braveheart," "The Patriot" and "We Were Soldiers." He will, however, be forever linked to the two action franchises that made his career: "Lethal Weapon" and "Mad Max." Having starred in some of the highest grossing films of all time, Gibson's net worth was closing in on $1 billion before he lost half of his $850 million fortune in his divorce from his wife of 31 years.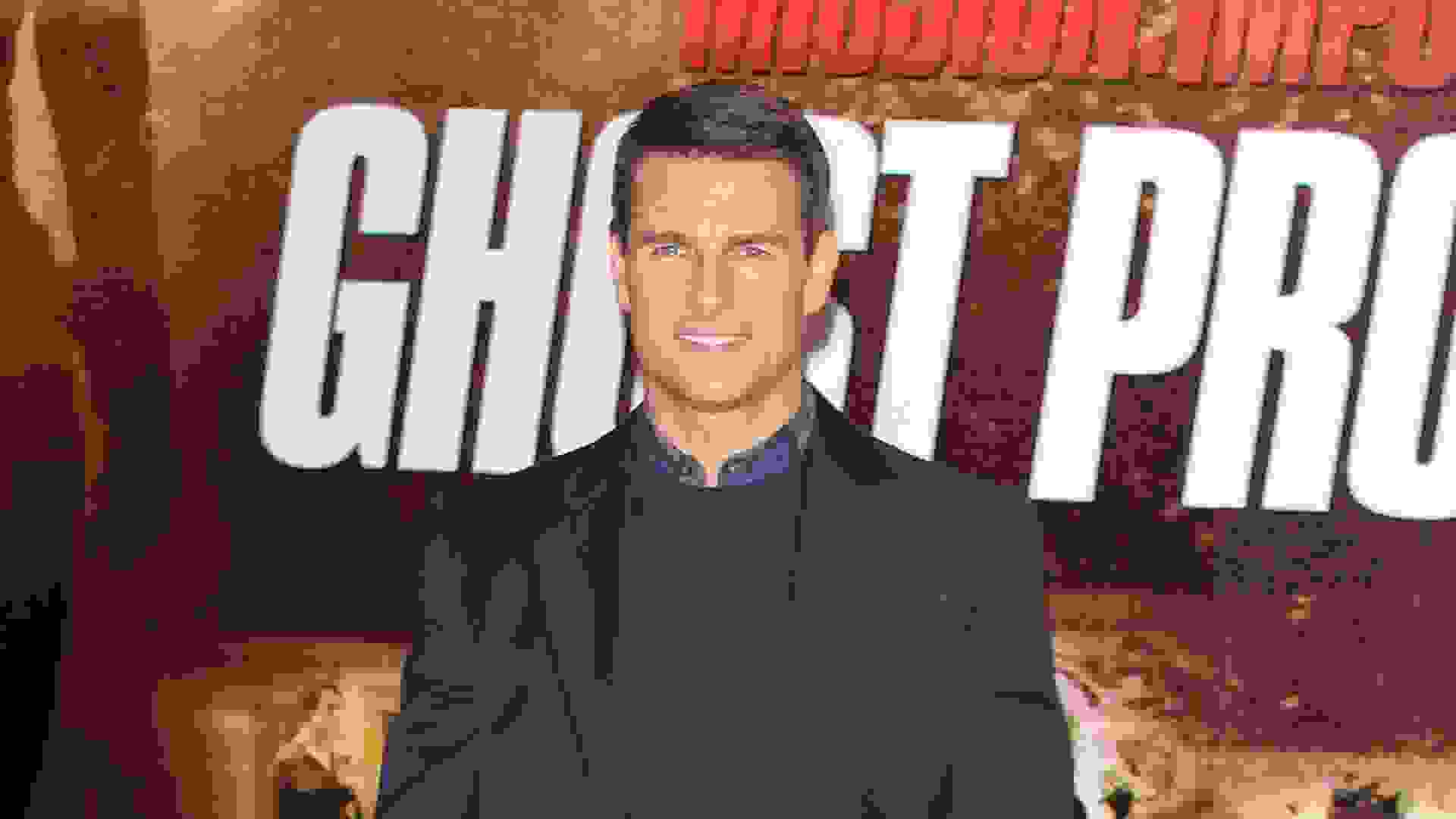 Tom Cruise
Net worth: $570 million

Top-grossing film: "Mission: Impossible — Ghost Protocol" — $694.7 million
Tom Cruise just might be the biggest movie star of all time — and he's certainly in the running for the title of richest actor in the world. More than 30 of his movies raked in nine figures at the global box office, and his nearly 50 credits include critical darlings such as "Rain Man," "Born on the Fourth of July," "Jerry Maguire" and "A Few Good Men."
The highest net worth actor on this list, Cruise is too versatile to be considered just an action star, but his most famous film is arguably "Top Gun," and his most successful role is in the "Mission: Impossible" franchise, which has grossed nearly $2.78 billion worldwide. He has sequels to both "Mission: Impossible" and "Top Gun" due out in 2018 and 2019, respectively.
Up Next: 'Logan,' 'Rogue One' and 8 Other of the Most Successful Movie Spinoffs Ever
About the Author