Jimmy Kimmel and More TV Hosts Going the Extra Mile for Their Staffs

3 min Read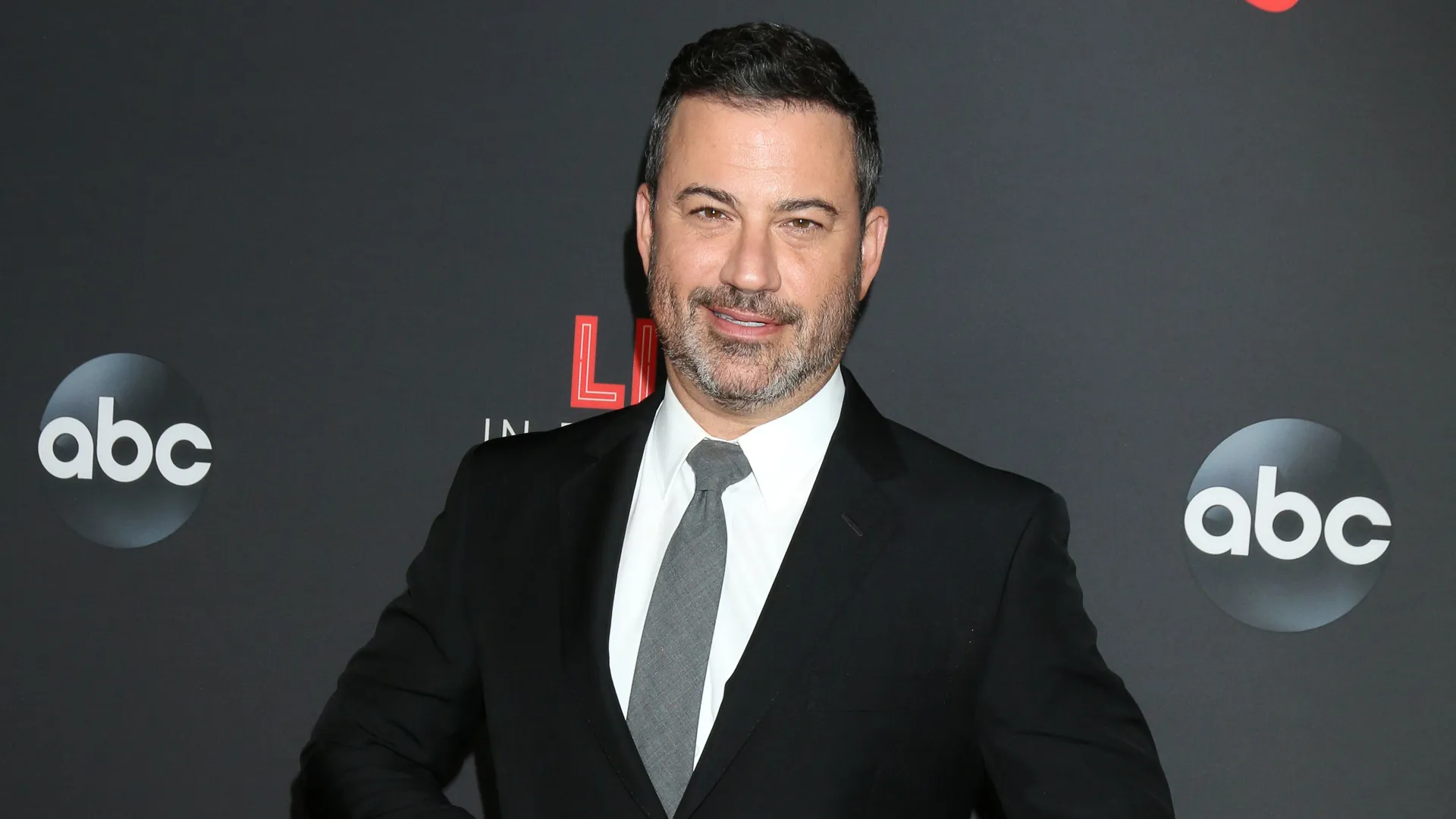 At the height of the coronavirus pandemic, talk shows went off the air as the country went into lockdown. When production did resume, many talk shows went remote, working with just a skeleton crew. This meant that many production staff members were left unable to work — but some TV show hosts and their networks went the extra mile to ensure their staffs were taken care of during uncertain times. See how these leaders did what they could to make things work.
Last updated: Oct. 22, 2020
Samantha Bee
Samantha Bee moved the production of her talk show to her home in upstate New York. Instead of relying on staff to produce the show, Bee leans on her husband and kids, Deadline reported.
"Full Frontal With Samantha Bee" executive producer Alison Camillo told Deadline that the safety of the show's staff is a priority. The show usually films in New York City, and she did not want staffers to have to travel on public transportation.
"You have to take that into account when you're trying to figure out how to get back into the studio," she told Deadline.
Although they've been unable to work in the studio, "Full Frontal with Samantha Bee" staffers have continued to be paid their full rates, sources told Variety.
Ellen DeGeneres
Daytime talk show host Ellen DeGeneres has done a 180 when it comes to the treatment of her staff. In April, Variety reported that members of "The Ellen DeGeneres Show" stage crew were "furious" after receiving "no written communication about the status of their working hours, pay, or inquiries about their mental and physical health from producers for over a month." In addition, nearly all crew members were told to expect a 60% reduction in pay.
After backlash from staff and reports of a toxic work environment, DeGeneres and the show's senior producers announced new perks for staffers in August, including paid time off and a liberal medical leave policy. In addition, several producers who were accused of sexual harassment and racism were let go.
Make Your Money Work Better for You
Jimmy Kimmel
Jimmy Kimmel paid his "Jimmy Kimmel Live!" stagehands from his own pocket during the initial shutdowns, sources told Variety. As soon as the show returned to the air, ABC began paying all staff their full rates. The show returned to filming in the El Capitan Theater on Sept. 21.
Desus Nice and The Kid Mero
Desus Nice and The Kid Mero, aka the Bodega Boys, taped their late-night Showtime talk show, "Desus & Mero," without an audience the week of March 16 and then had a previously scheduled hiatus the week of March 23, Vulture reported. The show returned with new episodes taped from home on March 30.
"Desus & Mero" continued paying its staff full rates throughout the production changes, sources told Variety.
John Oliver
John Oliver has yet to return to the studio since the COVID-19 production shutdown began, but the "Last Week Tonight With John Oliver" staff are still getting their full rates, Variety reported.
"I haven't seen my staff in six months and I honestly can't wait until we're in the same space together, whenever that is," Oliver said after winning his fifth consecutive Emmy Award in the Variety category, Deadline reported.
More From GOBankingRates
About the Author