Ted Cruz Announcement: Vice President Carly Fiorina and Tax Policies
Carly Fiorina will be vice president if Ted Cruz is elected.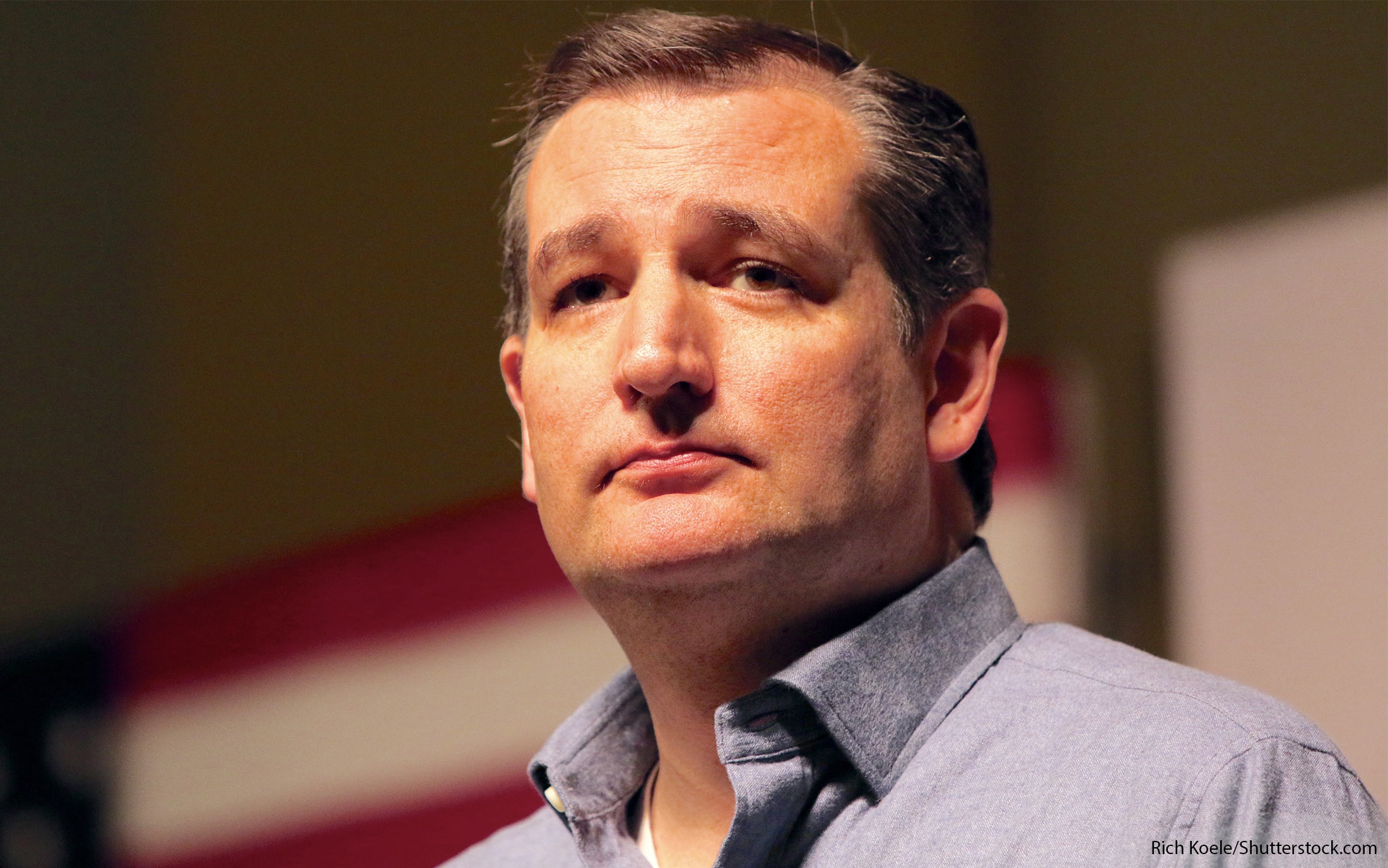 Ted Cruz isn't giving up his bid for The White House just yet. Despite last night's Republican primary results — where party frontrunner Donald Trump won all five states with primaries yesterday — the Texas senator put himself back in the spotlight by announcing Carly Fiorina will be his vice president, if elected.
Read More: Presidential Hopeful Ted Cruz Intends to Kill the IRS If Elected
Ted Cruz Announcement: Carly Fiorina as Vice President
Prior to ending her presidential bid on Feb. 10, Ted Cruz's Vice President Carly Fiorina was often questioned about her monetary policy, but didn't have too much to say. Here are highlights of what is known about her policies:
Fiorina shared Cruz's sentiment that the U.S. must take any necessary measures to spur the economy.
She never released a formal tax plan but publicly supported the 1995 Hall-Rubushka flax tax, which would tax personal income and businesses at 19 percent, minus certain allowances.
Unlike other candidates who proudly tout their Social Security reform plans, Fiorina vowed not to propose reforms until she was president.
Remaining mum on key money matters might work to Fiorina's advantage in the Cruz campaign, as she can simply align her viewpoints with his without having to backpedal on previous statements.
Fiorina will have to overcome her rocky legacy as the former Hewlett-Packard CEO, a job she was fired from in 2005, taking a $21.4 million severance package with her. Her tenure was plagued by furloughs, layoffs and a poorly-managed 2002 Compaq merger.
Ted Cruz Net Worth: $3.5 Million
Ted Cruz has a net worth of $3.5 million, according to Celebrity Net Worth, which reports on celebrity earnings. The Republican presidential candidate became a Texas senator in 2012, and he reportedly has earned $175,000 per year in that role.
The GOP hopeful likely amassed his fortune during his previous stint in the private sector, where he earned $1.57 million and $1.02 million in 2011 and 2012, respectively, as a lawyer for Morgan, Lewis & Bockius LLP.
Prior to taking unpaid leave in March 2015, his wife Heidi Cruz worked as a managing director at Goldman Sachs, where her last reported salary was approximately $360,000 in 2010.
Ted Cruz's Money Policies
If Ted Cruz becomes president — and current Republican primary election results make it appear unlikely — he has vowed to grow the economy by at least 5 percent annually. He plans to get rid of the IRS and institute a flat tax plan, where all individuals pay a personal income tax of 10 percent and businesses are taxed at 16 percent.
Cruz plans to keep Social Security intact but hopes to reform it to gradually increase the retirement age, match benefit increases to inflation and create personal accounts, allowing people to control a portion of their payments and pass them down to their loved ones.
Ted Cruz 'Major Announcement' Planned