Could the Trump Campaign Run Out of Money Before Election Day?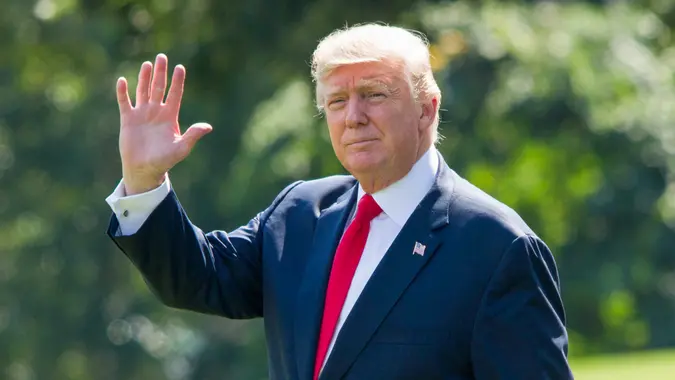 Michael Candelori / Shutterstock.com
Election Day can't come soon enough for President Donald Trump, whose re-election campaign is burning through cash, a Zenger News analysis of Federal Election Commission data found.  
As of Sept. 30, Trump has raised $557.8 million in his re-election campaign. That's a lot of money, but he raised substantially more — $957.6 million — in 2016. Trump's re-election campaign has also raised considerably less than former Vice President Joe Biden's presidential bid, which as of Sept. 30, reached $822.2 million and as of that day had $177.3 million on hand. The Trump campaign had $63.1 million cash as of that day, and at the rate it's been spending, would be out of money by Nov. 3. 
The Trump team has denied that the campaign is running low on funds, with deputy national secretary Samantha Zager issuing the following statement to Zenger News: "The Trump campaign has all the resources we need going into the home stretch of this election. We're running a comprehensive campaign that incorporates our massive ground game, travel to key states, and ads on digital, TV, and radio."
But there has been a noticeable dip in Trump ad spend in key states this month, perhaps indicative of a cash shortage. On Oct. 7, BuzzFeed News reported that President Trump's re-election campaign had slashed millions of dollars in advertising in the Midwestern region. From a strict campaigning perspective, it doesn't make sense to drop ads in these battleground states that helped bring Trump to victory in 2016 — unless of course the money is running out.
Take a closer look at how the Trump campaign has been spending money so far.
More From GOBankingRates
Make Your Money Work Better for You