7 NFL Players Who Have Negotiated Their Own Contracts — and How They Did

4 min Read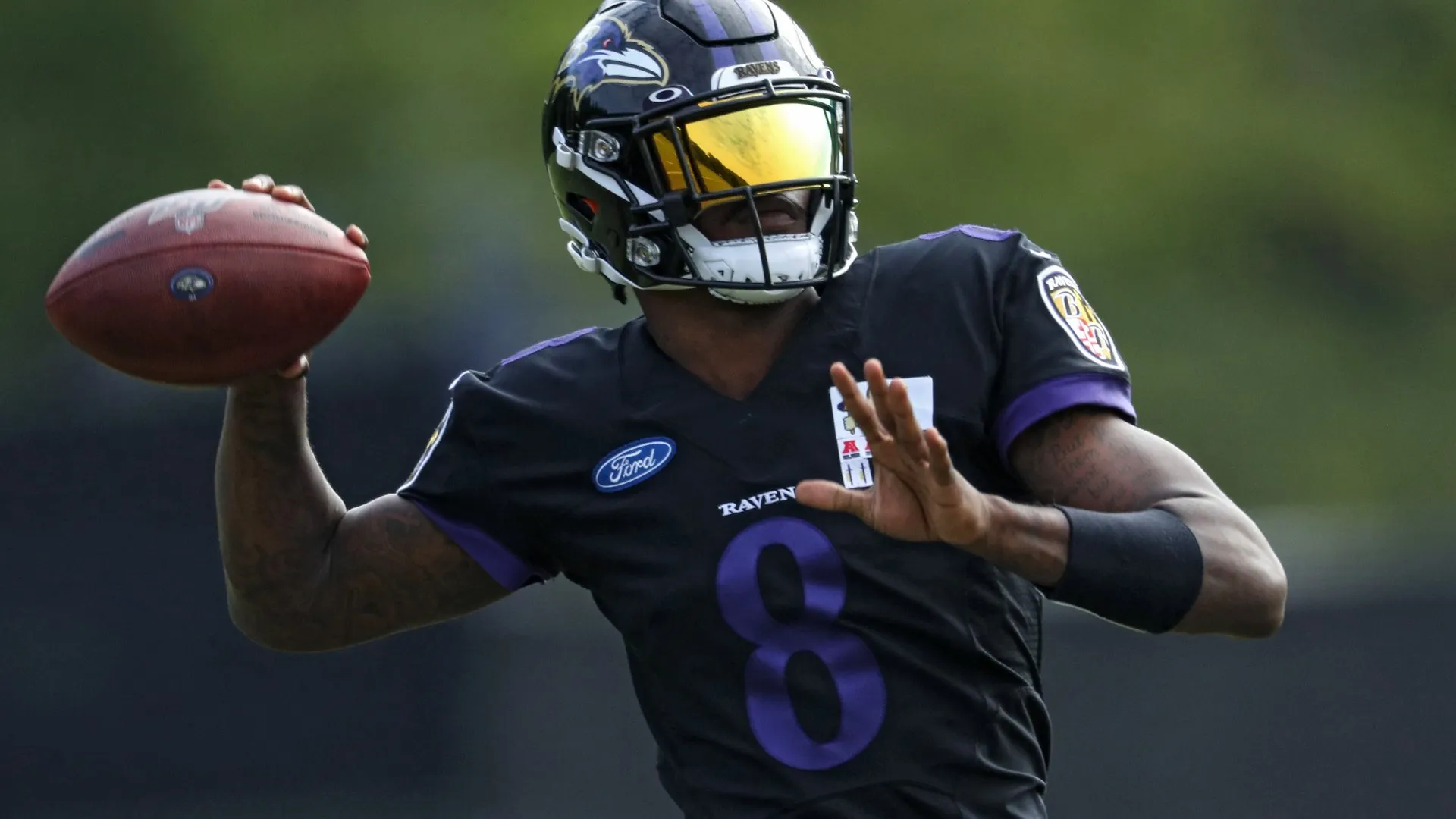 Make Your Money Work for You
Deandre Hopkins
Contract terms: 2 years, $54.5 million
Team: Arizona Cardinals
Hopkins signed a contract extension with the Cardinals after being traded from the Houston Texans. He negotiated his own deal, including a guaranteed $42.75 million. Hopkins also arranged an unusual clause that allows him to void the final year of his deal if he compiles 400 catches, 5,000 receiving yards, 40 touchdowns or four All-Pro selections from 2020-2023. He's off to a good start, with 114 catches, 1,407 receiving yards and six touchdowns in the first year.
See: How Much Drew Brees, Tom Brady and Other QBs Make Per Career TD Thrown
Richard Sherman
Contract terms: 3 years, $27.5 million
Team: San Francisco 49ers
Sherman left the Seattle Seahawks after suffering a torn Achilles' tendon, joining the team's division rival, the 49ers. At the time of the signing, Sherman was roundly criticized for only having $3 million guaranteed, plus how incentive-laden the deal was. He did earn a $1 million bonus for making the 2019 Pro Bowl but failed to earn the incentive during an injury-laden 2020 season.
Lamar Jackson
Contract terms: 4 years, $9.4 million
Team: Baltimore Ravens
Jackson, the 2019 NFL MVP, negotiated his rookie deal in 2018 with a $4.9 million signing bonus. Rookie deals are slotted on a scale, so there's not much room to negotiate. The quarterback's next deal bears watching because there's already speculation he could sign a contract worth $42.5 million per season.
Jacoby Brissett
Contract terms: 2 years, $30 million
Team: Indianapolis Colts
Brissett succeeded Andrew Luck as the starting quarterback for the Colts and negotiated his own deal, including an $11 million signing bonus. He's a free agent.
Take a Look: Here's How Rich Every NFL Team Is
Russell Okung
Contract terms: 4 years, $53 million
Team: Los Angeles Chargers
Okung, who is now with the Carolina Panthers, was one of the first players to represent himself, signing a deal that resulted in one year with the Denver Broncos in 2016. The contract had no guaranteed money and included an additional four-year, $48 million option that was considered extremely team-friendly. He then went on to negotiate another contract with the Chargers. Although Okung has retained an agent since then, he continues to push the envelope — half of his 2020 salary is being paid in Bitcoin, the electronic currency.
Big Money: The 25 Richest NFL Team Owners
Make Your Money Work for You
Laremy Tunsil
Contract terms: 3 years, $66 million
Team: Houston Texans
Tunsil signed a huge deal, with a $13 million signing bonus and $50 million guaranteed. At the time, the signing was seen as evidence that the Texans' management, led by coach Bill O'Brien, didn't negotiate well.
Keep Reading: 27 Richest No. 1 NFL Draft Picks
Bobby Wagner
Contract terms: 3 years, $54 million
Team: Seattle Seahawks
The six-time All-Pro linebacker negotiated a contract that made him the highest-paid linebacker in the NFL, beating C.J. Mosley's deal with the New York Jets by $1 million in annual percentage yield. What's impressive about that is that when Mosley signed, his contract was seen as an outlier.
More From GOBankingRates