52-Week Savings Challenge No. 35: Park Your Cash Somewhere Better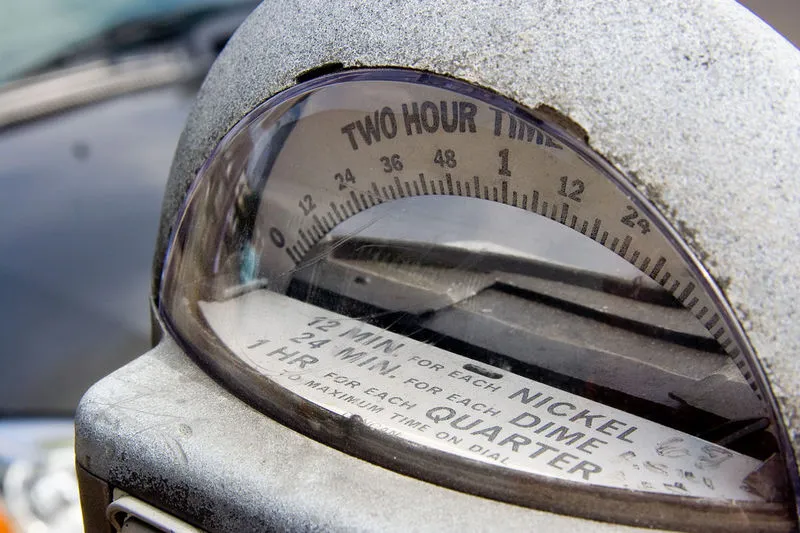 It's now week 35 of the 52-week savings challenge. Last week, GOBankingRates recommended you save $34 by going a week longer between trips to the nail salon.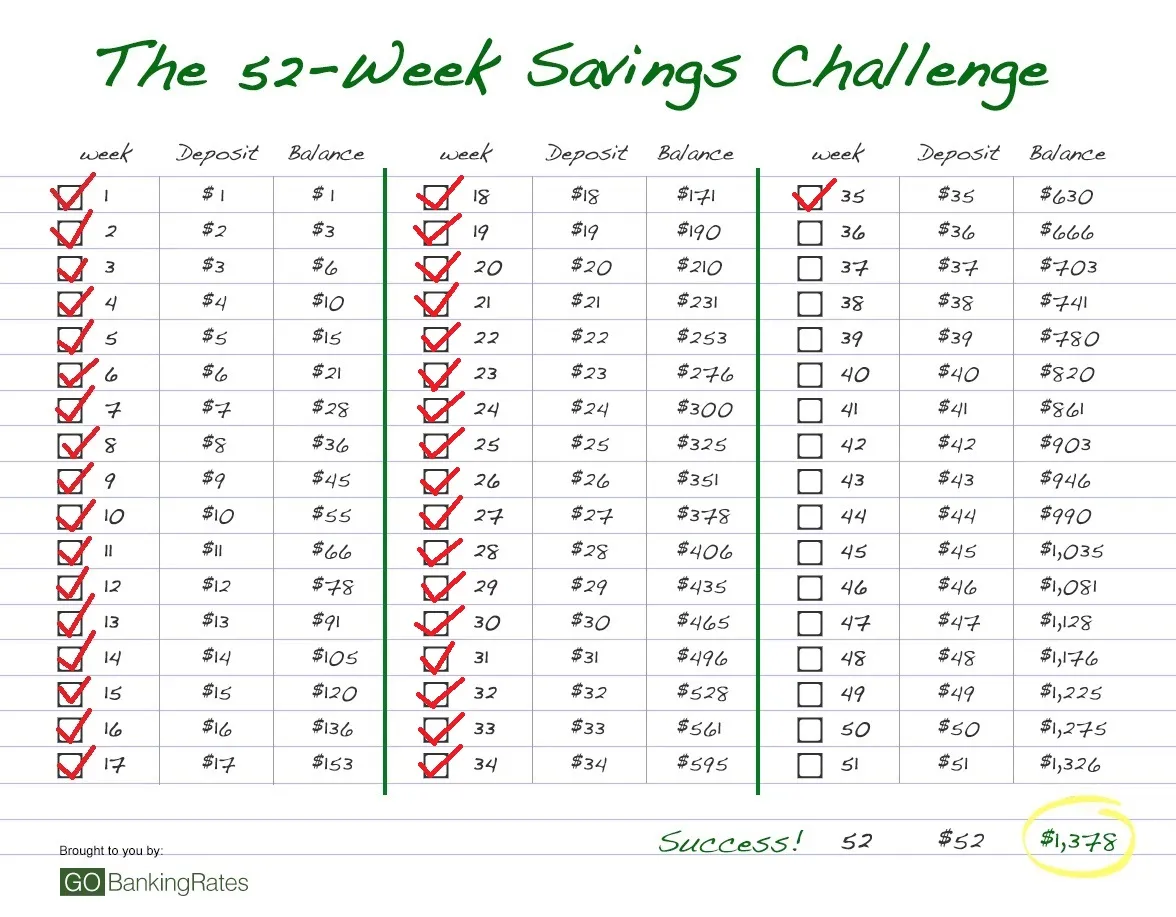 One huge advantage of living in or near a big city is the abundance of activities. From shows to museums and concerts, there is plenty to keep someone busy in any major city. Unfortunately, one of the hidden costs of living it up on the town is parking. Depending on the event or venue you're visiting, parking can range from $10 to $40 — and if you're venturing into the city for a day of exploring, the parking costs can really add up with each stop along the way.
Related: 9 Ways to Save Money on a Night Out With Friends
There's no need to skip out on the fun to avoid a parking fee, however. You can save $35 this week on parking fees and still do all the things you wanted to do by carpooling, taking the train or splitting a cab with friends. Sometimes taking the time to look up cheaper parking alternatives surrounding a venue can lead to savings, too, as there are often cheaper lots a few blocks away versus right at the stadium, museum or theme park.
Make Your Money Work for You
It might not seem worth it initially, but no one likes the sticker shock of a high parking fee. Taking the time to plan your next outing can help you keep pace with the 52-week savings challenge and save enough money this week to break the $600 mark. With only 17 weeks left to save another $748, take advantage of the easy ways to save money, like doing a quick Google search for tips to avoid an extra fee.
Extra Savings Tip: "Sometimes saving money happens by saving time, and with RBFCU's free Mobile App, you're sure to do both. App users are able to deposit checks right from their phones, transfer funds and make payments, view balances without logging in and more," recommends RBFCU.
Week 34 << 52-Week Savings Challenge  >> Week 36
Photo credit: Lance McCord