Q&A: How Much Is My Car Worth With a Salvage Title?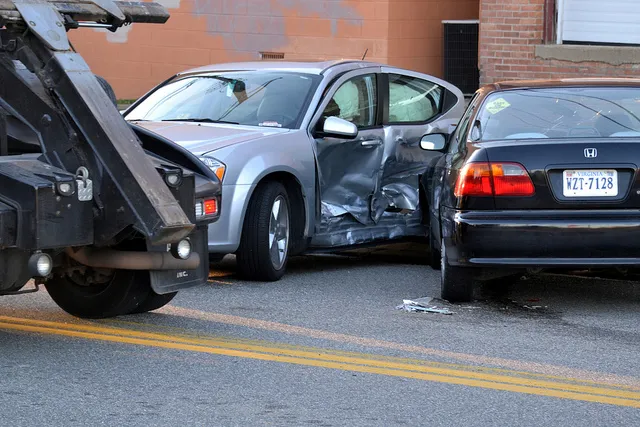 Q: I got into a big accident last weekend, and my car received a salvaged title. The car still runs fine, but I'm thinking about selling it for a new one. How much is a salvage title car worth?
Salvage title cars can be challenging to approach. A car with a salvaged title can indicate a number things, depending on the state in which you reside. Some states such as Arizona, Florida and Georgia just to name a few affix salvaged titles to stolen cars, while other salvaged cars, like yours, earn this classification due to physical damage resulting from an accident.
What to Know About Salvage Title Cars
Often, a salvaged car has sustained significant damage. According to Carmax, the damage range that warrants a salvaged title varies from state to state, but generally "a Salvage Title is issued on a vehicle damaged to the extent that the cost of repairing the vehicle exceeds approximately 75% of its pre-damage value."
While your vehicle's body may appear drivable, damage resulting from an accident or theft could have compromised the integrity of the vehicle's chassis thereby posing a potential safety risk. It's for this reason, subsequent auto repair costs, and the questionable history of the car, salvaged title cars depreciate in value considerably.
Make Your Money Work for You
How Much is a Salvage Title Car Worth?
If you're determined to shoulder a new auto loan and sell your salvaged vehicle for the best offer you can get, consider KBB's reduction range as more of a loose guideline. Car buyers who are open to purchasing a car with a "clouded" history could be willing to offer more for your automobile if it's still in good physical condition or has a strong cult following.
(Photo: Tony Alter)