5 Luxury Cars That Will Only Go Up in Value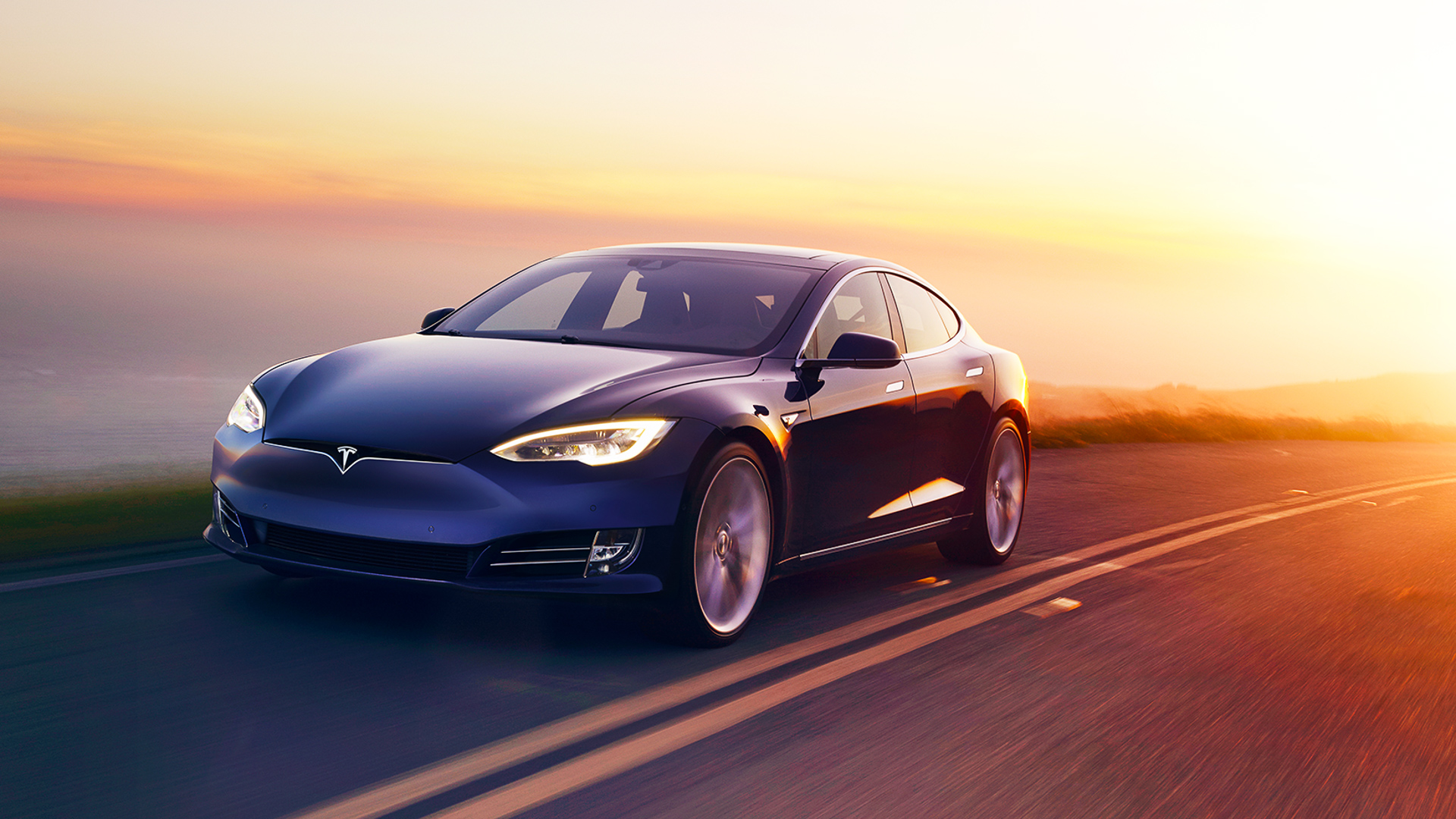 Tesla Models S and X
Tesla recently upped the price of its high-end models S and X in response to ever-growing consumer demand, but even as the company continues cranking them out, some of these supremely impressive luxury EVs might actually be on their way to gaining value. They both start around $100,000 and — depending on the trim — deliver astonishing specs like 1,000-plus horsepower, ranges of around 400 miles and, in the case of the Model S, the ability to vault from 0-60 mph in less than 2 seconds.
In 2019, Elon Musk made headlines when he said that Teslas were on their way to becoming the world's first appreciating production vehicle. His logic was that the AI and self-driving technology found within continuously improve over time through software updates. In 2020, Car Edge conducted a study that showed that the Model 3 holds its value better than just about any car in any category — 92% after one year, 85% after two years and 77% after three years. That same year, it emerged that Musk's vision was coming true, at least temporarily, as Teslas listed on Credit Karma began to gain value, just as he predicted.
Make Your Money Work for You
Volvo V90
The Volvo V90 has all the hallmarks of a collector's item. The Swedish automaker announced that 2021 would be the V90's final year, which means no more will ever be made — a key ingredient for appreciation in non-Tesla cars.
Equally important, however, is just how few of them are actually in circulation. According to Road and Track, Volvo required U.S.-based customers to special order the V90 — just 1,453 of them have been sold in America since 2017.
Another factor that makes the V90 a rarity is its body style — it's a wagon, and wagons began going out of vogue in the early 1990s with the arrival of SUVs. But it's hardly just any wagon. A sleek, gorgeous, and practical vehicle, it's hard to argue that it's not the most beautiful long-roof that Volvo has ever made. With a 2021 MSRP of $55,200, it's luxurious but accessible.
Alfa Romeo 4C Spider
Car and Driver called the Alfa Romeo 4C "likely the most uncompromised and most demanding sports car available." It's also one of the hardest sports cars to find. Alpha Romeo sold just 144 4Cs — both convertibles and coupes combined — in 2019, according to Motor1. Car and Driver reported that the Italian automaker sold just 71 4Cs in 2020, its last year of production.
Most people will never see one, which is a shame because if you do see a 4C, you won't mistake it for anything else. KBB wrote, "There isn't much else in the market quite like the Alfa Romeo 4C Spider." It's a race car more than a sports car — it contains room for one driver, one passenger and nothing else. It's as sleek and athletic on the outside as it is spartan on the inside, and it delivers all the acceleration, power, and handling that its looks would lead you to believe. At around $70,000, it delivers that package for much less than the Jaguar F-Type, BMW Z4, Audi TT or Porsche 718 Boxster and Cayman.
Don't Miss: 25 Freebies You Should Ask For When Buying a New Car
Make Your Money Work for You
Polestar 1
The debut vehicle of Volvo's new EV brand, the Polestar 1 has a lot going for it in terms of cars that could be a wise investment. When it first unveiled the beautiful and curvy Polestar 1 in 2017, Volvo was clear that it would produce only 500 of them per year. With a production run of just 1,500 over three years, it's an inherently rare vehicle — but its drivetrain also makes it unique.
It's a hybrid, and years from now, when an EV-only world looks back on how it got there, the Polestar 1 might be the perfect collector's item to represent the best of the era that bridged the old ICE world with the fully electric future. Although it boasts the longest range of any hybrid on the market, the Polestar 1 delivers 619 horsepower. With an MSRP of $155,000, it's a marvel of precision engineering and ultra-luxe creature comforts. 2021 is its last year and another like it will never be produced — all Polestar vehicles will be fully EV from here on out.
More From GOBankingRates

BEFORE YOU GO
See Today's Best
Banking Offers