2020 in Review: The Year in Pandemic Activities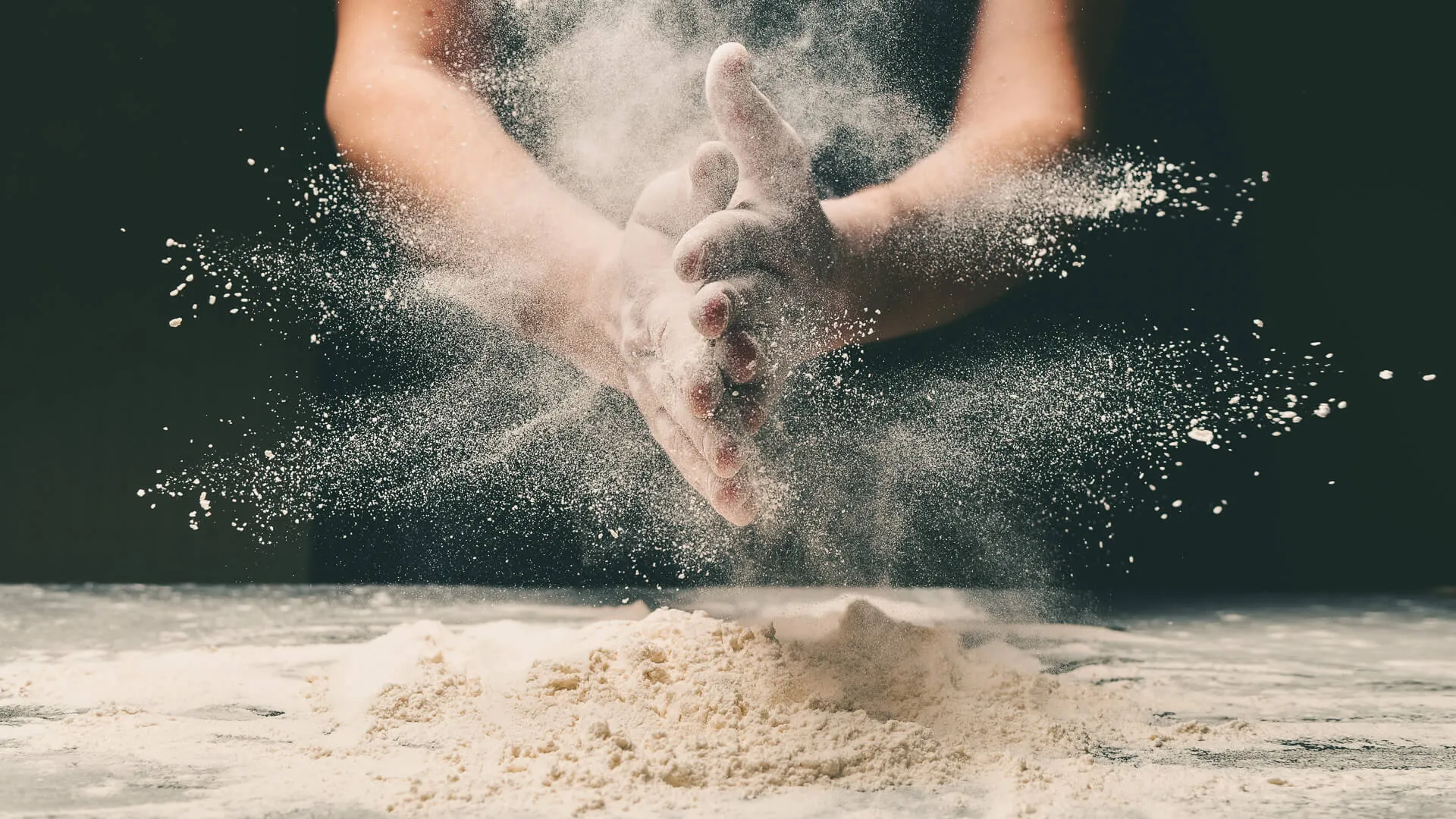 That Time When Everyone Was Watching 'Tiger King'
Netflix has always been in a prime position to benefit from the pandemic, but the timing of its "Tiger King" release was truly a thing of beauty. With the first season showcasing on March 20, it was just the time for many Americans to sit back and enjoy the kind of brain-numbing reality TV that doesn't remind them of…well, reality.
According to the data firm Nielson, "Tiger King" was watched by more than 34 million unique viewers in the 10 days after its release.
And Everyone Was Playing Animal Crossing
Nintendo's release of the video game Animal Crossing: New Horizons was also exceptionally well-timed. Like "Tiger King," it hit stores on March 20 — with retailers like Amazon already inundated with preorders.
Although Animal Crossing does well with kids, the series dates back to 2001 and has a very dedicated following among adult Gen Zers and Millennials. Essentially, it's a life simulator game — allowing you to build your own island from scratch, make new friends and visit your real-life friends on their islands. This aspect of socialization through video games has been especially needed in 2020.
Between March and September, Nintendo sold 14.3 million copies of the game, firmly cementing it as one of the most popular Switch games ever.
Make Your Money Work for You
Bread Baking Was No Longer a Lost Art
Baking in general saw a major uptick in popularity when the pandemic hit. But for some reason, people really gravitated to baking bread — a product that most would normally grab off store shelves.
Maybe it's because bread is something you make with your hands. It's doughy, messy and requires a certain patience and persistence to get it just right. Maybe — in some abstract sense — it reminds us of our humanity and the roots of civilization.
Or maybe a TikTok of someone making bread went viral.
Whatever the reason for all the bread baking, our stomachs certainly benefited (depending on how you look at it).
Try: 
Puzzles Made a Comeback
While modern-day video games may be more interactive than a puzzle, many families were searching for the perfect group activity that could bring everyone together. And puzzles and board games — which had been falling out of popularity — had a big resurgence.
Outdoor toys like trampolines also saw a big boost in sales, along with hands-on toys like Legos. Overall, parents were probably just happy their kids weren't spending every waking minute staring at a screen.
See: 
And We Filled Every Empty Space With Plants
Even as nurseries were ordered to close, they were receiving more orders than they ever had before — another product of the unique time we live in.
Houseplants combine the desire to decorate and transform with the desire to care for a living thing. They're especially great for people who don't have pets and may have been feeling a little useless during the pandemic.
There's definitely a point where any hobby becomes too much, but even if you purchased a few more plants than necessary, they should help revitalize your home in a way not many other things do. (For real: Plants are known to purify air, relieve allergies and bring feelings of happiness and peace.)
More From GOBankingRates