The Cost of Self-Care During the Ongoing Pandemic
Self-care can be a big investment, albeit a worthy one.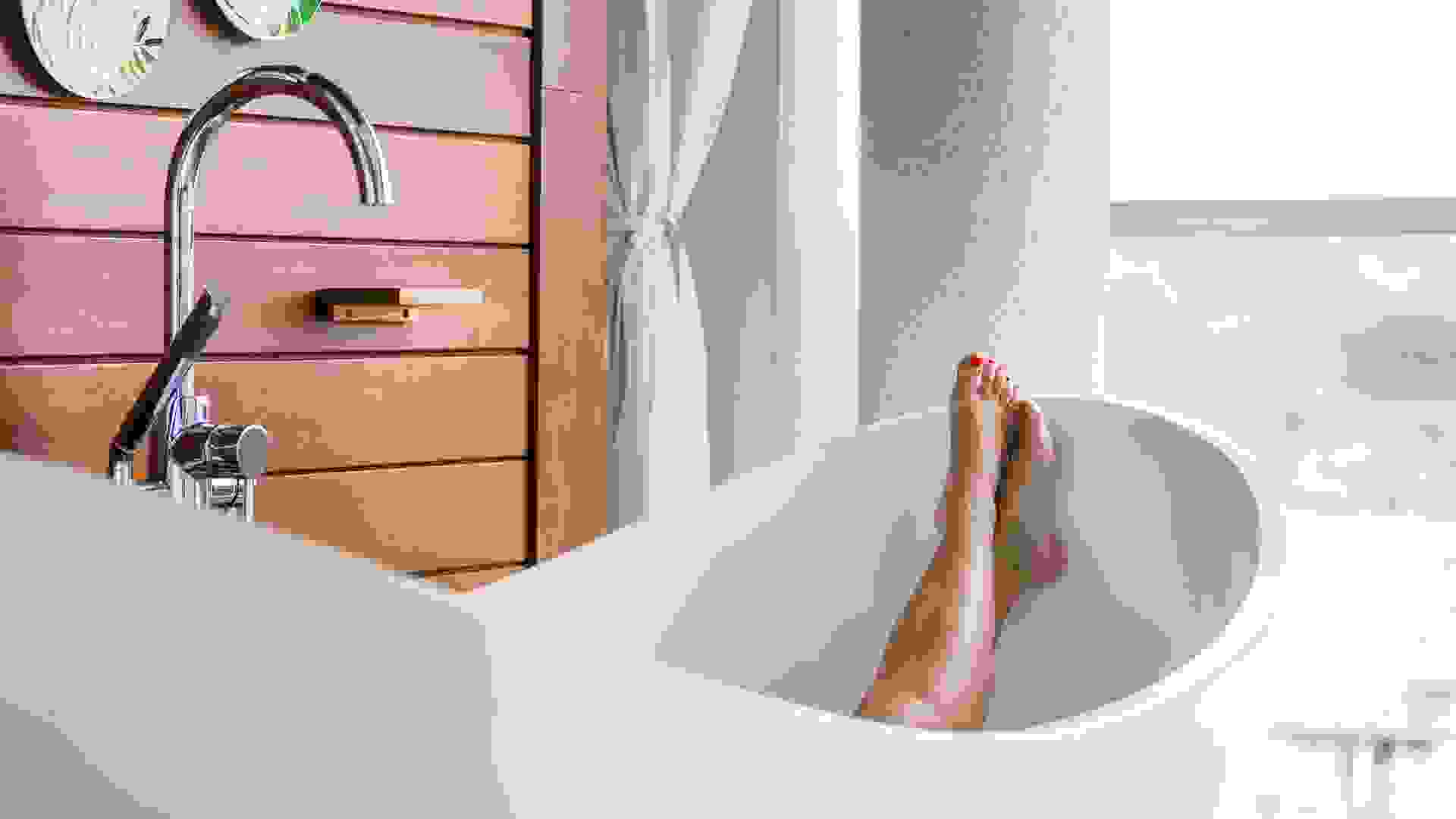 Make Your Money Work for You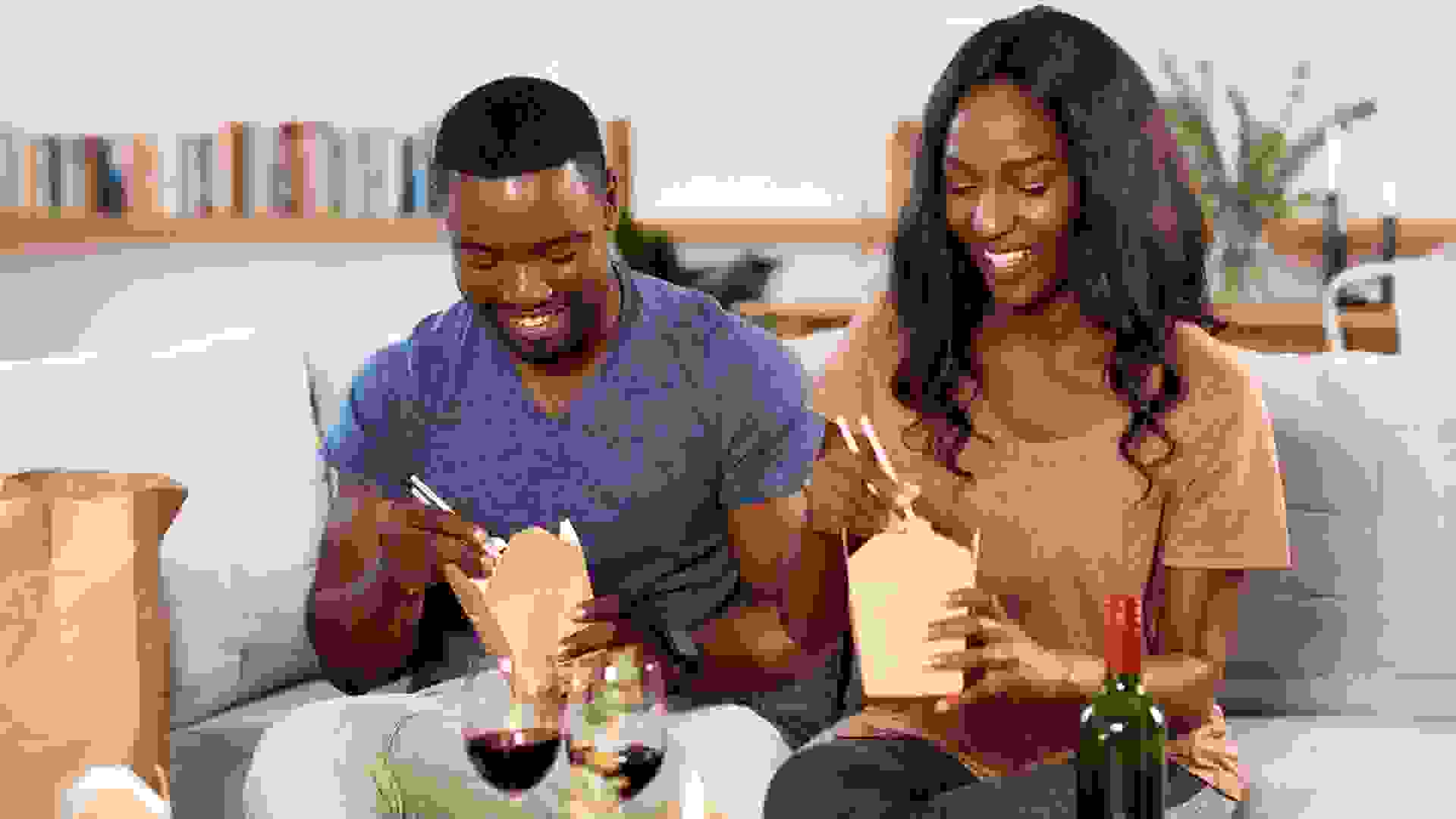 Ordering Takeout and Delivery
Ordering pizza (or tacos or whatever your favorite food is) can definitely be a form of self-care — and Americans did a lot of it. According to Marketplace, the pandemic has more than doubled food-delivery apps' business.
A study conducted earlier in the year found that Americans were spending an average of $65 a week on takeout, so over the course of the year, that's a whopping $3,380.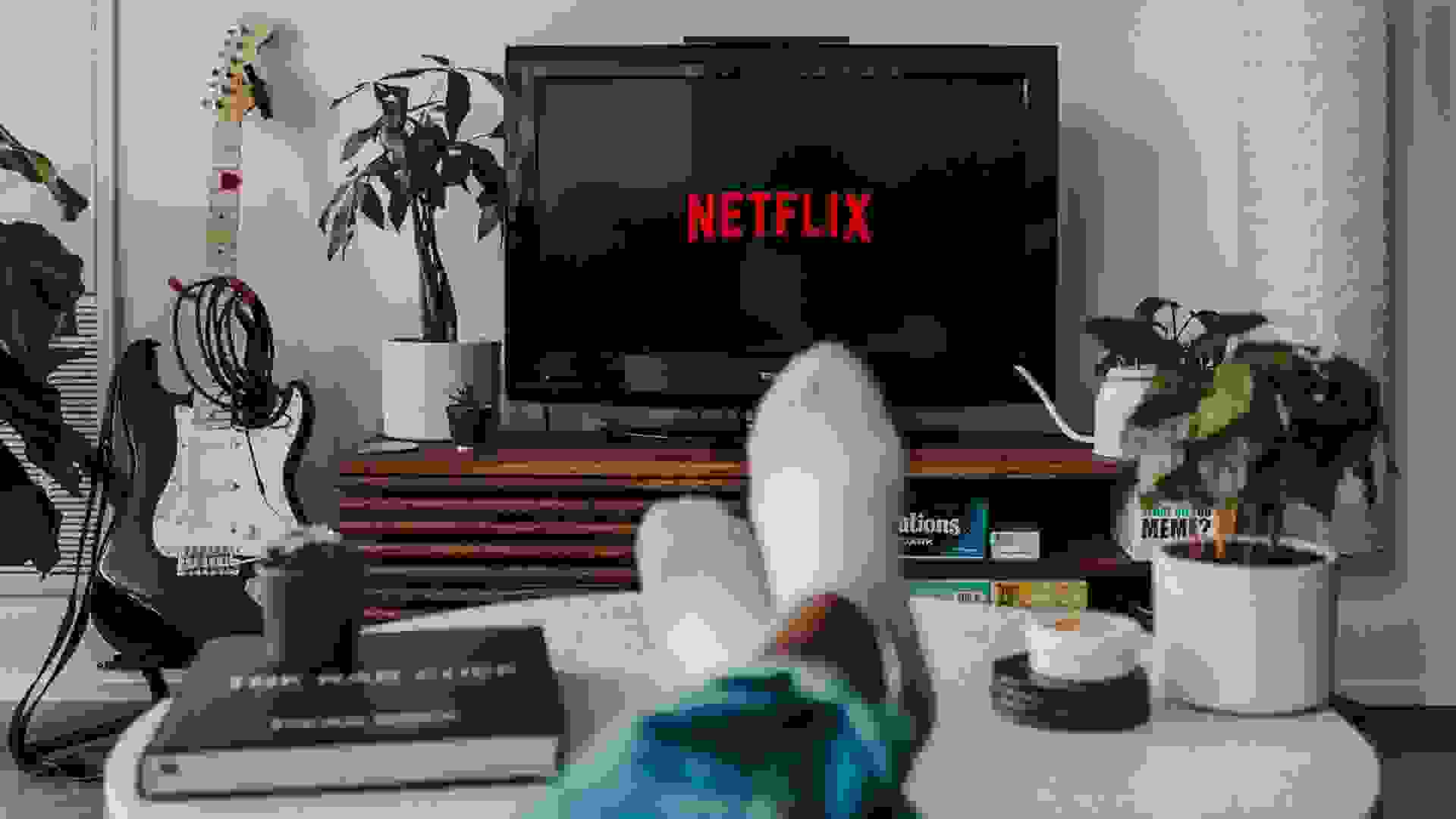 Binge-Watching TV
If you spent more time than usual this year watching Netflix or Hulu or Disney+, there's no need to feel guilty about it — this can also be considered a form of self-care.
"A binge can work like a steel door that blocks our brains from thinking about those constant stressors that force themselves into our thoughts," John Mayer, Ph.D., a clinical psychologist at Doctor On Demand, told NBC News. "Binge-watching can set up a great boundary where troubles are kept at bay."
However, you may want to take a critical look at how much you are spending on streaming services, especially if you are subscribed to multiple services. Netflix subscriptions start at $8.99 per month, which translates to $107.88 per year. Hulu subscriptions start at $59.99 per year, and a Disney+ subscription costs $69.99 per year. If you're subscribed to all three, that amounts to $237.86 per year.
Find Out: Which Streaming Services Give You the Most for Your Money?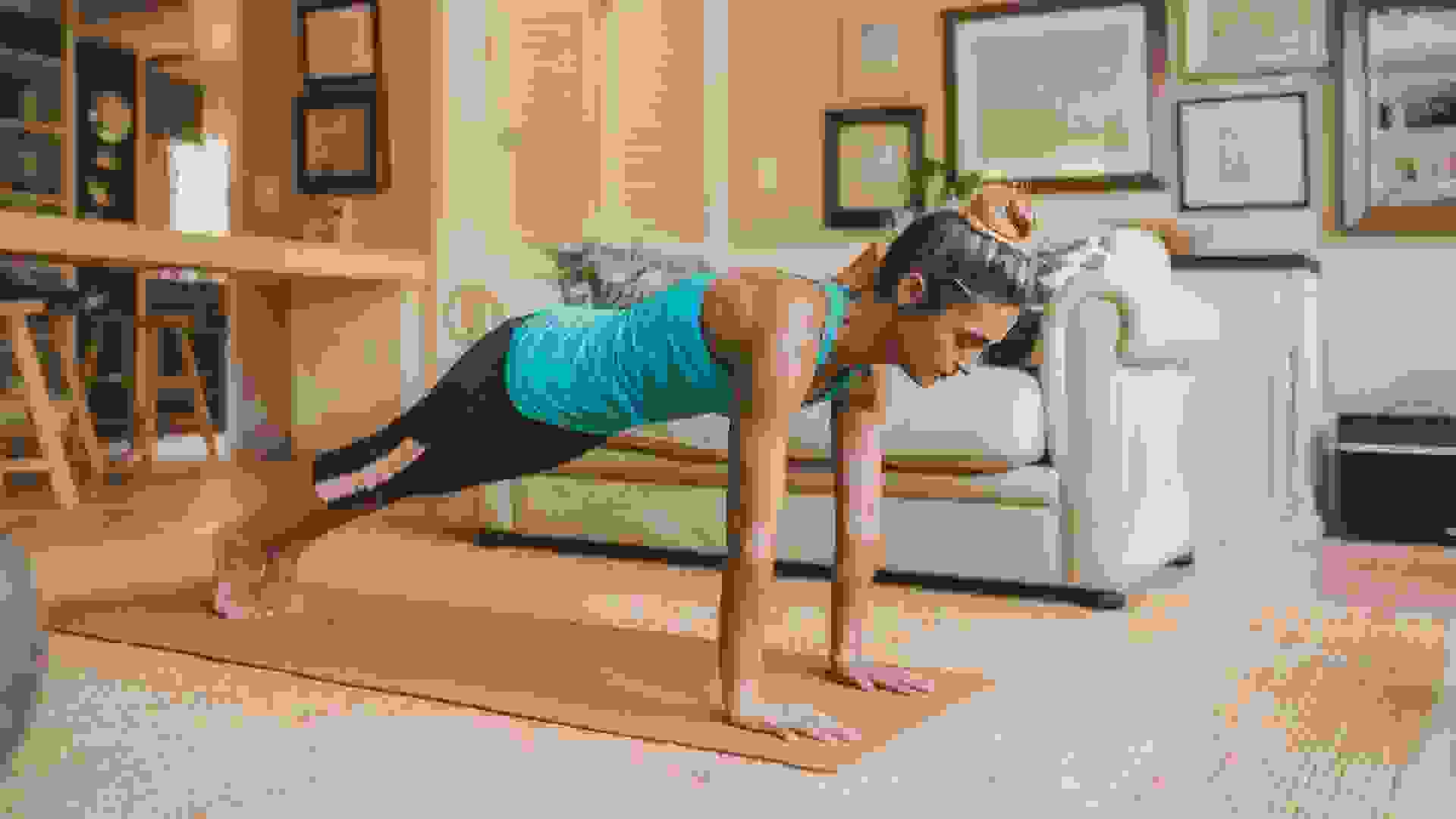 Exercising
Exercising is a great way to get those endorphins going, and many Americans invested in setting up home gyms during the initial lockdowns. Between March and October, health and fitness equipment revenue more than doubled to $2.3 billion, according to NPD retail data. Sales of treadmills increased 135% and sales of stationary bikes nearly tripled, The Washington Post reported.
Peloton bikes in particular were extremely popular — and they don't come cheap. A "bike essentials" package, which includes the bike, spin shoes, weights and a headset, sells for $2,045. That doesn't include a membership to stream the classes — that's an extra $39 per month for an all-access membership. If you go with the essentials package plus a year of all-access membership, that adds up to $2,513.
See: How COVID-19 Has Permanently Upended the Fitness Industry
Make Your Money Work for You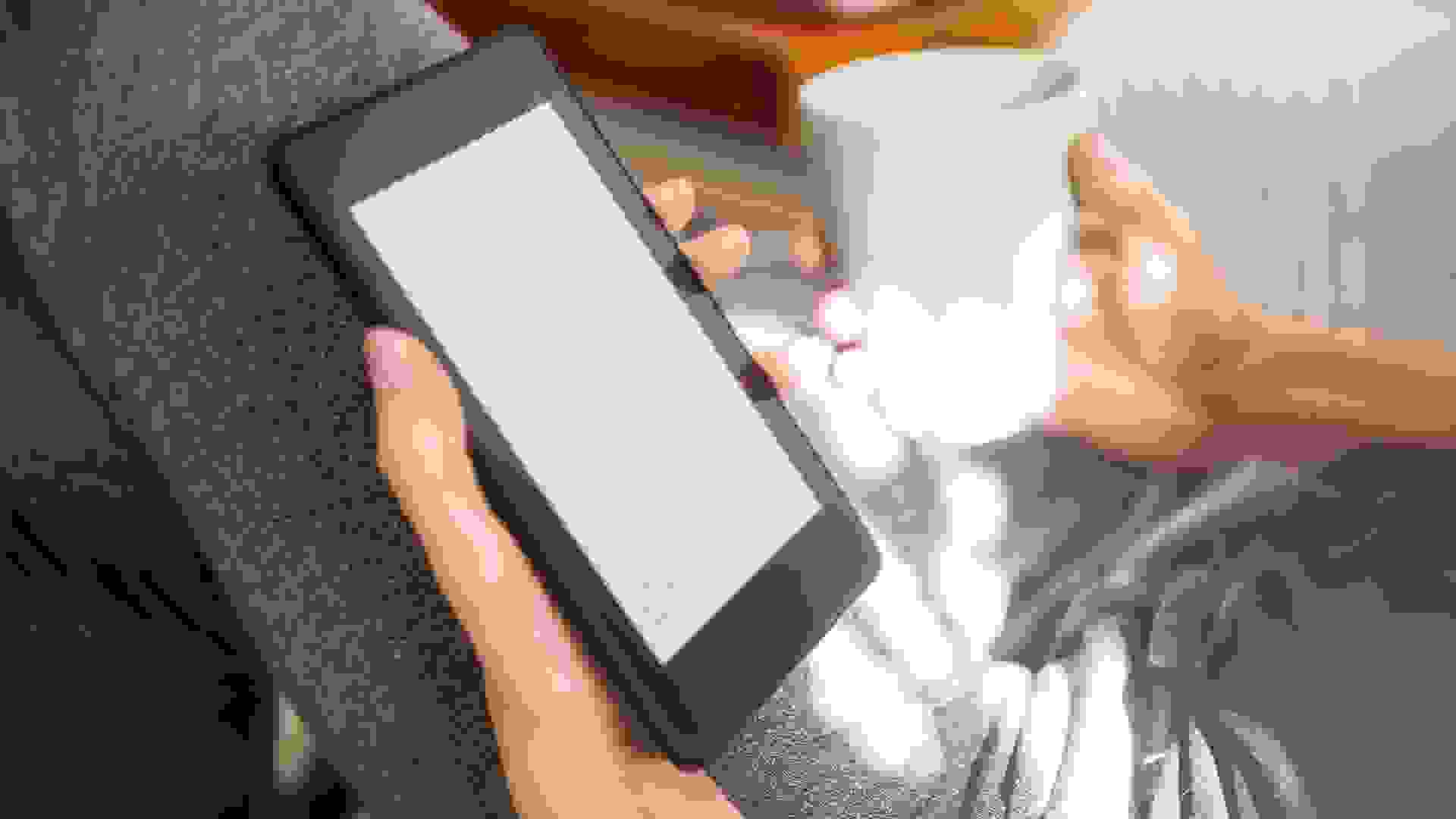 Reading Self-Help Books
Books about self-help, therapy and mindfulness surged in sales over the past year, according to NPD BookScan. Some of the most popular titles were "Man's Search For Meaning" by Viktor E. Frankl and "Radical Compassion: Learning to Love Yourself and Your World" by Tara Brach, which retail on Amazon for $8.39 and $16.20, respectively. If you read a book a month at an average cost of $12 each, that would amount to $144 for the year.
Check Out: COVID's Financial Impact After 1 Year: See All Our Coverage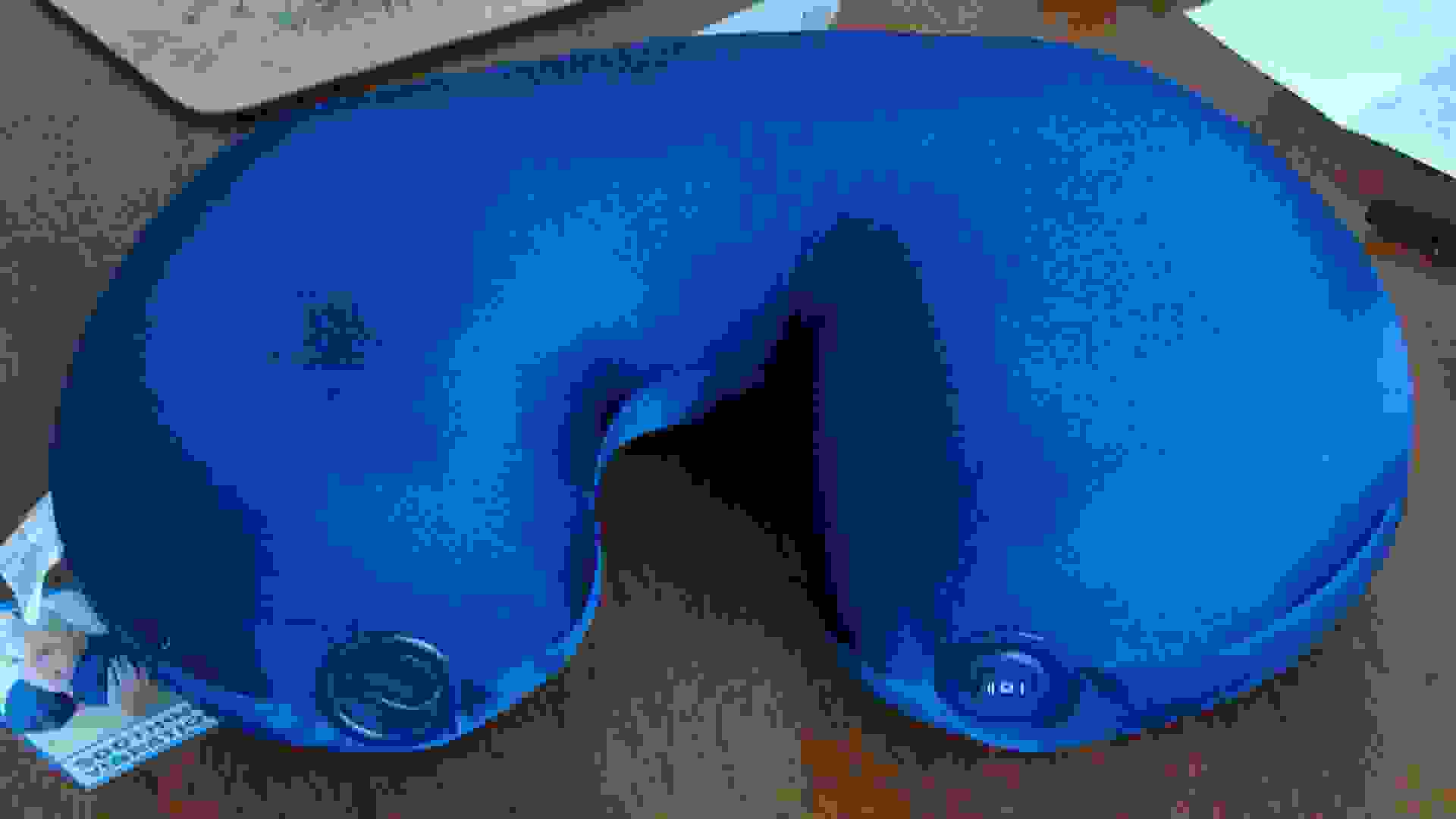 Self-Massage
Between May and October 2020, 5.6 million massaging appliances were sold — an 86% increase compared to the same time last year, according to NPD's Checkout information.
"Massaging appliances can solve a variety of consumer wellness needs that have escalated since the start of the COVID-19 pandemic," Joe Derochowski, NPD's home industry advisor, said in a press release. "Whether it is to relieve stress, soothe a sore back from a makeshift home workspace, or just find some much-needed relaxation, these products fit into the consumer's broader quest for comfort during challenging times."
Fortunately, this is a one-time investment — but these devices can be pricey. The cost of the popular Theragun massagers ranges from $199 to $599, depending on the model.
Exclusive: Nearly Half of All Americans Missed Rent or Mortgage Payments Due to COVID-19, New Study Reveals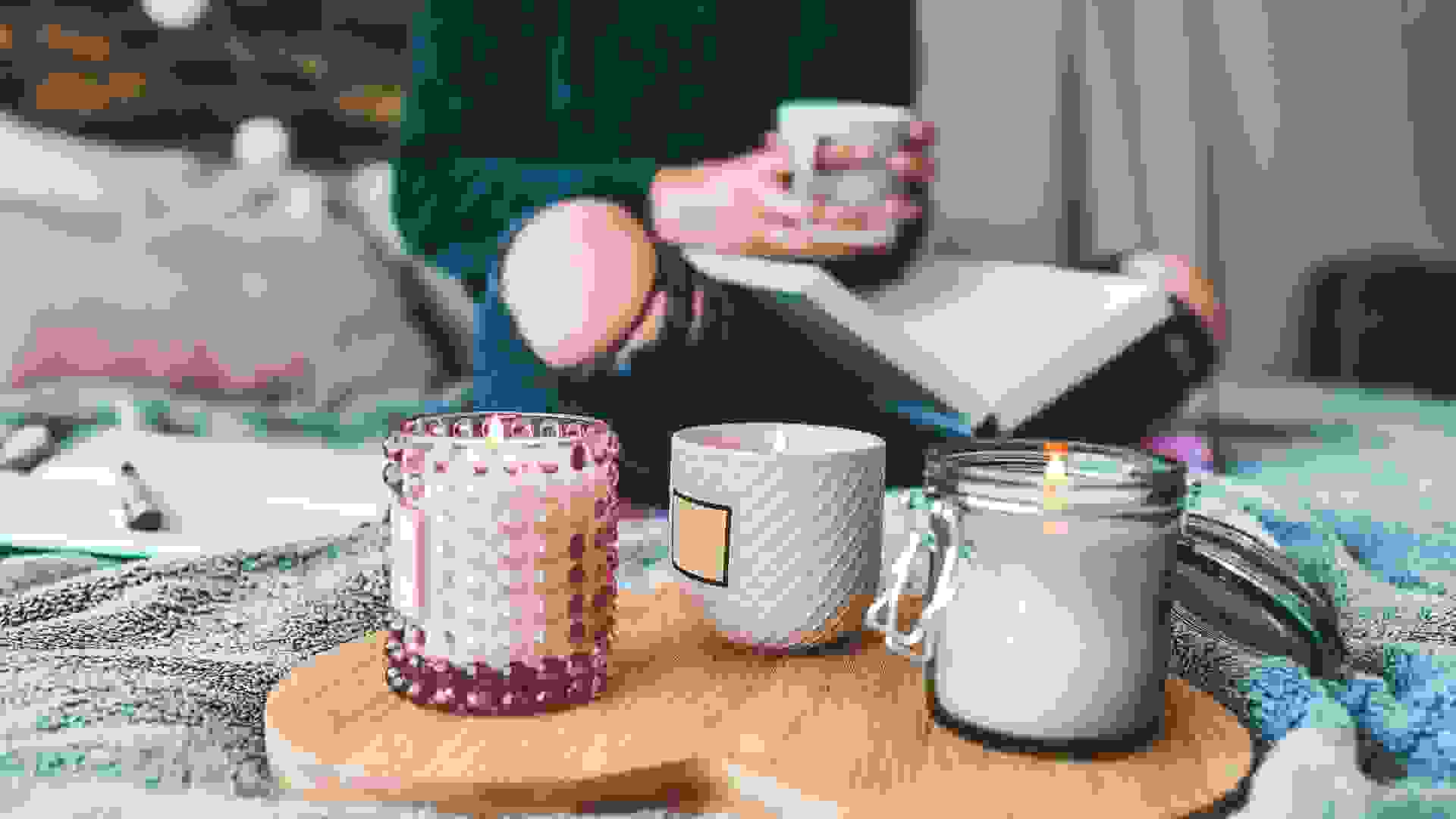 Lighting Candles
Candles and home fragrance gift sets both saw double-digit dollar gains between March and December 2020, according to The NPD Group.
"Through products such as home scents, consumers are creating a spa-like environment at home and finding new outlets to de-stress and capture a sense of normalcy and balance," Larissa Jensen, NPD's beauty industry advisor, said in a press release.
The cost of this form of self-care really depends on how bougie your candle tastes are. You can find a wide selection of candles for $5 at Target, but if your preference is an Instagram-worthy Diptyque candle, you're looking at $68 per candle. If you burn through a Diptyque candle each month, you'll have spent $816 on candles for the year.
Find Out: $1,400 Stimulus Checks Are Still Coming – But Who's Eligible to Get One?
Make Your Money Work for You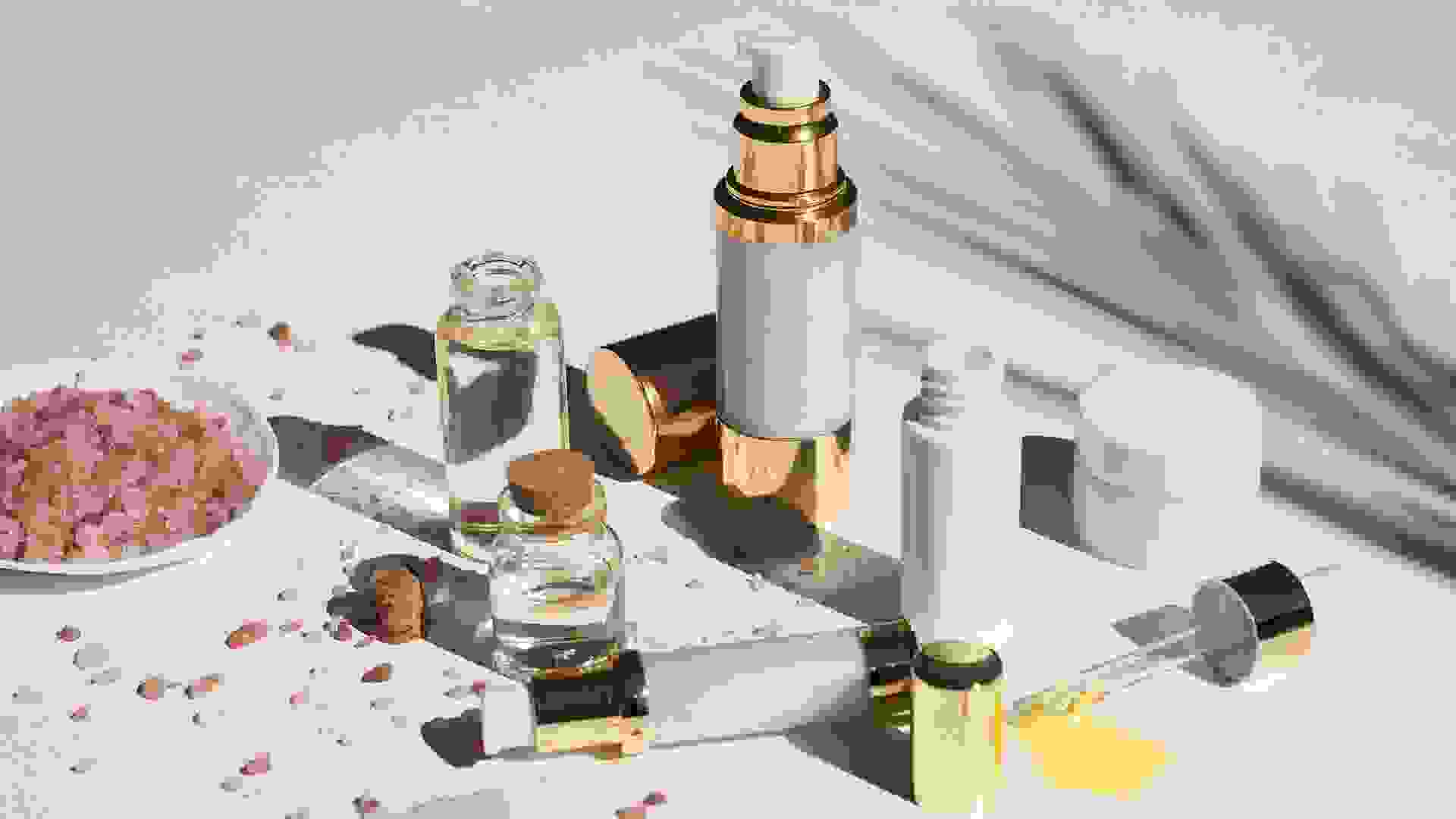 Taking Extra Care of Your Hair and Skin
With salons closed intermittently over the past 12 months — and extra time available to dedicate to some extra pampering — many people upped their spending on personal care items. Cheryl Lock, a writer at Business Insider, wrote that she was spending approximately $68.50 more per month on hair care products and about $151 more per month on skin care products since the start of the pandemic. Over the course of a year, that would add up to an extra $2,634.
Read: COVID-19 Is Changing How (and Whether) We Take Care of Ourselves — and Our Healthcare Dollars Tell the Story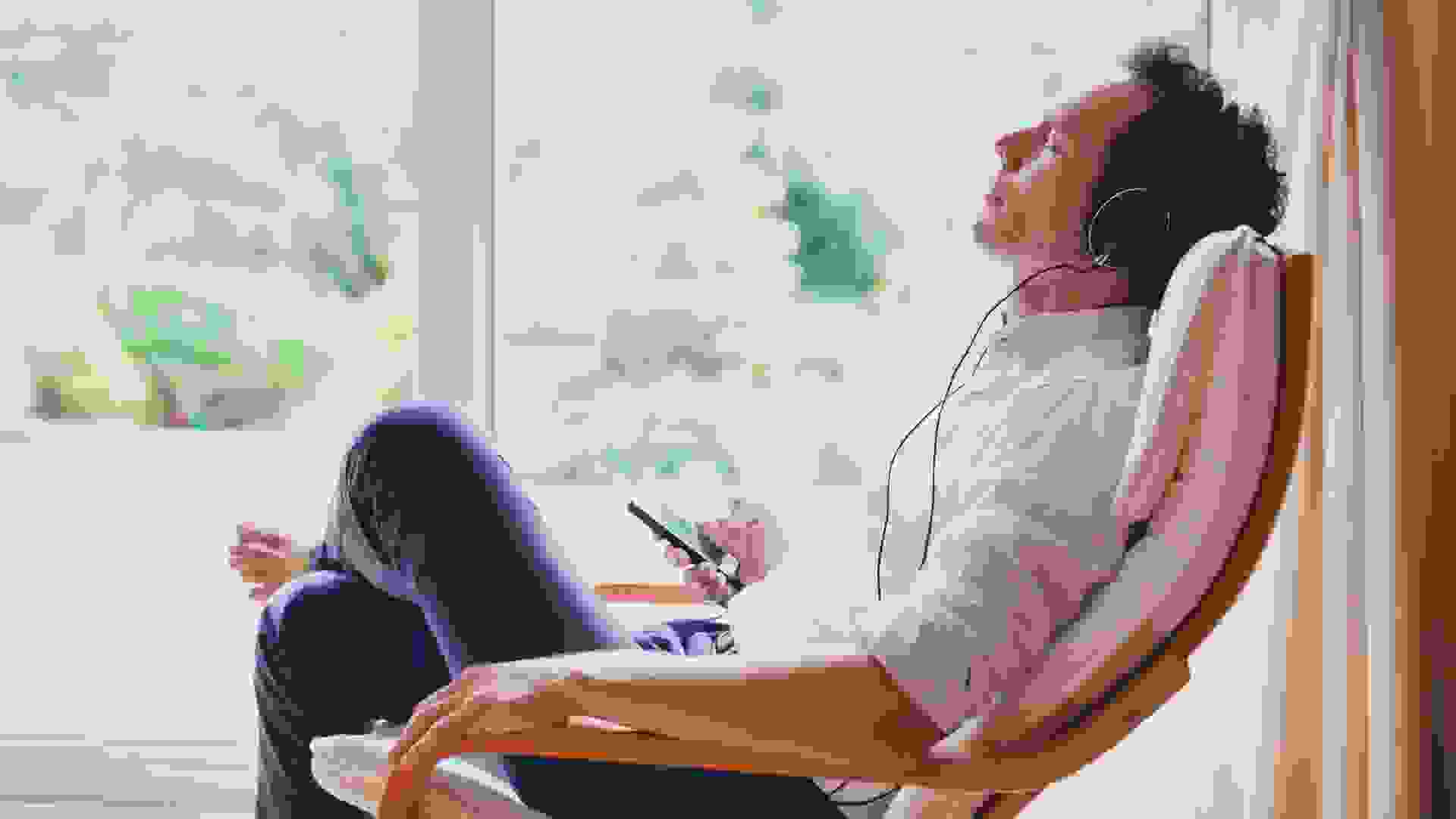 Meditating
The popularity of meditation and mental health apps boomed during the pandemic, and the industry is now projected to be worth $2 billion by 2022, Marketplace reported. Although there are free meditation apps, Calm remains the most popular — it's been downloaded 80 million times and costs $69.99 per year.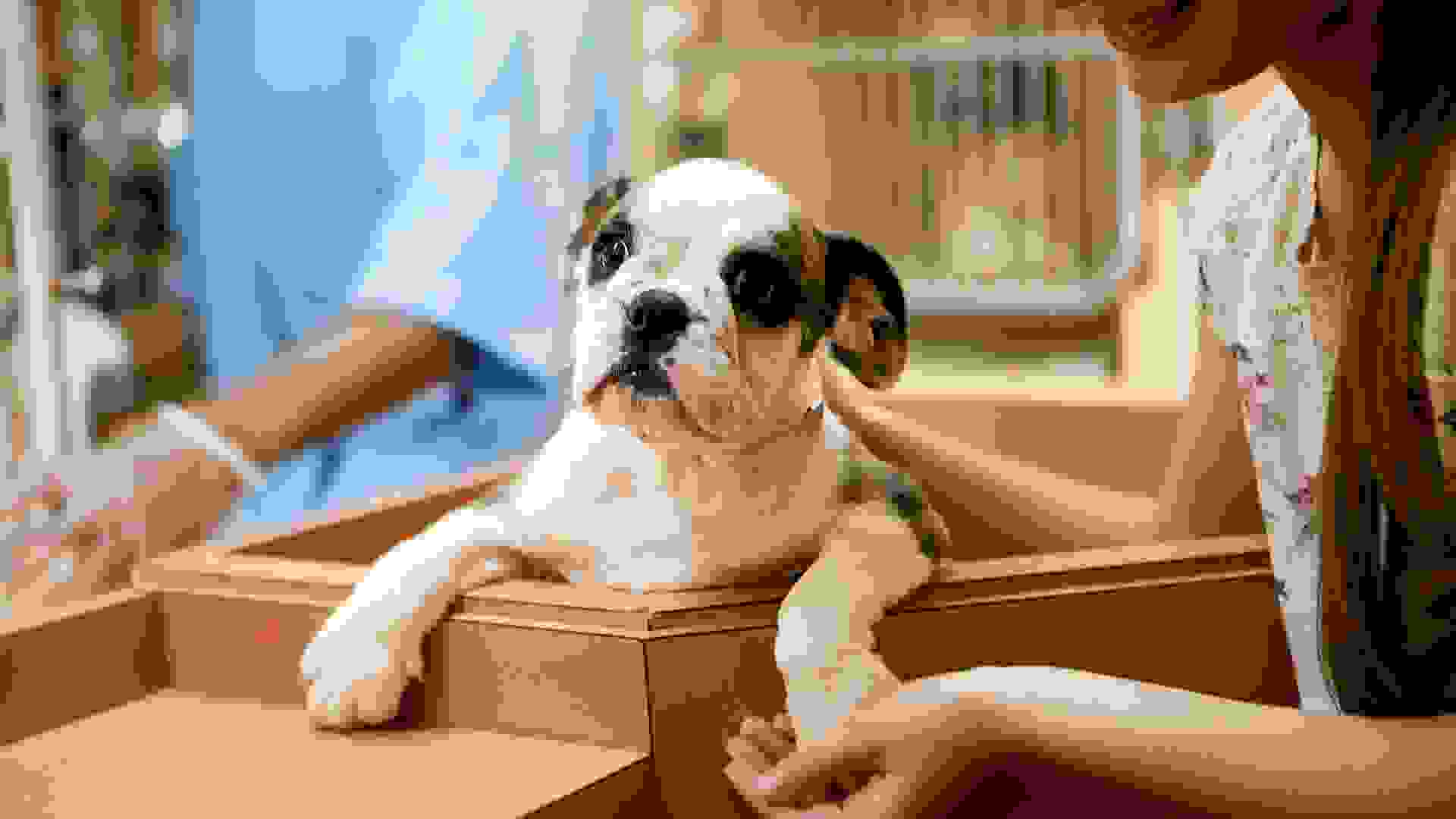 Adopting a Pet
With people spending more time at home — and needing extra affection while staying distanced from many loved ones — many Americans adopted pets. In fact, the demand for adoption was so high that many shelters were struggling to keep up with the demand, The Washington Post reported.
While adopting a pet can be good for your soul, the costs can really add up. Adoption fees are typically $50 to $150, the cost to spay or neuter is $50 to $300 (if not included in the adoption fee), initial vaccinations cost $50 to $100, a dog or cat license costs an average of $20, microchipping costs about $50 and home supplies add up to around $150 to $350, according to U.S. News. Based on those figures, right off the bat, you'll be spending $320 on the low end and $970 on the high end.
Then, there are all of the ongoing costs. That includes food, which depends on the animal but is usually at least $200 per year, $600 for a year's worth of veterinary appointments, $50 per month for medications, and $20 to $40 per day for kennels or petsitters.
Find Out More: How Your New Cat or Dog Will Impact Your Wallet
Make Your Money Work for You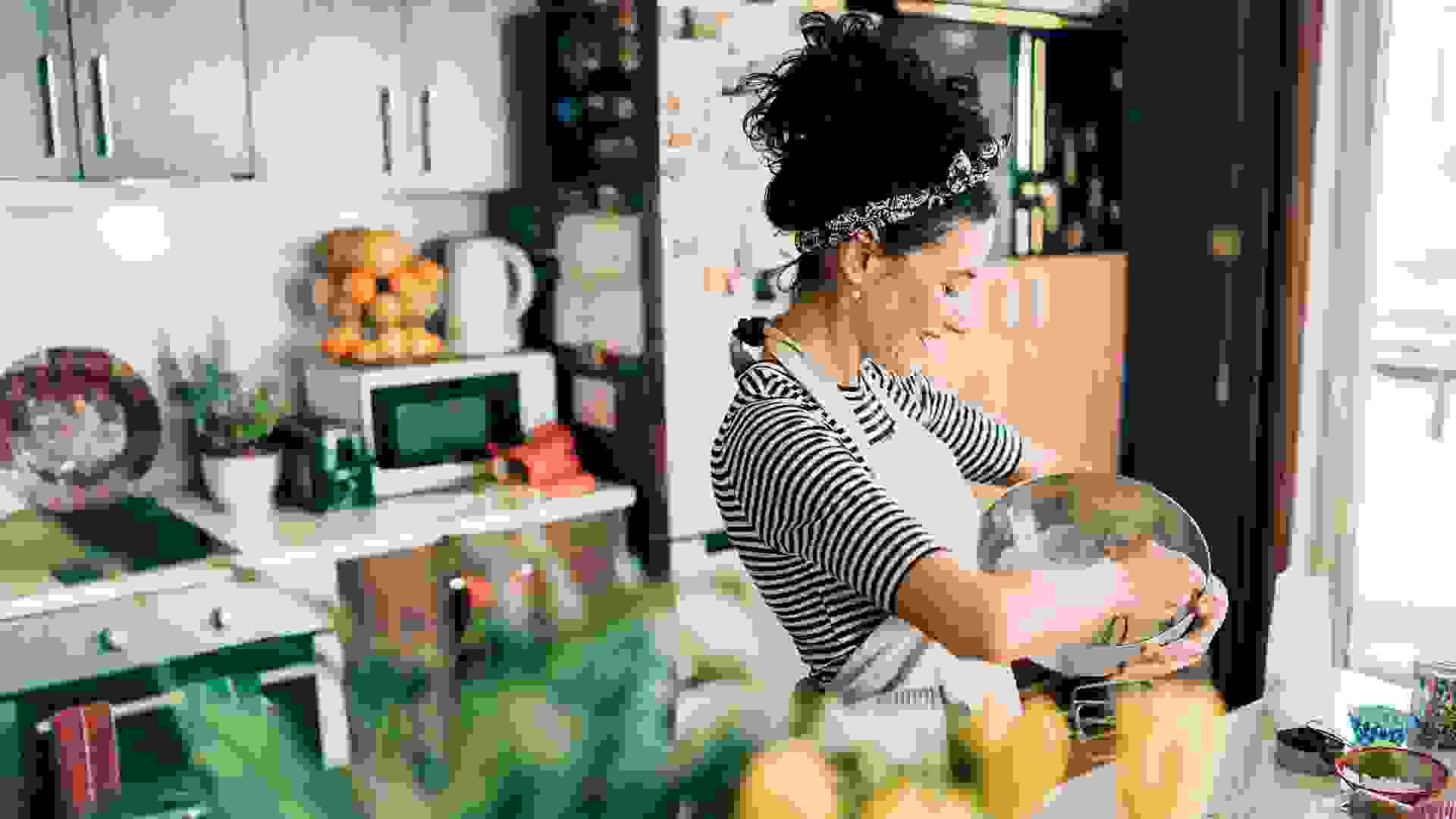 Cooking and Baking
Many people turned to cooking and baking as a way to relieve stress.
"Cooking and baking bring comfort," Julie Ohana, a culinary art therapist, told CNBC. "Baking a loaf of bread, some cookies, etc. is so basic but fills such a void. The process helps aid the baker and the finished product helps comfort the person or people receiving the delicious outcome."
This is one form of self-care that likely actually saved you money over the past year. An analysis conducted by Forbes in 2018 found that it is almost five times more expensive to order delivery from a restaurant than it is to cook at home.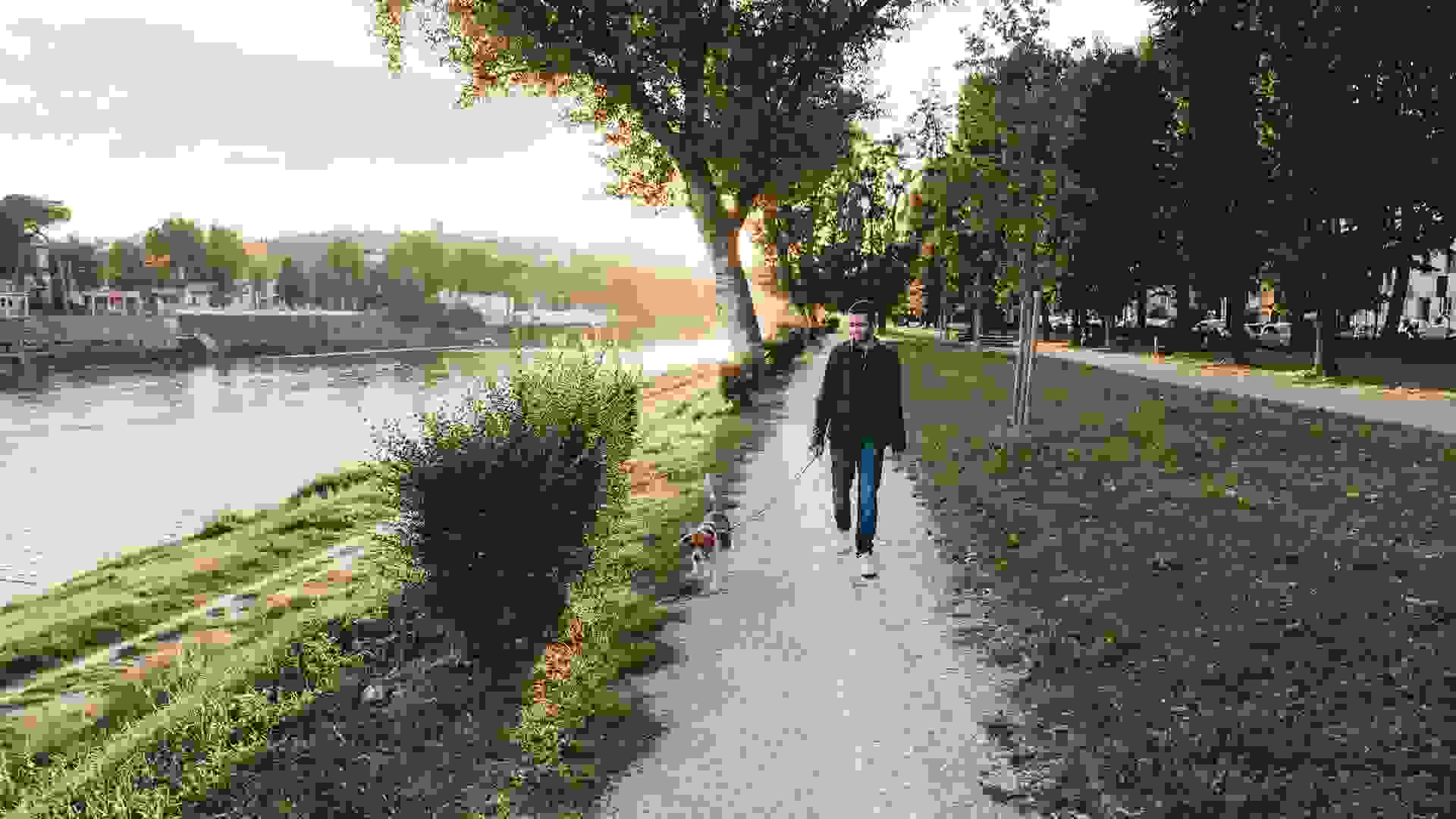 Taking Walks
With many people working from home, getting outside for daily walks became a way to break up the day, get some sunshine and boost their mood.
"It has a positive impact on mental and emotional states," Hillary Cauthen, Psy.D., an executive board member for the Association for Applied Sport Psychology, told The Oprah Magazine. "Walking releases dopamine and endorphins in the brain, which produce feelings of euphoria."
Unless you've taken so many walks that you've needed to replace your walking shoes, this form of self-care is free.
See: 22 Side Gigs That Can Make You Richer Than a Full-Time Job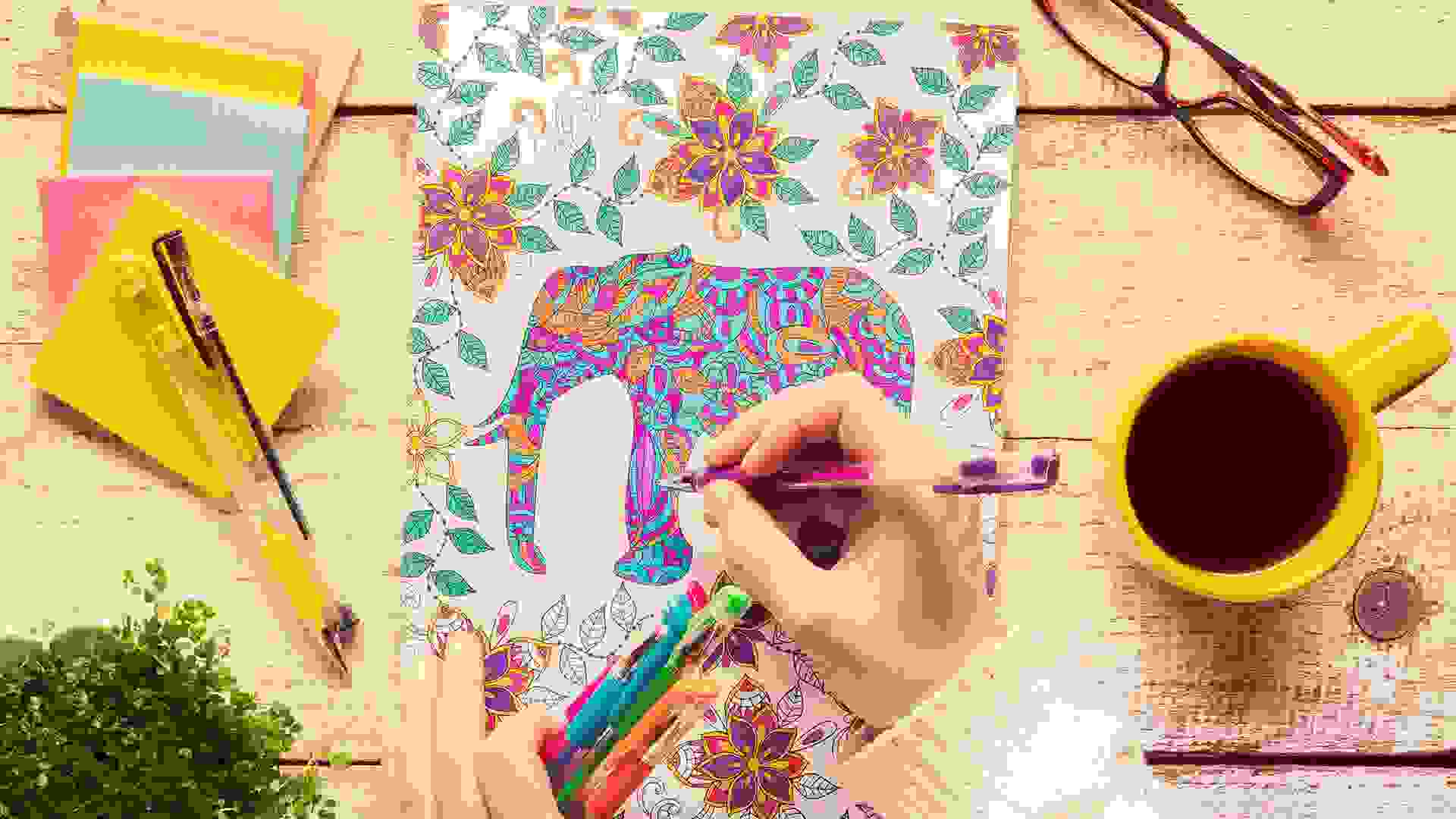 Arts and Crafts
Crafting, painting and even coloring can be forms of self-care. Art historian Jennifer Way, a professor in the College of Visual Arts and Design at the University of North Texas, told UNT News that people have used craft as a form of therapy and wellness during periods of conflict throughout history.
A 100-page adult coloring book sells for around $10, so if you color one page a day, it will cost you less than $40 for a year's worth of coloring books.
More From GOBankingRates
About the Author