High-Tech, Low-Cost: 5 Cheap Tech Gifts
The holidays are, among other things, a head-on collision between wishes and reality. While we'd like to buy family and friends what they're dreaming of, there's only so much cash to go around.
The good news is that there are ways to spend modestly while at the same time create the appearance of abundance, and one domain that lends itself to such price tag smoke-and-mirrors is electronics.
In the spirit of both Christmas and frugality, Go Banking Rates takes a look at some low-cost alternatives to high-priced gadgetry.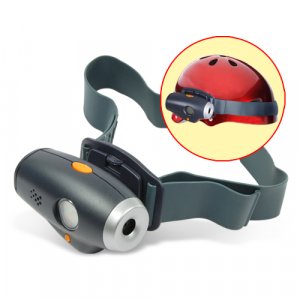 Cost: about $45
For those who want to do anything and film it from their forehead. Kids on bikes, seniors on Segways and moms tunneling into their childrens' rooms could all get a lot of mileage out of a fun gadget like this.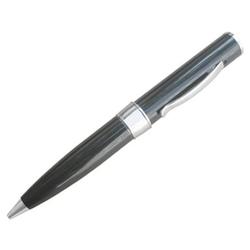 Cost: about $55
We think Dwight from The Office is ahead of the curve by owning several of these awesome pens. Gadget-lovers will love it and non-gadget-lovers will be instantly converted.
Lovers will love it, too, to spy on their beloved. (What they see might change all that, but still, what a fun gift.)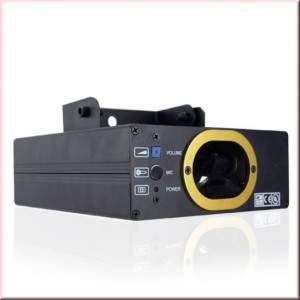 Cost: about $55
Clearly, one of the most important inventions in human history, right up there with the wheel, penicillin and the Flo-Bee haircutter. Good for easily impressed tots and college students as they sit around and "study."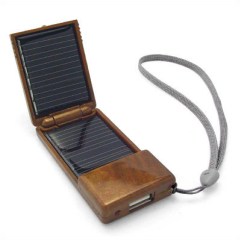 Cost: about $10
The future is here with this eco-friendly way to keep your critical devices going without batteries that will only end up in landfills.
It's nice – and thrifty – to never need old-school batteries again, and if you ever find yourself in need of recharging, but there's no outlet handy, this device could save the day.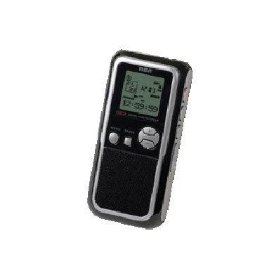 Cost: about $30
Your Great American Novel shouldn't be written on the back of checkbooks and cheeseburger bags.
A digital voice recorder is immediate, easy, and an important weapon in the fight to stay organized. Recording your thoughts and ideas as they happen will become very habit-forming indeed.
The Bottom Line
It's always possible to find gifts that won't break your bank, if you work on being thoughtful instead of top-of-the-line.
None of these seem right? If you're technically savvy, try donating some of your time to help a family member or friend with their computer or troublesome gadget.