How Much You'll Need To Pay To Get These 10 Top Christmas Toys Before They Sell Out

5 min Read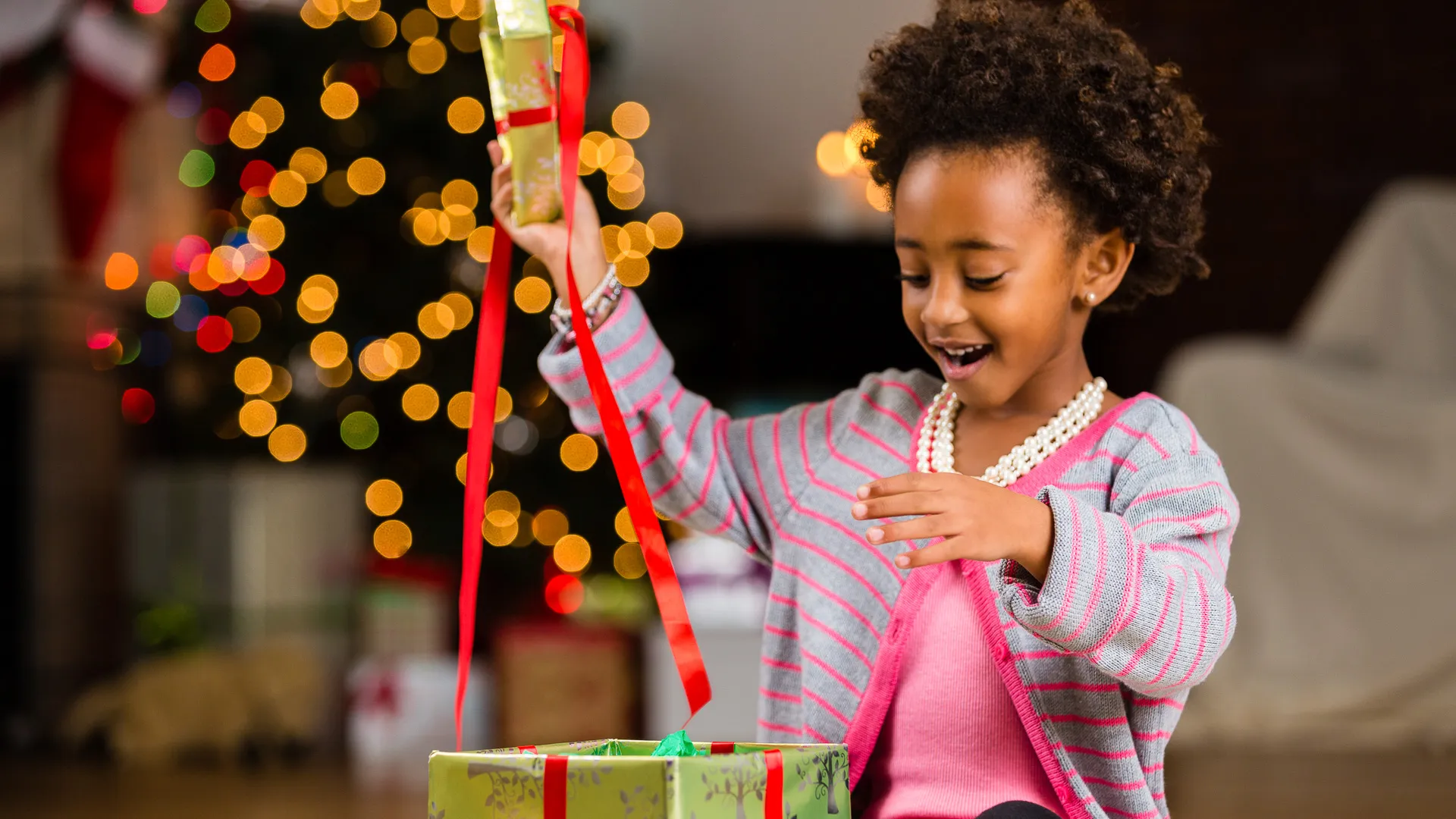 We're barely into autumn and already retailers are gearing up for a very special holiday season. Deloitte expects holiday retail sales to increase 7%-9% over 2020 as consumers enjoy a healthier economy and a stronger sense of safety when going in-store shopping, thanks to the COVID-19 vaccines. 
Budget: 20 Ways to Pay Less at Costco
Find Out: How Much Does a Costco Membership Really Save You?
Toys will be at the top of Santa's list — and on those penned by shoppers, who'd best buy early if they want to ensure getting their hands on a desired product. This isn't only because certain hot toys are bound to sell out fast, but because of toy shortages. 
"Toy shortages have been forecast for the last several months, so anyone who's been paying attention to the retail world has seen this coming," said Julie Ramhold, senior writer at DealNews. "While some of those hottest toys might be pre-order status, that doesn't mean you should put off buying them now. Most manufacturers and retailers are encouraging parents to shop early, and while it can be disappointing to have to pay full price, especially at a time when we normally see discounts, the alternative is not having these items at all."
Pandemic Shortages: Buy This, Not That
It's still a wee bit too early to say for certain which toys are flying off shelves, but based on past trends and industry talk, we can take a stab at those that are likely going to be the most in demand. 
So buckle up in your sleigh and get a move on it! Here's a look at 10 toys that could sell out this season. 
Last updated: Sept. 24, 2021
Make Your Money Work for You
Nintendo Switch and Switch Lite: $299.99
Last year Nintendo Switches were so popular, Nintendo blew through its inventory faster than it could keep up with demand, resulting in a months' long shortage. With interest in the handheld gaming consoles still high, shoppers should order Nintendo Switch and Nintendo Switch Lite pronto. 
PlayStation 5: $499.99
We've already seen just how wild people are for PlayStation 5 — with thousands of eager players unable to get their hands on the latest Sony console for months after its debut. Unfortunately, the gaming system is still hard to get, with sufficient stock not expected until 2022. If you're lucky enough to find a PS5 for your family, go for it. 
Xbox Series X: $499.99
Yet another gamer must-have is the Xbox Series X. Shoppers are already lining up at stores selling the coveted console, so be prepared for this item to sell out fast. 
Little Tikes: Price Varies by Item
MGA Entertainment, the maker of Little Tikes, has already indicated that shoppers can expect a shortage of the children's play equipment due to international shortage of shipping containers, with its CEO Isaac Larian telling CNN Business, "The demand is going to be there. What is not going to be there is the product to fill the demand." 
Bratz Dolls: Approximately $20-$25
MGA Entertainment is also anticipating a shortage of its popular Bratz Dolls line. In May, MGA Entertainment celebrated the 20th anniversary of Bratz with the re-release of its four core characters: Cloe, Sasha, Jade and Yasmin. If you've heard any of these names mentioned in your household, head over to Target, Walmart or another retailer that sells them. 
Make Your Money Work for You
Rainbow High Dolls: $57 for Collector's Edition
Another toy from MGA Entertainment that could sell out is its Rainbow High Dolls. You can still find its latest collectible doll on Amazon and at Target, but this 11-inch beauty doesn't come cheap, with a list price of $57. 
PAW Patrol Movie Ultimate City Tower Playset: $125.99
Matchbox Top Gun: Aircraft Carrie: $19.99
The release of "Top Gun Maverick," the latest movie in the "Top Gun" franchise, has been pushed back to 2022 due to the surge of COVID-19, but the elaborate playset based on the movie has rolled out and is expected to be a holiday hit. 
Nerf Command Base Battle Fort: $1,499.99
Got a backyard, a rowdy kid and a spare $1,500? You'll probably want to check out the Nerf Command Base Battle Fort. It features a trap door, walls you can climb and, according to RetailMeNot, is anticipated to be one of the hottest big-ticket items this holiday season.
More From GOBankingRates
About the Author