6 Financial Reasons to Never Marry
Marriage brings people together. And talking about money could help couples grow closer and live happier, according to TD Bank's Love & Money survey. But money can also divide and hurt marriages if you're not careful — or communicative.
"At the most basic level, getting married, from a financial perspective, means that two single people have decided to create a legal partnership and pool their resources," said Steven Yoda, an attorney at Walzer Melcher.
There might be benefits to marrying your money with your partner, but not always. Here are six ways marriage can really put a damper on your finances.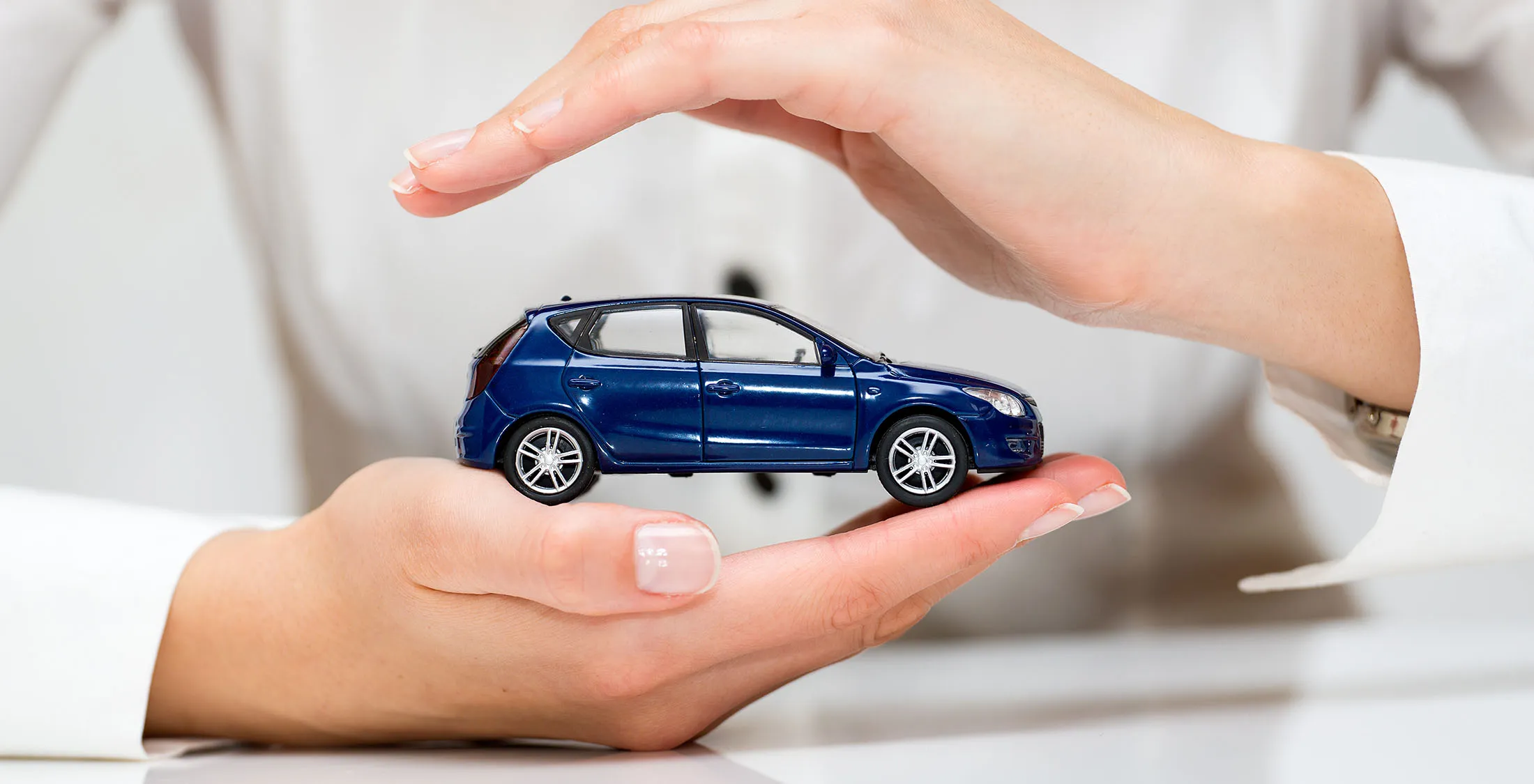 1. You Could Face Higher Car Insurance Premiums
The effect of marriage on car insurance is complicated. Studies have found that marriage can lead to cheaper insurance rates, plus the occasional multi-car discount.
But marrying a partner whose track record with cars is lacking could mean higher premiums. "If you marry someone who prefers red, convertible race cars over station wagons and SUVs, you may find yourself looking at a car insurance premium that is a lot higher than you would otherwise," said April Masini, a relationship expert and author.
Make Your Money Work for You
Read: 30 Biggest Tax Problems for Married Couples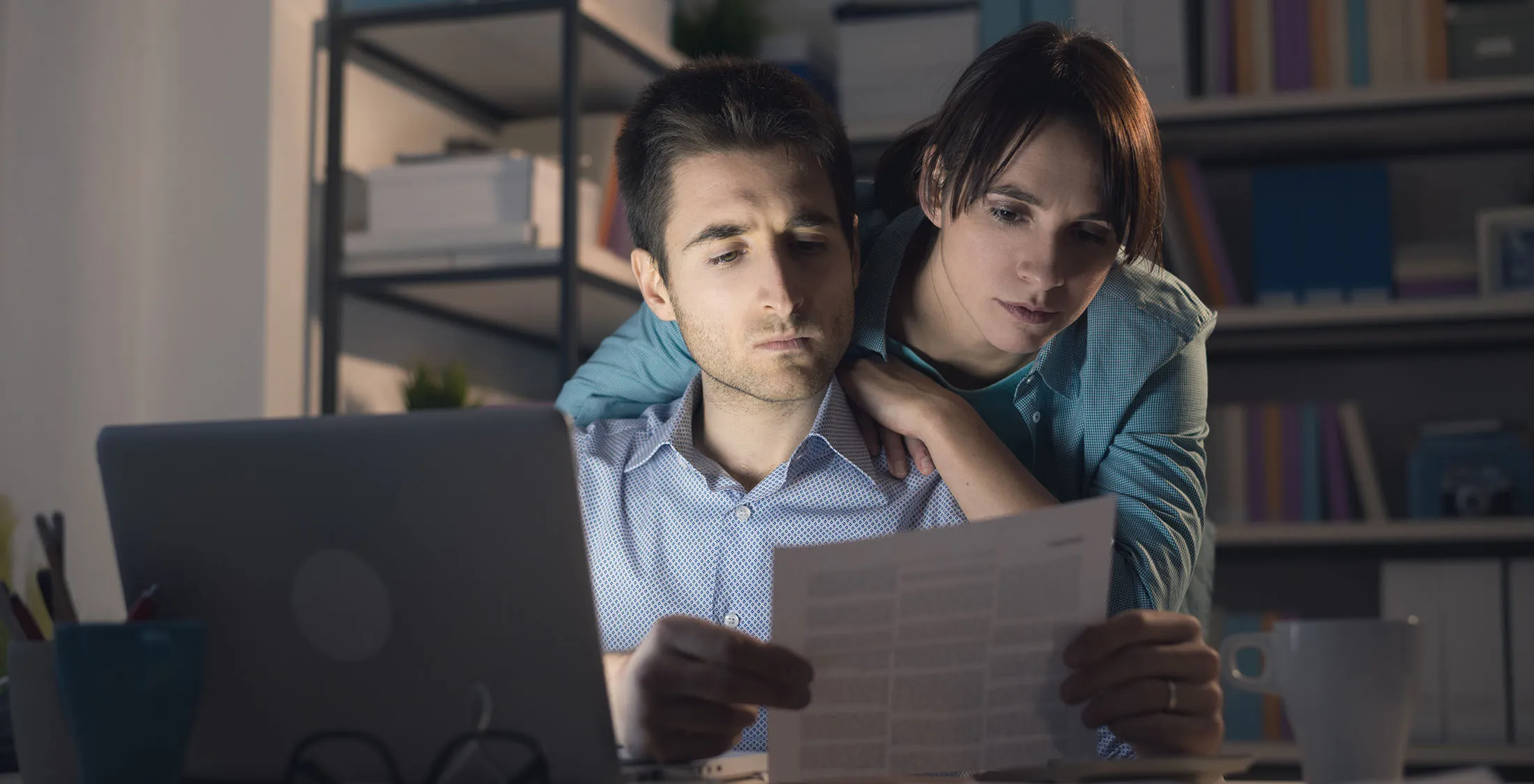 2. Your Partner Has a Bad Credit Score
When you marry, you're making a legal partnership and pooling your resources with your partner, said Yoda. In this way, if your spouse has poor credit, your financial standing could be affected, too.
"Your spouse's credit score will affect your ability to borrow," said Masini. "If your credit score is fine, but your spouse has one that is not, wave goodbye to good mortgage rates, refinance rates, car loan deals and joint credit cards that offer up the best bonuses."
Although there are ways to buy a house when your spouse has bad credit, it tends to come at a higher cost or with a catch, such as a co-signer. Working together as a team on finances can strengthen your relationships. At the same time, credit card debt can undermine or prevent relationships, as TD Bank's Love and Money survey found.
Related: Can I Claim My Boyfriend or Girlfriend on My Taxes?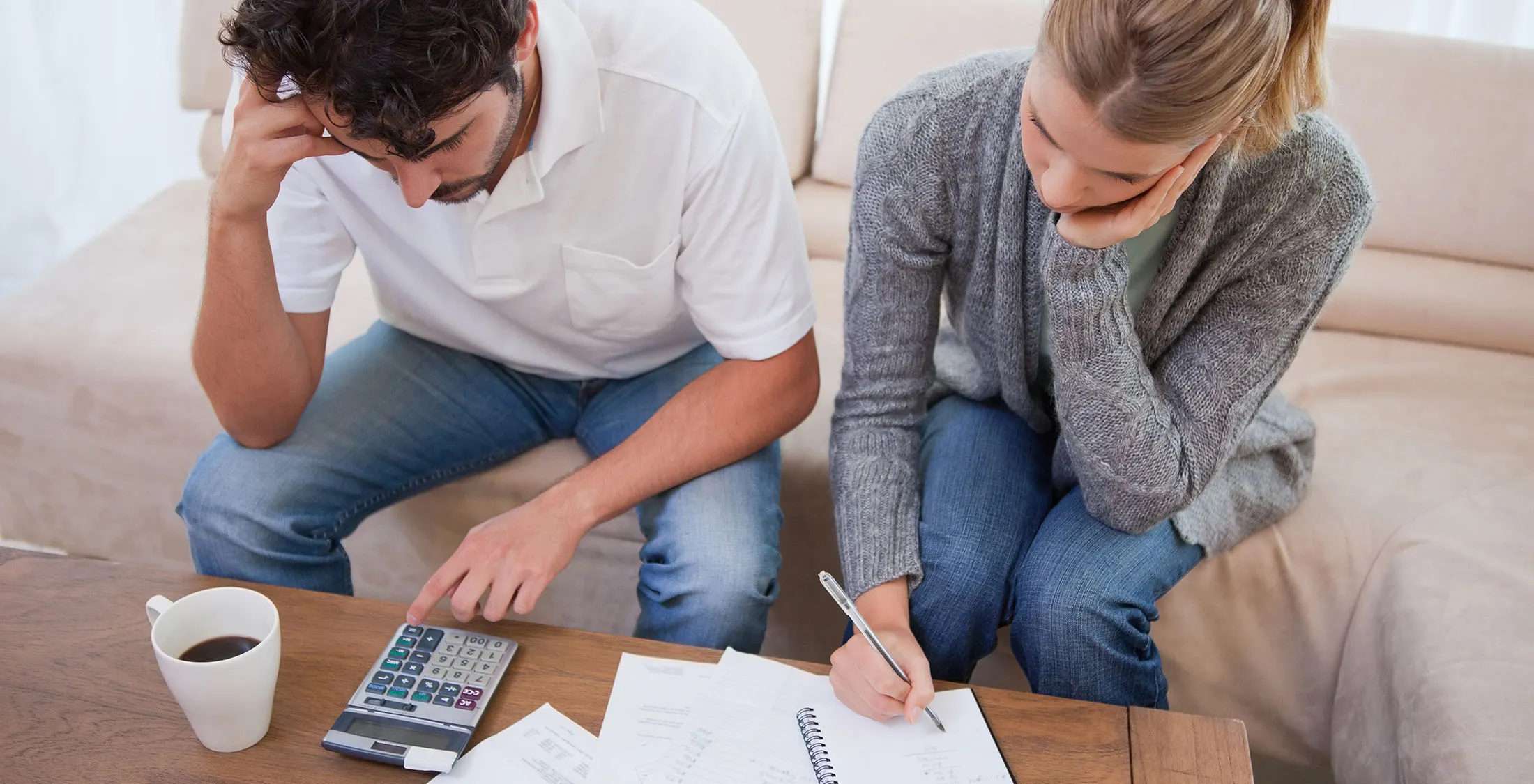 3. You Have Different Views on Spending and Saving
When it comes to money, the common saying "opposites attract" doesn't hold true — especially in the case of spending and saving. "If you're a saver and your spouse is a spender, buckle up. Your finances will be taken for a ride you may or may not have been prepared for," said Masini.
Make Your Money Work for You
"What you thought was understood — whether it's eating out instead of cooking, or traveling instead of stay-cationing, or saving for retirement — may not be understood, and your finances will take a hit, as a result," she added.
Differing financial attitudes take their toll on your wallet, and often on your relationship. A Kansas State University study for the National Survey of Families and Households found that arguments about money were the No. 1 predictor of divorce regardless of income, debt and net worth. And divorce, as you'll see, is expensive.
Read: How to Create a Budget You Want to Stick With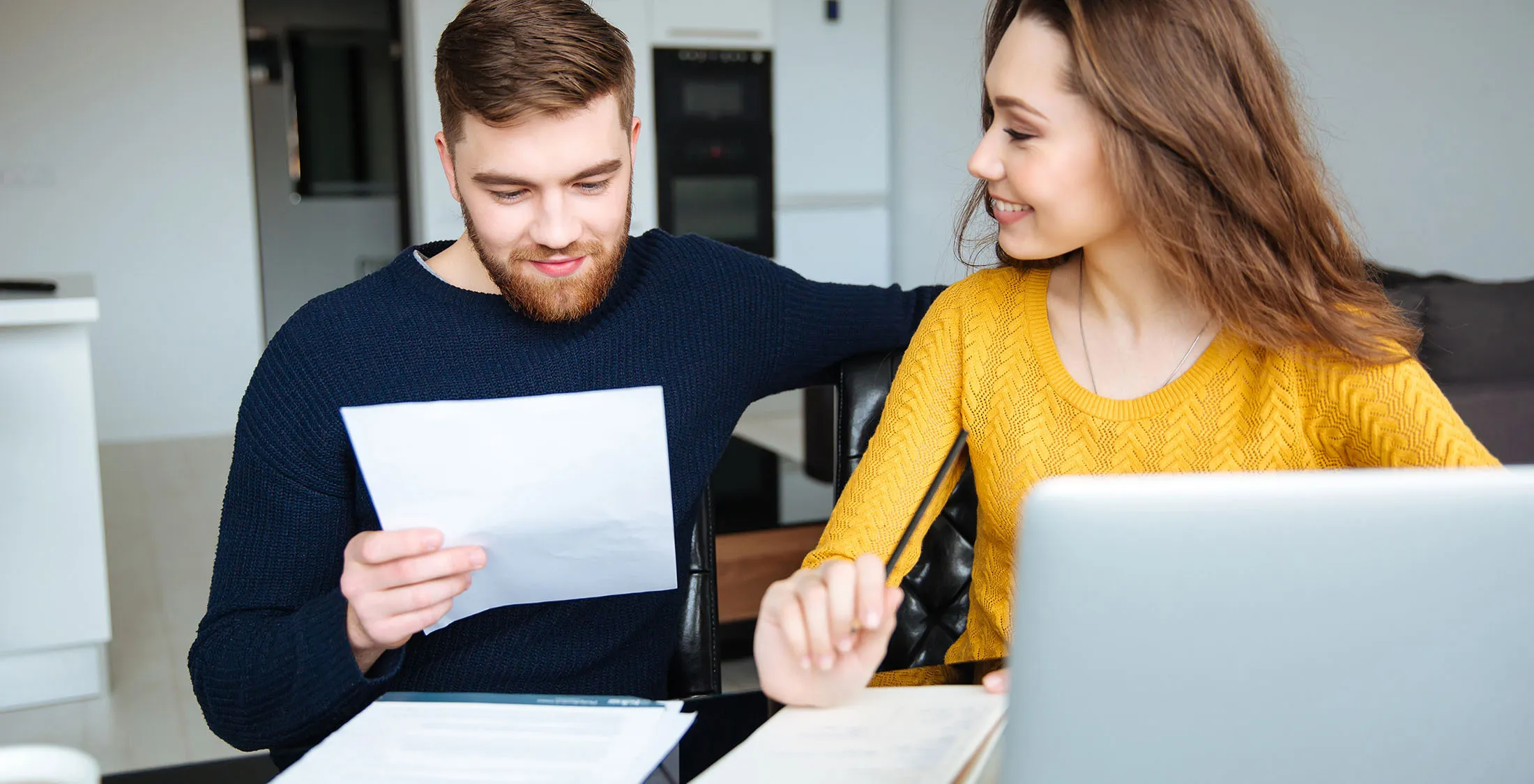 4. Expenses Split Down the Middle
The recent TD Bank Love and Money survey found that couples who share their money and make financial decisions together are more likely to be happy. Unfortunately, there are times when managing money as partners can be harmful.
Marrying with different income levels yet splitting expenses down the middle means disproportionate spending. Remaining quiet on the matter only makes one partner even less aware of the disparity and can lead to resentment.
Make Your Money Work for You
Look: Here's What Your $33,931 Wedding Could Have Paid for Instead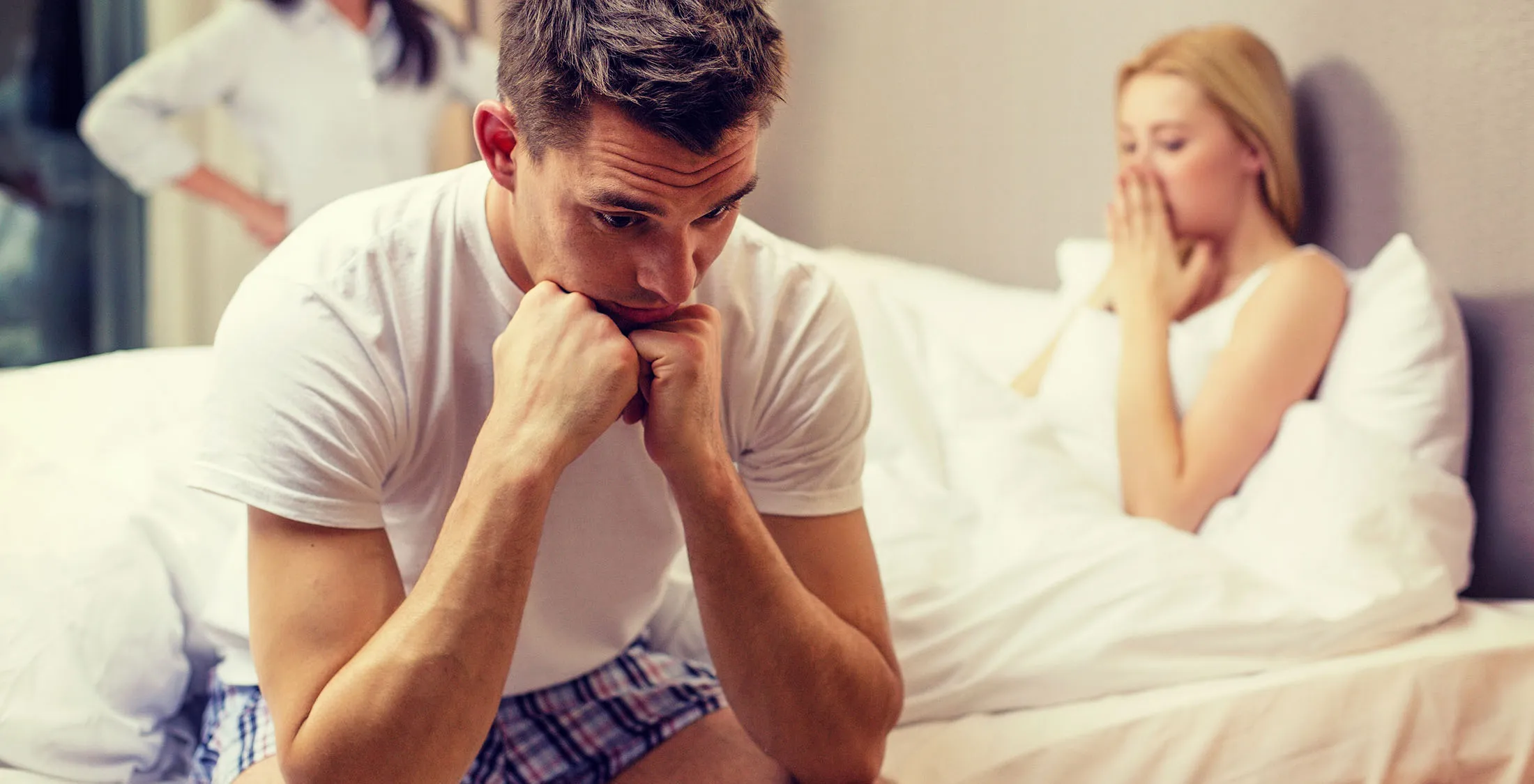 5. Cheating Is Expensive
If you're uncertain about how much you love your partner, you might want to hold off on the wedding. If your second thoughts could lead you to cheat, there's usually a price to pay.
"Cheating in a marriage is expensive. If the marriage doesn't work out, and one or both of you start affairs outside the marriage, be prepared for hotel bills, restaurant bills and grooming expenses," said Masini. "There's a thrill and/or a relief in extramarital affairs that causes people to throw caution to the wind and book the Four Seasons when your bank balance would indicate Holiday Inn is more your financial speed."
If you don't want to break any vows and want to keep your wallet intact, stick to dating and hold off on marriage.
"A boyfriend or girlfriend in an unmarried relationship can leave at any time with very few financial ramifications," said Yoda. "By remaining single, one remains unbound by the state's default divorce laws in the event of a break up. When an unmarried couple breaks up, there are no clear legal rules dictating how their property should be divided or how support should be paid."
Make Your Money Work for You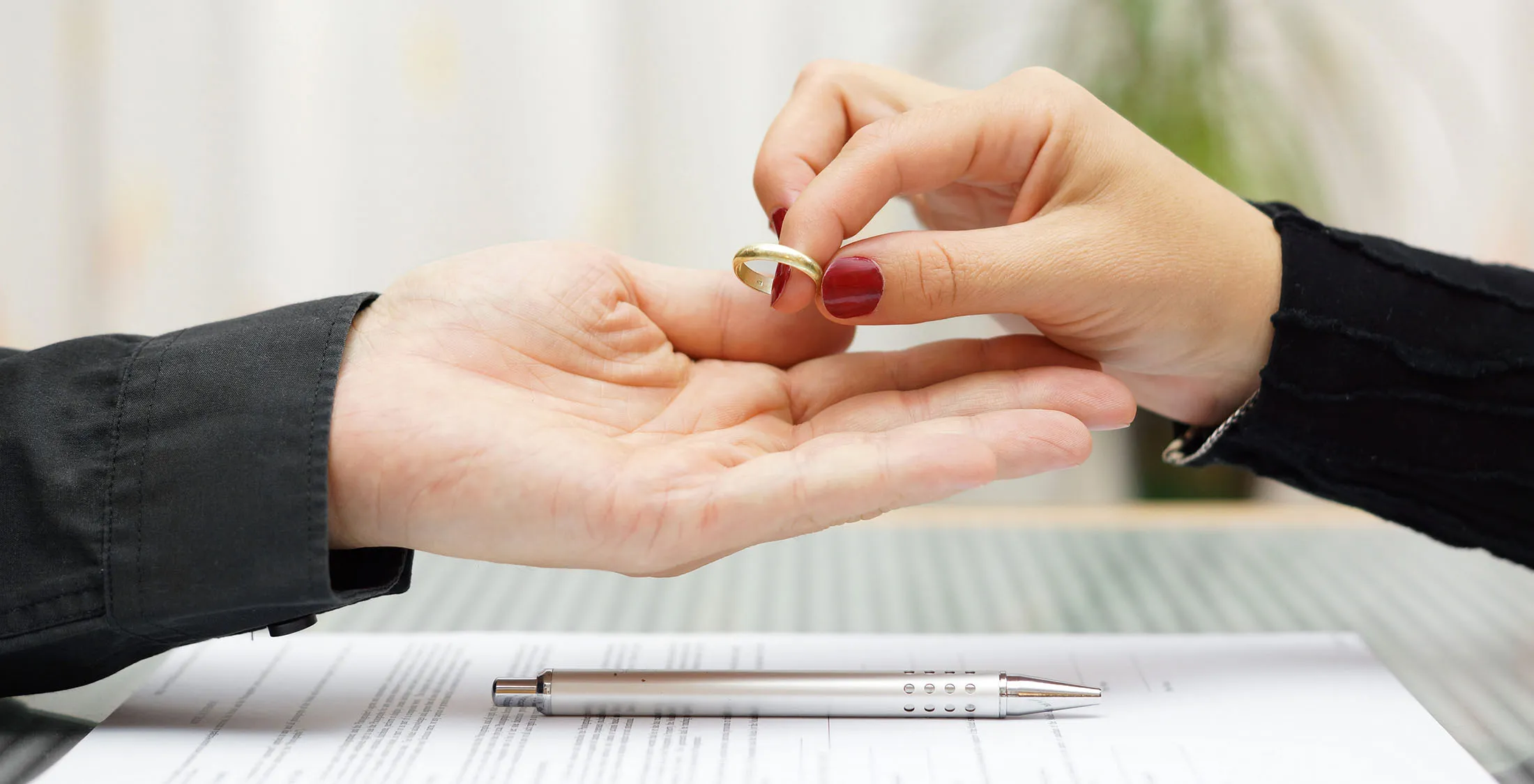 6. Divorce Is Expensive
A recent study found that roughly 52.7 percent of marriages end in divorce, and rarely can you get a cheap divorce. And even if you are wealthy, there are many factors in divorce beyond your control.
"The act of marriage commits a couple to the default divorce laws of their state," said Yoda. "This means that, in the event of divorce, the state's preset divorce laws will dictate how the parties' assets are divided, how spousal support is set and so forth."
Depending on which state you live in, the cost of divorce could vary widely. For instance, a divorce attorney in California costs $402 per hour. In Wyoming, you'll pay $187 per hour. Across the board, however, divorce is costly, with a survey by Nolo reporting that divorces cost on average $15,500 — $12,800 in attorney fees alone. It's far cheaper to break up a relationship than it is to divorce a partner, said Yoda.
Love, marriage and divorce are all fascinating facets of the human experience. But, if you're looking at life from a purely financial standpoint, marriage doesn't make much sense, especially if you're a high-earner, said Yoda.
"The problem is: There is more to life than just finances," he said. "While remaining unmarried may make financial sense, it may not make for the most fulfilling life."
Up Next: Should You Get a Joint Bank Account?