Google's Top Trending Money Terms of 2020

3 min Read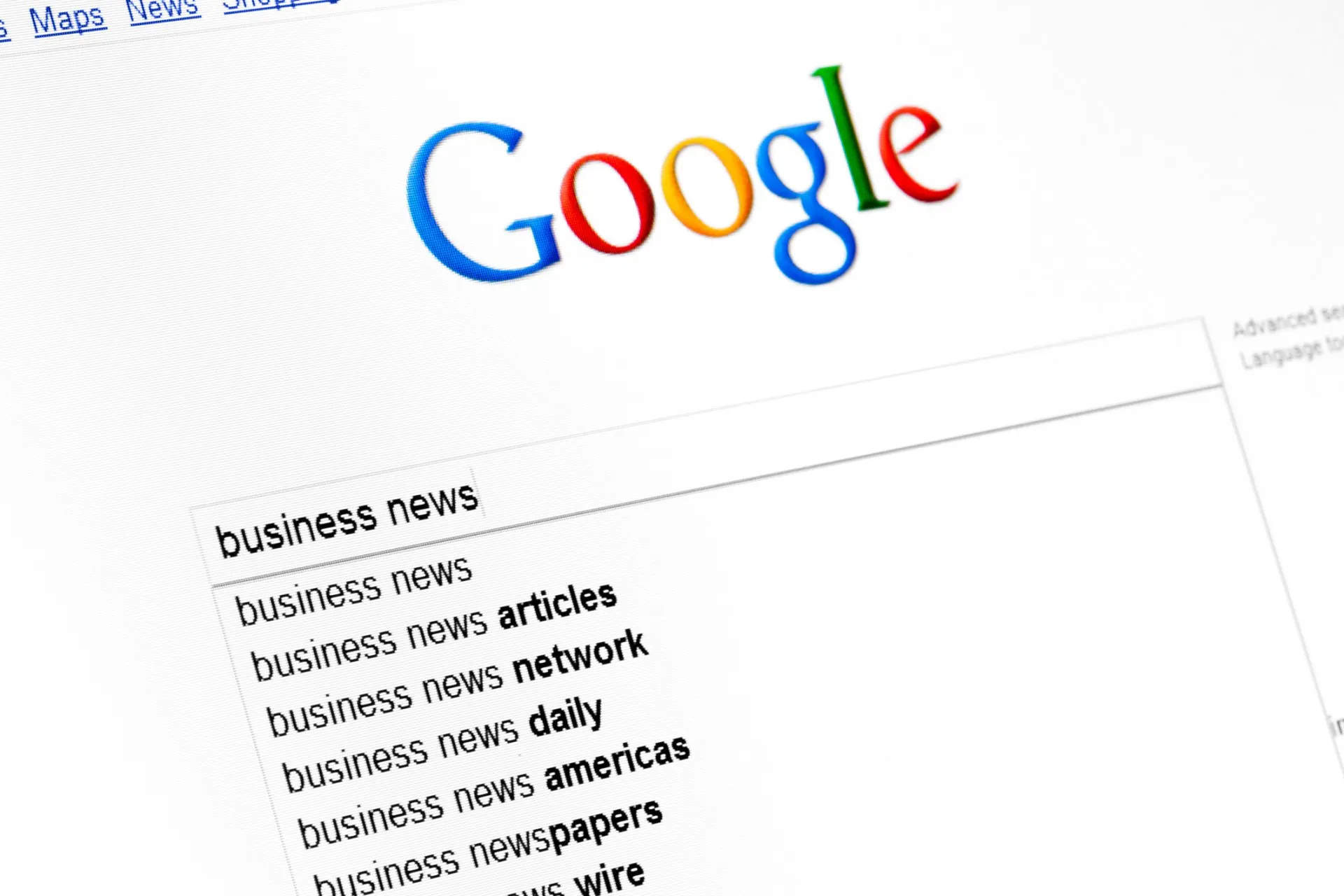 Make Your Money Work for You
"How to Donate" Was Searched Twice as Often as "How to Save Money"
"Unemployment During Coronavirus" and "Jobs During Coronavirus" Were Top Searches
Americans Wanted to Know Where Their Stimulus Checks Were
In June, "How to Be an Anti-Racist" Was Searched More Than "How to Be a Millionaire"
This shift in priorities shows that many Americans were affected by the protests that started after the death of George Floyd and wanted to do better. Businesses looked for ways to reduce discrimination in the workforce. People outside the US often searched for "who was George Floyd" as they tried to understand the situation.
Unequal Pay: Industries With the Biggest (and Smallest) Racial Pay Gap
People Wanted to Support Small Businesses
Europeans Wanted to Know About the Wirecard Scandal
 In June, Americans were grappling with civil rights while Europeans wanted to know what was happening with Wirecard. The German payments processing company announced that €1.9 billion in cash was missing due to the company's fraudulent activities.
Watch Out: 15 Coronavirus Scams To Avoid at All Costs
Make Your Money Work for You
Everyone Tried to Figure Out How to Do Everything at Home
About the Author