Utility Bills: New Proposal To 'Eliminate Price Surging' Gains Momentum — How Much Could You Save?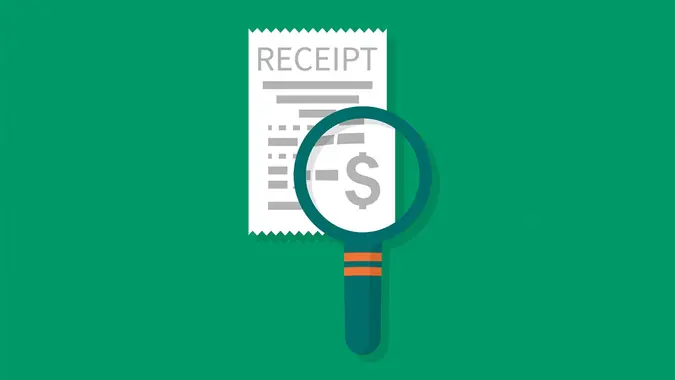 Anastasiia_New / Getty Images/iStockphoto
Utility bills could soon be easier to pay for many New Yorkers. State lawmakers pushed a package of bills through the Senate to address increased costs for ratepayers. Spectrum News NY1 reported that this new measure came from a legislative review by the Senate Investigations Committee into utility price increases over the last year.
See: Unplug These Appliances That Hike Up Your Electricity Bill
More: Demand for Gold Is Up – Here's Everything You Need To Know
"Far too many New Yorkers have difficulty understanding their utility bills, and often the determination of rates is unclear, leaving the consumer frustrated with their utility companies," said Senate Majority Leader Andrea Stewart-Cousins in a Senate Majority press release. "Additionally, this bill package works to address the affordability of utilities and expand payment plan options to consumers. I'd like to thank today's bill sponsors for protecting consumers and working to lessen the economic burden on families across New York."
Under the approved measures, Spectrum News NY1 says that utility companies operating in New York must file their procedure for calculating estimated utility bills with the Public Service Commission and use actual meter readings. Senate Bill S1851A, which addresses estimated utility bills, pointed out that there have been several reports of "excessively high swings" in monthly bills, often hundreds of dollars in inaccurate costs.
State legislatures also want to create minimum standards for payment plans for eligible customers and lower fixed charges from utility companies in New York. According to a report by the Acadia Center, New Yorkers pay three times as much in fixed charges as they charge residents in nearby states, per Senate Bill S1303. Fixed charges are flat monthly fees that people pay on their utility bills regardless of the energy they use.
Make Your Money Work for You
Take Our Poll: Are You Concerned About the Safety of Your Money in Your Bank Accounts?
See Our List: 100 Most Influential Money Experts
Spectrum News NY1 reported that lawmakers also want to address times when utility companies misled ratepayers. State Sen. James Skoufis wants to impose quarter-million-dollar fines when power companies demonstrably lie or mislead ratepayers.
More From GOBankingRates
Make Your Money Work for You