10 Things That Are Cheaper Today Than They Were 10 Years Ago

7 min Read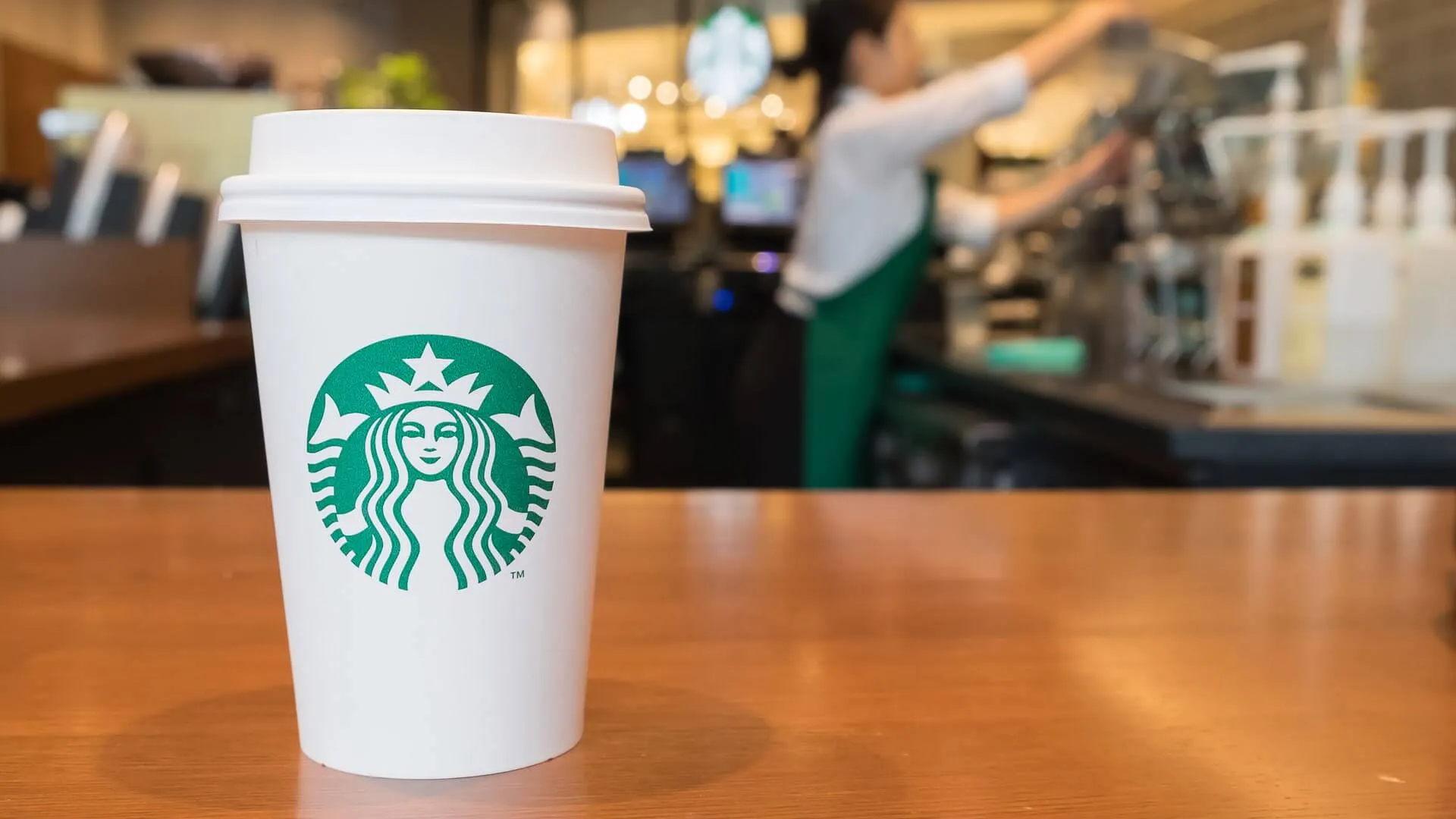 Time changes everything; even the costs of products. Thanks to inflation (which, when considering the big picture of the economy, is actually a good thing), housing, dining out, jewelry and so many other things steepen in price over the years. Most grocery items shoot up in price, too. The cost of flour, for instance, surged 44% between 2007 and 2016. During that same time period, pasta's price tag went up by 45%.
Follow Along: 31 Days of Living Richer
2021 Small Business Spotlight: Check Out Our Small Business Stories, Plus the Nominated Businesses Near You
But not all things go up in price as the years pass; some products actually see a decrease in value over time. This phenomenon typically ties back to the basic law of supply and demand: When consumer appetite for a certain item or service accelerates, so too does the price of said object of their desire, or when something for sale isn't much in demand, manufacturers may see an excess of supply, and so prices fall. Consumer demand soars and sinks for all sorts of reasons. Sometimes demand is high because a product — like a sexy new car, for instance — is hotly hyped. Once the initial hubbub passes and new cars appear on the market, the formerly coveted automobile becomes just another car in the lot. Sometimes other factors, like advances in technology, and, well, plagues come into play.
Here's a look at 10 products whose prices have not aged well (much to the consumer's delight), and are cheaper today than they were 10 years ago.
Last updated: May 4, 2021
Make Your Money Work for You
Telephones
It's almost unfathomable, but a decade ago, smartphones weren't omnipresent. According to Statista, ownership of smartphones in the U.S. has more than doubled between 2011 and 2019, skyrocketing from 35% of the population to 81%. Because we can now take our phone calls on the go, the need for home telephones has plummeted. As of March, less than 40% of Americans had landline phones, down from upwards of 90% in 2004. In 2011, AT&T launched a new cordless phone priced at $59.95. Today, you can buy a cordless phone for less than $35.
Calculators
Another casualty of the rise of smartphones: calculators. These mathematical tools were once standards in classrooms and offices, but now, well, your smartphone (and/or laptop) can easily get the job done. Calculators have become so obscure that even when researching the price of calculators online, you'll keep getting taken to online calculators. A graphing calculator goes for about $28 today. In 2011, the price of a graphing calculator was between $65 and $79.
Discover: Goods and Services That Will Be More Expensive in 2021
Flat-Screen TVs
You can buy a mega flat-screen TV for well over a grand, but you can also get a smaller, less decked-out version for somewhere in the range of $80. Back in 2011, Samsung's 55-inch PND8000, awarded a 9 out of 10 grade by CNet, went for $3,800. The model is no longer available, but comparable TVs from Samsung fetch 10 times less than what they did 10 years ago. 
More: From Alabama to Wyoming: The Cost of Living Across America
CDs
If you grew up in the '90s or very early 2000s, you probably remember saving up your money to get a new compact disc, which, no, you could not listen to in full on the internet. In the mid-'80s, new CDs cost around $17. I recall spending around $18.99 at Virgin Megastore (RIP) in the mid-aughts. Now, a new CD goes for around $11.
Make Your Money Work for You
Domestic Airfare
In the first quarter of 2011, domestic airfares cost about $247 one-way. This was considered pretty steep at the time and represented a 10% increase over the prior year. Though it depends on where you're traveling from and to, domestic airfare is, on average, far cheaper today than it was a decade ago, particularly when you factor in the pandemic, which quashed the travel industry. At the time this story was written, a flight from Los Angeles to New York in June — a very popular travel time — went for $126 each way on JetBlue.com.
Starbucks
A decked-out Frappuccino at Starbucks will still cost you an extremely pretty penny — but a plain ole cup of coffee is cheaper at Starbucks now than it was a decade ago. In 2012, a tall cup of Starbucks weighed in at $2.01. Today it costs $1.85. It's worth noting, though, that Starbucks prices have a way of mysteriously fluctuating. In 2018, the cost of a 12-ounce cup of coffee cost between $1.95 and $2.15. In 2014, it cost $2.40. Starbucks' savvy business strategies have been the talk of the finance town for what feels like eons, so it's clearly doing something right.
Find Out: Are You Spending More Than the Average American on 25 Everyday Items?
Clean Energy
Clean energy is part of the plan to fight the climate crisis. Despite being more in demand, clean energy is much more affordable than it was a decade ago. Energy cost tracker Lazard found that wind power was 71% cheaper in 2020 than it was in 2009, while the cost of solar energy fell a staggering 90%. 
More: Unplug These Appliances That Hike Up Your Electricity Bill
Gasoline
Ever drive by a gas station and say, "Wow! Gas is so cheap right now!" or "Wow! Gas is so expensive right now!" I certainly have, and seldom do I understand what the heck is going on to make the prices swerve up or down. There's a lot that goes into a multifaceted explanation(s) — more than we have time or space for, so let's just cut to the 2021 chase: Gas prices are expected to be cheaper than they were in 2011. The cost of gasoline averaged $3.85 in 2011. Today, according to AAA, gas prices hover at about $2.89.
Make Your Money Work for You
Mortgage Rates
While a home may cost you more than ever during this pandemic-driven real estate boom, your mortgage rate may be historically low. As of the week of April 26, 30-year mortgage rates were at 2.87%. In April 2011, mortgage rates were nearly double — lingering around 4.84%.
Commercial Real Estate
Millions of U.S. workers worked from home during the pandemic, and though it was rough going at first, many employees have found that the benefits of working from home outweigh those of going into the office. A recent Harvard Business School survey found that 80% of the workforce doesn't want to return to the office full time. Many businesses will henceforth keep working from home as an option, which could result in company owners cutting down on overhead. Between vacated office spaces and the shuttering of droves of small businesses due to the pandemic, commercial real estate will likely see rock bottom prices. It's not yet clear how much lower prices will be compared to those of 2011, or how profoundly inflation will factor in, but it seems safe to say there will be a significant decrease. In 2020, U.S. commercial property prices were down an abysmal 69% across all sectors over 2019.
More From GOBankingRates
About the Author