12 Craziest Ways to Spend $100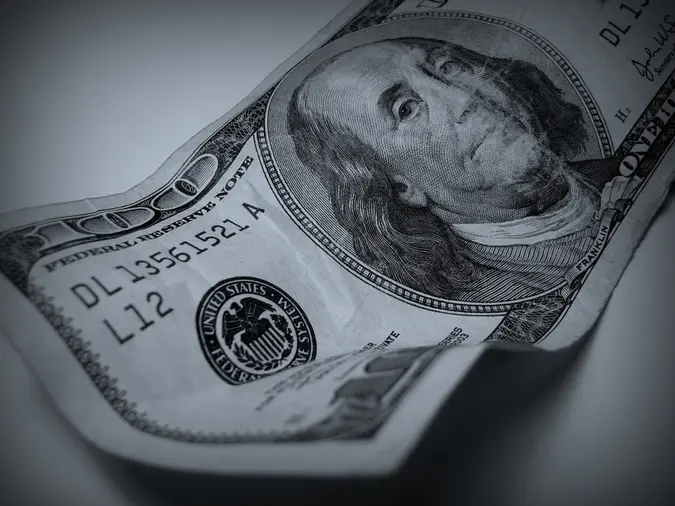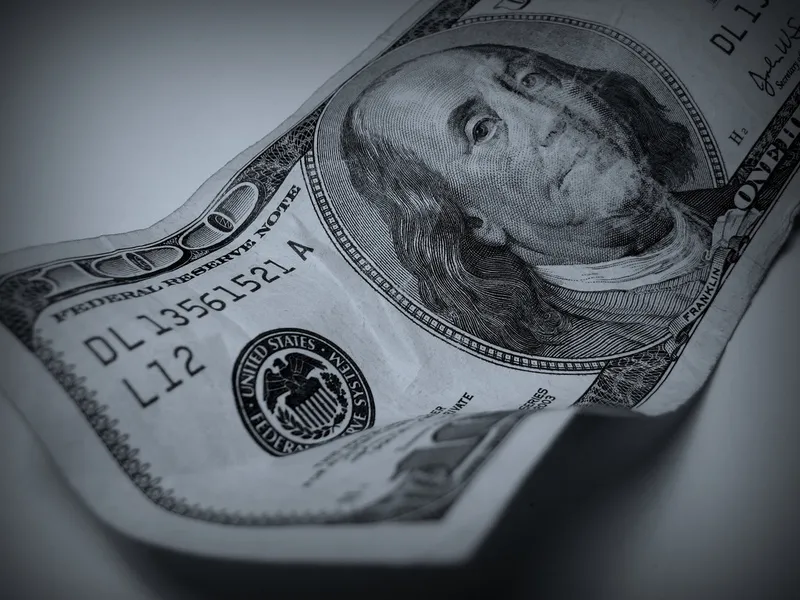 It's important to be responsible with your money, but sometimes you just have to indulge yourself. Have you ever wondered what crazy things you could buy if you had an extra $100 to spend on anything you wanted? The following 12 items in the $100 range are outrageous, crazy, fun and maybe even a little helpful.
Read: High-Tech, Low-Cost: 5 Cheap Tech Gifts
12 Crazy Things You Can Buy With $100
1. One Pound of Wagyu Beef
If you're a steak lover, treat yourself to what better be the best cut of beef you've ever tasted in your life. Wagyu is a breed of cattle that produces densely marbled beef. In fact, it's known as the "foie gras of beef." Purchase one pound of this fancy meat for around $100.
2. Archery Gear
Anyone with an interest in archery can purchase the Diamond Sub-Atomic Youth Build-a-Bow package from Bass Pro Shops for $99.99. This beginner package includes a bow riser, bow limbs, bow limb inserts, bow string, arrow rest, three arrows, assembly bolts and wrench, and a Diamond tattoo
3. Remote Control Helicopter With Built-In Camera
Make your dream of owning a helicopter — albeit a toy one — a reality by purchasing the Odyssey Flying Toys 12″ Nighthawk Helicopter with built-in camera on Amazon. Not only does it have a remote, this helicopter also features a video camera with an SD card slot. Additionally, it comes with an alloy structure, a 1 GB micro-SD card and a front spotlight.
4. 23andMe DNA Kit
Purchase a DNA kit from 23andMe for $99 to learn more about your family heritage. Find out what percentage of your DNA is from countries around the globe and connect with your long-lost relatives.
Make Your Money Work for You
More: 5 Offbeat Ways to Save Money That Are Actually Fun
5. Suitjama Set
Are you a fan of "How I Met Your Mother"? If so, you might remember when Barney Stinson donned these fancy pajamas, designed to resemble a suit. Perfect for occasions when you want to look distinguished while lounging around your home. The Suitjama set is priced at $89 and comes in navy blue, grey, black and purple.
6. Modal Sheets
Indulge yourself in a blissful night's rest each and every time your head hits the pillow by purchasing Modal® sheets from Bed Bath & Beyond. Modal is a high-strength fiber from the Beechwood trees of Europe, free of pesticides and toxins. Choose from a variety of colors, sizes, weaves and thread counts. Prices vary but can reach as high as $99.
7. Sonicare Toothbrush
Treat your teeth to a professional grade cleaning everyday by purchasing the Sonicare HealthyWhite electric toothbrush set, available at Walmart for $99.95. The Sonic technology in this tooth brush helps you clean hard-to-reach areas, and includes a sensitive mode that's gentle on gums. Included in the package is the Sonicare toothbrush handle, multi-voltage charger, a teeth whitening pen and $50 coupon for professional whitening.
8. Dartboard
Equip your game room or man cave with the Blade 4 Dual-Core Bristle Dartboard, available at Walmart for $87.94. This regulation size bristle board features a new staple-free wiring system, has 50 percent thinner Dynamic Sector Wire to reduce bounce-outs and increase scoring potential, and is incredibly durable, with a long-life sisal base.
Make Your Money Work for You
9. Bug-A-Salt Gun
No matter how clean your house is and how much you try to keep them out, dirty flies always find a way to sneak in. Make this problem a thing of the past by purchasing the Bug-A-Salt. The shotgun contains regular table salt and all you have to do is fire it and the salt decimates flies on contact. Guns sell for $39.95.
10. Levitation Device
Fascinated with floating objects? Purchase the Levitron Revolution with EZ Float technology for $99.99 and float nearly any object weighing up to 12 ounces. This is a great way to display small objects, such as collectibles or office supplies, in the most unique manner possible.
11. 5 Flocks of Ducks
If you want to use $100 to make a difference in the lives of the less fortunate, purchase five flocks of ducks — at $20 per flock — from Heifer International. The ducks will be given to a family in poverty who can't afford to purchase food. Not a fan of ducks? You can also buy a flock of chicks for $20, rabbits for $60 or honeybees for $30.
12. Land in Scotland
For just roughly $78.44 American, you can purchase a 10 square-foot plot of land in Lochaber, which located in the Scottish Highlands. The property is the site of Highland Titles' Nature Reserve. You'll receive a certificate declaring you as a Laird, Lord or Lady of Glencoe and a variety of other fun gifts.
You can definitely make some pretty amazing purchases with $100. As long as you've covered all your monthly expenses, there's nothing wrong with splurging a bit on something fun, when you have the extra money in your bank account. However, take the time to think about it first, as $100 is a nice chunk of money — one you don't want to regret spending immediately.
Make Your Money Work for You
Related: Here's the First Thing You Should Do With Every Paycheck
Photo credit: benny