5 Things You Didn't Know About Dollar Tree

3 min Read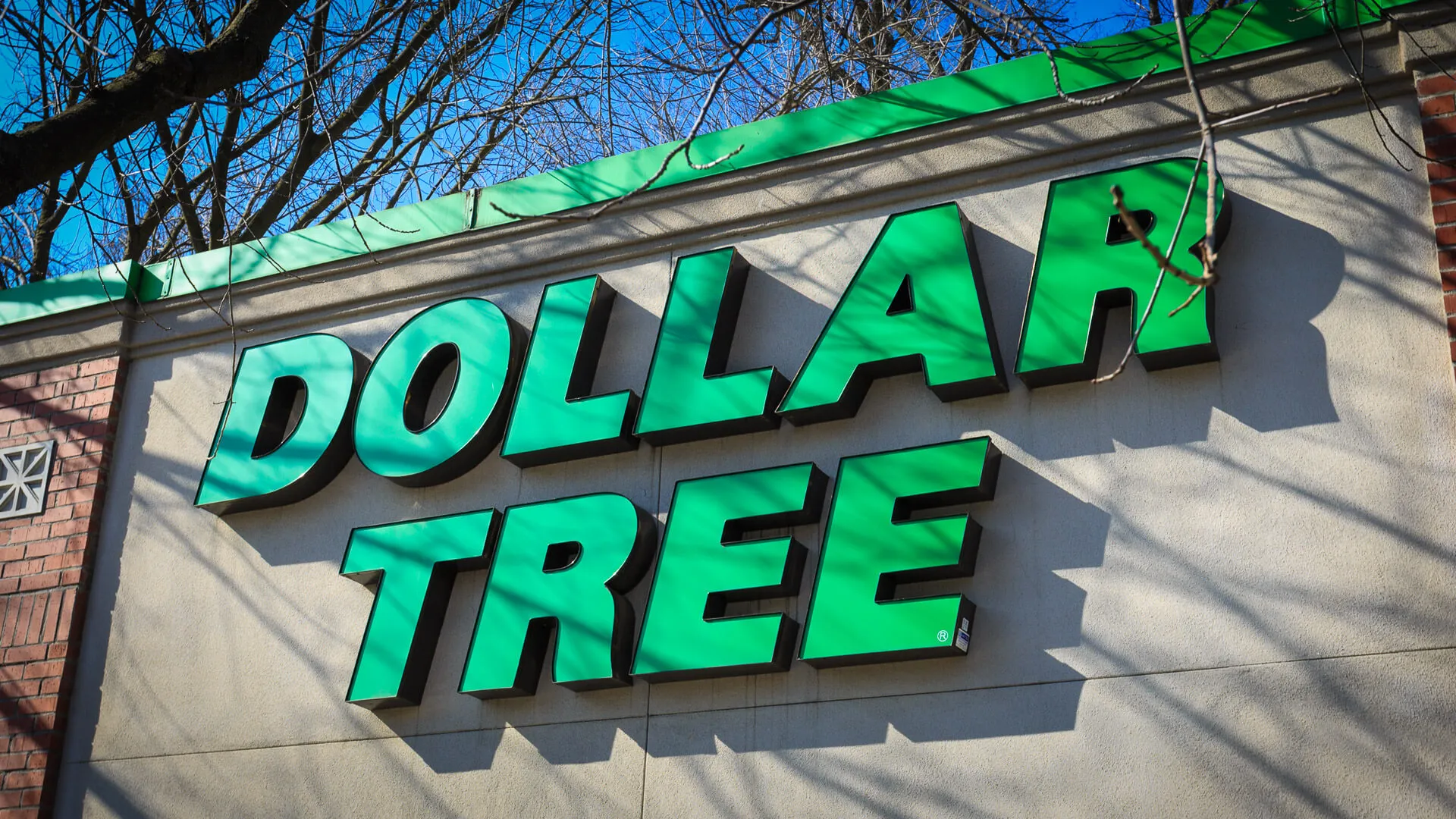 Whether you are a frequent customer of Dollar Tree or not, it's likely that you have gone to one for a quick visit to pick up something on discount or that you needed in a pinch. Who could say "no" to some of the deals you can get there or at other dollar stores anyway?
See Our List: 100 Most Influential Money Experts
SNAP Benefits: How Long Do They Last?
With a name as straight-forward as "Dollar Tree", you'd expect that this business is all about selling products for as close to a dollar as they can. But there's more to the highly-successful discount store chain than what one might think. Here are 5 things you most likely didn't know about Dollar Tree.
Dollar Tree Has Amazon Lockers
If you are in need of a location to receive Amazon packages from, then Dollar Tree's got you covered. You can have your Amazon packages delivered to a Dollar Tree location with Amazon Lockers that keep your packages secure until you're ready to pick them up. Just set your nearest Dollar Tree's address as the delivery location in Amazon, and they'll send you pick-up instructions for when your packages arrive! 
Take Our Poll: Do You Think You Will Be Able To Retire at Age 65?
Dollar Tree Sells Over 150 Name Brands
It's a myth that dollar stores sell products of lower quality or made by brands you've never heard of anywhere else. Dollar Tree is one store that stands as a good example of the potential quality that you can find at a dollar store. From cleaning products to medicine-and even your favorite snacks, you can expect to find over 150 recognizable brands at Dollar Tree.
Dollar Tree Sells High-Quality Personal Care Products
You can cross personal hygiene items off your list when shopping at Dollar Tree. You can expect to find an array of any essential personal care item you may need. You can also expect to find the brands like Dove, Gillette, Tampax, Colgate and many other personal hygiene brands that are highly-trusted.
Dollar Tree Has Rare Toys
Are you into collecting rare toys? Since Dollar Tree started selling Hot Wheels cars, people have been combing their toy aisle looking for rare models to sell online. Dollar Tree has been known to sell Hot Wheels cars with exclusive cosmetic variations that give them higher value — you'd be hard-pressed to find them elsewhere.
Dollar Tree Gives Back
Aside from offering quality products at low prices, Dollar Tree also supports community-building efforts as a means of giving back to the communities that they inhabit. The business sponsors Operation Homefront, a non-profit organization that offers emergency financial assistance for military service members. Dollar Tree also supports the Brighter Futures Scholarship Program for the Virginia Foundation of Independent Colleges (VFIC).
More From GOBankingRates