5 Tips for Saving on Clothes at Walmart

4 min Read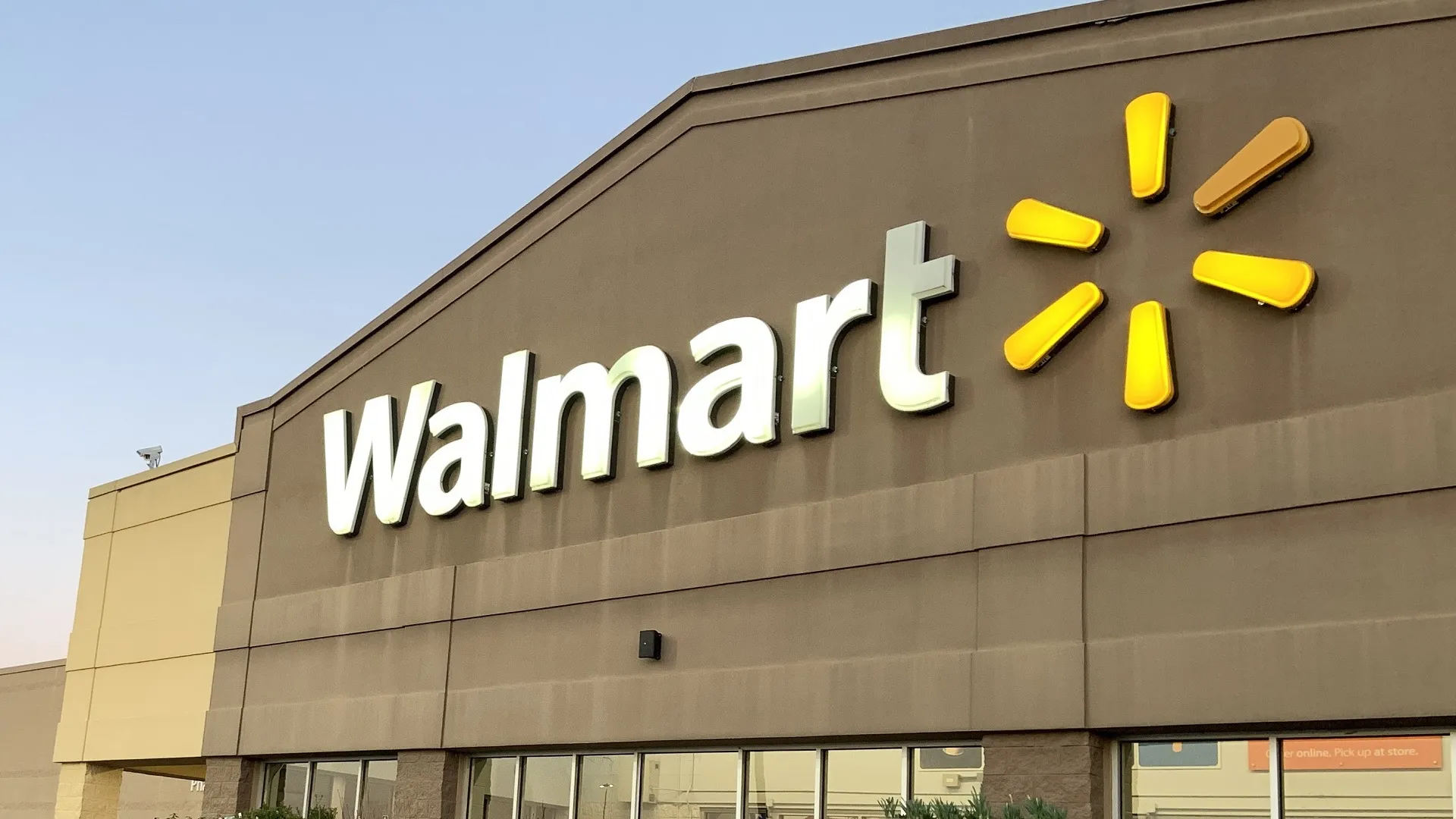 Walmart's selection of clothes is like the rest of their store: beloved familiar brands (at a discount) sitting on the shelf alongside house brands that are priced even lower.
See Our List: 100 Most Influential Money Experts
Cash App Borrow: How To Borrow Money on Cash App
Though the prices are nice, saving money at Walmart isn't always as easy as it may seem, especially if you sacrifice quality for price.
GOBankingRates consulted experts to figure out some smart ways to save money on clothes at Walmart. 
Make Your Money Work for You
1. Be Selective
Walmart is known as a one-stop place where you can find anything you're searching for. For clothes though that shouldn't be the case, according to personal stylist Paola Farina.
She says that the clothes sold at Walmart aren't worth buying if you're in the market for something long-lasting. Instead only shop for what you're okay with replacing. "Use Walmart or other cheap brands to accessorize your wardrobe," says Farina.
What should you buy? Farina recommends reasonably-priced items that are tied to a particular trend season but which you won't mind not having forever. Tops, camisoles, blouses, socks, hats and other accessories fit the bill.
Take Our Poll: Do You Think You Will Be Able To Retire at Age 65?
2. Shop Online/Through the App
If you have the time to get some back-to-school shopping before the school year starts, then shopping from the Walmart app or online store could help you find ways to save. "The Walmart app may be used to view weekly advertisements and discounts, check prices and build shopping lists," says Jason McMahon, digital strategist at Bambrick.
"Additionally, you can choose to receive push notifications to be informed of sales or rollbacks." From accessing coupons to notifying you about discounts, using the Walmart app or online store is a prime method for finding hidden savings.
3. Spend on Quality
Usually when you think of saving money, you don't consider spending more as a helpful option. When it comes to utility clothing, Dean Lee, head of marketing at Sealions suggests spending more to save more in the long run.
"There are a few pieces of clothes when it makes sense to spend a bit more," says Lee. These items include high-quality underwear, bras and well-made work shoes.
If you're able to buy higher-quality pieces at Walmart, then you can expect to make less trips back to replace damaged clothing, which will save money in the long run.
Make Your Money Work for You
4. Check Clearance
Walmart's selection is already marked down compared to other stores, so the clearance section is going to be even cheaper than other stores as well.
Luke Lee, fashion designer & CEO of PalaLeather says "[items in clearance] are typically closeouts or overstock that needs to be cleared out to make room for new inventory. As a result, shoppers can often find excellent deals on clothing, shoes, and other items by checking the clearance racks regularly." Whether you're looking for Walmart's brands or independent ones, the clearance section is worth checking out.
5. Set a Per-Item Budget
If you're willing to sample Walmart's selection of brands, then this method may be for you! Travis Lindemoen, managing director of Nexus IT Group says "Setting a price limit for each article of clothing that you intend to purchase is one of the best ways to save money while shopping for clothes at Walmart. Consider allocating a specific amount of money for each item of clothing in addition to allocating a total budget for apparel."
This means that when you see something nice for even a dollar above budget, you don't buy it. Staying this organized with clothes shopping allows you to sample different brands for quality and still save money.
More From GOBankingRates