Study Finds Americans Spend Big at Walmart and Other Bargain Retailers
Find out what retailers like Walmart and Target are doing to keep consumers coming back for more.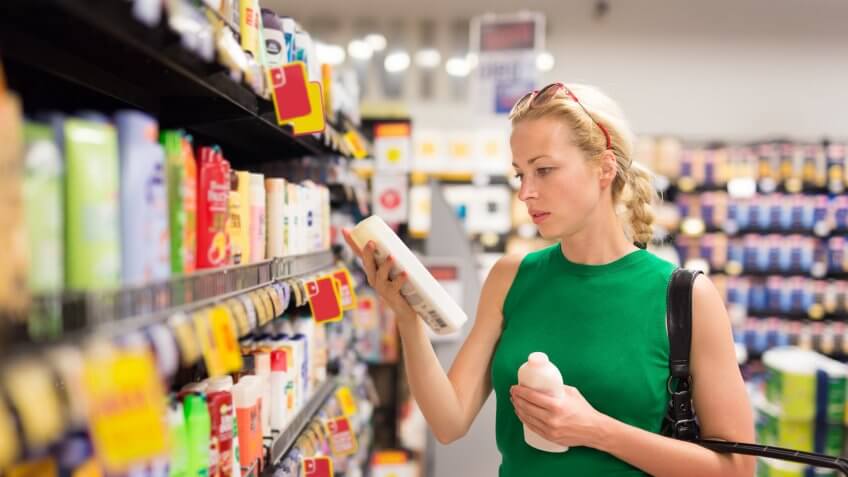 Matej Kastelic / Shutterstock.com
For the vast majority of Americans, finding the best deal doesn't just mean clipping coupons or heading to the clearance section — it's a hunt that begins before they even leave the house.
According to a recent report from The NPD Group's Checkout Tracking Service, U.S. consumers are flocking to retailers that not only offer the best value, but also provide a myriad of products all in one location. It's only the stores that offer both value and convenience that boast the highest percentages of regular consumers.
Read on to find out which one-stop-shop retailers offered the best deals to keep consumers coming back.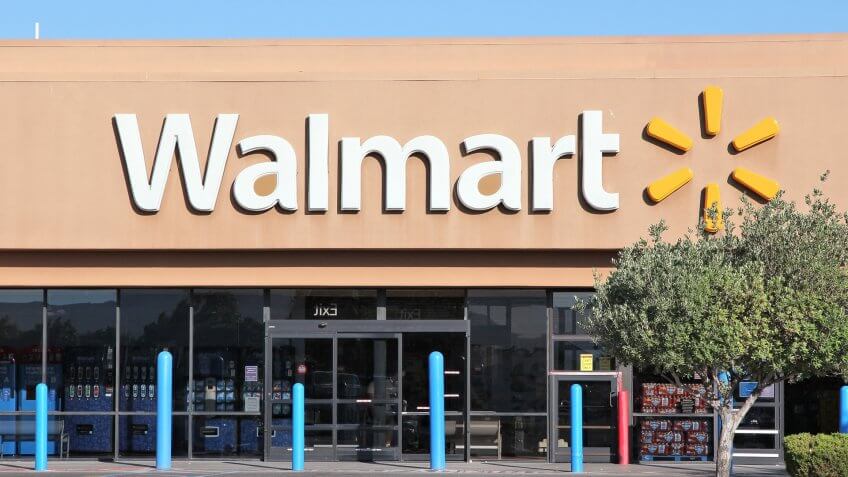 Tupungato / Shutterstock.com
Walmart
Capturing the No. 1 spot on the list, Walmart had a staggering number of consumers who shopped the discount chain at least once in 2016 — 95 percent of Americans, to be exact. It comes at no surprise then that the company raked in nearly $308 billion in revenue last year across its 4,700 U.S. locations.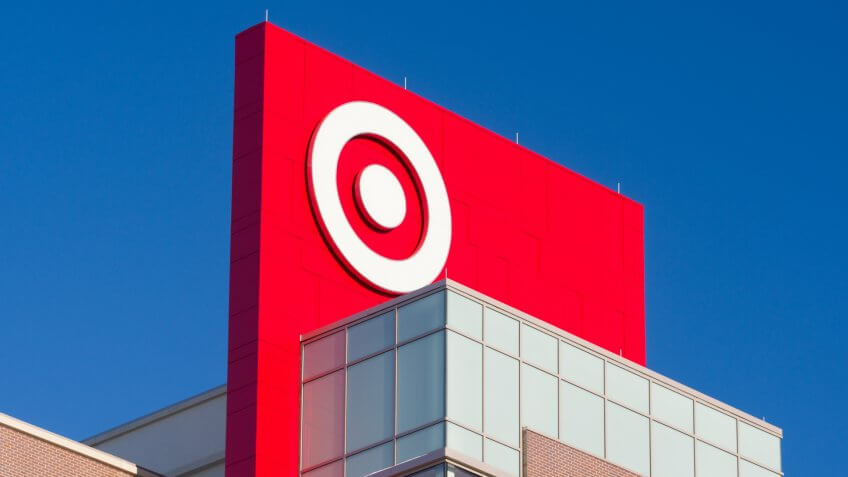 Ken Wolter / Shutterstock.com
Target
Target is the second most popular retailer, with 84 percent of Americans stopping in to buy something at least once last year. At nearly $74 billion in 2016 sales, the company collected considerably less revenue than Walmart, but the number still represents a 1.6 percent growth for the retailer from the previous year.
Bargain Shopping? Target and Others Stores That Offer Price Matching Guarantees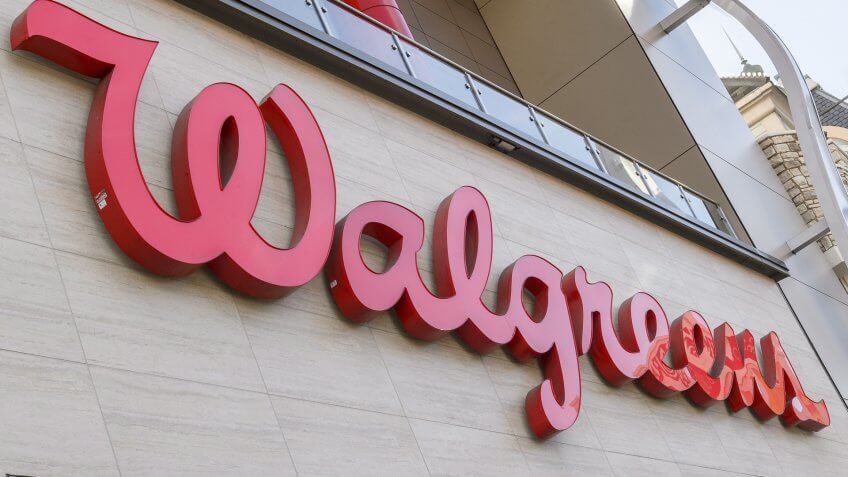 Dan Kosmayer / Shutterstock.com
Walgreens
If Walgreens is your pharmacy of choice, you're not alone — NPD's data showed that 77 percent of Americans shopped at Walgreens in 2016. The retailer saw a surge in revenue thanks primarily to strong pharmaceutical performance, bumping its annual revenue to more than $117 billion.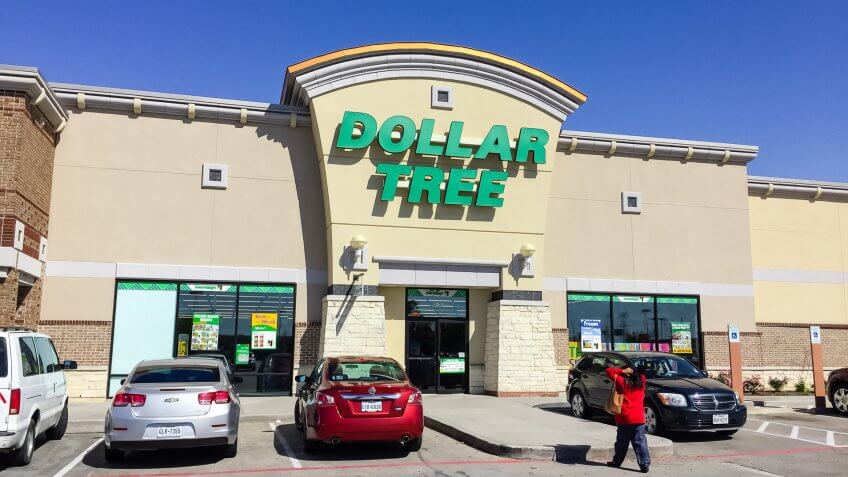 Trong Nguyen / Shutterstock.com
Dollar Tree
Among the top 25 U.S. retailers, Dollar Tree saw the largest gains in 2016, expanding in the market by three percentage points. With 71 percent of U.S. consumers making a purchase there last year, it's no wonder the chain was able to open 600 more stores. Demand, meet supply.
Ken Wolter / Shutterstock.com
CVS
Fifth among retailers is CVS, capturing 69 percent of American shoppers in 2016. The company saw more than $177 billion in revenue last year, representing an almost 16 percent growth from the year prior. That's good news if you hunt for deals at one of the company's 9,600 retail locations nationwide.
You might be surprised that Amazon failed to take a top spot on this list, especially considering it accounted for more than half of 2016's growth in online spending, according to CNBC. However, the massive e-commerce site only served 42 percent of Americans last year, potentially because it appeals to higher-income shoppers than those who frequent discount chains such as Walmart. Amazon hopes to reach a wider range of consumers by expanding its Prime subscription service, but the results in 2017 remain to be seen.
Find Out More: 10 Features That Make Amazon Prime Worth the Money