7 Best Home Items To Buy at Dollar Tree in April

4 min Read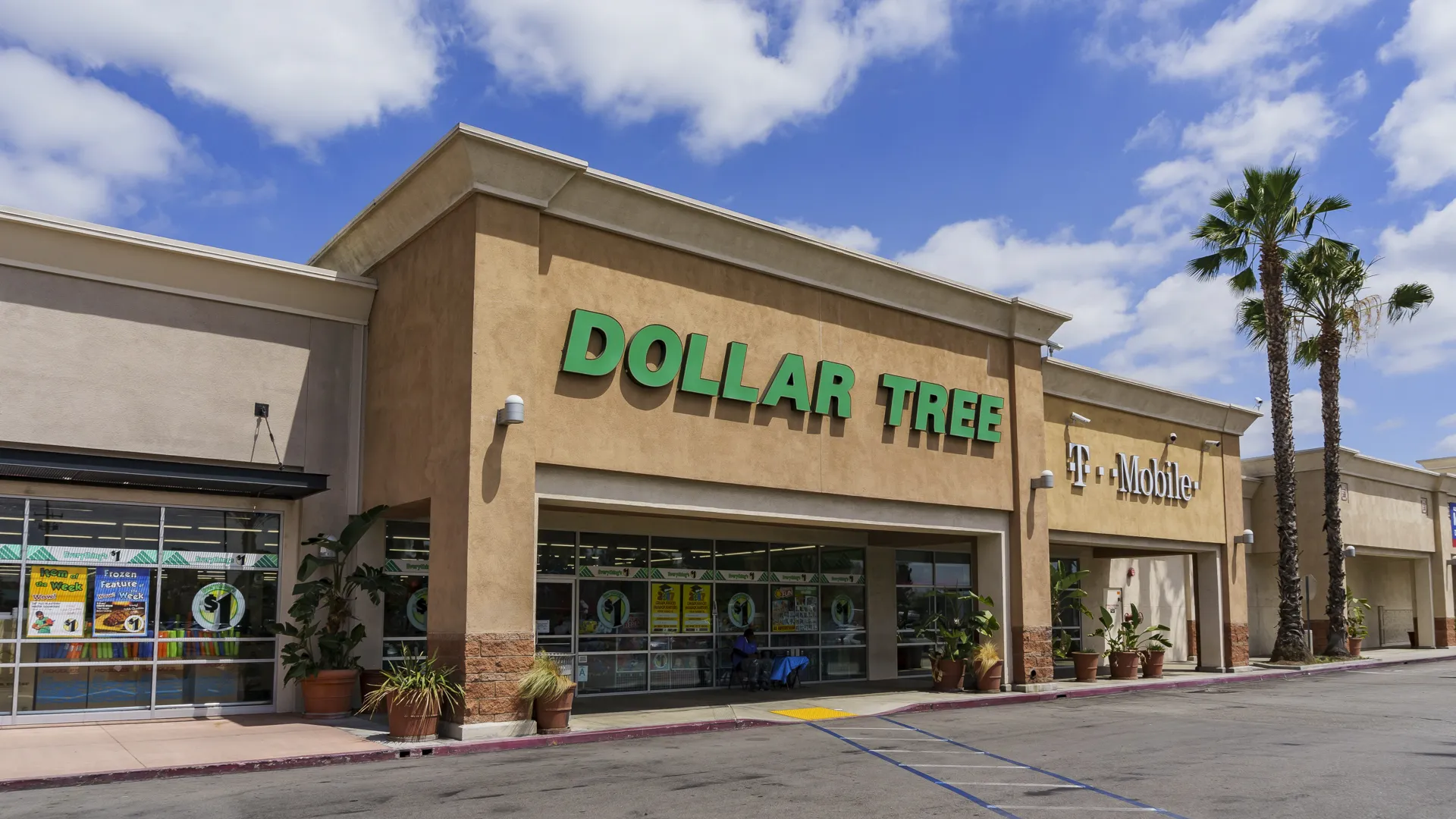 April is a transition month, moving from colder weather to warm in most areas, with spring budding, special occasions coming up, and summer approaching. Dollar Tree has much of what you'll need to beautify your home – or add some fun and practicality to it – in the upcoming months.
By turning to Dollar Tree, you'll be able to perk up your surroundings without spending a bunch of money. Clean the house, declutter it and add some seasonal decor for your pleasure and some fun for the kids with items from these seven categories.
Also, see the items Dollar Tree sells better than other dollar stores.
Cleaning Supplies
Price: $1.25
We're just a few weeks into spring, and maybe not all of us have gotten around to the spring cleaning yet. Now is the time to make the bathrooms sparkle, the windows glisten, the furniture shine and the kitchen sink dazzle. You'll pay less at Dollar Tree for things such as sponges, scrub and toilet brushes, glass cleaners, rubber gloves, and disinfectants – many of them the same name brands you'll find at the grocery store.
Take Our Poll: Do You Think AI Will Replace Your Job?
Yard Sale Supplies
Price: 50 cents to $1.25
All that spring cleaning could have led to a cleanout of closets and cupboards, and you could have bags and boxes full of clothes and accessories that no longer suit your style, the furniture you've updated, or toys the children have outgrown.
Since your trash is another person's treasure, why not have a yard or garage sale? You'll want to draw the neighborhood's attention, so strategically place a few signs on the street corners to advertise your sale. Dollar Tree sells white poster boards for 50 cents or in neon hues for $1.25, along with stencils if you want to make the lettering stand out. Or, buy the standard red-and-white signs that blare "Garage Sale" and "Yard Sale" to make your event stand out.
Make Your Money Work for You
Seeds
Price: 25 cents per pack
If it's still prime planting season in your region, your local Dollar Tree probably has a display of flower, fruit and vegetable seeds – at four packs for $1. Marigolds, morning glory, snapdragon, hot peppers, kale, lettuce, radish, cantaloupe and pumpkin are just examples of the seeds Dollar Tree is known to stock.
Garden Supplies
Price: $1.25
Whether you have a big garden or grow your flowers in pots on your apartment patio, you'll need supplies. If you want additional or replacement pots, planters or hanging baskets, hand tools, spray nozzles or watering cans, kneeling pads or gardening gloves, Dollar Tree probably has what you need. The store even sells 8-pound bags of potting soil, perfect if you plan to fill only a few pots. Who needs to store the leftovers from a huge bag you bought at a home-improvement store?
Costco's Best Deals? Employee Reveals 10 Standout Buys for Your Money
Flowers
Price: $1.25 each
Buy a vase at Dollar Tree and fill it with flowers you might have grown or create an arrangement from the vast selection of artificial flowers the store stocks. The store's flowers come in a cornucopia of colors and a variety of flower types.
Summer Decor
Price: $1.25 each
At Dollar Tree pricing, why not bring in the summer season? Once April ends, the unofficial start to summer – Memorial Day – is right around the corner., so prepare. The store's Shore Living collection, in shades of light blue and white, adds elements of sand and surf to your home with its nautically designed plates, bowls, mugs, wall hangings, tablecloths and placemats, and kitchen towels and pot holders. 
Summer Toys
Price: $1.25
In warmer areas of the country, April means time to get outside. There's no point in paying top dollar for summer toys or pool toys that could undergo some heavy wear and tear. Dollar Tree has everything the kids need, from traditional pails and shovels to ones designed to build sandcastles in the backyard sandbox, as well as beach balls, pool noodles and water blasters.
More From GOBankingRates
About the Author