Best Tech and Electronics Deals at Costco in January

4 min Read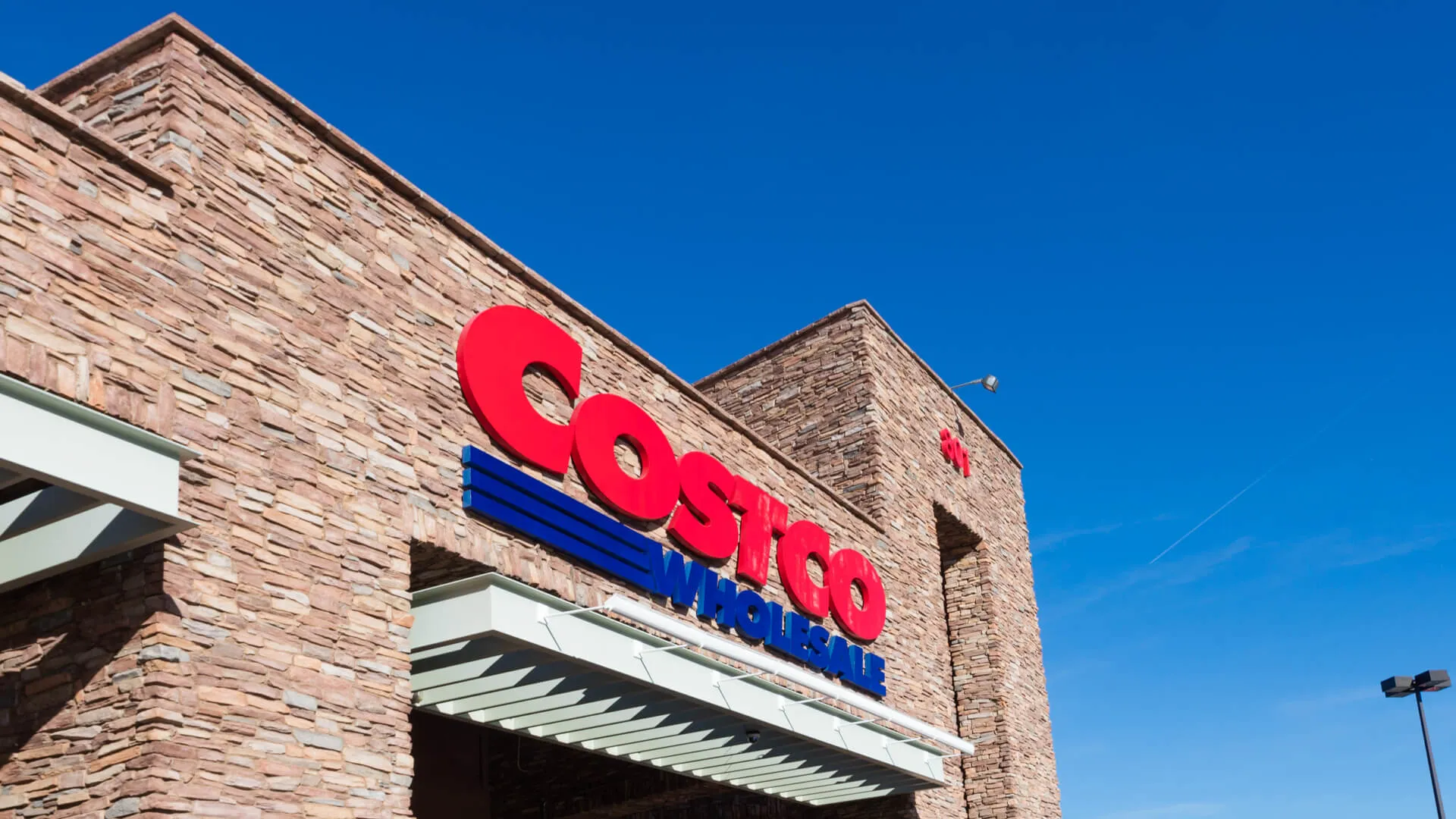 Make Your Money Work for You
Garmin Fenix 6 Pro Smartwatch
"Garmin smartwatches are typically pretty highly rated and make for good alternatives to things like Fitbit," said Julie Ramhold, consumer analyst with DealNews.com. "They do tend to be better for those that are very fitness focused rather than just wanting a smartwatch, but if this is something you're interested in, Costco has it for $379.99 until January 14."
JLAB Studio Pro ANC Wireless Headphones
"Good wireless headphones can be pricey sometimes, but JLAB is a solid affordable brand," Ramhold said. "At $69.99, these are only $10 off, but they're a good buy regardless if you need headphones that can serve as wireless or wired. Plus they have four active noise canceling modes including 'Be Aware' so that you can listen to what you want while still hearing your surroundings."
Fitbit Charge 5
"If you're looking to upgrade to the latest Fitbit Charge model, Costco is a great place to do so," Ramhold said. "Not only will you save $20 for a price of $119.99 through January 15, but it also includes an additional band. It comes in black or white, and the purchase also includes a 6-month Fitbit Premium Membership. If you're just looking to get into the fitness tracker world, this is a decently affordable way to do so."
Feit Electric Wi-Fi Smart Bulbs
"A 4-pack of these bulbs is just $20 and offer both color changing and white lights as well as the ability to set schedules and timers and are dimmable via the app, plus they work with Alexa and Google Assistant," Ramhold said.
Make Your Money Work for You
Fitbit Versa 2 Smartwatch
"If you want a fitness tracker with more smartwatch functionality then the Fitbit Versa 2 might be a good way to go," Ramhold said. "Costco has them in black and petal colors for just $120 through January 15. The bundles also include bonus bands and have a variety of features available, but it's important to note that the Versa 2 is a couple of generations behind — the latest model is the Versa 4, but if you aren't worried about having the latest and greatest, this is an excellent deal."
MacBook Air
"Apple products rarely get discounted so the deal is quite eye-catching to begin with," said Rebecca Gramuglia, consumer expert at TopCashback.com. "This MacBook Air model is similar to the one at Best Buy, but the Costco model is $200 cheaper. Plus, this laptop features the latest Apple M2 chip — which means the system is faster and overall better than previous models with the M1 chip."
This sale runs through January 22. 
Tax Software
"April 18 will be here before we know it and if you're filing your taxes yourself, you'll need software to do it," Gramuglia said.
"Costco offers a variety of deals on TurboTax software. For example, you can score the Federal and State Deluxe software at Costco for about $45 — compared to $70 on TurboTax's website. Plus, the Costco deal also includes a $10 credit towards in-product add-ons (e.g. state e-file fees, additional state or audit defense)."
This sale runs through January 22.
More From GOBankingRates
About the Author