13 Costco Items That Are No Longer a Good Value, According to Fans on Reddit

3 min Read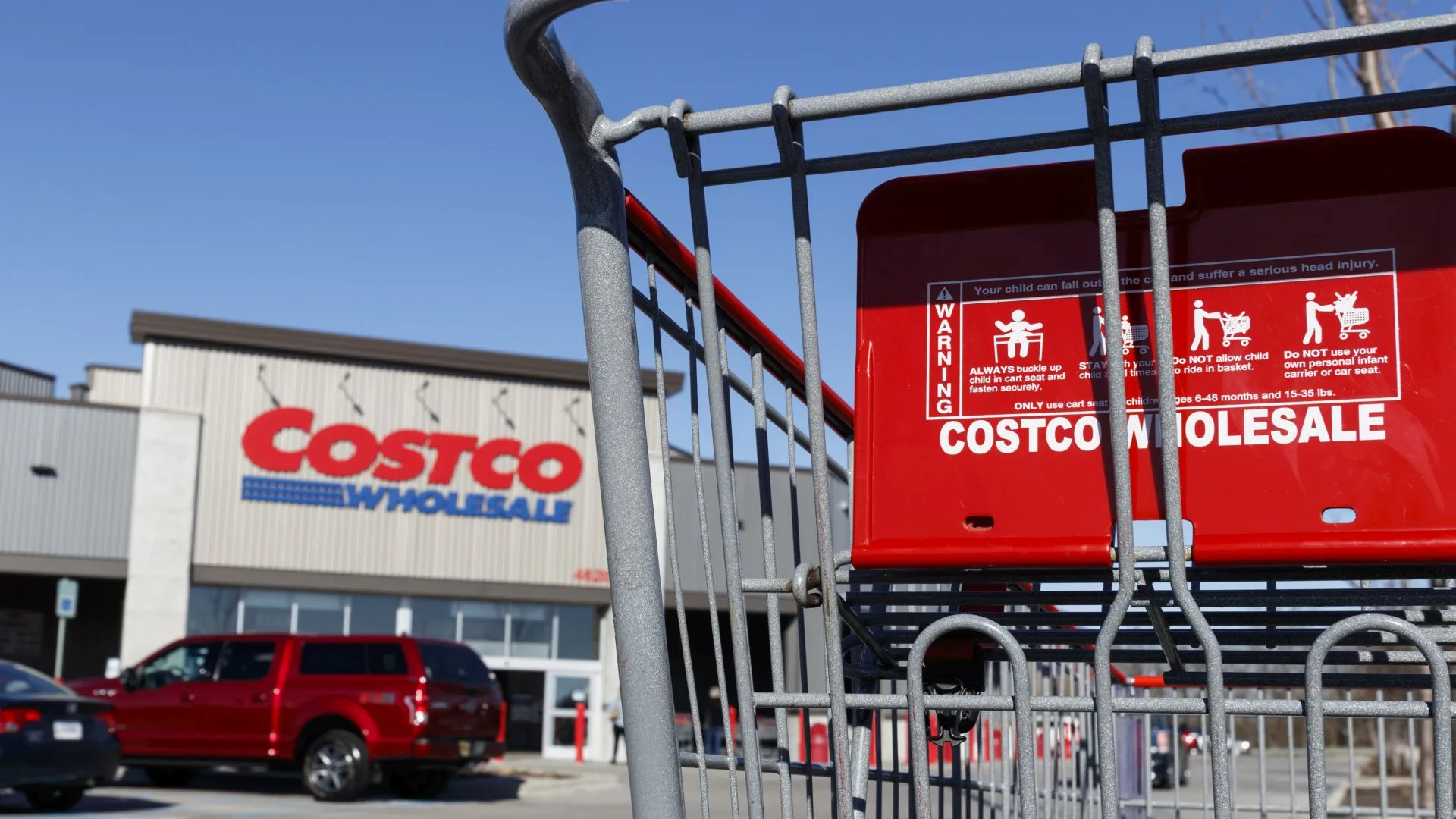 Make Your Money Work for You
Butter
Reddit user Akhanna6 noted that the cost of butter has increased from $8 to $14.99.
Cucumbers
User bobaT_ said that a three-pack of cucumbers now costs $5.99, up from $2.99.
Soda
User Whiskey-Rivers reported that they can now find soda for less at their local grocery store chain.
"[It costs] nearly $17 at Costco for 36-packs of Coke, but [I can] get [a] 48-pack for $14 at Kroger pretty regularly," they said.
Sparkling Water
User droptablelogin said that nearly all the brands of sparkling water stocked at Costco have surged in price.
"Kirkland brand was $6/32 12-[ounce] cans. Now $10/32. La Croix was $5/24 cans and is now $10/24. Waterloo was $4/24 cans and is now $9/24. [Pellegrino] in large glass bottles was — on a good sale — $10/15 and is now usually $18/15. Topo Chico bottles changed size from 12 [ounces] to 18 [ounces], and [the] quantity went from 24 bottles to 15. We've completely stopped buying it and just drink still water from our reverse osmosis filter."
King Crab Legs
User jasonsparks19 said that crab legs have more than doubled in price: "King crab legs went from $23/lb to $48/lb."
Flour
User dc_IV said they now prefer to buy all-purpose flour at Trader Joe's, where it's better priced.
"All-purpose flour [costs] about $4.35 per pound [at Costco]. I get a nice [all-purpose flour] from my Trader Joe's for $2.99 per 5-lb. bag."
Juice Boxes
"I find myself shopping at Sam's [Club] more often," said user helpme9282828. "Costco blows Sam's out of the water when it comes to quality, but Sam's is significantly cheaper when it comes to food. For example, the $10.99 juice boxes at Costco are $7.88 at Sam's."
Make Your Money Work for You
Eggs
User elsie78 said that eggs are no longer a better value at Costco.
"[I] priced the 5-dozen package last week and it's no different than buying at my local grocer," they said.
Milk
"Milk at my WinCo is $2.49 a gallon and my Costco has the two-pack for $6.09," said user lejunny_.
Salmon
User nubnasty said that salmon prices have skyrocketed at Costco: "Salmon used to be around $16-$21. Now forget it — $30s."
Orange Juice
User LensAndLights said that Costco's Kirkland Signature brand of organic orange juice is no longer a good value compared to other store brands.
"At over $10, it's nearly $2/bottle more than Aldi organic juice, and its quality has really suffered," they said.
Honey
User Akhanna6 said that wildflower honey has become increasingly expensive, rising from $8.25 to almost $17.
More From GOBankingRates
About the Author