Dollar Tree vs. Target: Which Wins for Quality and Prices for Household Supplies?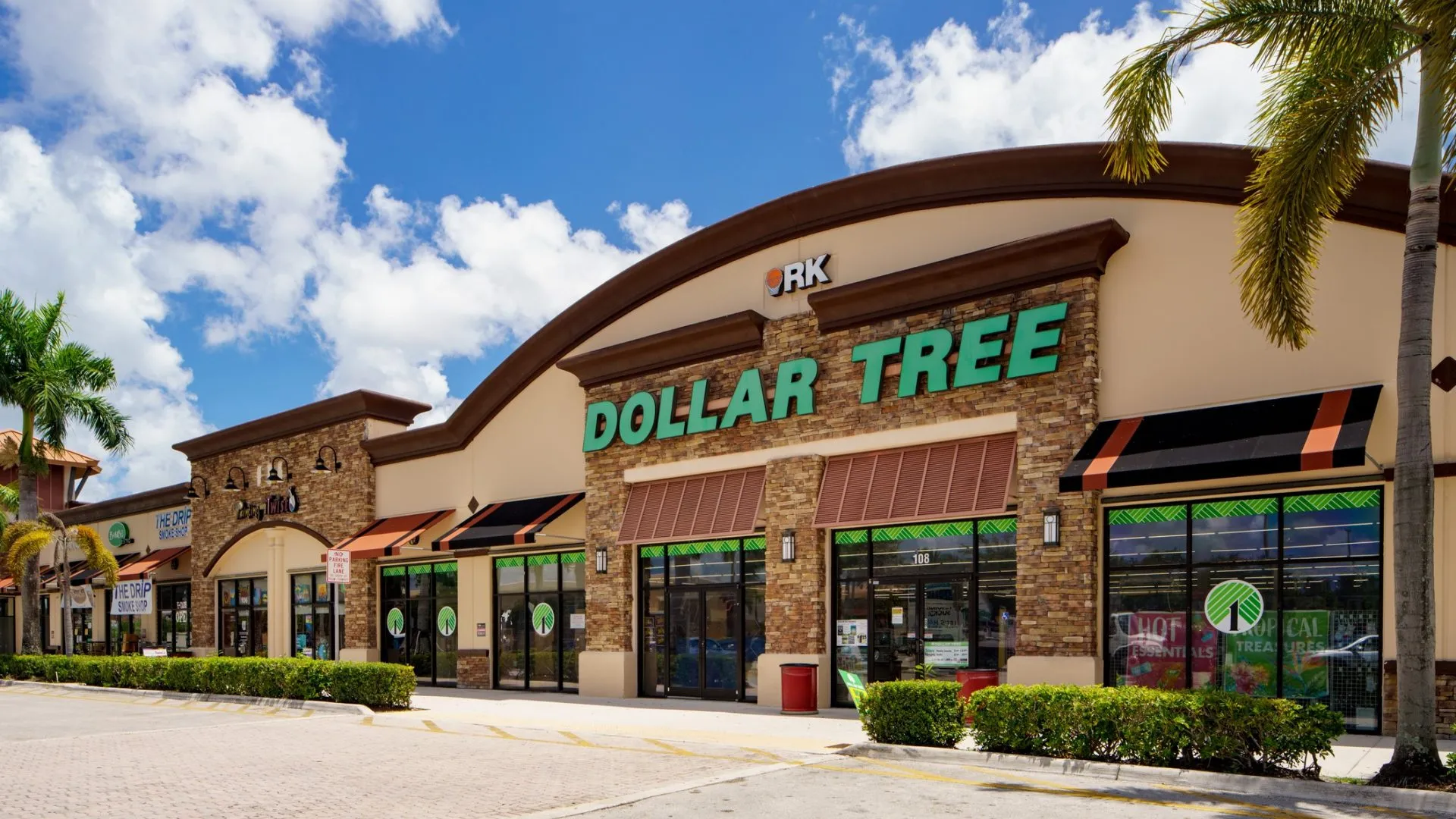 Target Wins for Better Overall Quality
When it comes to quality, Target is the better option, said Susan Anderson, founder of The Worthy Goods, a guide for consumers looking to make conscious purchasing decisions.
"I have found that although Dollar Tree may offer lower prices, the overall quality of their household supplies is not as good as what you can find at Target," she said. "While it may be tempting to save a few dollars on certain items at Dollar Tree, you may end up having to replace them more frequently due to their inferior quality."
Dollar Tree Wins for Better Overall Pricing
"Dollar Tree is known for its goods available at extremely low prices," said Natalie Warb, financial expert at CouponBirds. "Overall, we would recommend Dollar Tree over Target when exclusively comparing cost. With so many items available at just [$1.25], customers will find it hard to locate a better price elsewhere."
Make Your Money Work for You
Target Has a Wider Selection of Household Items
If you want to have your pick of brands and item types, head to Target instead of Dollar Tree.
"Target offers a wider selection of high-quality household supplies, even if their prices may be slightly higher," Anderson said.
Julie Ramhold, consumer analyst with DealNews.com, gave the example of shopping for laundry detergent at the respective stores to illustrate this point: "Dollar Tree's laundry detergent page has 12 products available, while Target has 204 results. With so many choices, you're bound to find exactly what you need, whether you want to purchase name-brand or generic items."
Shop for Cleaning Supplies and Disposable Items at Dollar Tree
While there are some items worth paying a little more for, cleaning supplies — such as sponges and dish soap — and one-time-use items are places where you can save.
"Dollar Tree may be a suitable option for purchasing cleaning supplies or disposable items like paper plates and napkins," Anderson said.
Buy Items You Want To Keep Long-Term at Target
"It's worth investing in higher-quality options from Target for items that you will be using frequently or for an extended period, such as cookware or bedding," Anderson said.
Shop for Kitchen Supplies at Dollar Tree
Quality matters more for cookware than other kitchen items, which you can stock up on at Dollar Tree to save.
"Specific items that are better to buy at Dollar Tree [include] basic kitchen items like measuring cups and spoons," said Sara Lundberg, money-saving expert and founder of BudgetSavvyDiva.com. "These items are typically not made to last for a long time, so buying them at a lower price point makes sense."
Compare Prices Before You Shop
While you may assume that Dollar Tree will always have the better price, this may not be the case if you compare the prices per unit.
"It may be worth comparing prices and quality for specific items at both Target and Dollar Tree to determine which store offers the best value for you," Lundberg said.
Added Ramhold: "Target will very often have a better unit price on items, especially if you opt for generics. Another thing to consider is that at Target, you can generally purchase as many or as few of an item as you want, as long as it's in stock. At Dollar Tree, you may be subjected to bulk purchases if something isn't available in-store, and that can mean having to buy huge cases of products, with 24, 36, 48 or some other number of products. While the unit price of $1.25 may still be decent, the real problem is going to be storage if you're purchasing these items for personal use."
More From GOBankingRates