16 Items That Are Always Cheaper at Walmart
These Walmart deals on cameras, diapers and more can't be beat.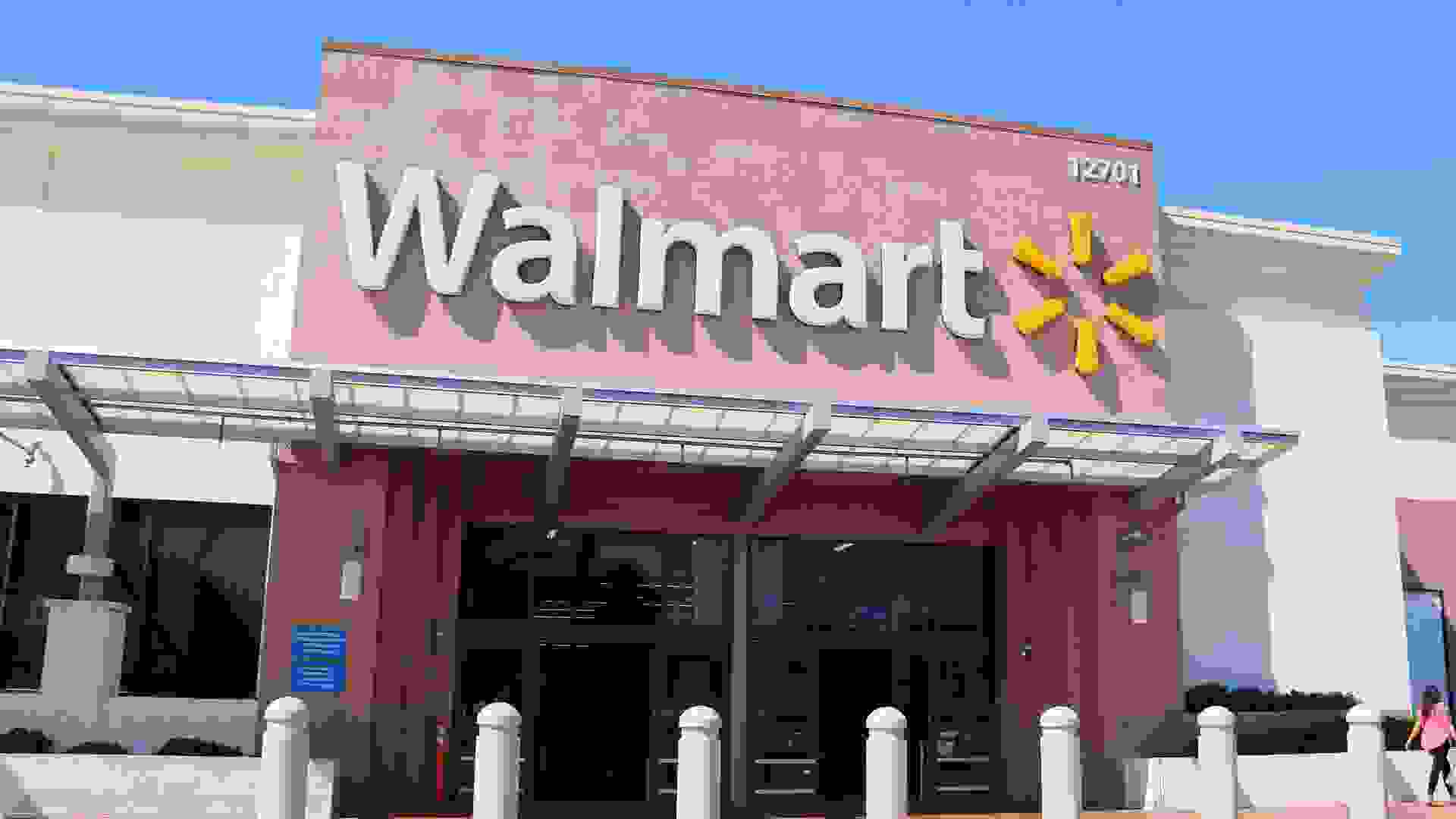 Walmart has long been known as a low-price leader. In order to keep up with its retail rivals, Walmart continues to make adjustments in its pricing and shipping options — which means more Walmart deals.
Whether you're shopping for kitchen staples or a new vacuum, these items are always cheaper at Walmart. Learn the tricks to get the most bang for your buck inside.
Make Your Money Work for You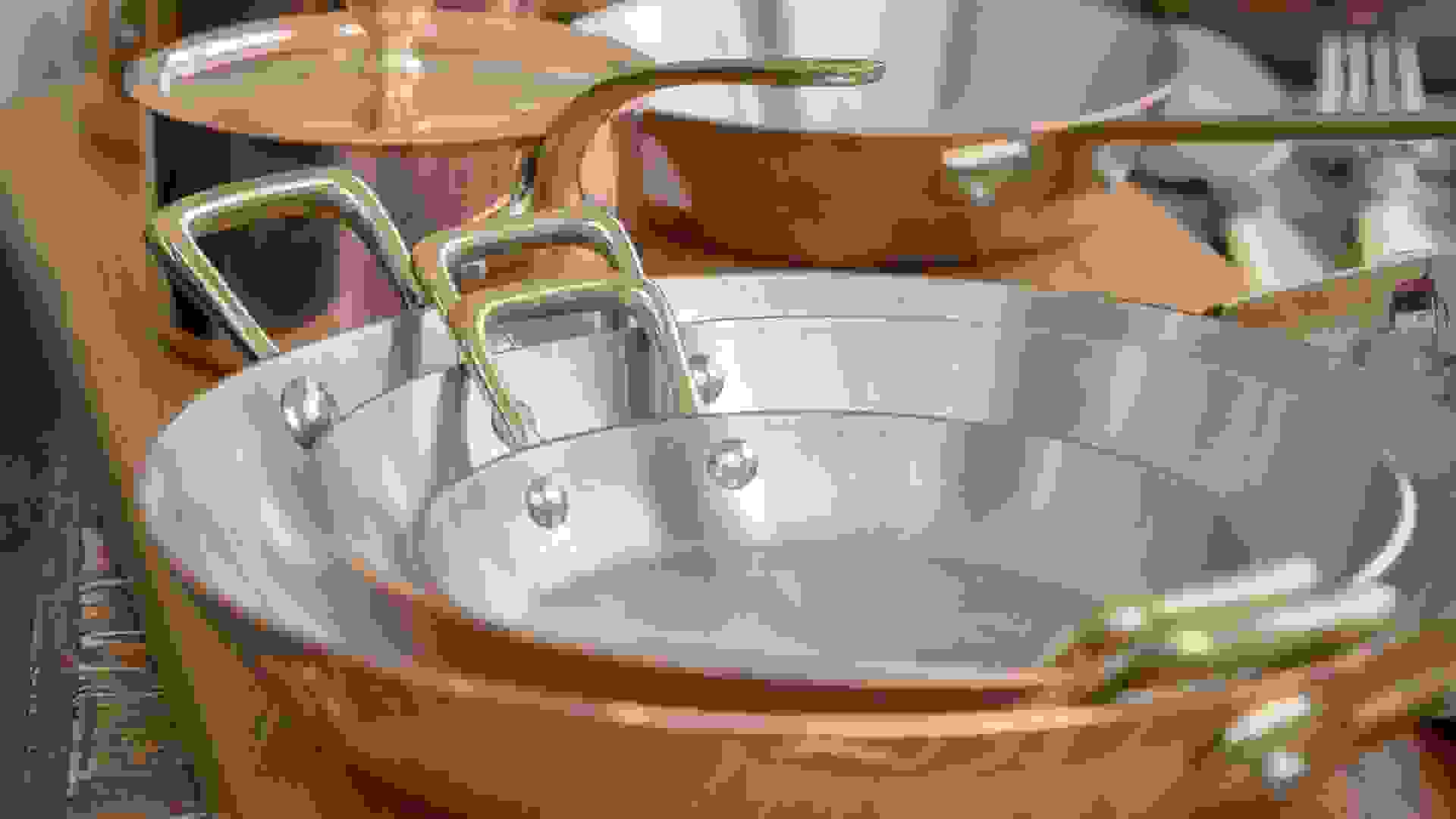 Pots and Pans
When it comes to getting the best deal on pots and pans, Walmart is likely to have cheaper options for your wallet.
Walmart sells the Rachael Ray Hard Enamel Nonstick 14-Piece Cookware Set for $137.14-$149.95 depending on color, whereas Target sells the same set for $149.99. On Amazon, the cookware set retails for around $149.95.
Target, Walmart, Best Buy and More: Your Complete Price-Matching Guide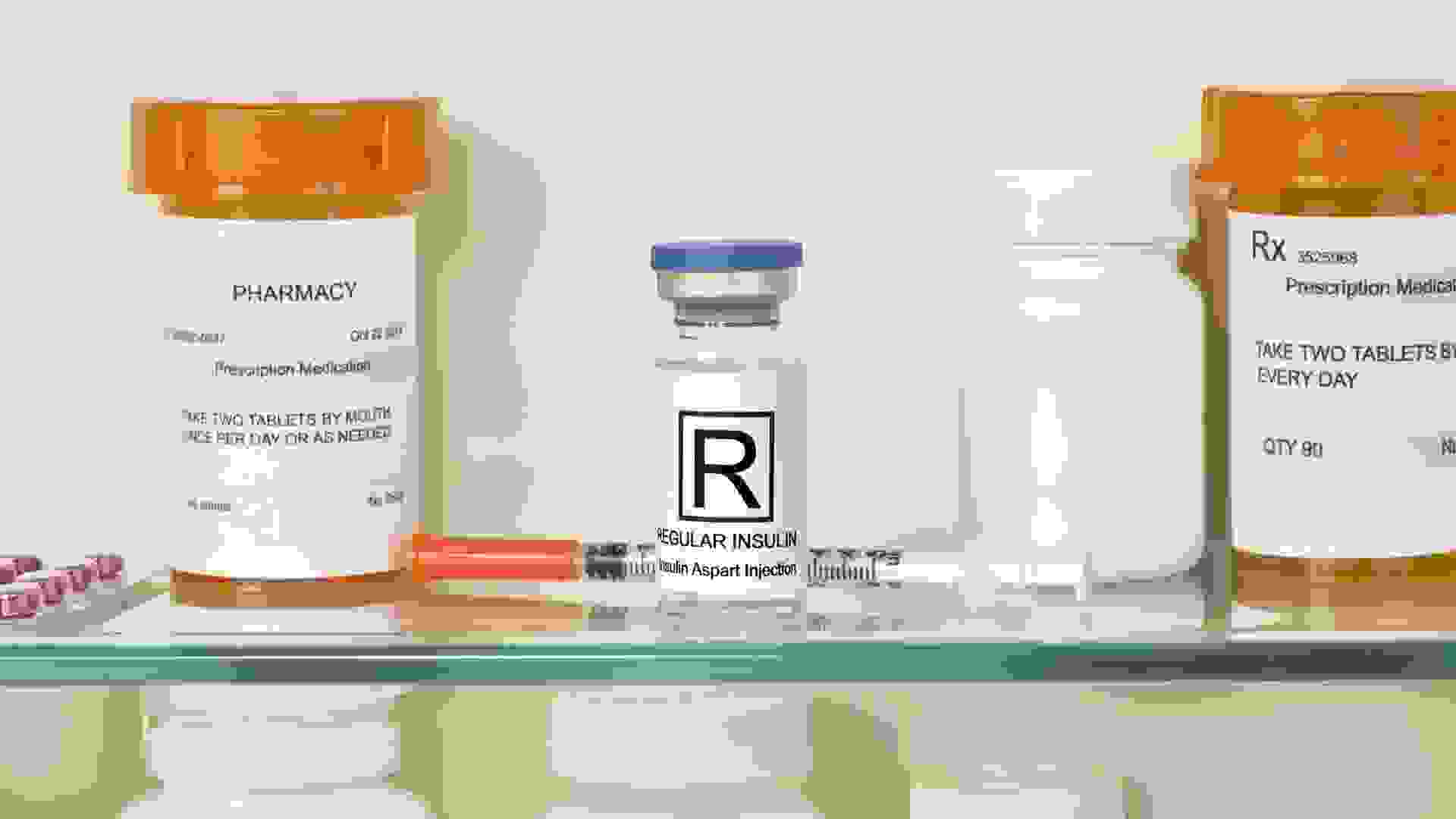 Insulin
Just over 9.4% of the U.S. population has diabetes, according to the American Diabetes Association. And, people who use insulin to control diabetes spent an average of $5,705 in 2016, Reuters reported.
Like with many other medicines, the price of insulin can vary depending on where you get it. In a 2015 interview with Consumer Reports, Dr. Jeremy A. Greene said Walmart is the cheapest place in the country to get insulin because high demand keeps the retailer's prices competitively low. According to Walmart.com, the retailer sells Novolin ReliOn Insulin N for just $24.88.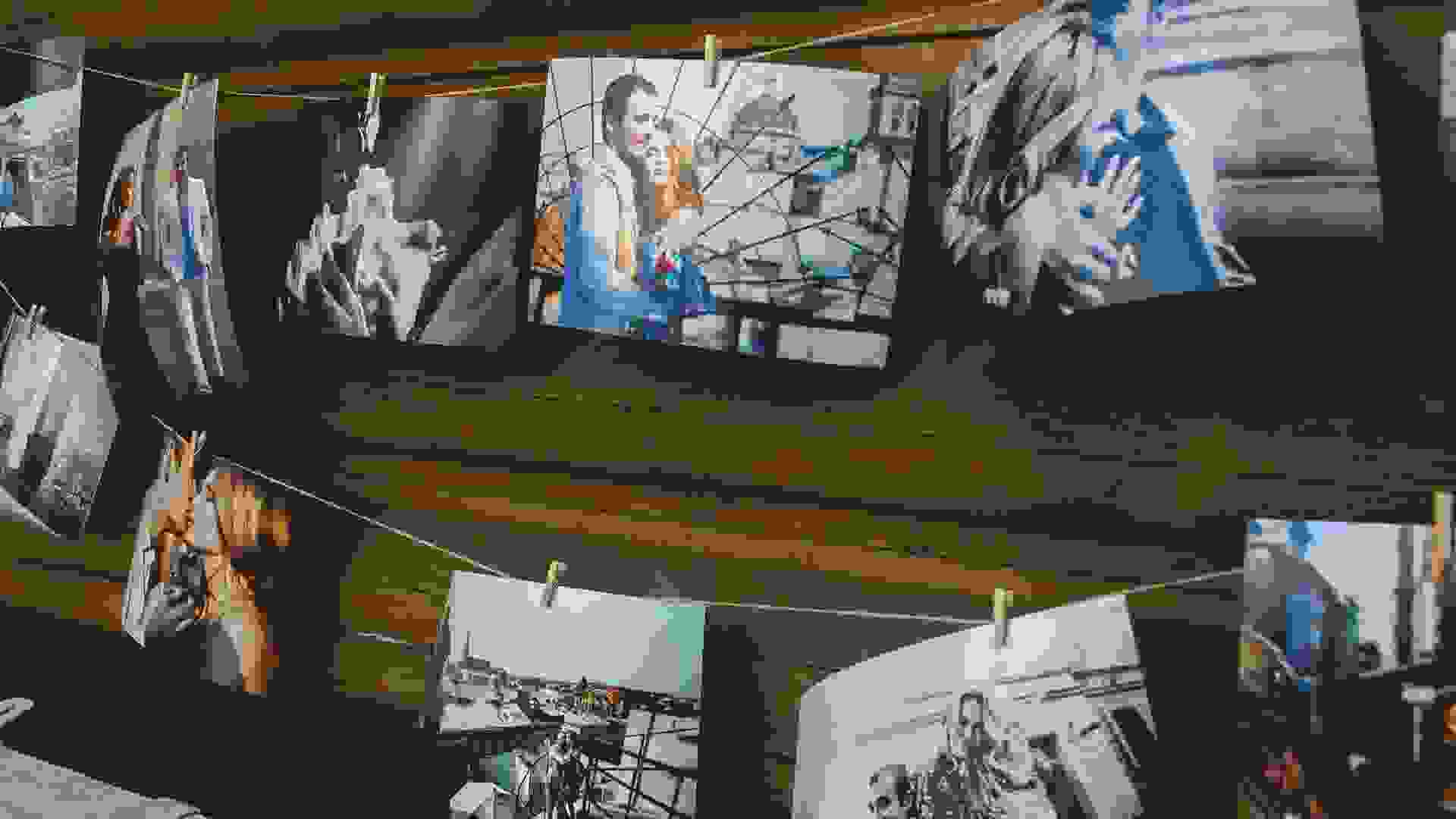 Photo Printing
You can get your traditional 4-by-6 photos printed for 25 cents apiece at Walmart if you pick up in store. The retailer also offers specialized prints, like posters starting at $5.86 and collage prints for as low as 15 cents each.
Target's prices for products other than standard photos are more expensive: Metallic prints start at $19.99, regular prints are 29 cents each if you want to pick them up at a store, and collage prints start at 15 cents. Costco's photo center offers prices that still aren't as low as Walmart's: Regular prints are 17 cents each, posters are $6.99 each, and collage prints start at $1.79.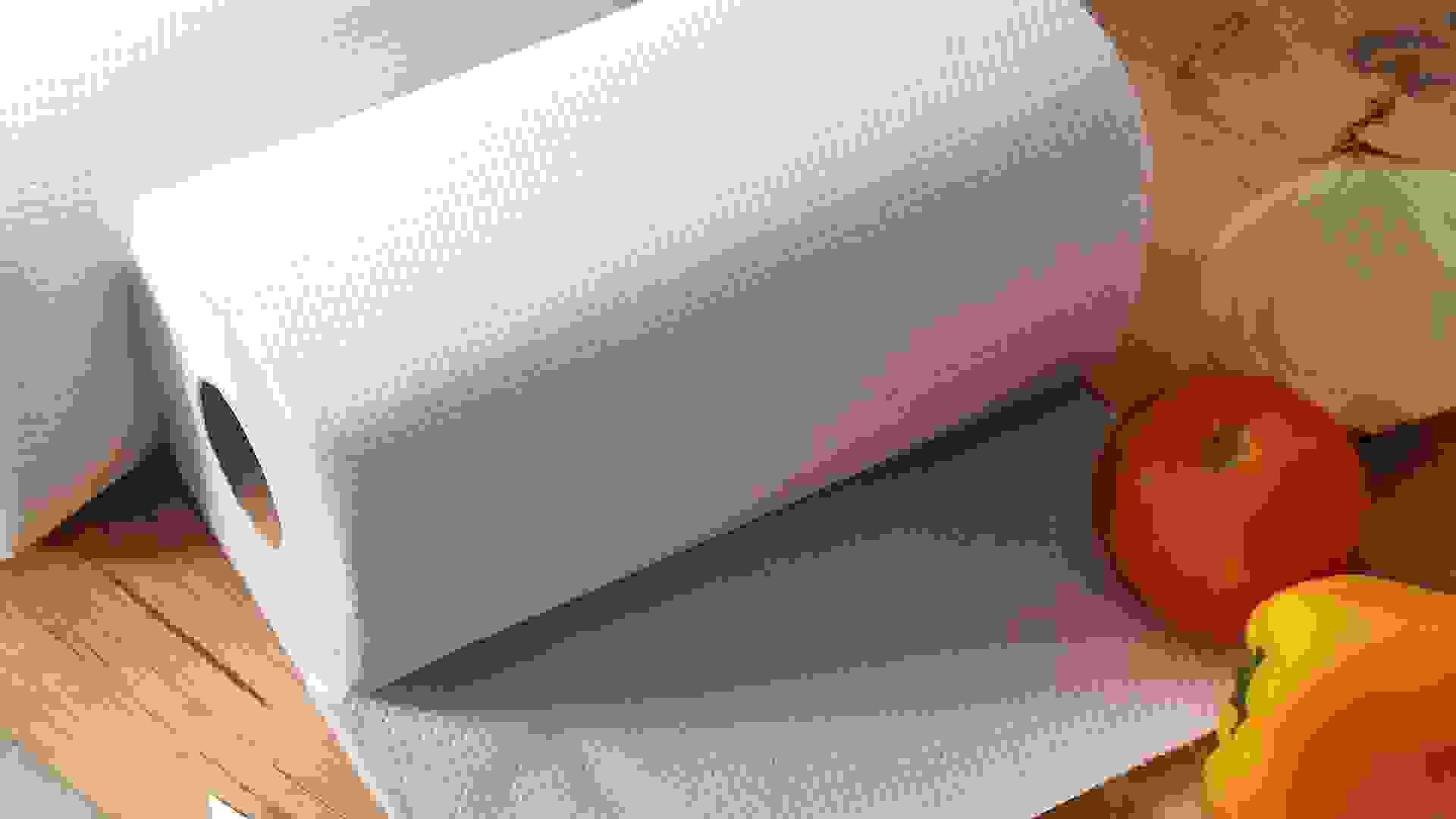 Paper Towels
Walmart beats Target on Bounty paper towel prices. An eight-roll pack of Bounty Essentials Select-a-Size double white paper towels sells for $8.37 at Walmart, whereas the same size case sells for a few cents more at Target for $8.49.
Vons offers a smaller six-pack of paper towels, but they're a whopping $13.89 per package. If you have the storage space for them, you'll save a bundle by buying this household necessity in bulk at Walmart.
Related: 20 Items to Avoid at Walmart
Make Your Money Work for You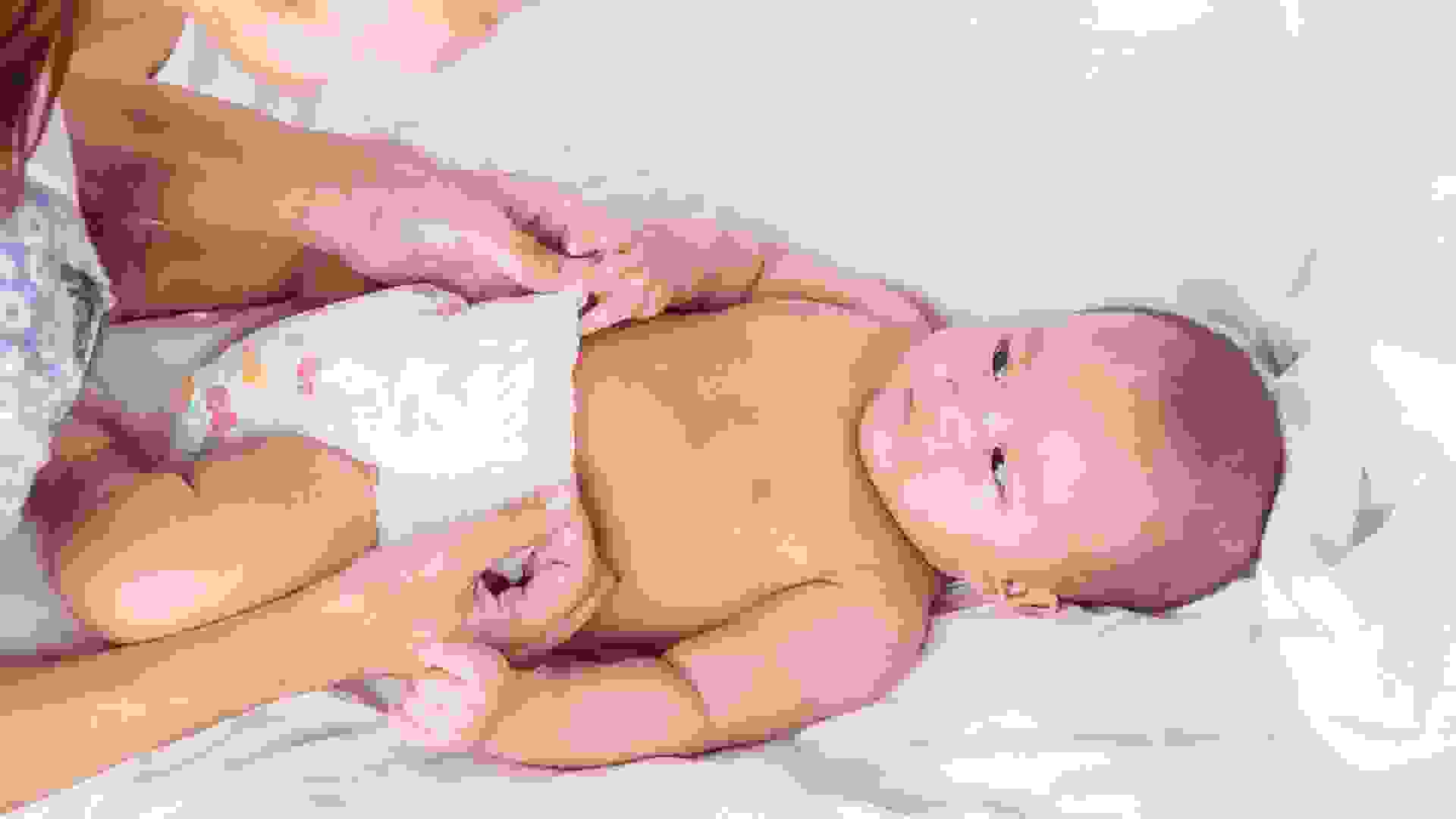 Newborn Diapers
Newborn babies typically go through about 10 diapers a day, leaving many parents feeling a pinch in their wallets. Walmart offers the best price on these necessities, with Pampers Swaddlers diapers in size 1 — for babies weighing 8-14 pounds — costing $39.76 for a 168-count pack, or just 24 cents each.
Target sells the same diapers for $49.99 if you want the 198-count pack, which comes out to 25 cents each. These numbers might seem insignificant, but when you're going through hundreds of diapers a month in the beginning stages, every cent counts. Also, look for Walmart coupons to save even more on diapers.
Pro tip: Although buying diapers at the grocery store works in a pinch (we've all been there), don't make it a habit. Grocery stores might charge up to double the price of big-box stores.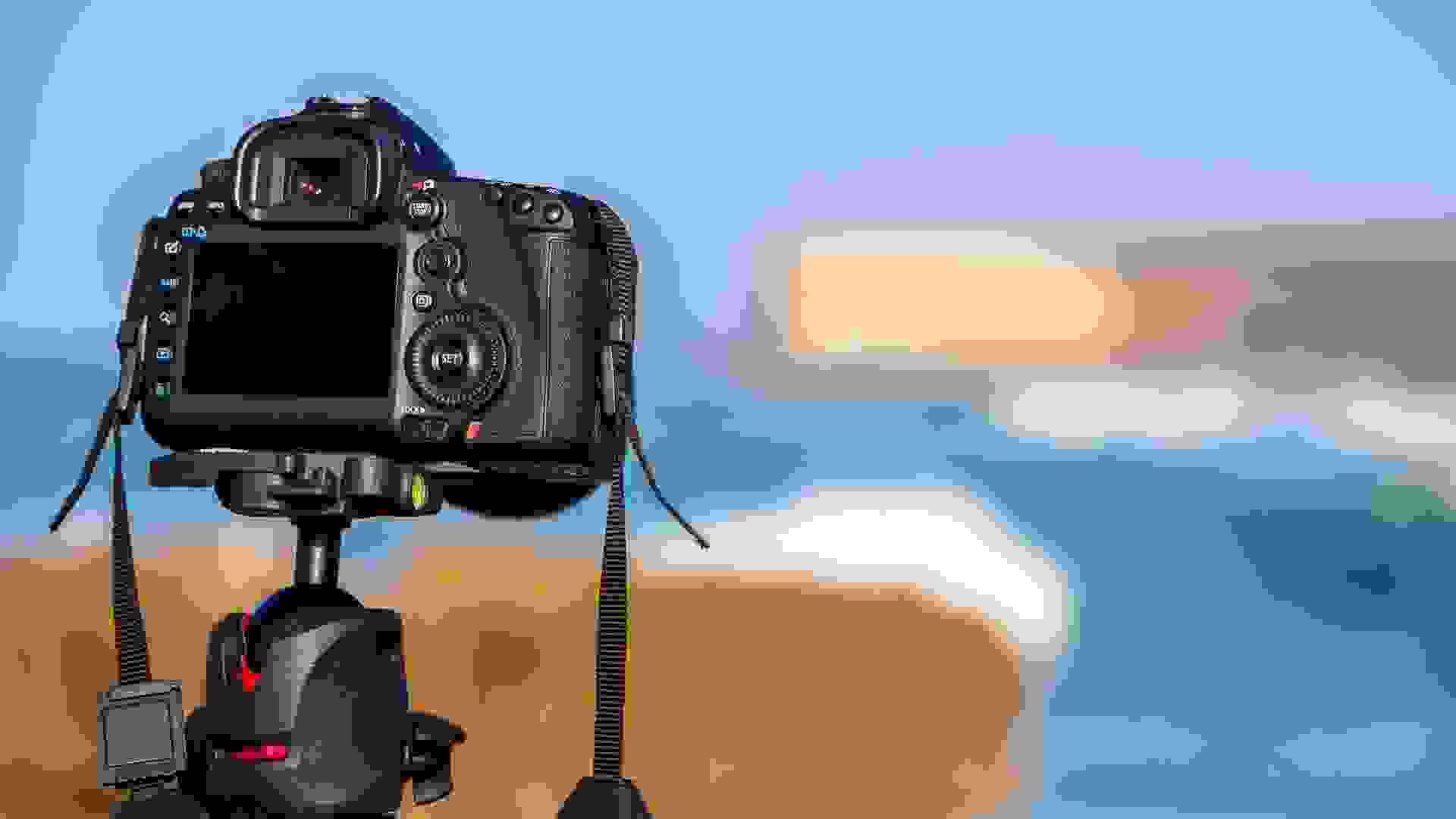 Cameras
Walmart has a wide selection of cameras for hobbyists at any level. If you're in the market for a beginner's DSLR, Walmart has a Canon EOS Rebel T6 bundle for $499. In addition to the camera, the bundle comes with an 18-55mm lens, two SD cards, a tripod, a camera bag, and other accessories. Amazon sells the kit for $459.95 but with fewer accessories, which could end up costing more as add-ons.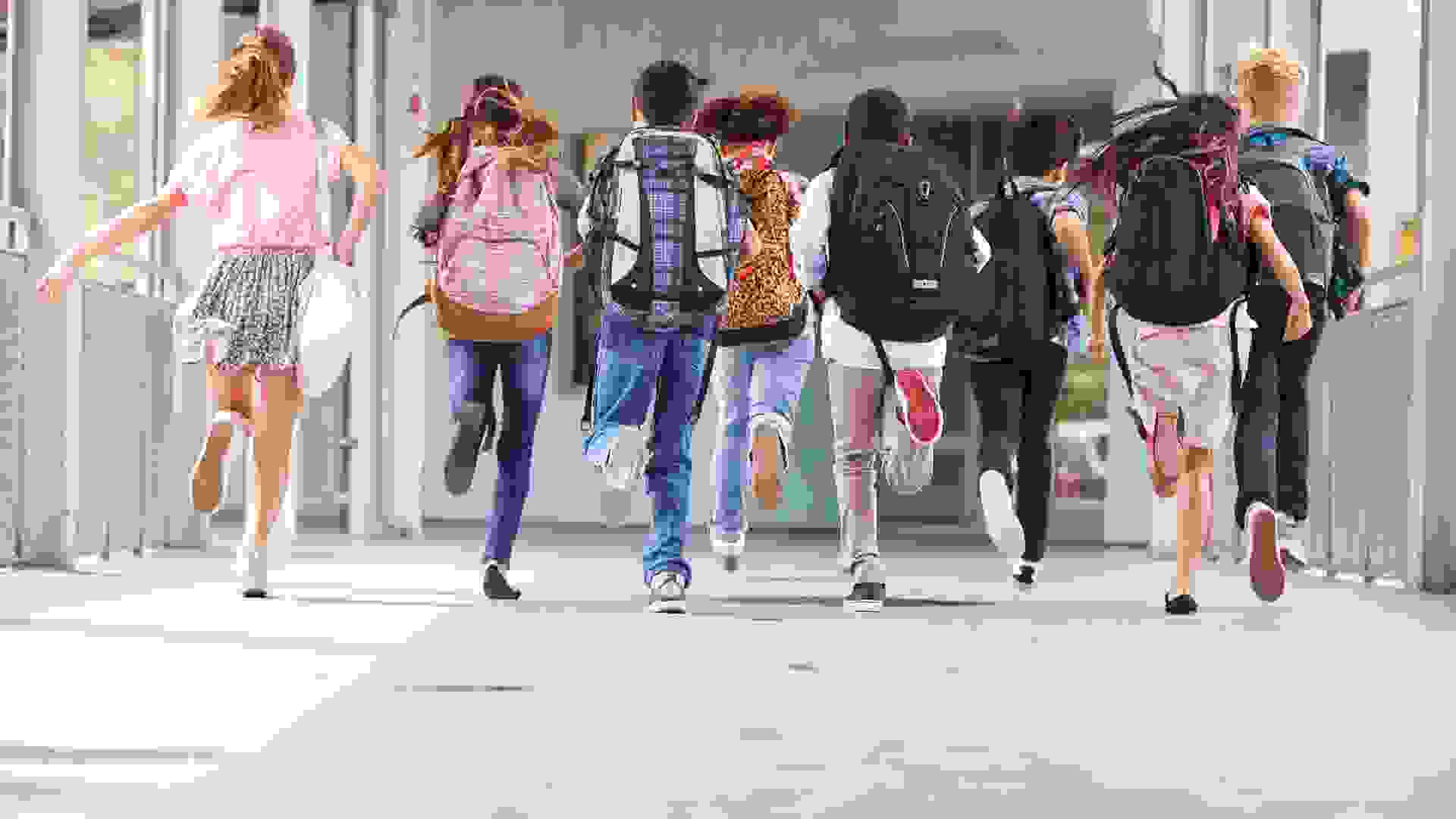 Backpacks
One thing every student can't live without is a backpack. There are plenty of brands and styles out there, but most school backpacks have some critical features in common: multiple storage compartments, wide straps, and water storage.
Walmart's top-rated Eastsport Absolute Sports Backpack retails for as low as $11.88, depending on the color. That's a steal compared to the top-rated AmazonBasics backpack, which costs $17.82, or Target's SWISSGEAR Sling Backpack, which sells for $29.99.
Target vs. Walmart School Supplies: Compare Their Best Back-to-School Deals
Make Your Money Work for You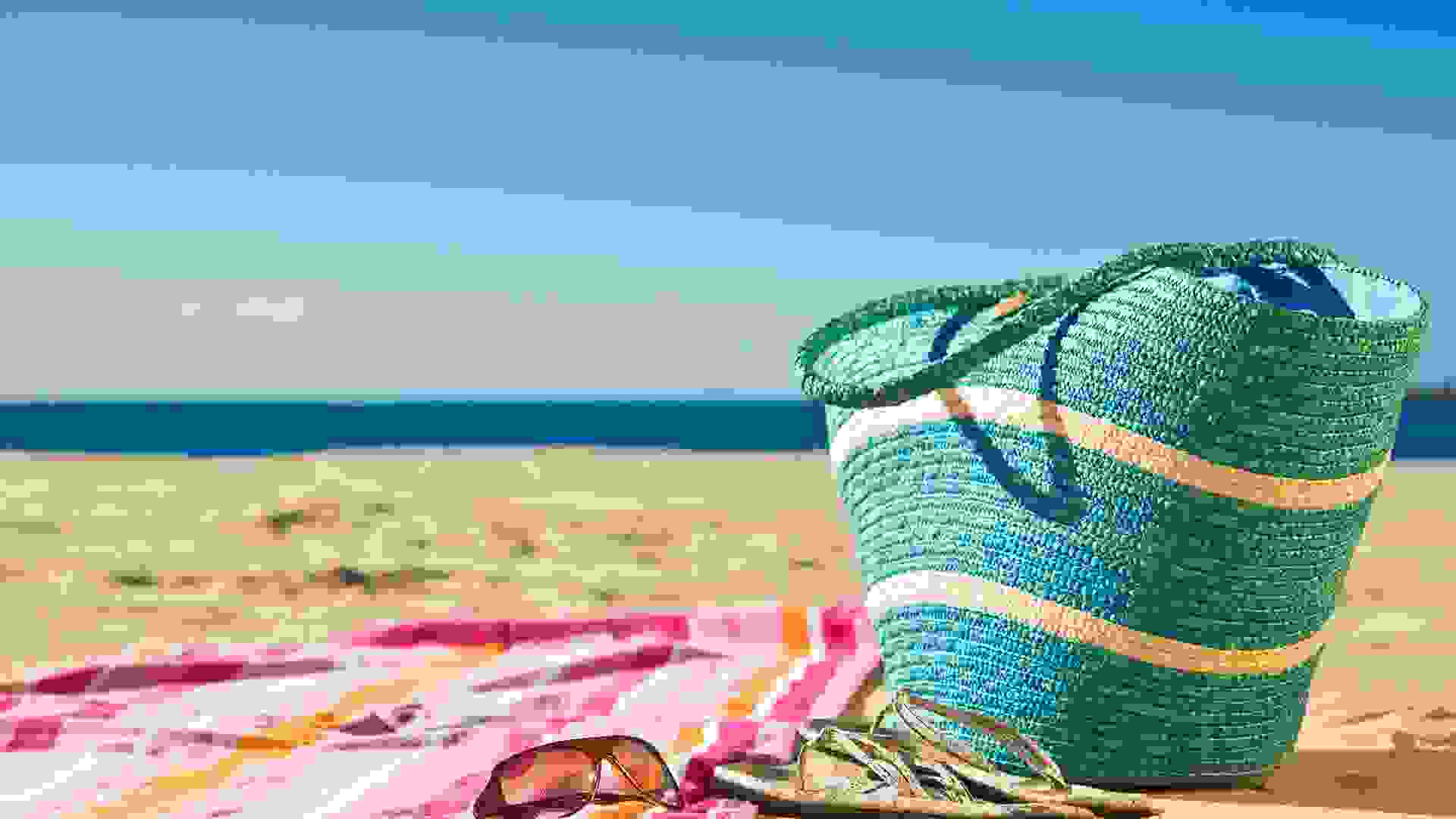 Beach Towels
Summer is almost here, which means it's time to beat the heat and hit the pool, beach or lake. This usually requires stocking up on essentials, like beach towels, which can somehow get lost by the end of the season.
You can find Walmart deals on inexpensive beach towels with pink flamingos, unicorn, sea turtle or mermaid prints for $8.94 each. Target also offers beach towels in appealing prints, but prices start at $12 each. Costco has a limited selection of beach towels that start at $16.99, but that's a hefty price for something that probably won't make it to the end of summer.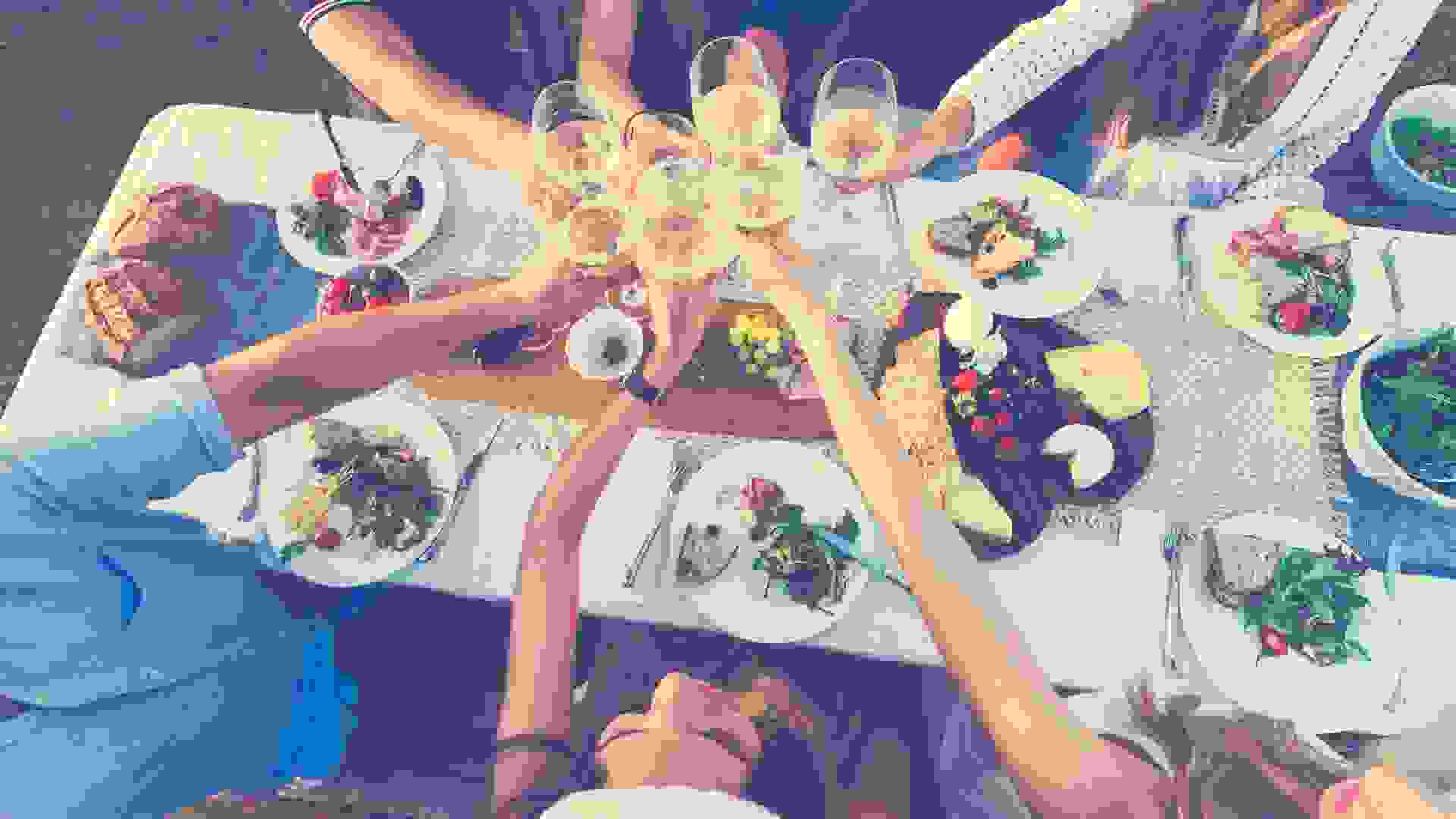 6-Foot Folding Tables
Whether you're holding a garage sale, throwing a party, camping with friends or squeezing in extra dinner guests, a large folding table is always good to have on hand. A 6-foot folding table at Walmart will cost you $33.44, compared with a table at Costco for $94.99 or one that retails for $74.99 at Target.
At Walmart's low price, you can stock up on more than one table and host the next neighborhood block party.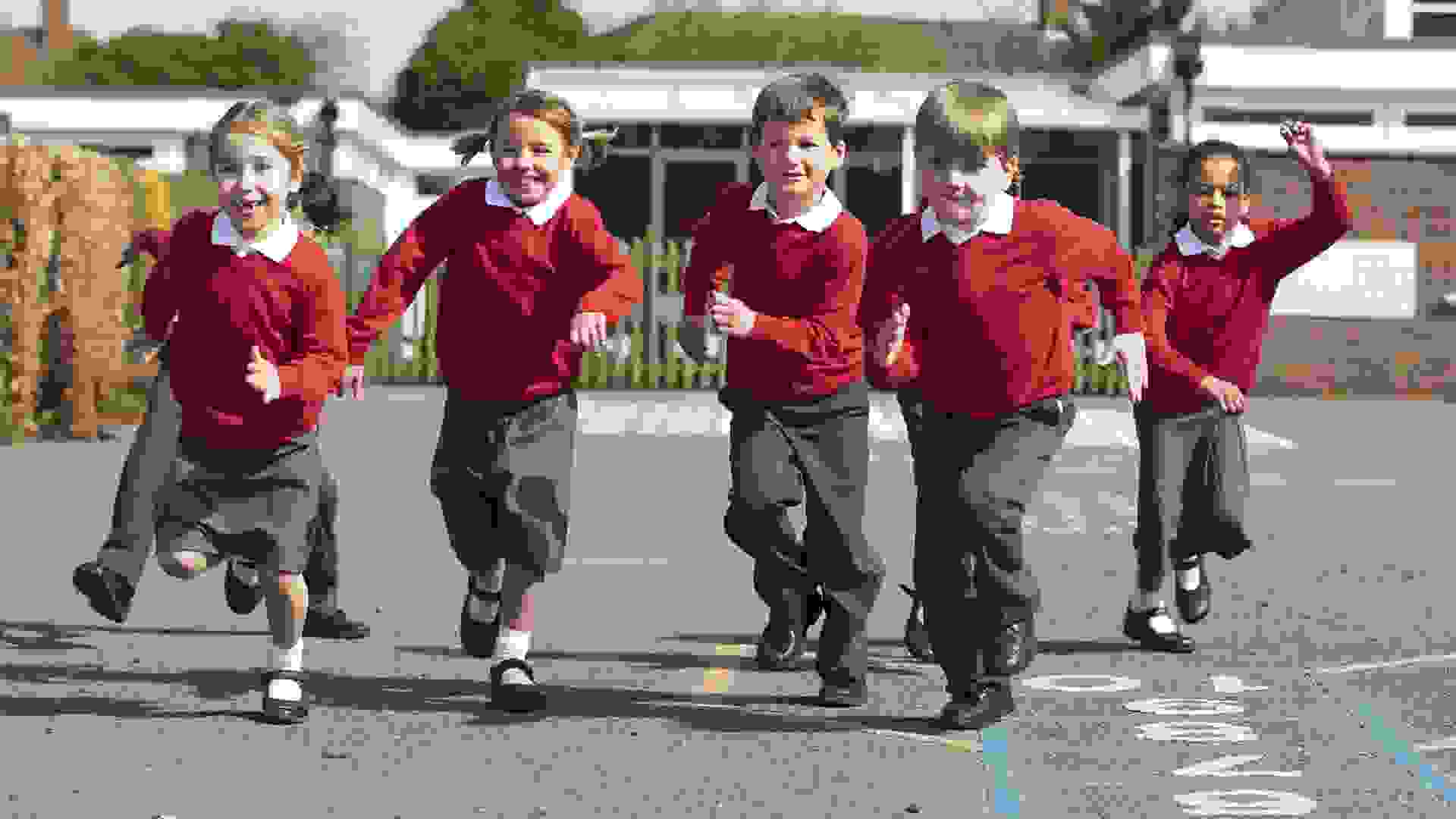 School Uniforms
Kids who wear school uniforms usually need a few sets of some basic items: polo shirts, pleated skirts, and chinos. It's easier to get dressed in the morning, but some retailers sell these items for substantially more than regular kids clothing. Luckily, Walmart has an entire section dedicated to school uniforms, including pleated skirts for $8, boys' chinos for as low as $5 and polos for $4.
Similar items offered by other retailers cost far more. At Lands' End, pleated skirts cost $25.95-$45.95, boys' chinos are $30.95-$35.95 and polo shirts are $18.95-$32.95 — each. Target's limited school uniform selection is also more expensive. Pleated skirts sell for $9.99-$14.99, chinos are $10-$12.99, and boys' polo shirts are $7.
Make Your Money Work for You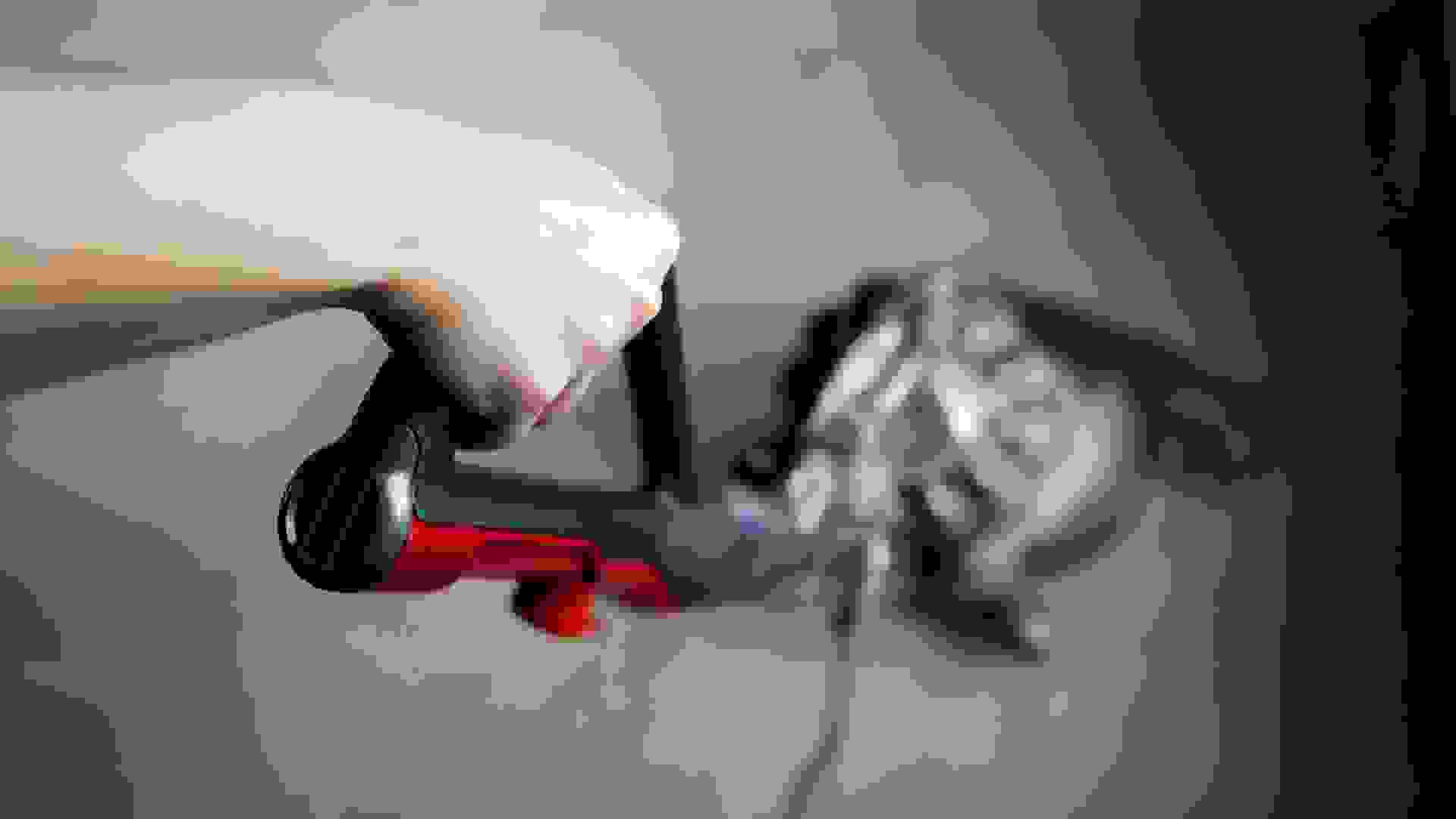 Vacuums
If you're in need of a quality vacuum cleaner at an affordable price, Walmart has got you covered. The retailer offers a wide variety of vacuums at some of the lowest prices compared to other retail giants like Amazon and Target.
For example, you can pick up the Dirt Devil SimpliStik Plus 3-in-1 Stick Vacuum at Walmart for $19.50. But the same vacuum will cost you nearly $20 more at Target: $39.49. Amazon's price isn't much better, either. The online retailer currently offers the Dirt Devil SimpliStik Plus 3-in-1 Stick Vacuum for $32.87.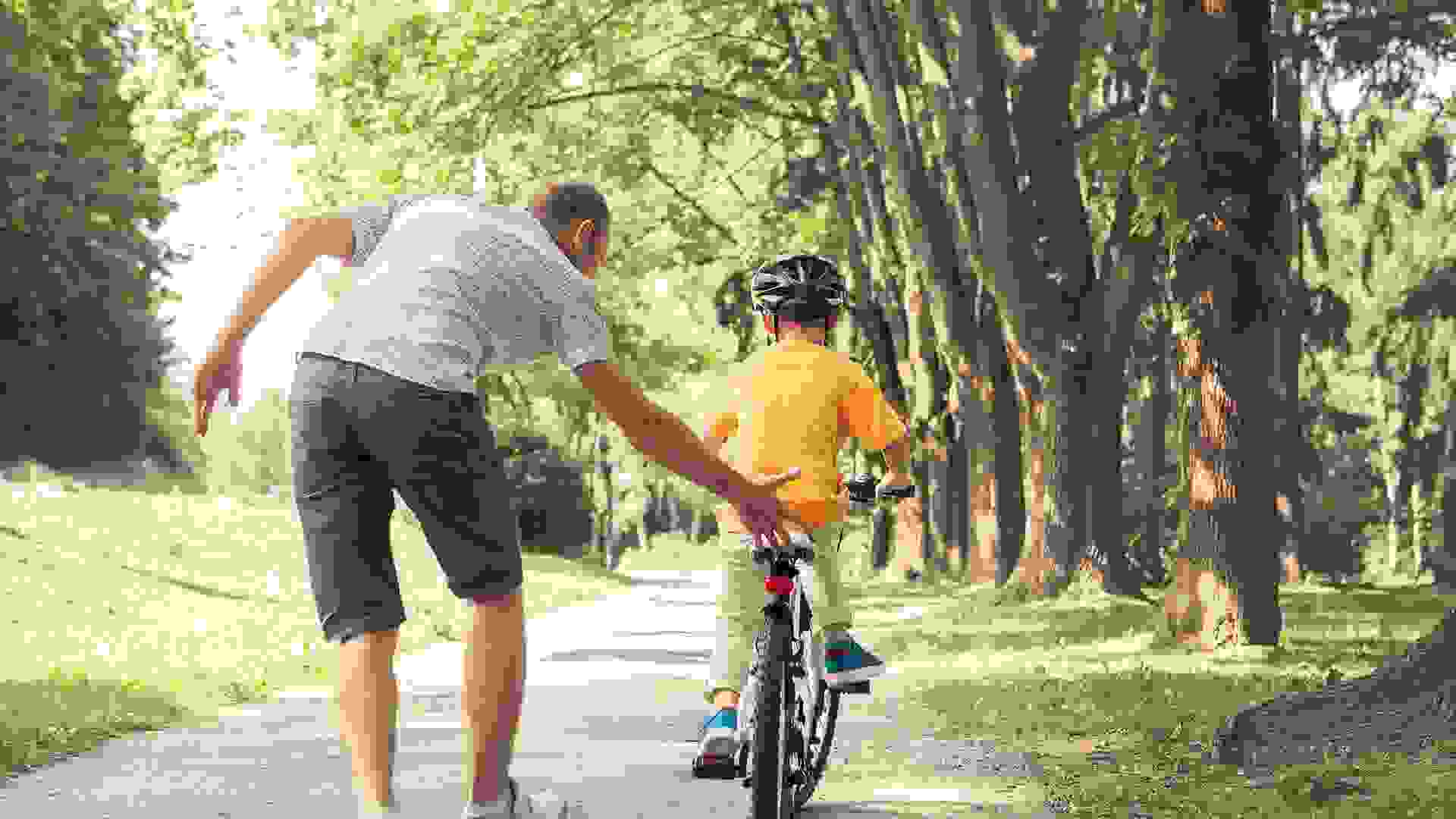 Youth Helmets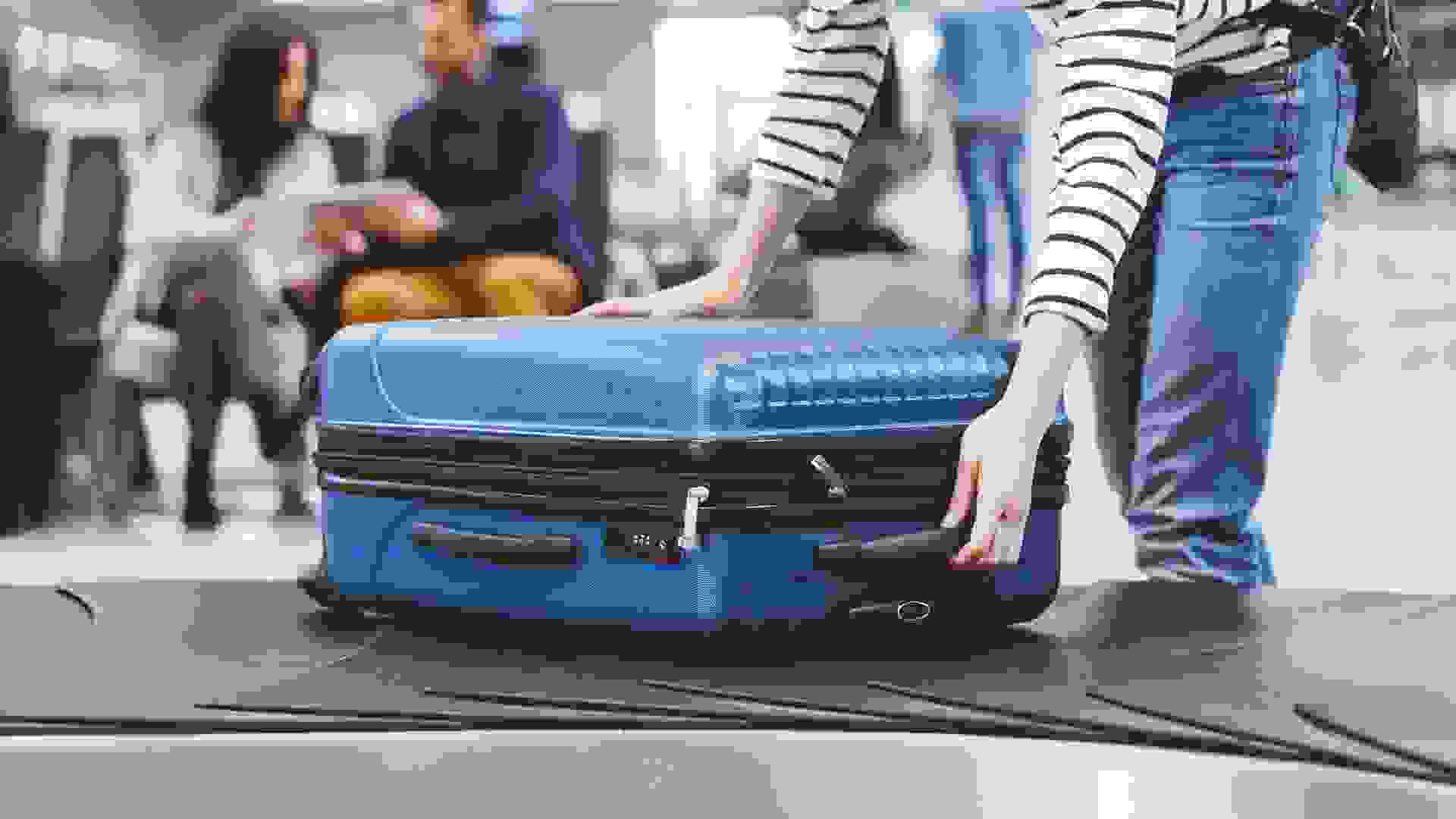 Luggage
Shopping for luggage can be a tedious and expensive process. But Walmart has some of the lowest prices on popular luggage brands compared to Target and Amazon. For example, you can get two American Tourister suitcases in a set for $34.99 at Walmart. But at Target, just one American Tourister 28-inch Superset suitcase costs $119.99. On Amazon, the cheapest price for one American Tourister suitcase is $44.99.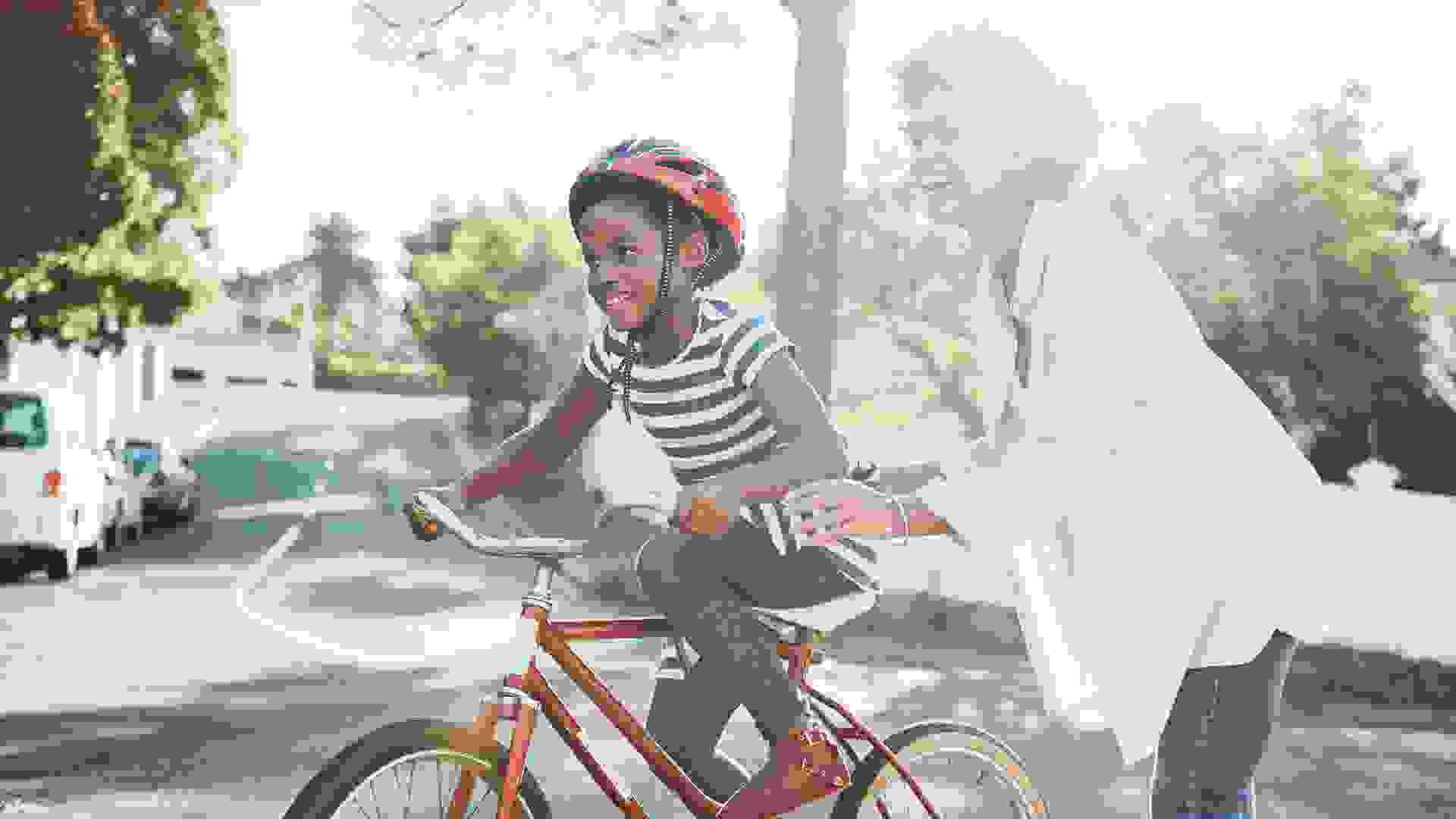 Children's Bicycles
If you're not sure where to get a new bicycle for your toddler, niece or nephew, Walmart might be your best bet. Not only does the super retailer have a wide selection of children's bicycles, but they are also sold at a lower price point compared to most retailers.
You can pick up the 12-inch Nickelodeon Paw Patrol Chase Bicycle in blue for $64, which usually retails for $79. The same bike at Target will cost you a few extra bucks at $67.99, with an original retail price of $84.99. The Nickelodeon Paw Patrol Chase Bicycle is the most expensive on Amazon at $84.99.
Make Your Money Work for You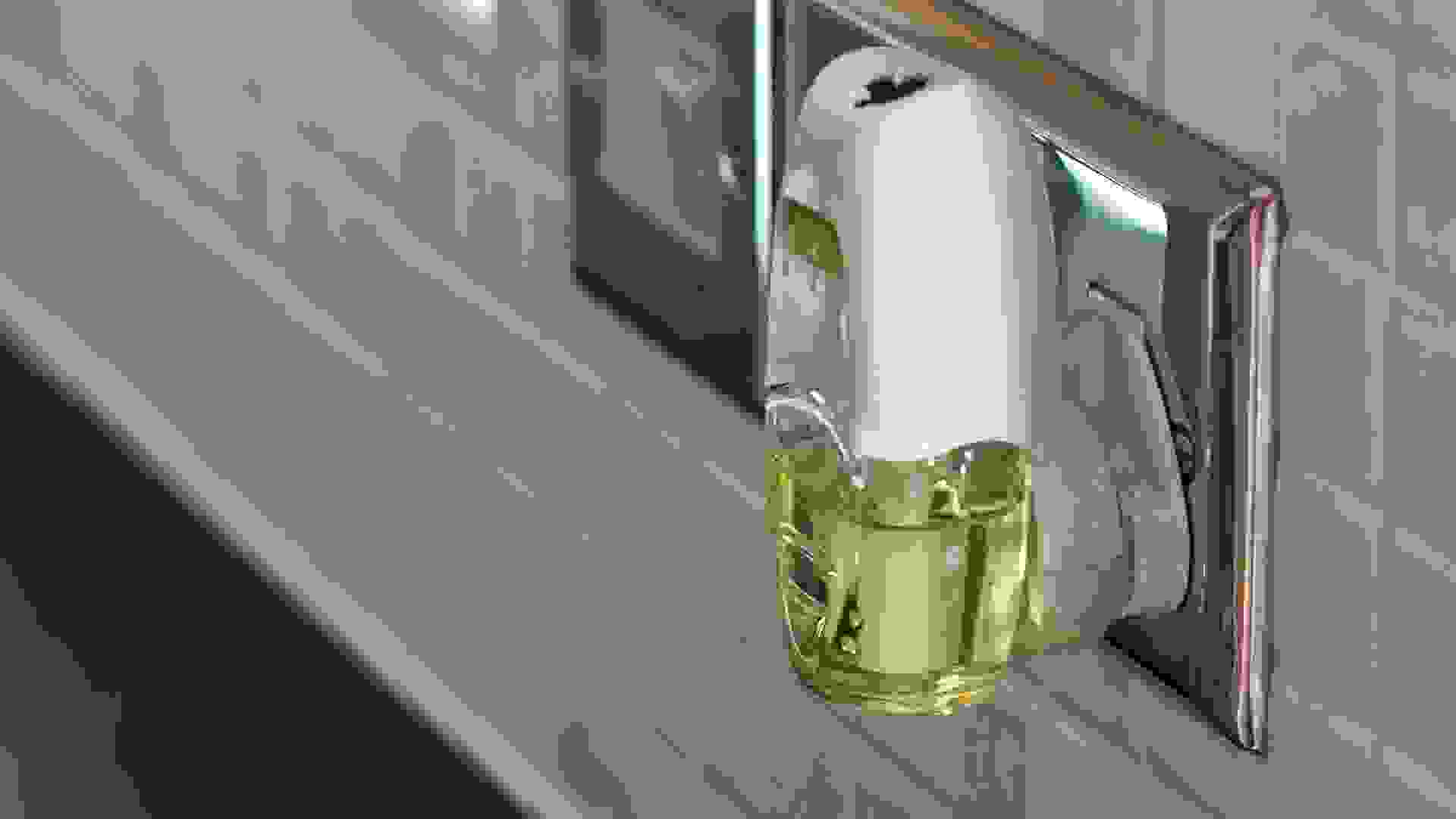 Air Fresheners
You're guaranteed to save a few dollars on your favorite plug-in air fresheners when you shop at Walmart. For example, you can get a pack of two Glade PlugIns Scented Oils for less than $5 on Walmart.com. At Target and Amazon, however, a pack of two Glade PlugIns Scented Oils retails for $5.29 or more.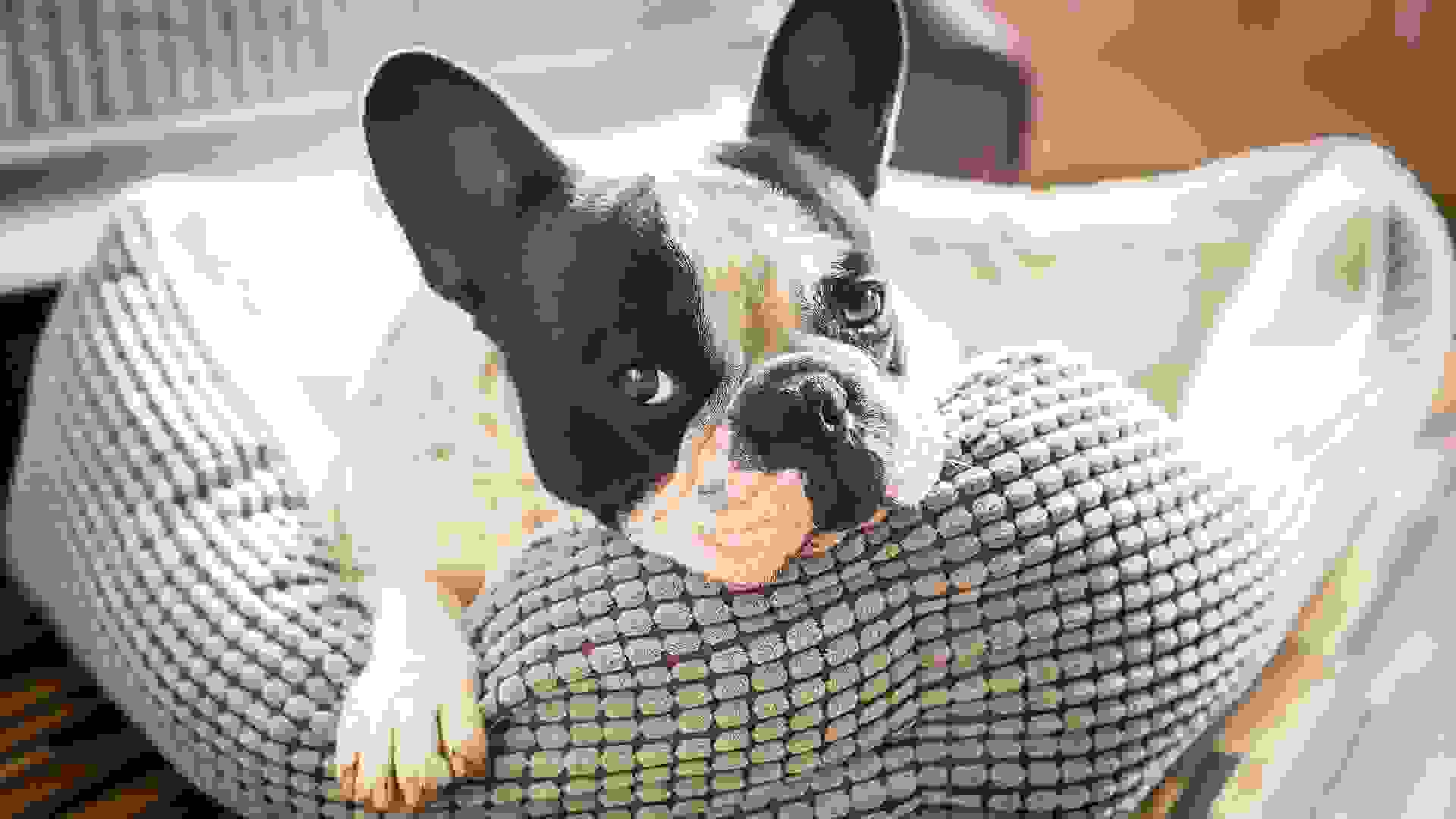 Dog Beds
Food and veterinary care, which are generally unavoidable costs, can be extremely expensive for pet owners. It makes sense to save as much as you can on extras, like toys, treats, and beds.
Dog beds can be shockingly pricey, with some models selling for several hundred dollars. Target's most expensive dog beds cost as much as $349.99. Amazon has a wide variety of sizes and prices, but you can find a basic medium-size bed for around $25. Walmart remains king when it comes to low prices, with medium-sized dog beds starting at just $4.43.
Click through to find 14 items that are always cheaper at Target.
More on Saving Money on Shopping
Morgan Quinn contributed to the reporting for this article.
Prices are accurate as of April 4, 2019.
About the Author