15 Items That Are Always Cheaper at Walmart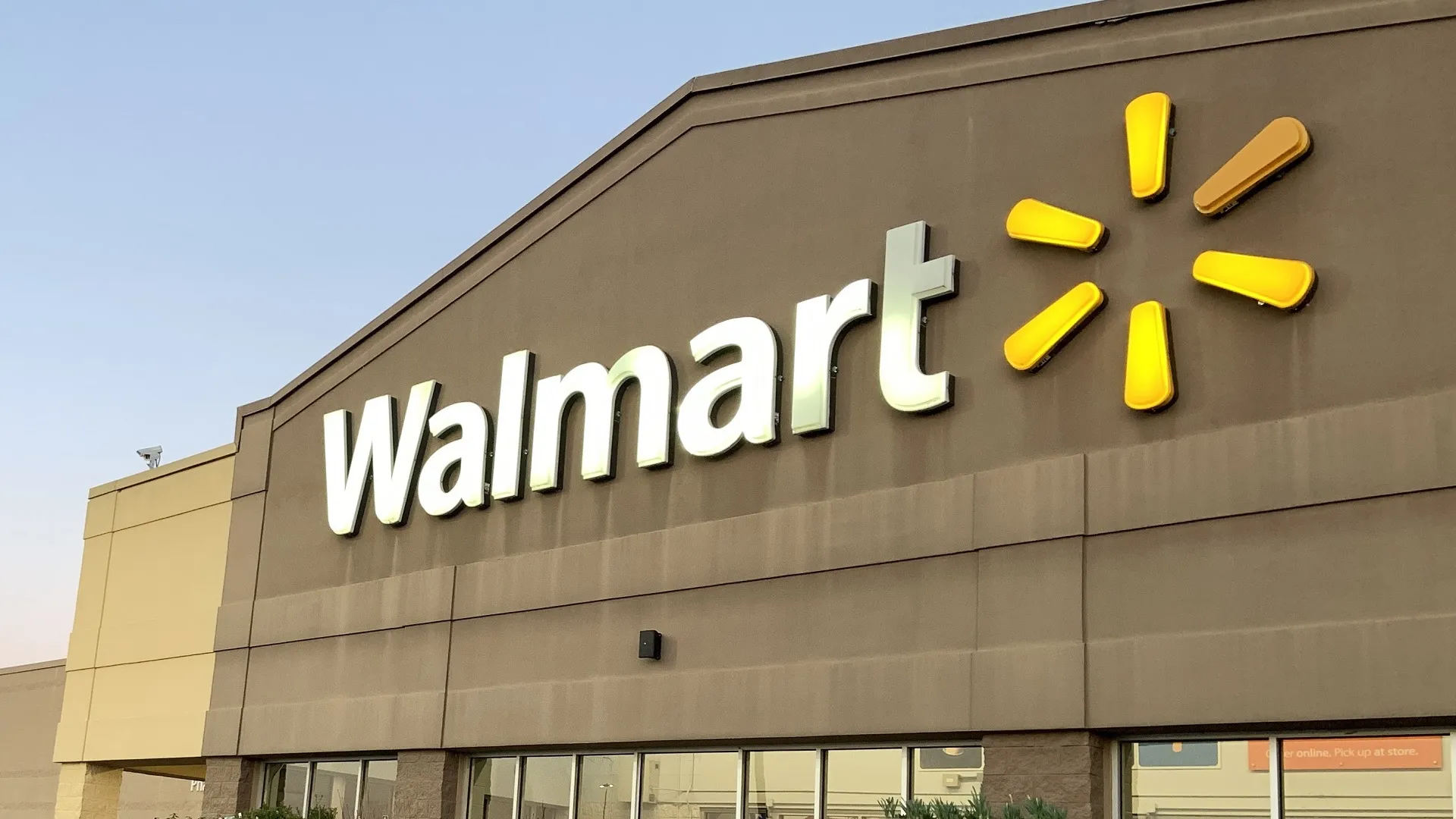 Pots and Pans
When it comes to getting the best deal on pots and pans, Walmart is likely to have cheaper options for your wallet.
Between what you can find on the store shelves and the items available to order online, Walmart has a huge variety of options at a number of price points to appeal to those setting up their first home or even the most experienced chefs. Nonstick, ceramic, granite stone and copper pans are among the selections, whether you need a full set or just one pan.
Insulin
About 37.3 million adults and children in the United States are diabetics, according to the Centers for Disease Control and Prevention. And, the group added, diabetes costs $327 billion a year in medical costs and lost wages.
As with many other medicines, the price of insulin can vary depending on where you get it, and Walmart is committed to making insulin more affordable for those who don't have insurance. For years, the retailer sold Novolin ReliOn Insulin N for just $24.88. In 2021, Walmart added the more popular, and more modern, analog 10mL insulin vials and five-pack flex pens under its ReliOn brand in conjunction with a national manufacturer, priced at roughly 20% the cost of similar insulin at other pharmacies.
Make Your Money Work for You
Photo Printing
You can get your traditional 4-by-6 photos printed at Walmart, as well as specialty items such as posters and mugs. Everyday prices are lower than those of competitors such as CVS. If ordering from CVS, Walgreens or another store, check the competitors' websites for valuable coupons to apply to your order. Walmart prices still could be less expensive, even with coupons
Paper Towels
Walmart beats your local supermarket on prices for paper towels. The savings extend to Walmart's private label, Great Value, and national brands when compared to similar house and national brands at the grocery store.
Newborn Diapers
Newborn babies typically go through about 10 diapers a day – it drops to about seven a day by a baby's first birthday — leaving many parents feeling a pinch in their wallets. Comparing the per-diaper price, buying at Walmart will save you money.
The price for your diaper of choice varies wildly between Walmart and drug stores, especially, and the difference of the per-diaper cost can be as high as 20 cents. At seven diapers a day, that's $1.40 more when buying at the drug store, or nearly $10 by the end of the week.
Chromebook Computers
Walmart has a wide selection of computers, and if you need a basic computer for general household use, Walmart is the place to shop. An 11.6-inch Chromebook computer, ideal for email, social media and online shopping, for example, can be half the cost of similarly equipped models at competitors.
Aluminum Foil
Compare the price per square foot of aluminum foil, and you won't find it cheaper than Walmart's price. A 75-square-foot standard roll of Reynolds Wrap can cost more than 3 cents per square foot elsewhere. If you use a lot of foil, the savings add up.
Beach Towels
If you're dreaming of a vacation in a warm weather locale, you might be thinking about essentials you'll need, and that includes beach towels for the pool, beach or lake. Isn't it funny how they seem to disappear each summer, and you always need to replenish your supply? You can restock the linen closet with colorful, inexpensive beach towels available on Walmart's website, even out of season.
Make Your Money Work for You
6-Foot Folding Tables
Whether you're holding a garage sale, throwing a party, camping with friends or squeezing in extra dinner guests, a large folding table is always good to have on hand. A six-foot folding table costs less if you buy it at Walmart than at a competitor.
At Walmart's low price, you can stock up on more than one table and host the next neighborhood block party.
Ibuprofen and Acetaminophen
Walmart sells ibuprofen and acetaminophen under its private label, Equate, in bottles big and small. And no matter what size you buy, it's a bargain. Either over-the-counter medication can cost less than two cents per tablet, depending on the quantity you buy. Purchasing the house brand at your local drug store could cost anywhere from 100% to 900% more.
Vacuums
If you're in need of a quality vacuum cleaner at an affordable price, Walmart has got you covered. The retailer offers a wide variety of vacuums at some of the lowest prices compared to other retail giants. Walmart sells robotic, cordless, upright, handheld and stick vacuums, as well as models specially designed to handle pet hair and steam cleaning. Available brands include Eureka, Bissell, Shark, Hoover, Anker and Dirt Devil.
Luggage
Shopping for luggage can be a tedious and expensive process, but Walmart has a variety of basic options from affordable weekender bags to hard-sided spinners to carry on or check with the airline. Fill your luggage needs either a piece at a time or by the set. Brand names include American Tourister.
Make Your Money Work for You
Children's Bicycles
If you're not sure where to get a new bicycle for your toddler, niece or nephew, Walmart might be your best bet. Not only does the super retailer have a wide selection of children's bicycles, but they are also sold at a lower price point compared to most retailers. And even if you buy one online for a little less, you'll more than make up the difference because Walmart's bikes come assembled. Just roll it out of the store. Youth bikes bought online typically require assembly.
King Bed Sheets
While a set of king-sized microfiber bed sheets is about the same price at Walmart and the competitors, check out the comforter sets. If you're looking for the basic, solid-color comforter, Walmart traditionally can beat the other retailers.
Keurig Coffee Makers
When the Keurig coffee makers were introduced, just one model was sold. Now, there are a variety of Keurigs on the market, and many of them will be less expensive at Walmart. Use the savings to stock up on the coffee pods you'll need.
Jami Farkas contributed to the reporting for this article.
More From GOBankingRates