8 Money-Saving Costco Membership Features You're Not Taking Advantage Of

3 min Read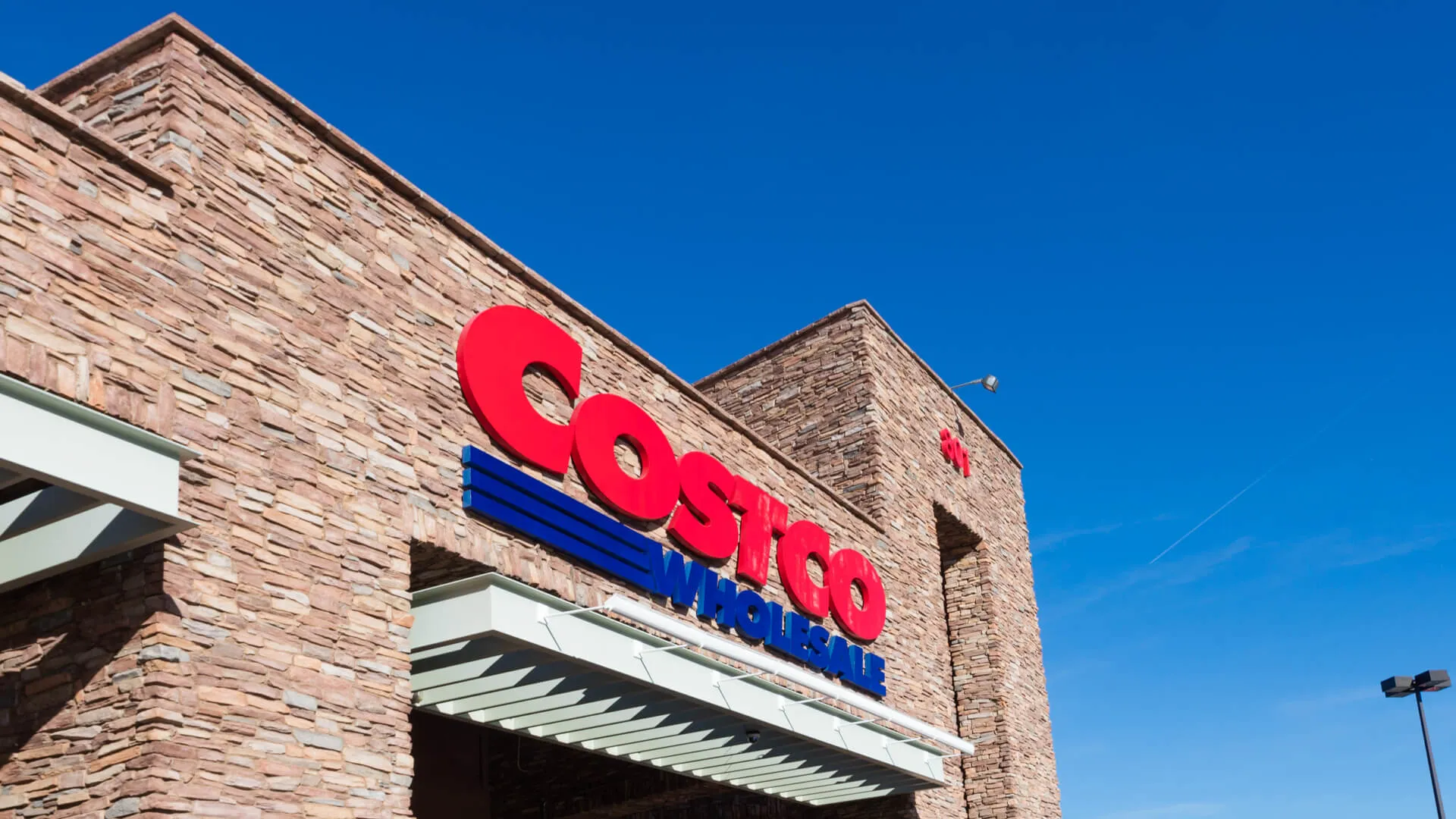 Make Your Money Work for You
Travel Deals
Save on your next vacation by booking through Costco Travel. The site can help you score discounts on hotels, cruises and rental cars, and also offers complete vacation packages that usually include some major perks, like resort credits, room upgrades and more.
Take Our Poll: How Much of a Tax Refund Do You Expect in 2023?
Gasoline
Although gas prices have dropped from their record highs, it still costs a pretty penny to fill up at the pump. Costco routinely offers lower gas prices than other stations, so it could be worth it to get a membership for the gas prices alone.
Pharmacy
Did you know that Costco offers pharmacy services? You can have your prescriptions filled at the warehouse store and either pick them up in person or opt to have them shipped to your home.
Tires
Costco's tire center sells name-brand tires at great prices. All tire purchases come with a warranty for mileage, road hazards and manufacturer defects.
Insurance
Costco members can score savings on all types of insurance coverage, including home insurance, auto insurance, life insurance and even pet insurance.
Car Deals
Costco's Auto Progam helps you find deals on new cars, used cars and RVs. You may even get incentives toward new car purchases. For example, right now Costco is offering its members a $1,000 incentive when they purchase or lease select new Cadillac models. In addition, you can score 15% off parts, services and accessories from participating service centers.
Water Delivery
Costco members can receive exclusive pricing on bottled water delivery to their homes or workplaces. You can currently get a 5-gallon water bottle for $6.99.
Installation Services
Save on a number of installation services with your Costco membership. Services you can get through Costco include heating and air conditioning system installation, window treatments, carpet and hardwood flooring installation, garage door installation, cabinet refacing and residential solar system installation.
More From GOBankingRates
About the Author