Oprah Just Shared Her Favorite Gifts of 2020 and We're Ready To Shop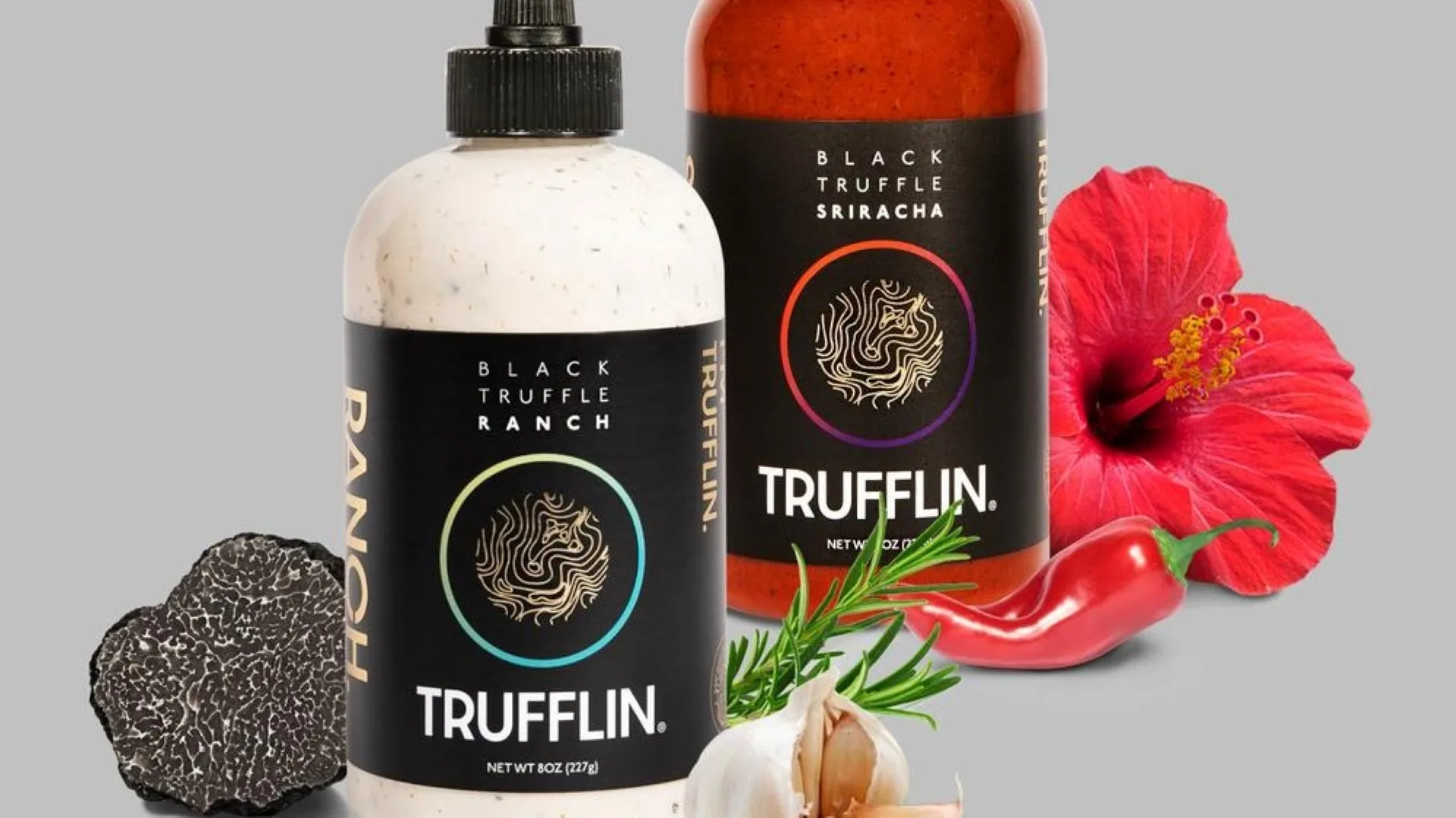 It's early November, which means three things: All we can talk about is how quickly it gets dark now, holiday shopping has started and Oprah has released her Favorite Things — a compendium of items that we all want (nay, need) in order to continue living our best lives.
This year's list, which features more than 50 items that you have to get now before they sell out, focuses on celebrating Black-owned small businesses. And it has something that everyone will be overjoyed (or, at the very least, delighted) to unwrap. Designer face masks? Truffle sauces? Cobblers? They're all on the list.
Ready to shop? Here are some of the coolest gifts you might want to put on your list.
Last updated: Nov. 10, 2020
Peach Butta Cobbler From Lush Yummies Pie Co.: $45
This Detroit-based pie company was already shouted out by Oprah in September, but the pies are so good that the talk show titan had to bring this magical dessert to an even larger audience.
Lush Yummies' Peach Butta Cobbler is all peaches and spices and flaky crust. Try it once and it might become a tradition in your family, just like it is in owner Jennifer Lyle's family. The pies she makes are based on a recipe that has been passed down four generations. It's that good! And made-to-order, too.
Tory Burch Face Masks: $35
These comfortable, breathable face masks aren't just for safety — they're a style statement. And $10 from the sale of each set of three masks will be split between International Medical Corps — an organization working to stop the spread of COVID-19 — and The Tory Burch Foundation, which works to promote women's empowerment and entrepreneurship.
The masks are currently sold out on Amazon, but you can still snag some (and they come with a pouch!) on the designer's website.
Make Your Money Work for You
Yedi Air Fryer: $148.95
We've all been eating just a little bit more now that we're stuck in quarantine. And if we're going to continue doing more of the same (especially during the holiday season), then we might as well do what we can to make our deep-fried foods just a little bit healthier, too.
Plus, this air fryer comes with a dehydrator, which means that you can make chips out of just about anything if you have the time and strength of will.
Trufflin' Sauces: $47.99
Speaking of eating, these "chef-curated" truffle sauces — which come in a set of two: Sriracha and VIP ranch — feel like they might turn any meal into a luxury experience. Even if it's just a tortilla with cheese you popped into the microwave after a long day.
Future Scientist Puzzle by Puzzle Huddle: $15.96
These adorable puzzles feature pictures of kids from diverse backgrounds undertaking a variety of careers.
The company's founders, Matthew Goins and his wife Marnel, who have three young children of their own, created Puzzle Huddle to solve a problem in the toy market: The lack of representation. People of color just weren't reflected in the products.
These puzzles aim to change that. By incorporating images of children from diverse backgrounds, they make play even more imaginative and personal, giving all kids an opportunity to truly imagine themselves as scientists, firemen, ballerinas and veterinarians (among other things).
Some puzzles may be sold out on Amazon, but you can find them on Puzzle Huddle's site, which is also offering a holiday discount.
Make Your Money Work for You
'A Kids Book About' Series: $9.99
How do you talk to a child about complex issues such as racism and white privilege? How do you talk to them about cancer? Depression? How do you help a child learn about empathy or that failure isn't the end? If this is something you've been struggling with, you'll want to check out the "A Kids Book About" series, which tackles everything from divorce to money to mindfulness in an easy-to-understand way that educates and promotes discussion.
Footnanny Starter Kit: $50
Gloria L. Williams, the founder of Footnanny, wants to bring "reliable Southern comfort" to your feet. And the best part is that you don't have to go outside to get your toes and heels looking right. This starter kit includes everything you need to recreate a foot spa right in your own home. You don't even have to get out of your robe.
Samsung Outdoor TV: $3,497.99
It wouldn't be Oprah's Favorite Things list without an outlandish luxury item. Remember when Oprah was giving high-end electronics out on her show? Well, no one's getting this TV for free but it's nice to think about a life where we could all buy a huge TV that would give us a clear, brilliant picture whether we were sitting inside by the fireplace or grilling outside (remember outside?).
More From GOBankingRates