8 Sam's Club Brand Items That Are Just as Good as Name Brands

4 min Read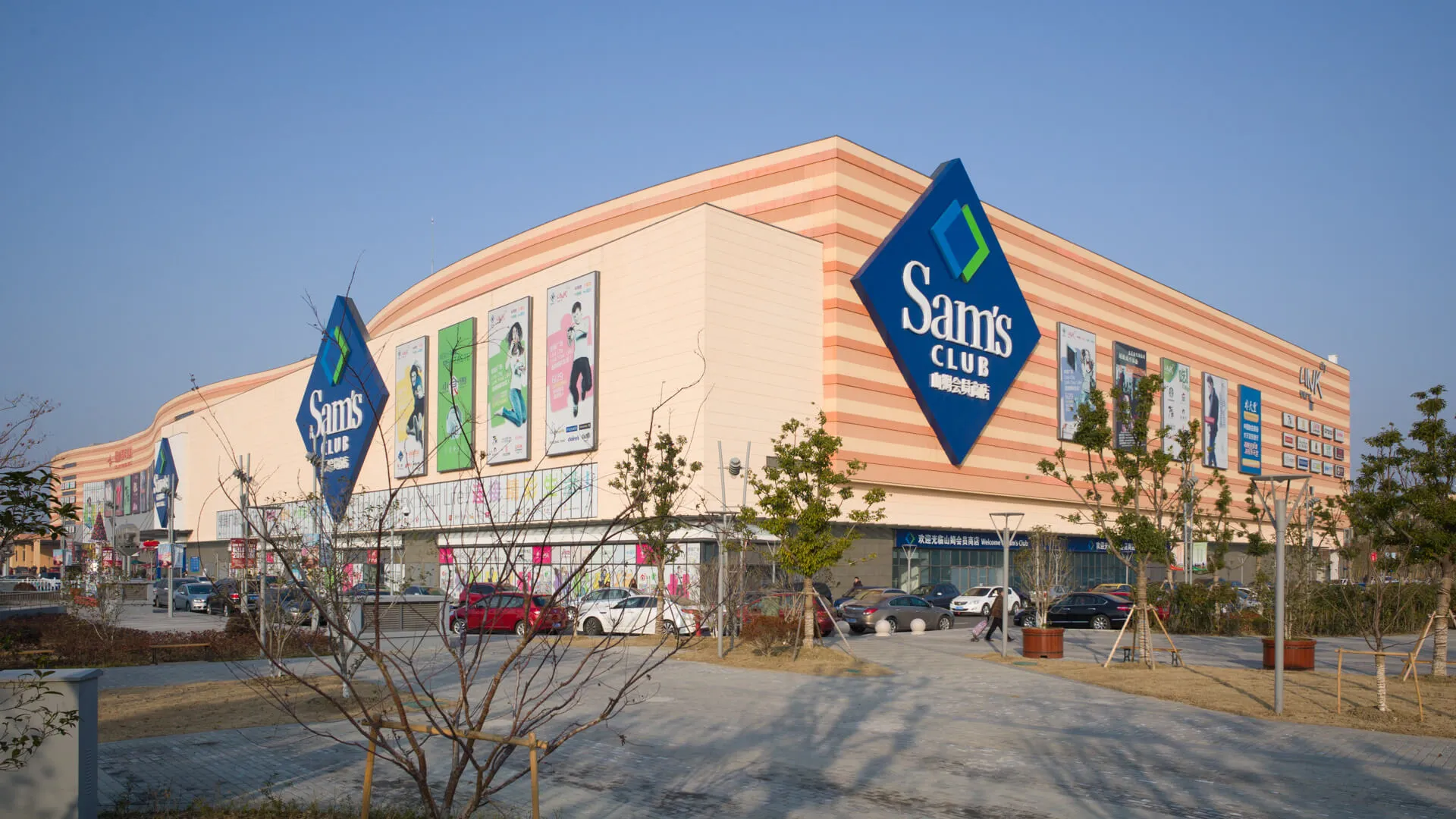 Make Your Money Work for You
Coffee
With a Starbucks on pretty much every corner, it's no surprise that customers seek out the Starbucks brand of coffee in stores. At Sam's Club, 40 oz. of Starbucks Pike Place Roast will cost you $21.93. However, the Member's Mark Classic Roast goes for $11.98 and contains eight more ounces of coffee than the Starbucks bag. Member's Mark Classic Roast Ground Coffee is made with hand-picked red Arabica beans, which are the same type of beans Starbucks uses in their blend.  
Take Our Poll: How Do You Typically Split the Restaurant Bill?
Maple Syrup
Pure maple syrup is absolutely delicious–and expensive. Luckily, 32 oz. of Member's Mark Organic 100% Pure Maple Syrup sells for just $12.68. It's made from the sap of wild maples, and has no preservatives or artificial ingredients. Conversely, Crown Maple Amber Color and Rich Taste Organic Maple Syrup comes in a 25 oz. bottle for $19.23.
Chicken Broth
For $7.98, you can get 6 boxes of Member's Mark Chicken Broth, each with 32 oz. Swanson Chicken Stock comes in a pack of 3 boxes with 32 oz. each. For just a dollar more, you're getting twice the broth from Sam's Club. Plus, Member's Mark Chicken Broth is made from free range chickens, and Swanson's isn't.
Ketchup
Love the taste of Heinz ketchup? So do Sam's Club customers. Yet, they still opt for Member's Mark Grade A Fancy Ketchup, which is $4.98 for a huge 114 oz. of ketchup. One reviewer wrote "After a taste test, we all used this instead of the open Heinz we had." Aside from taste, it's easier on your wallet to buy Member's Mark, since Heinz is $7.93 for 114 oz.
Paper Towels
If you think only name brand paper towels can do the job, think again. The Member's Mark brand of paper towels offers 2-ply, quilted sheets, just like Bounty. However, at Sam's Club, the Member's Mark paper towels have 150 sheets a roll and come in packs of 15 for $18.88. Bounty rolls only have 108 sheets, and come in packs of just 12 for $20.96. Reviewers have raved about the quality of the Member's Mark brand, with one saying between these towels and the Bounty brand of towels, "I seriously don't notice ANY difference." 
Make Your Money Work for You
Toilet Paper
When you're buying in bulk like you do at Sam's Club, it can be tempting to just stick with the name brand you know rather than take a chance on a new brand, especially on something so essential like toilet paper, but customers swear that Member's Mark Ultra Premium Soft and Strong Toilet Paper is just as good as Charmin. Like Charmin, the Member's Mark brand of toilet paper is 2-ply, and reviewers have said it's "soft and strong," with one reviewer even saying it was soft enough to remove makeup. Plus, Member's Mark offers 45 rolls with 235 sheets each for $21.78, whereas Charmin offers 32 rolls with 201 sheets each for $23.98. Charmin gives you much less toilet paper for a higher price. 
Trash Bags
Member's Mark Power Flex Tall Kitchen Drawstring Trash Bags come in three scents, and are proven to be two times stronger than the leading national brand. You can snag 200 13 gallon bags for $19.98. Glad ForceFlex Tall Kitchen Trash Bags only have 150 13 gallon bags in their pack, and sell for the same price as the Member's Mark bags.
Allergy Medication
For people with allergies, fast relief is key, and Claritin has been known to provide that. However, Member's Mark Aller-itin Loratadine Tablets have the same amount of the key ingredient as Claritin (10mg of Loratadine) and sell 400 tablets for $12.23. On the flipside, Claritin comes in packs of 115 for a whopping $31.48.
More From GOBankingRates
Note: Images are for representational purposes only.
About the Author