Sam's Club's Best Deals? Buyers' Picks Reveals 7 Standout Buys for Your Money

3 min Read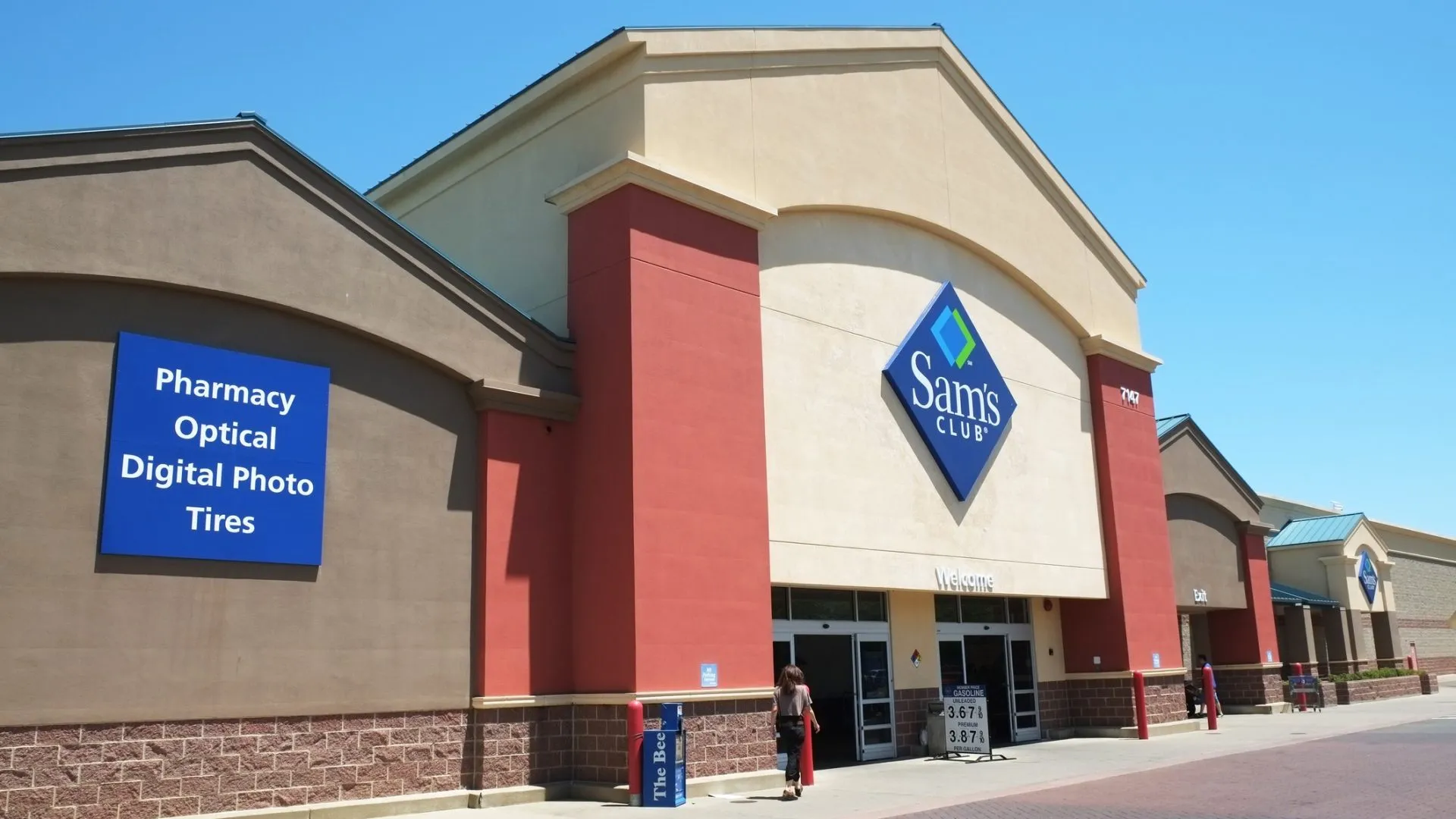 Make Your Money Work for You
Member's Mark Everwash Washable Accent Rug
This accent rug is available for purchase in a wide variety of colors at Sam's Club and distressed by design for a rustic, vintage look. Buyers' Picks recommends the Member's Mark accent rug for use in high-traffic areas of your home. This rug is also machine-washable with stain release.
Take Our Poll: What Do You Plan To Use Your Tax Refund For?
Member's Mark Ultra Premium Soft & Strong Toilet Paper
Sold in a pack of 45 large rolls with 235 sheets per roll, the Member's Mark toilet paper is the ideal bulk toilet paper purchase. This package of 45 rolls includes more sheets per roll than other leading brands with superior softness and strength.
Member's Mark 32-Piece Porcelain Dinnerware Set
For just a little under $50, Sam's Club members can purchase this 100% porcelain dinnerware set. This 32-piece set includes eight dinner plates, eight salad plates, eight cereal bowls and eight fruit bowls. It serves up to eight people per set.
Member's Mark Premium Silver-Look Cutlery Combo
After purchasing a dinnerware set, you'll need cutlery to go with it. For just under $12, this Member's Mark silver-look cutlery combo includes 60 forks, 60 spoons and 60 knives. With the look of real silver, this cutlery combo is ideal for both informal and formal events.
Member's Mark 16-Piece Crystal Drinkware Set
Stock up on crystal drinkware without breaking the bank. This Member's Mark 16-piece crystal drinkware set includes 16 durable drinking glasses. All are dishwasher safe. Sam's Club members may choose between clear, smoke, pearl and tan colors.
Member's Mark 10″ Lemon Bundt Cake
What's a party without cake? This 10″ lemon bundt cake from Sam's Club comes with real cream cheese icing and pairs perfectly with a glass of milk or tea. Bring a cake to parties, potluck events and holiday festivities with colleagues at work or with friends and family.
Make Your Money Work for You
Member's Mark Portable Rocking Chair
High ratings from customers propel this rocking chair into the Buyers' Picks favorites at Sam's Club. Made from cool, breathable mesh with an oversized drink holder to fit any beverage you may have, you can pack this chair up with ease and bring it along to outdoor events like concerts or parties during the warm weather months. The Member's Mark portable rocking chair is available in red, blue and sand colors.
More From GOBankingRates
Prices are accurate as of March 17, 2023, and are subject to change.
About the Author