9 Secret Ways to Save Money at Sam's Club
Secret Savings with Sam's Club Membership
Like its competitor Costco, Sam's Club claims to offer great values. In fact, the motto of this membership warehouse club is "savings made simple." And while it's true that smart shoppers can save big at Sam's Club, you shouldn't assume that you're always getting the best deal – make sure you know all the ways to save hundreds on your grocery bill.
"There is an illusion that buying in bulk must equal savings, and it simply does not," said Sarah Roe, owner of MoneySavingQueen.com. "It is very important to know your prices and do the math before you purchase. Sometimes, using a coupon at a regular store is the better deal."
Individuals looking to save money at Sam's Club should take advantage of all the opportunities the store offers to score discounts and freebies. Here are nine ways to get the most from your Sam's Club membership and boost your savings.
Related: 10 Secret Ways to Save Money at Costco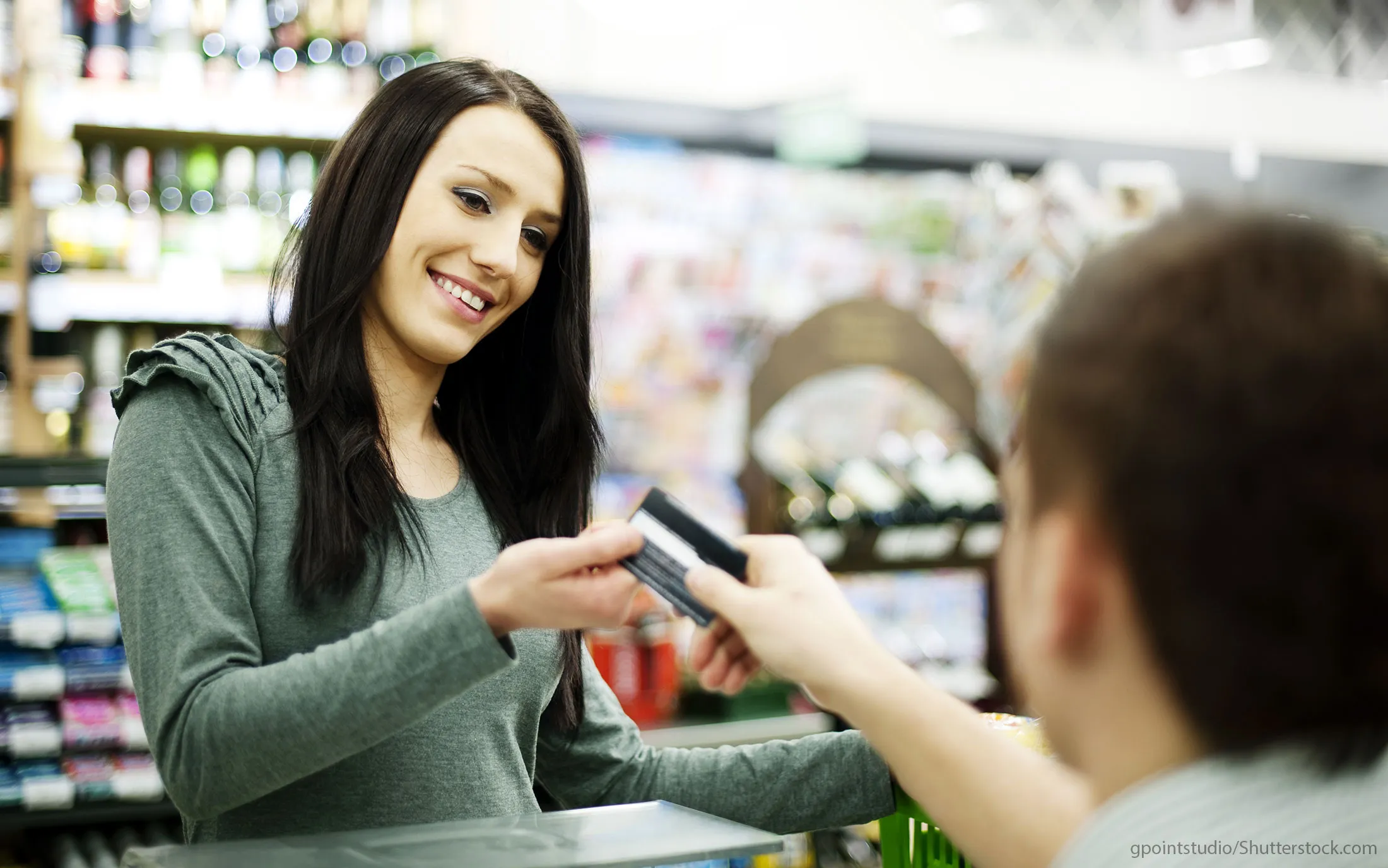 1. Save Money on a Membership
Shoppers can purchase an annual membership for $45 or a Sam's Plus membership for $100. The latter offers consumers $10 cash back for every $500 spent, extended warranty coverage and extra savings for travel, pharmacy and business services.
Make Your Money Work for You
Before purchasing, look for Sam's Club membership deal on a daily deal site such as Groupon, said Mary Hoover, creator of the money-saving blog MissiontoSave.com. Typically, the membership price is the same with these offers, but they include Sam's Club gift cards and coupons. However, consumers can sometimes find discounts on memberships along with the gift card and coupon offerings.
According to Regina Conway, a consumer expert with Slickdeals.net, Groupon recently offered a 10 percent discount on a $45 Sam's Club membership. If you're shopping for a membership, Conway recommends setting a "Deal Alert" on Slickdeals.net. You'll receive an email notification when a deal matching your criteria becomes available.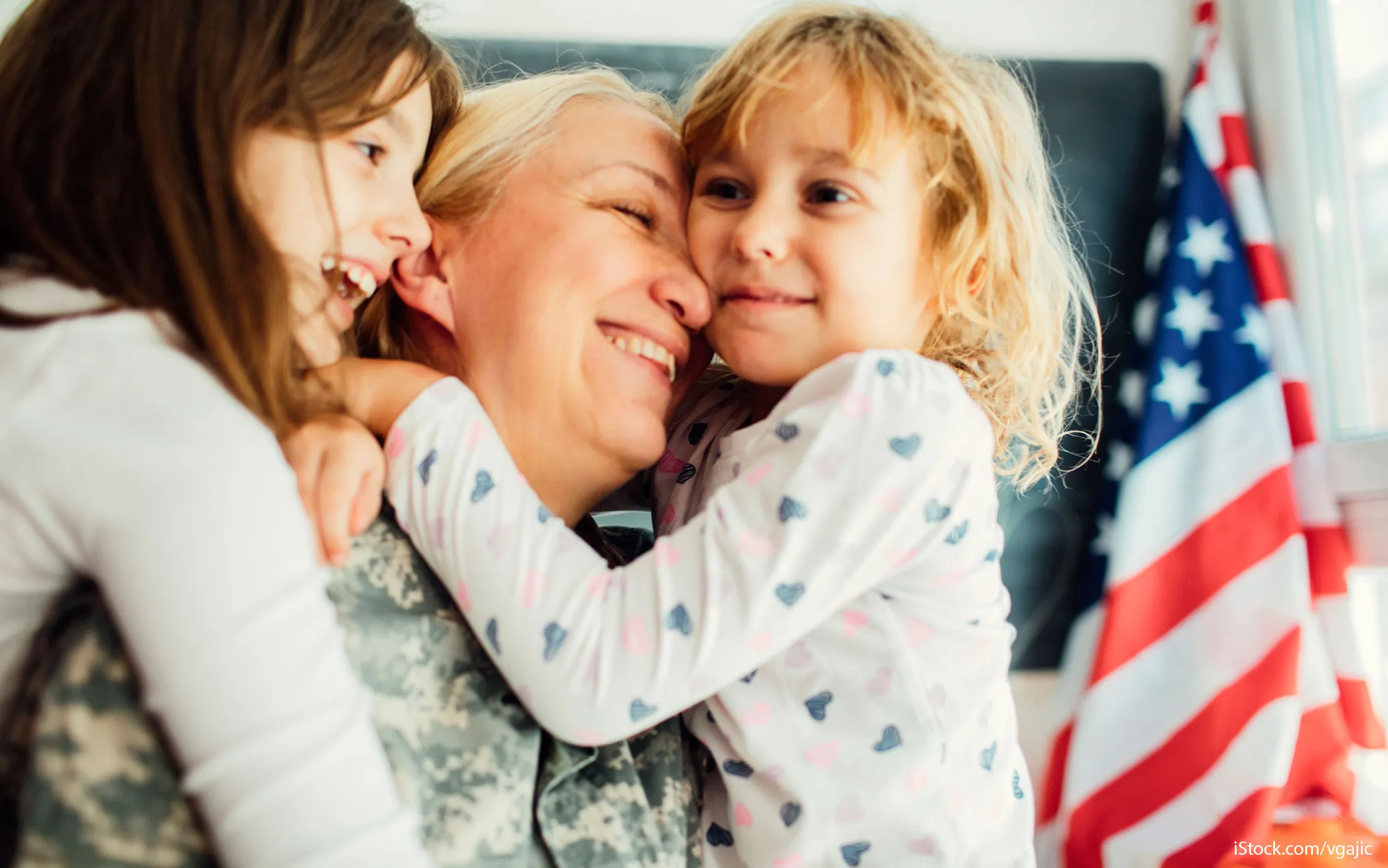 2. Tap Into Military or Student Incentives
Sam's Club regularly offers special incentives for military personnel as well as student memberships, Conway said. For example, active and former U.S. military members who renew or join by April 30 can get a $15 gift card with a basic membership purchase. Additionally, the Sam's Club Collegiate Membership includes a $15 gift card incentive for new purchases and renewals.
Make Your Money Work for You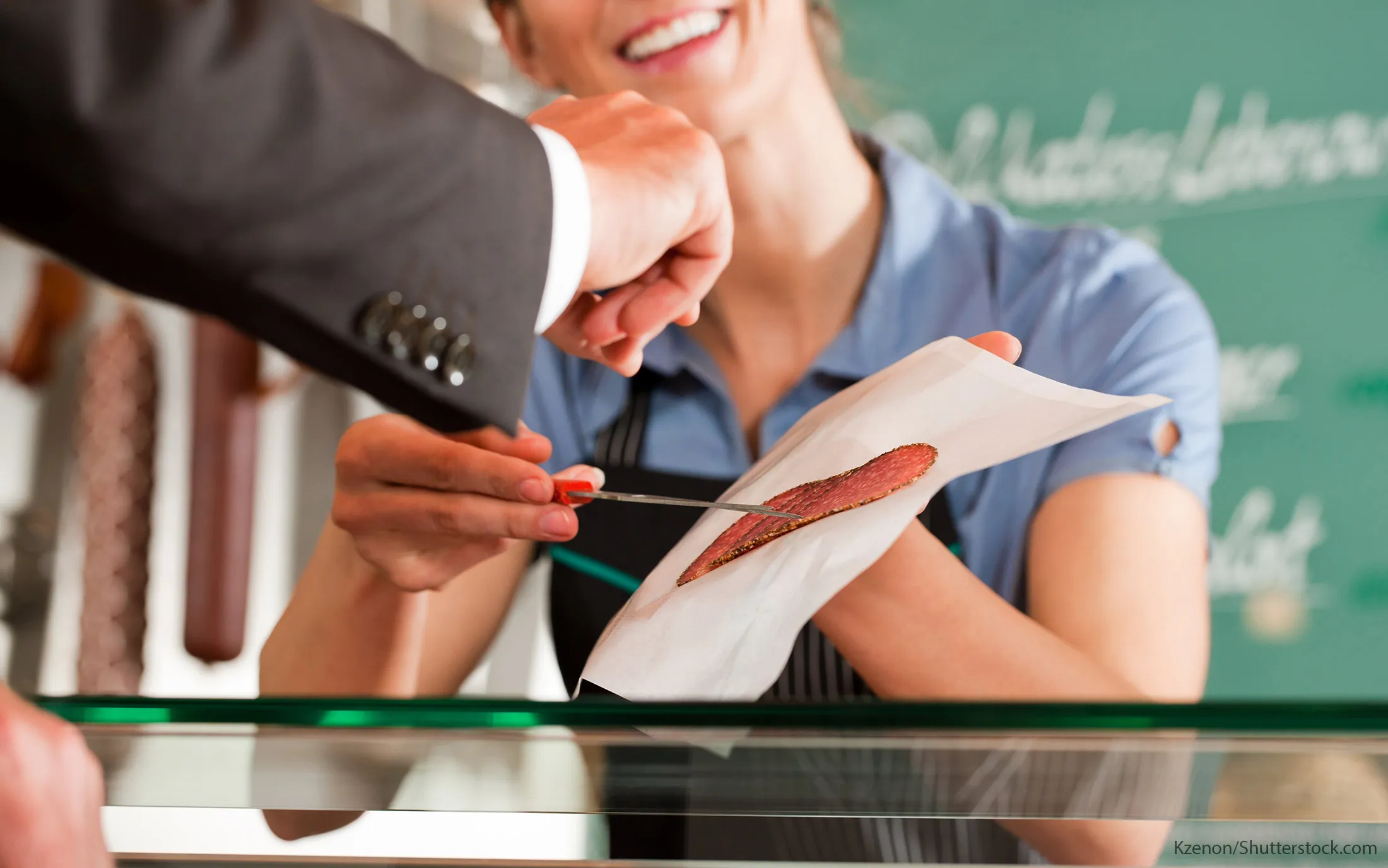 3. Get Free Samples and Products
Loyal Sam's Club customers know they can score almost a full meal by shopping at times when food samples are offered. However, they might not realize that they can collect product samples as well. According to Maria Tiongco Ramos, creator of the money-saving blog ASavingsWOW.com, shoppers can get free product samples simply by scanning their membership cards at the "Freeosk" kiosks located in stores.
The samples sometimes contain coupons. In other cases, you can get free, full-sized products, such as personalized photo mugs or photo books.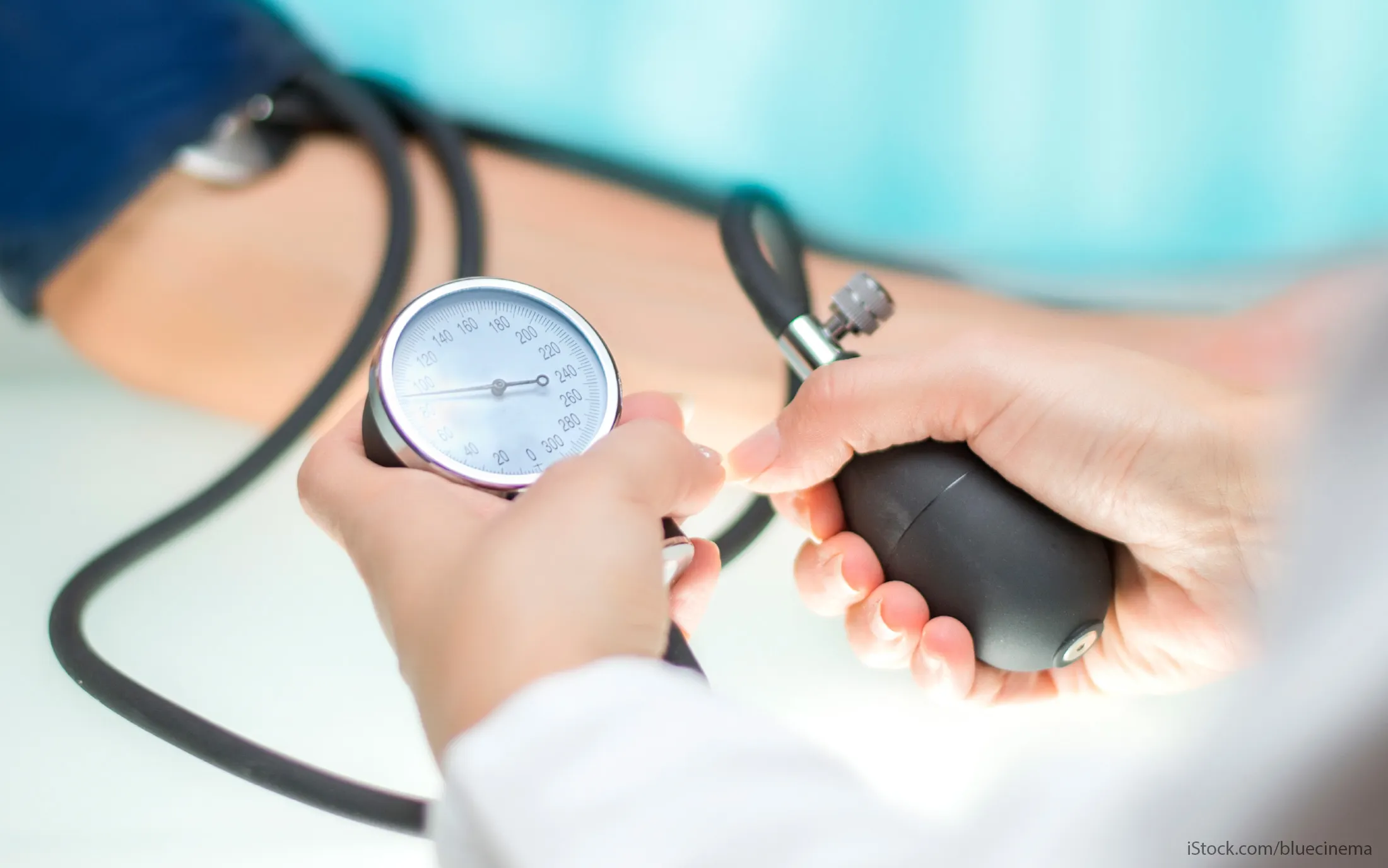 4. Take Advantage of Free Health Screenings
Throughout the year, Sam's Club hosts several free health screening events for members and non-members at its stores with pharmacies. So far in 2016, the warehouse club has hosted three events — in January, February and March.
The screenings are valued at $150 and include blood pressure, cholesterol and glucose testing. You can get details about upcoming screenings at SamsClub.com, or in the store's bi-monthly wellness magazine, Healthy Living Made Simple.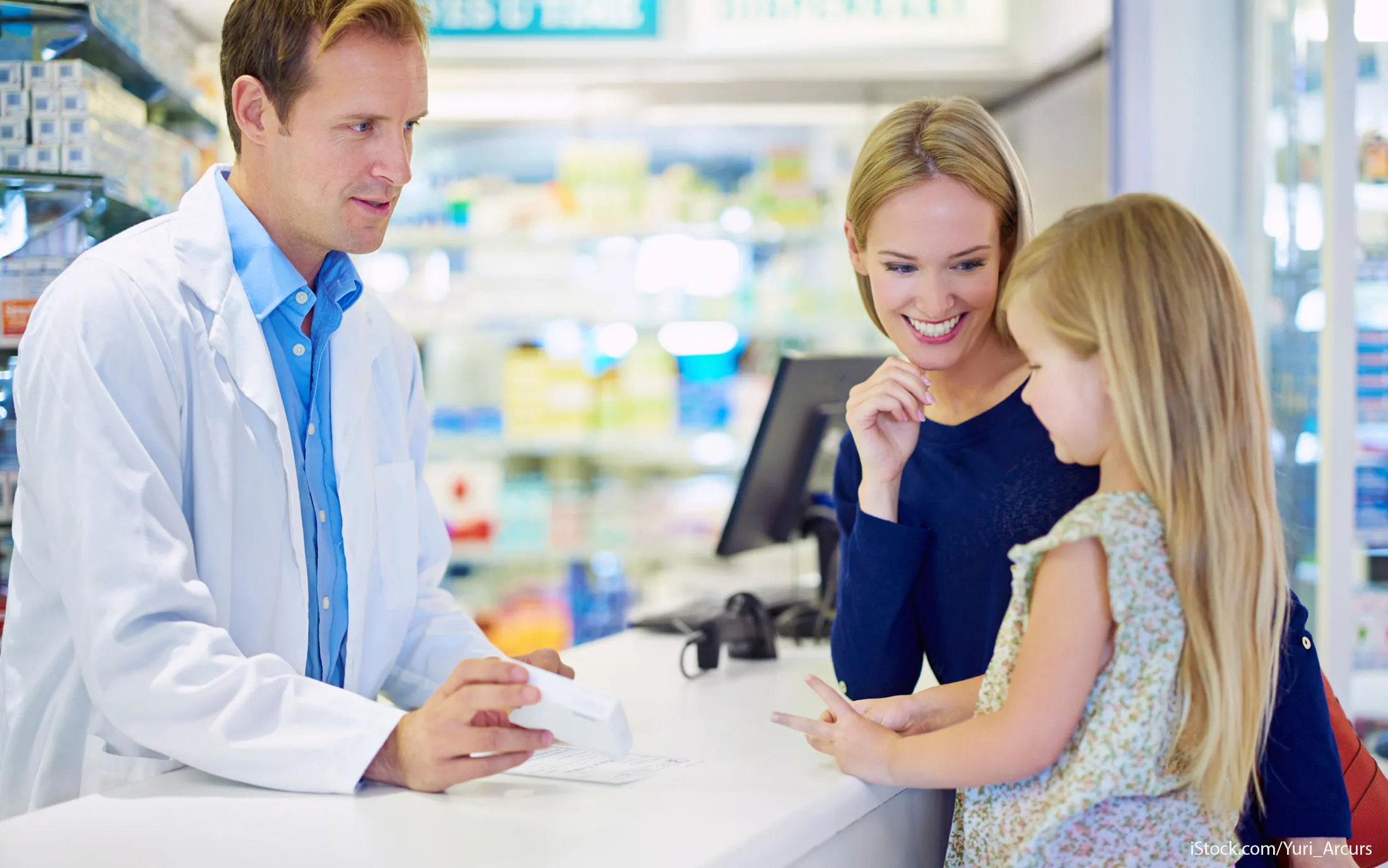 5. Get Free Prescription Drugs
Sam's Club offers no-cost prescriptions for certain medications, a benefit that could add up to hundreds of dollars in savings per year, Ramos said. You have to be a Sam's Plus member to get the five free prescriptions that the Sam's Club pharmacy offers, however.
Make Your Money Work for You
Additionally, members can save up to 8 percent on name-brand medications and 10 percent to 30 percent on qualifying prescriptions purchased without insurance coverage.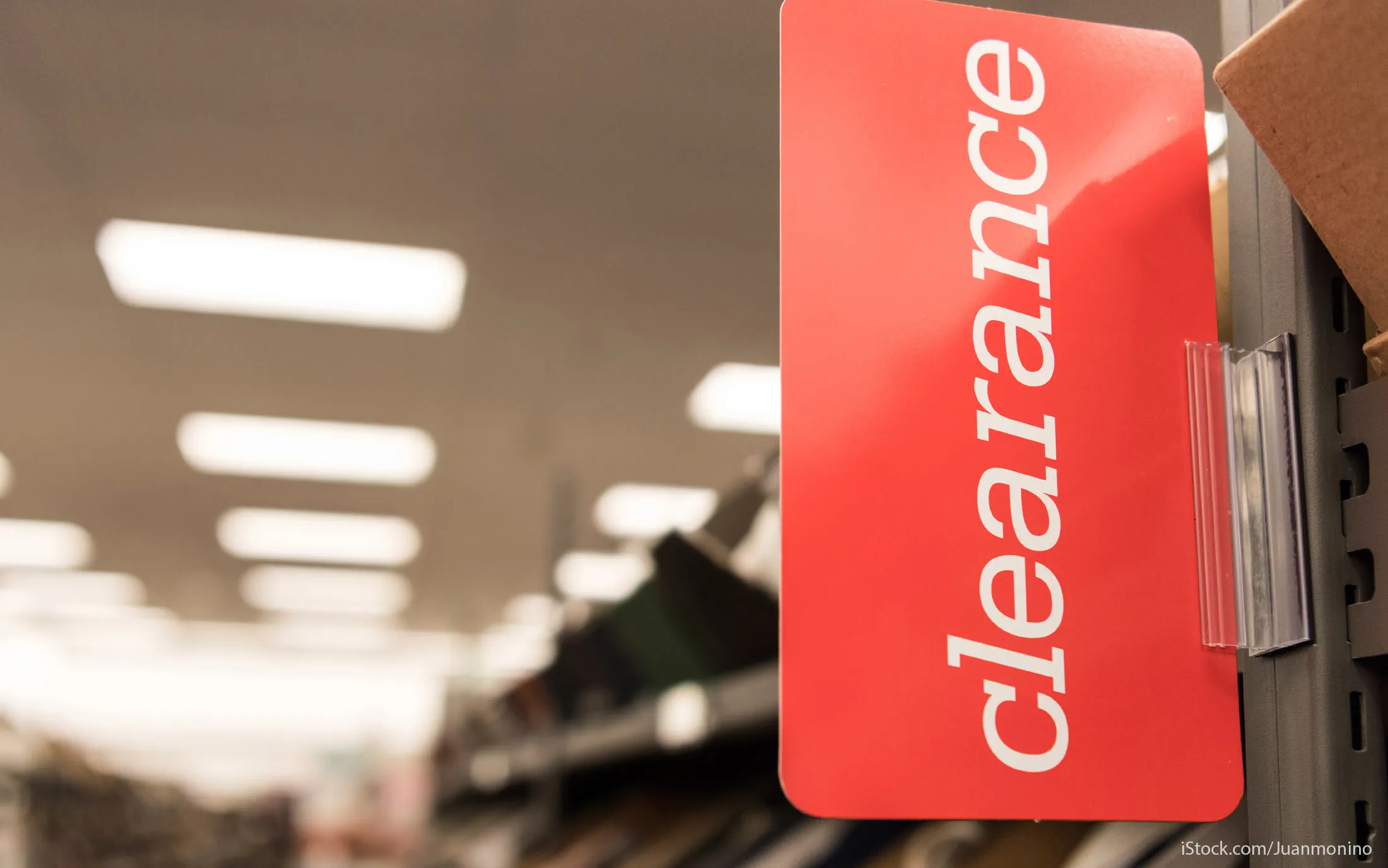 6. Hunt Down Clearance Items
Sam's Club has a tendency to clear out seasonal items and products that the retailer is not planning to restock. Said Conway, buying items on clearance is "a great way to save some cash."
Clearance items can usually be found in the back of the store, Roe said. She recommends asking your store's associates to find out when certain items will be marked down for clearance.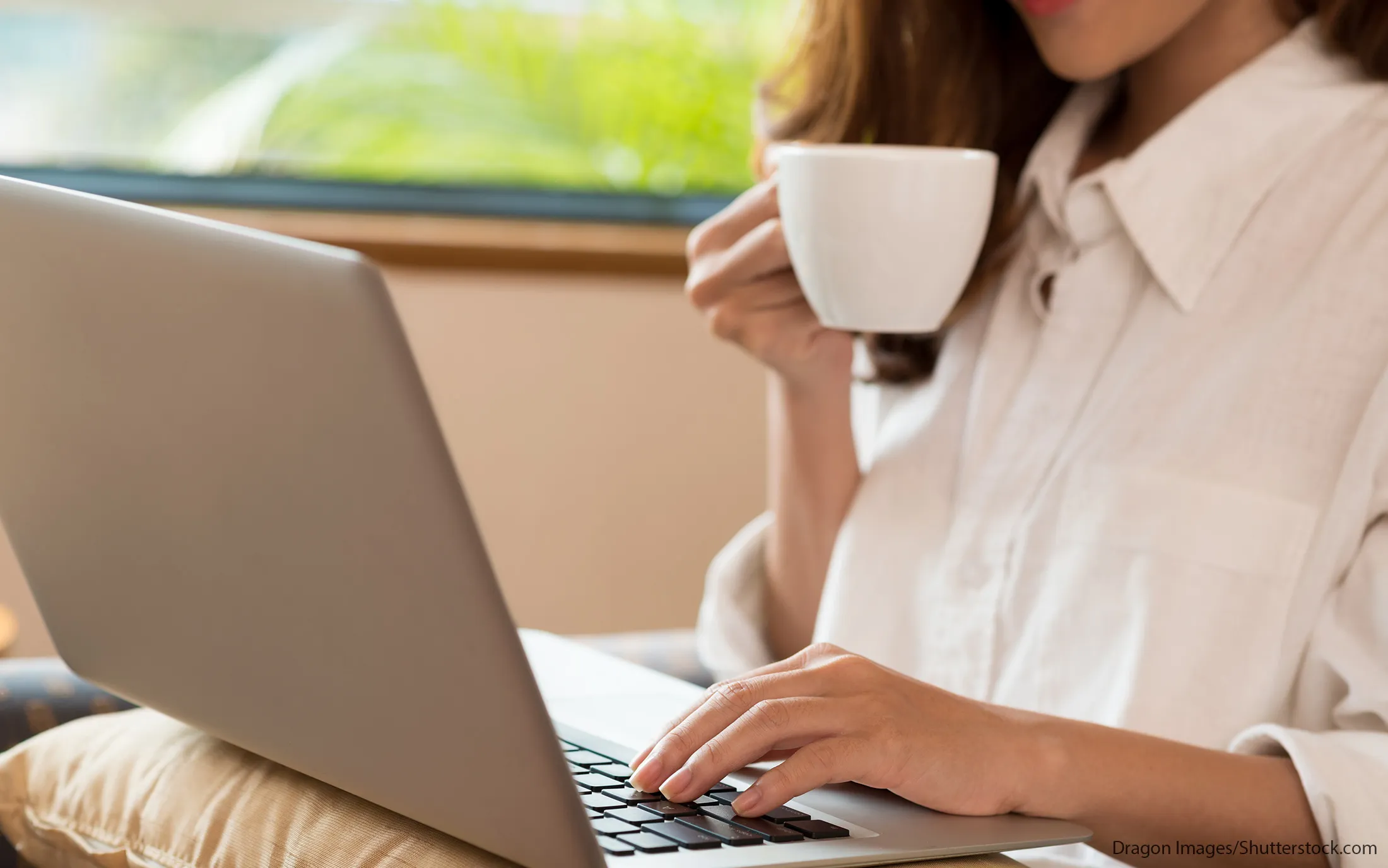 7. Get Deals With 'Shocking Values' and Auctions
SamsClub.com and the Sam's Club app both feature limited-time deals called "Shocking Values." For example, a Blendtec Classic 475 Blender with a list price of $299 was recently marked down to $199.98 — the same product goes for $235 at Amazon.com.
Sam's Club also holds online auctions, with the bidding price starting at $1 for most items. Recent auction items included a Fitbit fitness band, an LG 55-inch LED Smart HDTV and a Dell Chromebook. To keep track of new auctions and those that are closing soon, you can sign up for text alerts.
Make Your Money Work for You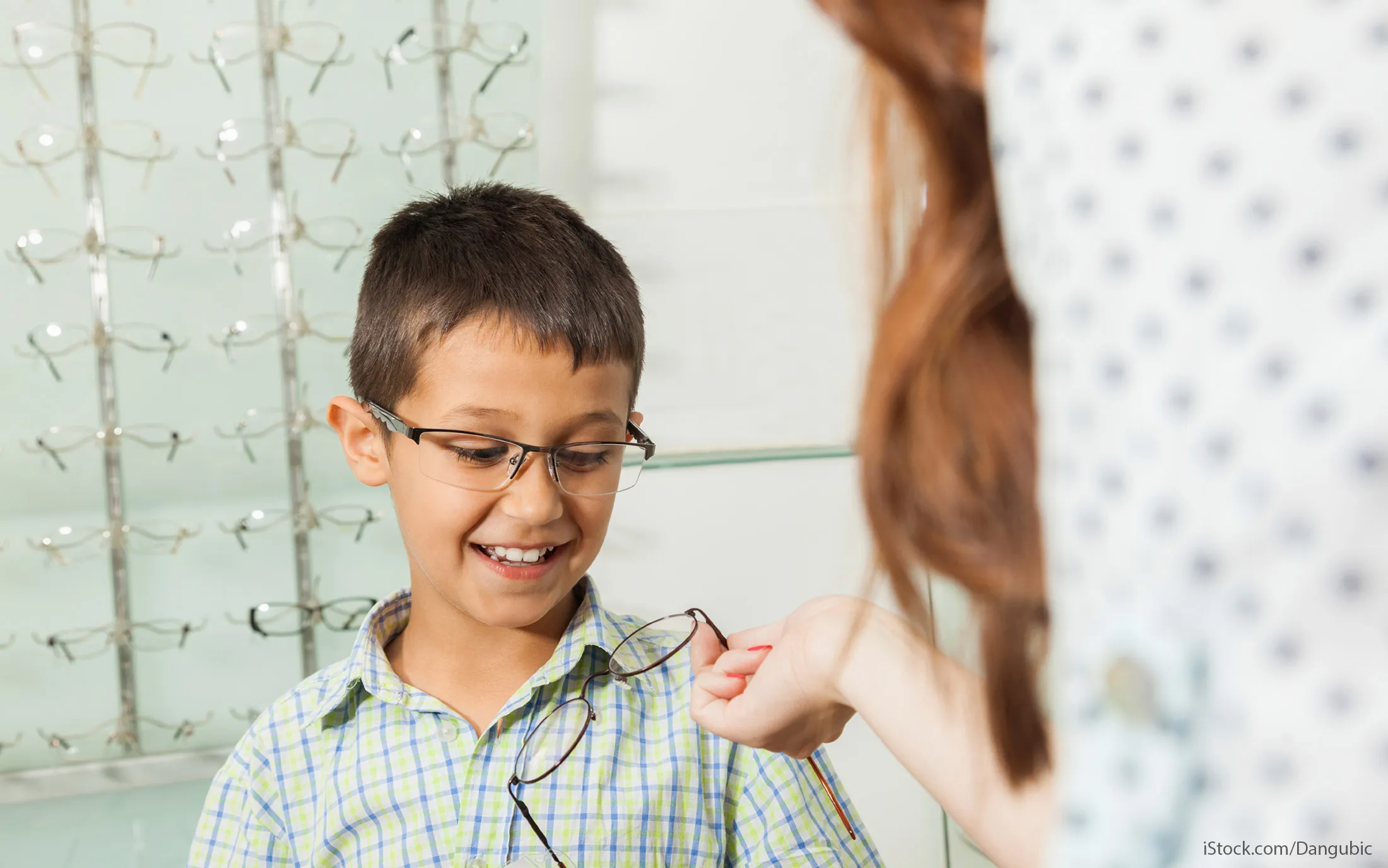 8. Save on Prescription Glasses
Sam's Club offers members $40 off each additional pair of prescription eyeglasses purchased when you buy one pair at regular price from the optical center. The warehouse store also offers discounted sunglasses.
Additionally, Sam's Plus members can get $50 off a regularly priced pair of glasses when they buy a one-year supply of contact lenses.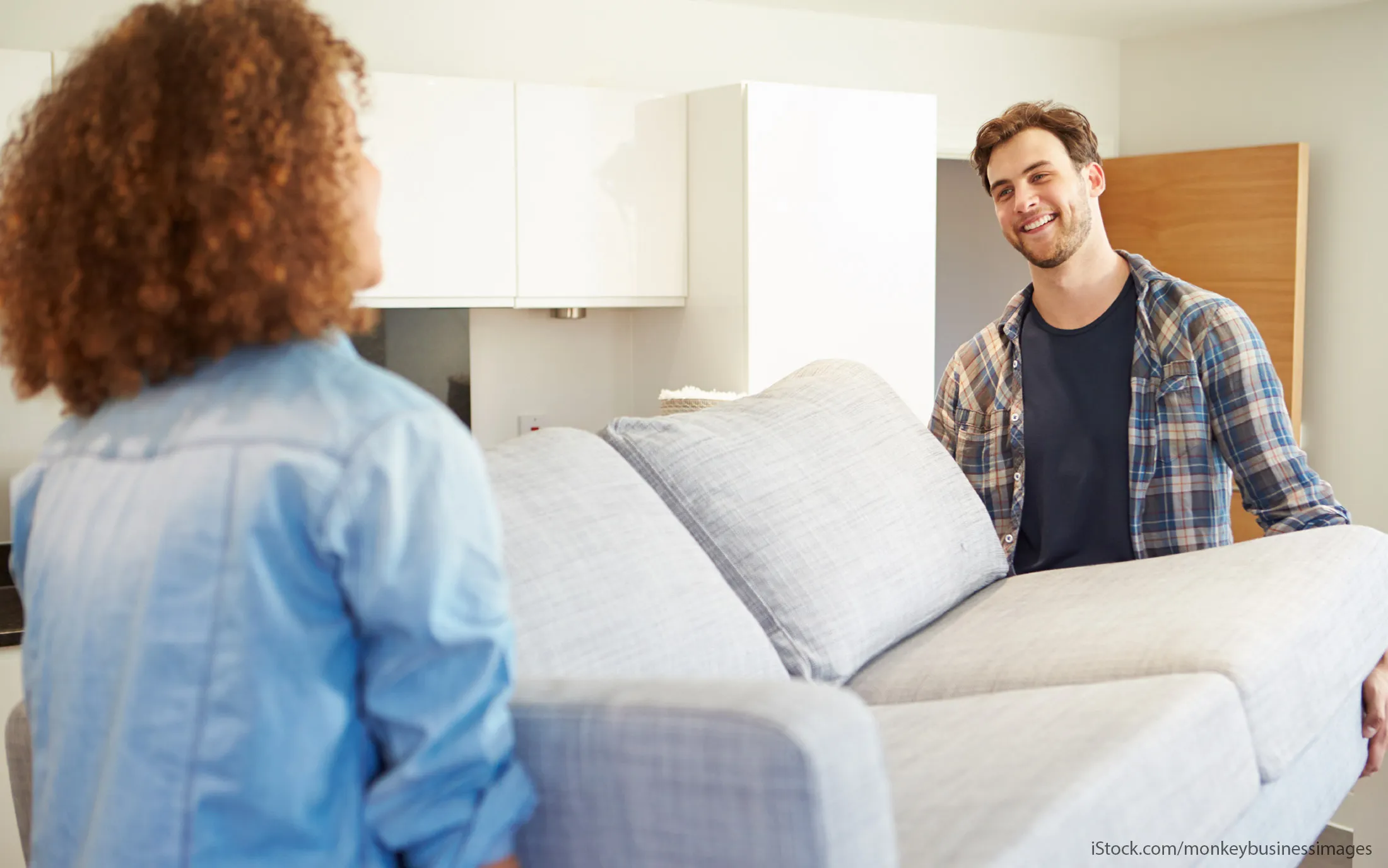 9. Buy Floor Models at a Discount
Sam's Club will often sell display items such as furniture when it needs to make room for new inventory, according to Roe.
"One of my best finds at Sam's Club was a dining room table that had been the display model," she said. Roe saved more than 50 percent on the original price.
So, if you see something you like, always ask if you can buy the floor model.
Related: 20 Ways to Pay Less at Costco
More on Saving Money
We make money easy. Get weekly email updates, including expert advice to help you Live Richer™.