7 Spendy Amazon Items That Are Worth Paying For

5 min Read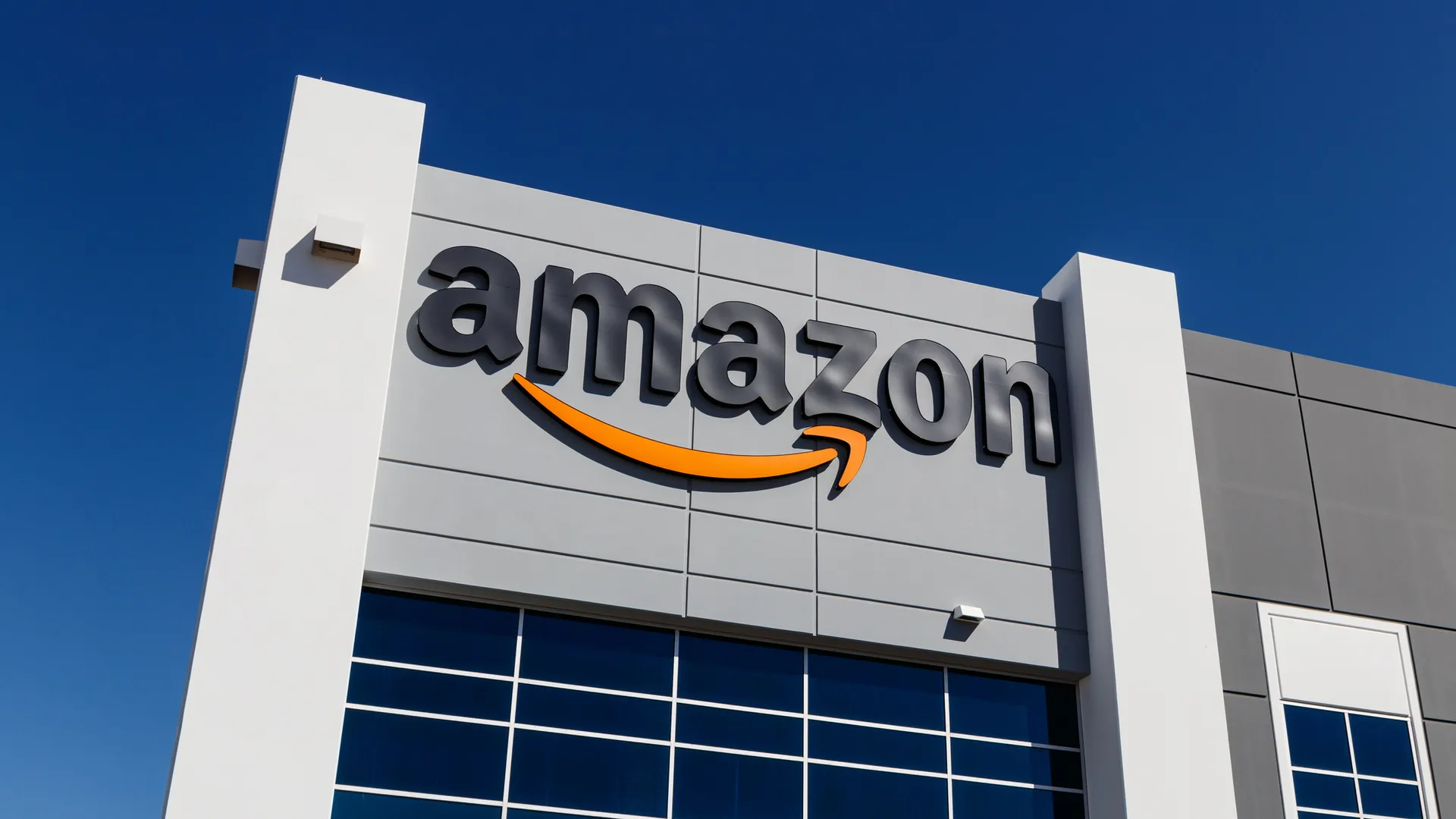 It's arguably the most convenient retailer ever, but Amazon offers more than just easy shopping. In addition to its 1.9 million selling partners worldwide, the company also has several household brands that sell some pretty popular products.
Many of these items are seriously affordable, but others are more expensive than you might imagine. At first glance, you might not want to pay extra for an item you won't be able to physically touch until it's on your doorstep, but you might surprise yourself.
Some of the pricier Amazon brand items are highly reviewed, which can mean they're great investments. Plus, if you're a Prime member, you'll enjoy free shipping and free returns — in the contiguous U.S. — on most items, allowing you to shop with confidence.
From household items to clothing, Amazon offers a notable selection of branded products that cost a pretty penny but are worth the added expense. Keep reading to find seven items you might want to add to your shopping cart.
Amazon Basics Trash Can
Price: $116.40
Sleek and attractive, this Amazon Basics 50-Liter Trash Can has 4.5 stars and more than 32,000 ratings. Enjoy its soft-close lid and fingerprint-proof, smudge-resistant and durable stainless steel exterior.
Featuring a heavy-duty plastic interior bucket, the lid is equipped with a stay-open mode that makes it easy to remove and replace garbage bags, as well as dispose of trash. You also can use the foot pedal to insert waste, allowing for a completely hands-free experience.
Take Our Poll: Are You Concerned About the Safety of Your Money in Your Bank Accounts?
Amazon Basics Blackout Shades
Price: $53.45
If you have young kids, you probably know the importance of having blackout curtains. However, when traveling, these aren't always in place at hotels, vacation rentals and relatives' homes.
The solution you've been looking for, this two-pack of Amazon Basics Portable Window Blackout Curtain Shades features suction cups that easily adhere to the window. Additionally, these curtains feature Velcro edges that allow you to fit the curtain to a variety of window sizes, so your kids can sleep anywhere.
It might seem like a lot to pay for a travel accessory, but considering it has 4.5 stars and nearly 9,400 ratings, it's clearly a good deal.
Make Your Money Work for You
Amazon Essentials Men's Blazer
Price: $85
When you need a blazer, shopping on Amazon might not be your first thought, but maybe it should be.
This Amazon Essentials Men's Long-Sleeve Classic-Fit Button-Front Stretch Blazer has been rated more than 750 times, earning a 4.5-star average. Sure, you might expect it to be cheaper, but buyers are clearly pleased.
Available in sizes 38-52, this blazer is machine-washable for easy care. The fit is easy through the chest area and tapered through the waist, offering a trim look without actually visiting the tailor.
'Making the Cut' Dresses
Price: $17 to $100
Unique and fun, you can purchase some of the dresses featured on the Amazon Original series "Making the Cut."
Considering the designers are still up and coming, these dresses might feel like a bit of a splurge. However, they could become the next biggest thing in fashion, and you'll get to own a piece of their early work.
Collectively, the dresses have been rated hundreds of times. Most have earned an average of at least four stars, meaning they're a hit with buyers.
Amazon Basics Luggage
Price: $183.91
Sure, you can find suitcases a lot cheaper than this Amazon Basics Hardside Spinner Luggage With Wheels set. However, this two-piece set is made to last.
Scoring an average of 4.5 stars over nearly 3,500 ratings, this set features a 20-inch bag and a 28-inch bag. Currently available in black — more colors are often in stock —  these expandable bags feature a built-in TSA lock, a durable hard shell made of flexible polycarbonate material and a fully lined interior.
AmazonCommercial Cooler
Price: $133.42
Quite possibly the only cooler you'll ever need, the AmazonCommercial Rotomolded 20-Quart Cooler is seriously durable. Available in white or tan, it has garnered more than 1,400 ratings, earning an average of 4.5 stars.
Weighing 14.3 pounds, this roto-molded ice cooler is ideal for leisurely activities like camping and fishing or businesses, such as catering companies. Measuring 3 inches thick, it features commercial-grade insulation and an all-around UV protective shell.
It also has molded tie-down slats, a lock-in-place ergonomic steel handle and so much more. If you need something larger, several other sizes are also available, up to 75 quarts.
Make Your Money Work for You
Amazon Basics Dutch Oven
Price: $62.11
Available in a variety of colors, the Amazon Basics Enameled Cast Iron Covered Dutch Oven offers even heat distribution and retention. Oven safe to 400 degrees Fahrenheit, it holds 7.3 quarts, meaning you can make a dish that serves at least six people.
A major hit, more than 39,000 people have rated this Dutch oven, giving it an average of 4.5 stars. If you're looking for something smaller, it's also available in 6-quart and 4.3-quart versions.
More From GOBankingRates
About the Author