13 Surprising and Affordable Things You Can Buy at Aldi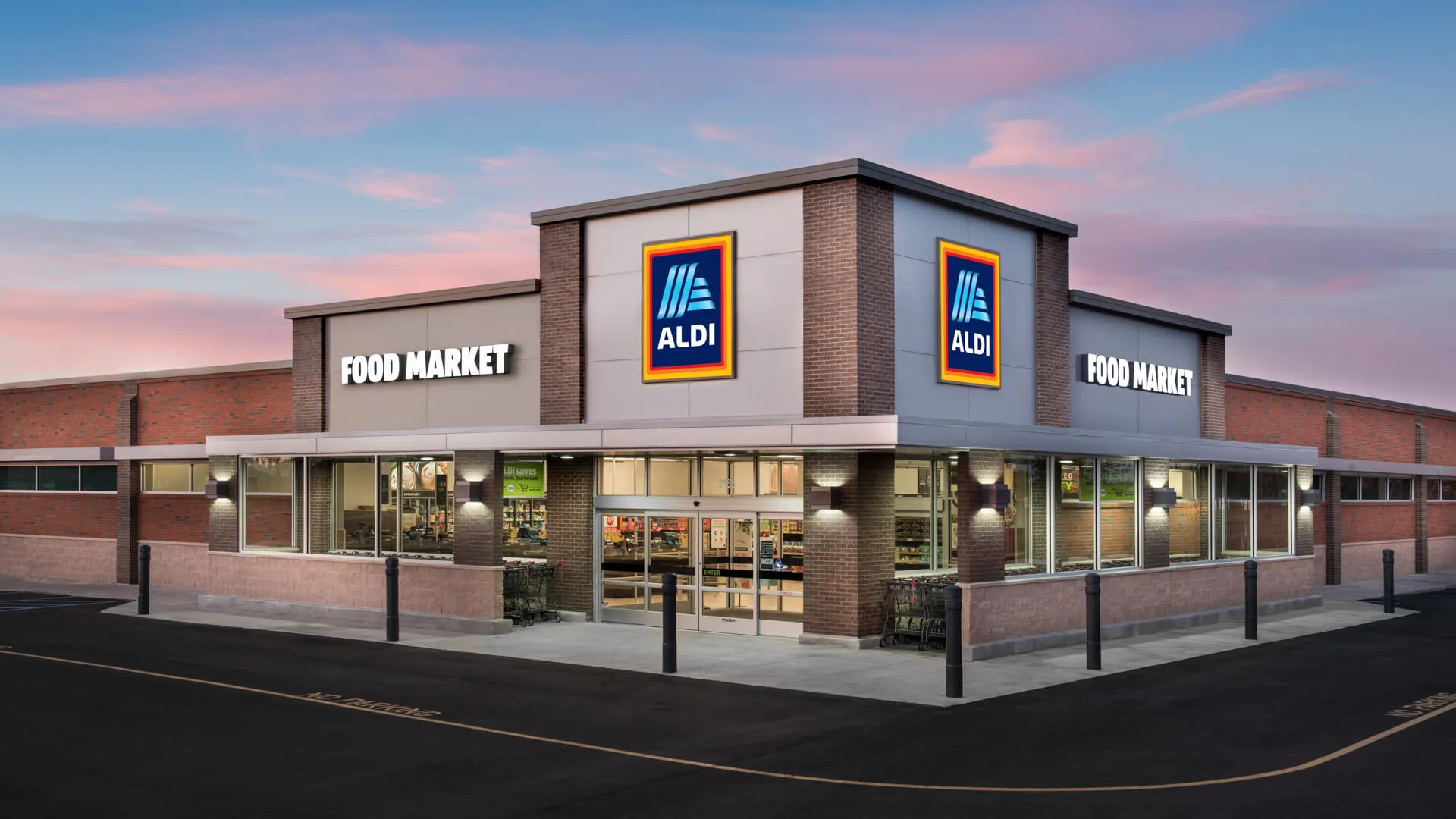 Aldi is a discount grocery store originally from Germany and has been growing fast in the United States due to its excellent prices and inventory. Aldi's stores offer a variety of store-brand and name-brand goods all at a lower price.
Part of what makes Aldi so great is the fact that so much can be found in one place. That cuts down on both time and money spent shopping.
Here are 13 surprising items that you can buy at Aldi now.
1. Scented Candles
If you want to add a nice aromatic ambience to your dinner party or home on any day, consider adding this to your grocery list. Prices for these candles start at about $4.49 each.
2. Body Wash/Lotion for Babies
Aldi's selection of products for infants is nothing to scoff at, with a variety of different foods and accessories that you can buy for your child. They even have a solid selection of care products for your child like gentle cleansing lotions and baby wipes.
3. Multivitamins
Pick up multivitamins for the whole family while you get your grocery shopping done. Aldi sells adult's Welby-brand gummy multivitamins for the reasonable price of $7.59.
Make Your Money Work for You
4. Painkillers
Aldi also has a small selection of painkiller medications for sale at a competitive price. You can expect to find Welby brand Acetaminophen & Ibuprofen on their shelves at a price that rivals other stores.
5. Ahi Tuna
Looking for something to change up the menu tonight? With these frozen specialty cuts of ahi tuna, you can't go wrong. Not only are they reasonably priced, they pair well with a variety of dish ideas.
6. Protein Powder
On top of having what you need for meal planning, Aldi also carries protein powder. Each 2-pound container of Millville Elevation protein powder has 30 grams of protein with your choice of chocolate or vanilla flavor.
7. Coconut Oil
Aldi offers coconut oil for a lower price than some other stores. A 14-ounce jar of Simply Nature organic coconut oil is perfect for cooking, baking or enhancing your beauty regiment.
8. Fair-Trade Coffee
That's right — Aldi's stocked with a variety of flavorful fair trade coffees that'll give your morning the quality it requires.
9. Trail Mix
Shop from a variety of trail mixes at Aldi. Their Southern Grove brand has different flavors to choose from that can satisfy anyone's taste in trail mix.
10. Brand-Name Shampoo
You can expect to find bottles of name-brand shampoos at Aldi for a fraction of their price at other stores. You can expect to find familiar brands stocking their shelves like Head & Shoulders or Pantene.
11. Edamame Spaghetti
If you follow a gluten-free diet or you just like trying new things, you can pick up some Simply Nature Edamame Spaghetti from Aldi. They even have black bean and soy bean variations.
Make Your Money Work for You
12. Gourmet Chocolate
Aldi has a wide selection of chocolates to choose from. You can even expect to find some gourmet chocolates, like Moser Roth chocolate bars with three different delicious flavors to choose from.
More From GOBankingRates

BEFORE YOU GO
See Today's Best
Banking Offers