Luxury Handbags, Gourmet Sushi Platters and More Surprising Items You Can Find at Costcos Worldwide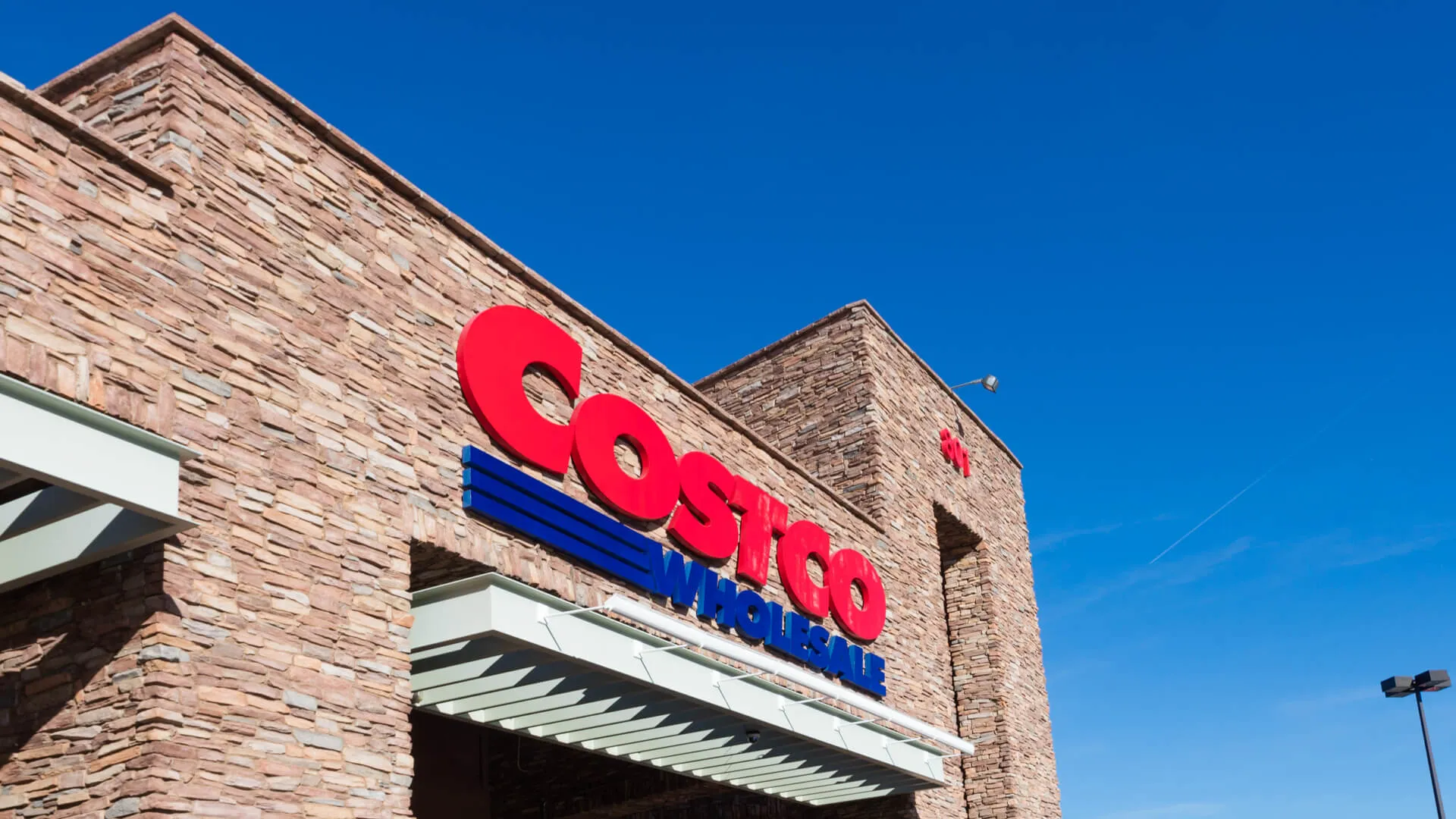 Costco now has over 800 warehouse locations around the world, with stores in Puerto Rico, Canada, the U.K., Taiwan, Korea, Japan, Australia, Mexico, Spain, Iceland, France, China, New Zealand and Sweden. The inventory at Costco's international locations varies from country to country, so it might be worth using your membership card abroad to see what treasures you can find at its non-U.S. locations.
Here's a look at some of the most surprising items you can find at Costco's international warehouses.
Designer Handbags
You can find high-end designer handbags at Costco's Shanghai location. These include MCM backpacks, Prada tote bags and even Hermes Birkin bags, the South China Morning Post reported.
Vegemite
You can stock up on Vegemite while shopping at one of Costco's Australian locations — the warehouse club sells a six-month supply, TheTravel.com reported.
Gourmet Sushi Platters
The Kyoto, Japan, Costco location sells a 48-piece sushi platter, Business Insider reported.
Gelato
The food court offerings are different abroad as well. Costco members in England and Iceland can enjoy a scoop of gelato while they shop, The Daily Meal reported.
Make Your Money Work for You
Poutine
Poutine is another international food court item, available at Canada Costco locations.
Photo disclaimer: Please note photos are for representational purposes only. As a result, some of the photos might not reflect the exact items listed in this article.
More From GOBankingRates

BEFORE YOU GO
See Today's Best
Banking Offers