10 Things That Are Worth Buying Name Brand
For these products, it's worth it to spend the extra money.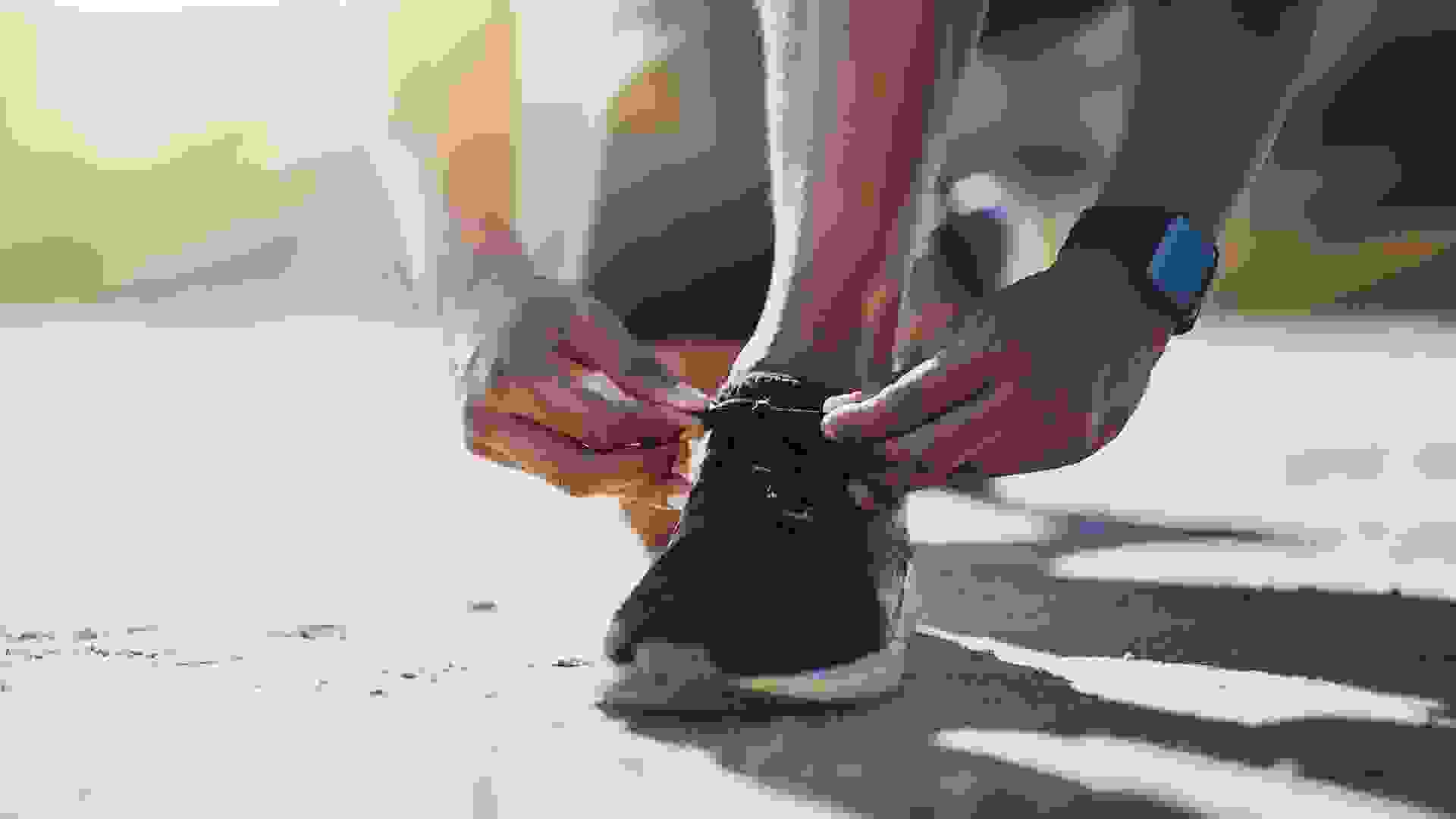 It's no secret that name-brand products are often more expensive than their generic counterparts. You can expect to pay at least 20%-25% more for products emblazoned with well-known names. And with the current state of the economy, 79% of U.S. consumers are willing to buy store-brand groceries, according to Salsify's 2022 consumer research report, "How to Meet the Demands of Omnichannel Shoppers."
Uber Lost and Found Index: The Strangest (and Most Common) Items People Leave Behind
Read: 11 Things You Should Never Buy at Walmart
But sometimes it's worth buying the name brand. When it comes to buying name-brand products over generic ones, 46% of U.S. consumers are often motivated to pay higher prices because it's a brand name they trust, according to Salsify. There are other reasons shoppers are willing to pay extra, though
Here are 10 things worth buying name brand and why it makes sense.
Make Your Money Work for You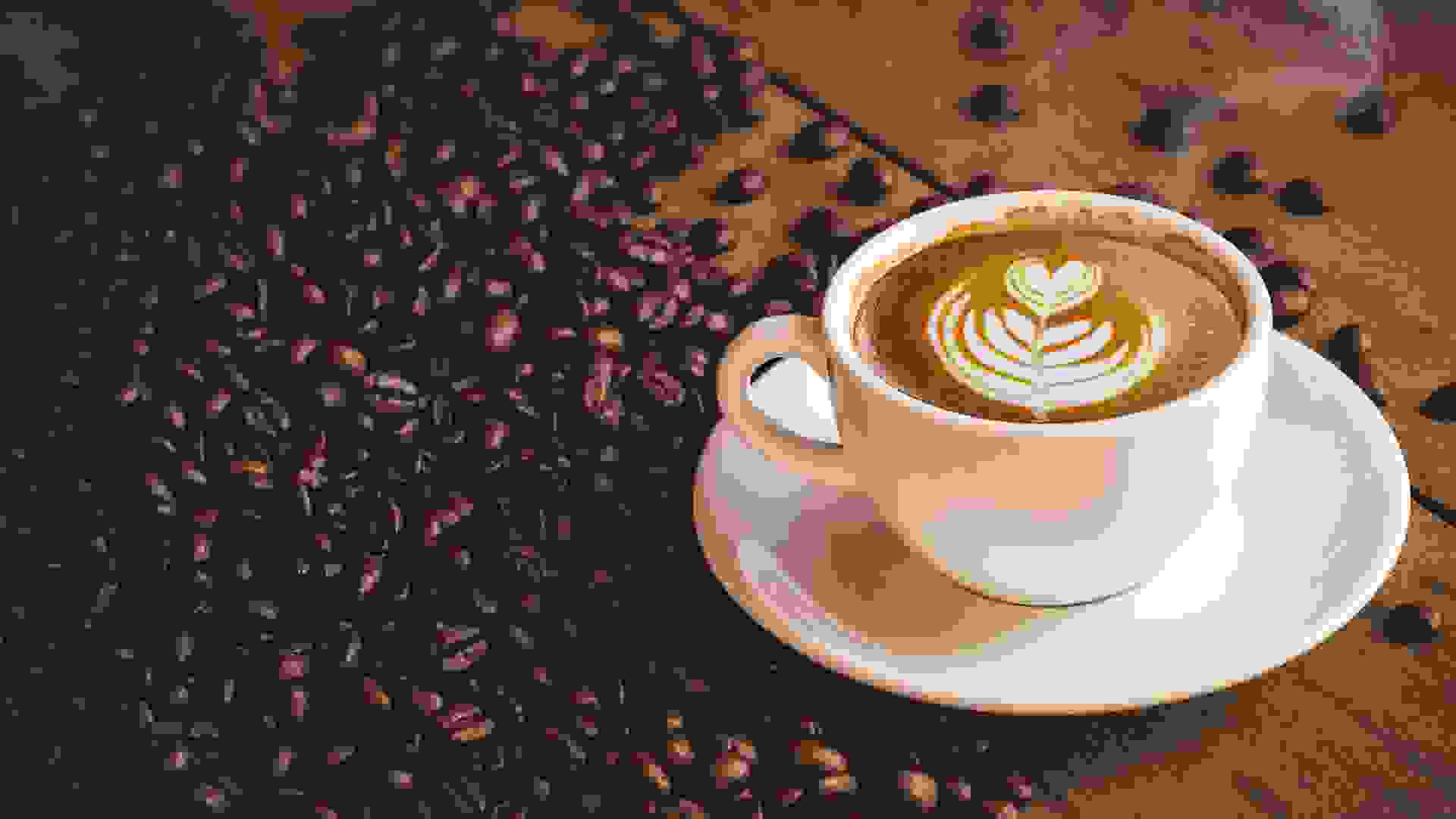 Coffee
"When shopping at the grocery store, it's best to splurge on name-brand coffee," said Katie-Jay Simmons, e-commerce and retail specialist with Fit Small Business. "Packaged coffee is one of the most adulterated food items on the market, and buying generic coffee increases your chances of getting cheap filler in your grounds (like soybeans, corn, or plant debris). Whole, brand-name beans deliver the best purity, quality and flavor."
Small Business Spotlight 2022: Nominate Your Favorite Small Biz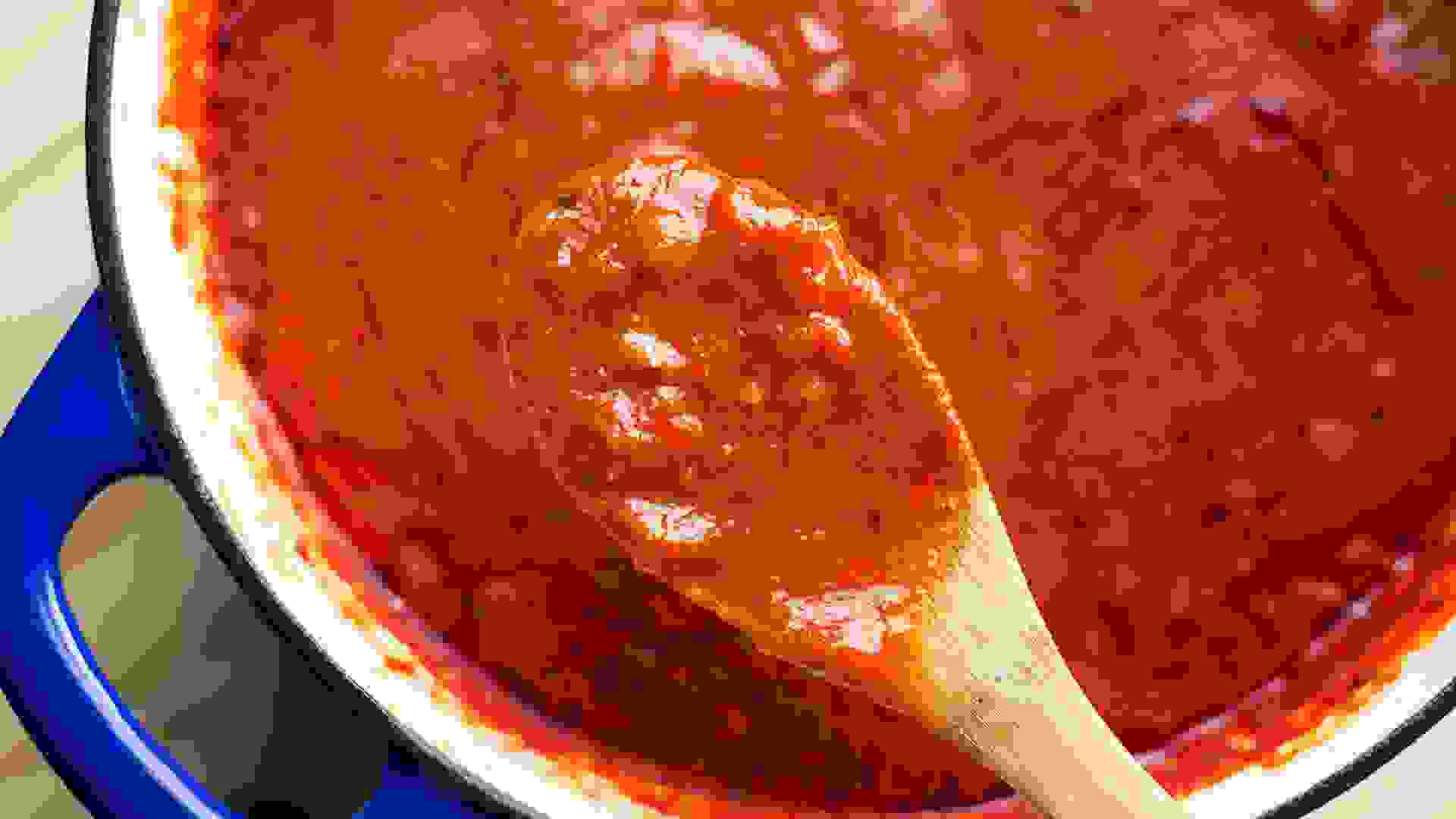 Tomato Sauce
"Tomato sauce is another staple that's best when branded," said Simmons. "Cheaper, generic versions often use low-quality tomatoes, spices and olive oil, which have to be balanced out by extra amounts of sodium and sugar."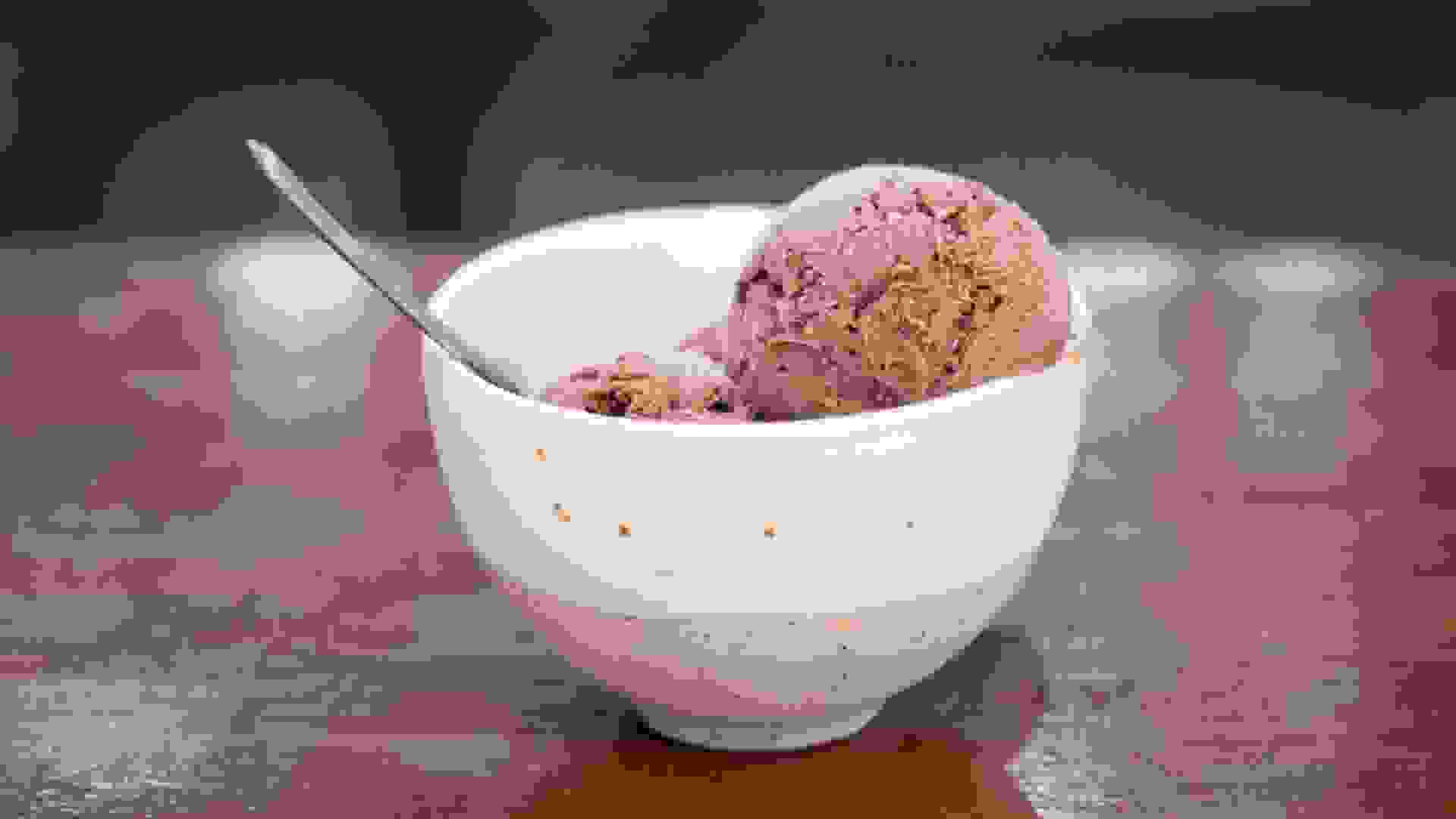 Ice Cream
"Similarly, brand-name ice cream always has the upper hand," Simmons said. "Established creameries like Häagen-Dazs, Talenti, and Ben & Jerry's incorporate less air into their products than generic confections. This results in a noticeably creamier, denser treat with high-quality ingredients to boot."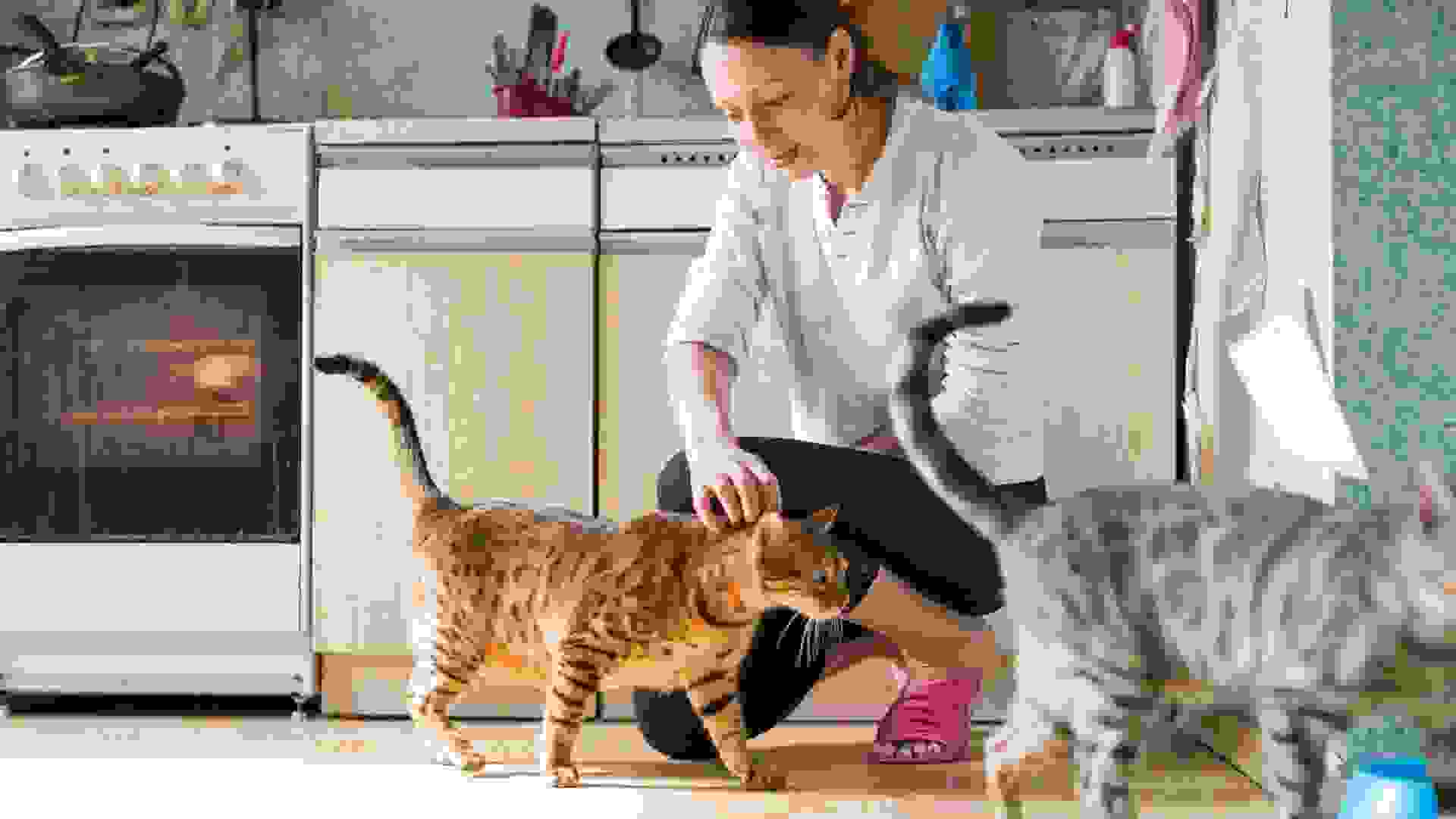 Cat Litter
"Cat litter is one of the items you should always buy name-brand," said Jake Hill of DebtHammer. "Arm and Hammer and Dr. Elsey's Ultra are some of the best — as they're easy to carry, odor absorbing, simple to scoop and dust-free. If you want to keep your house from smelling, stick with the name-brand litter."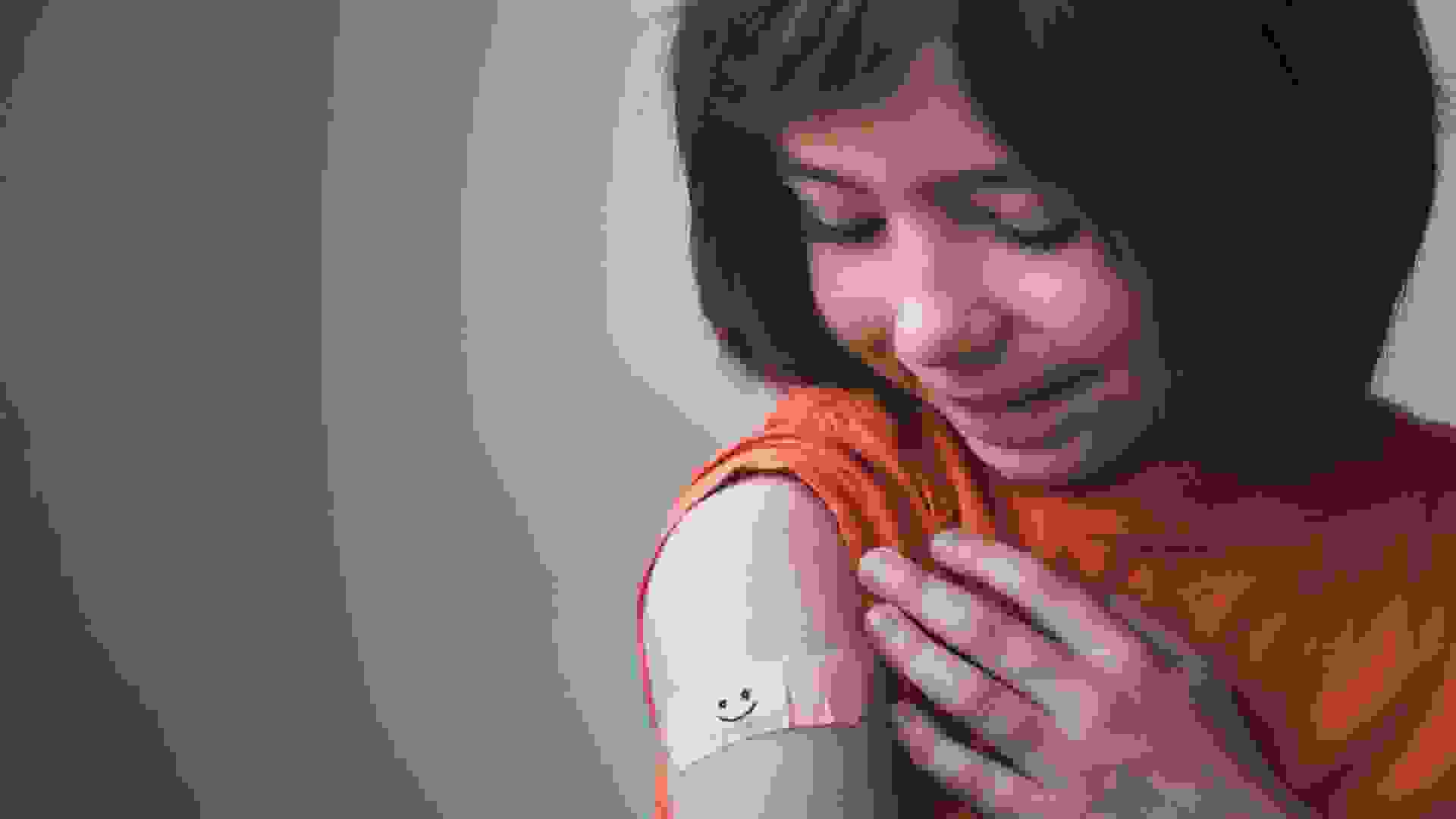 Bandages
"Bandages are another item in this category," Hill said. "Band-Aid brand is typically the best, as generic bandages do not adhere well to the skin. Sticking with the name brand will save you money in the long run in regards to replacements and use."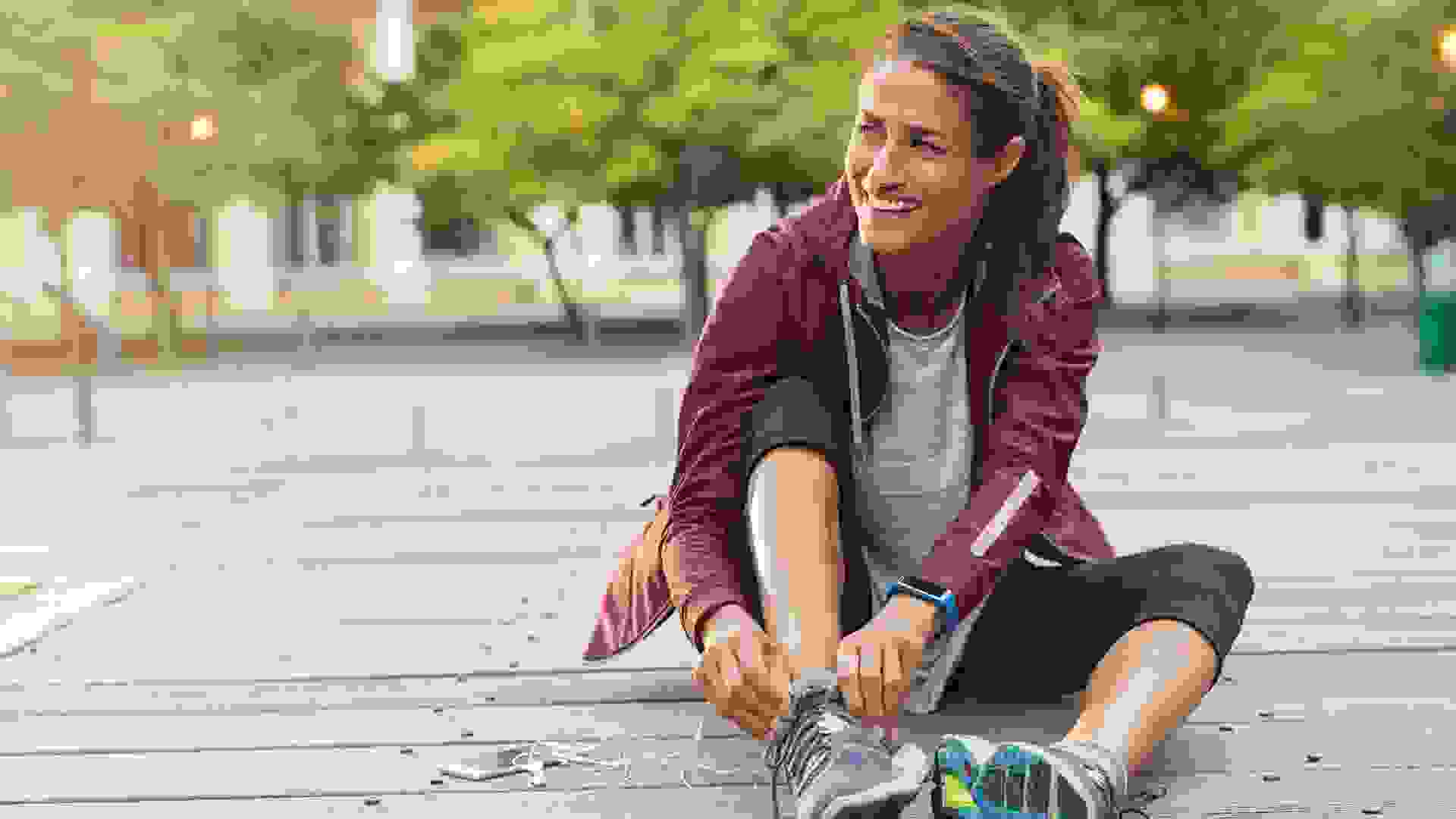 Tennis Shoes
"Shoes are at the top of my list of items to always buy name brand versions of," said James Green, owner of Cardboard Cutouts. "For anyone who has ever had to buy a cheap pair of tennis shoes in a pinch, you'll know exactly why it's worth shelling out the extra money for a good pair of sneakers. Your feet will hurt after the first 12 hours in a cheap pair of sneakers. It's simply not worth any money you've saved by buying an off-brand."
Make Your Money Work for You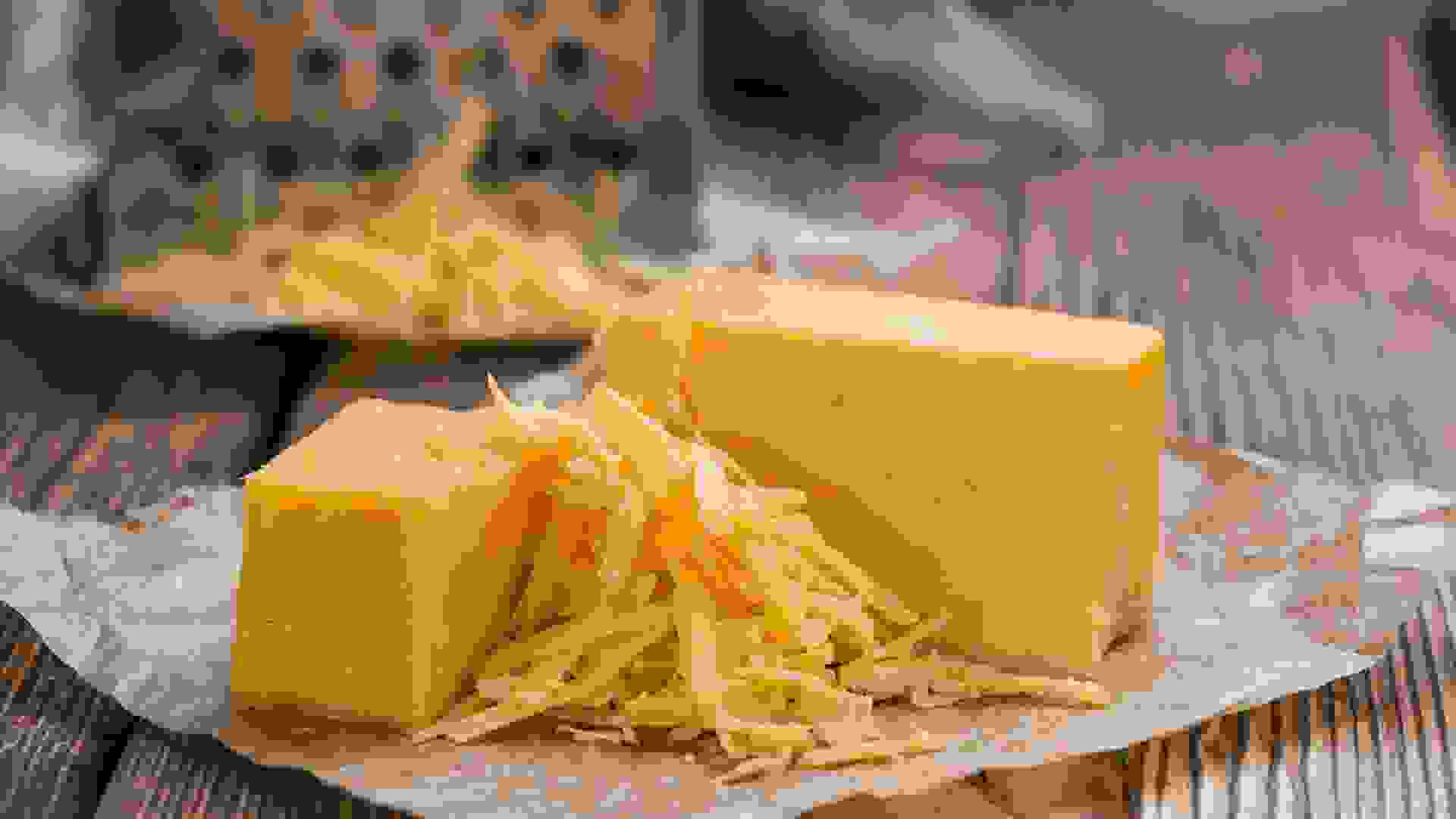 Cheese
"Cheese is another item that is worth paying extra for quality," said Green. "Knock-off brands of cheese just never taste quite right and can ruin a whole dish with the off-flavor. It's worth it to pay a little extra to get that creamy texture and superb taste that only quality cheese can deliver."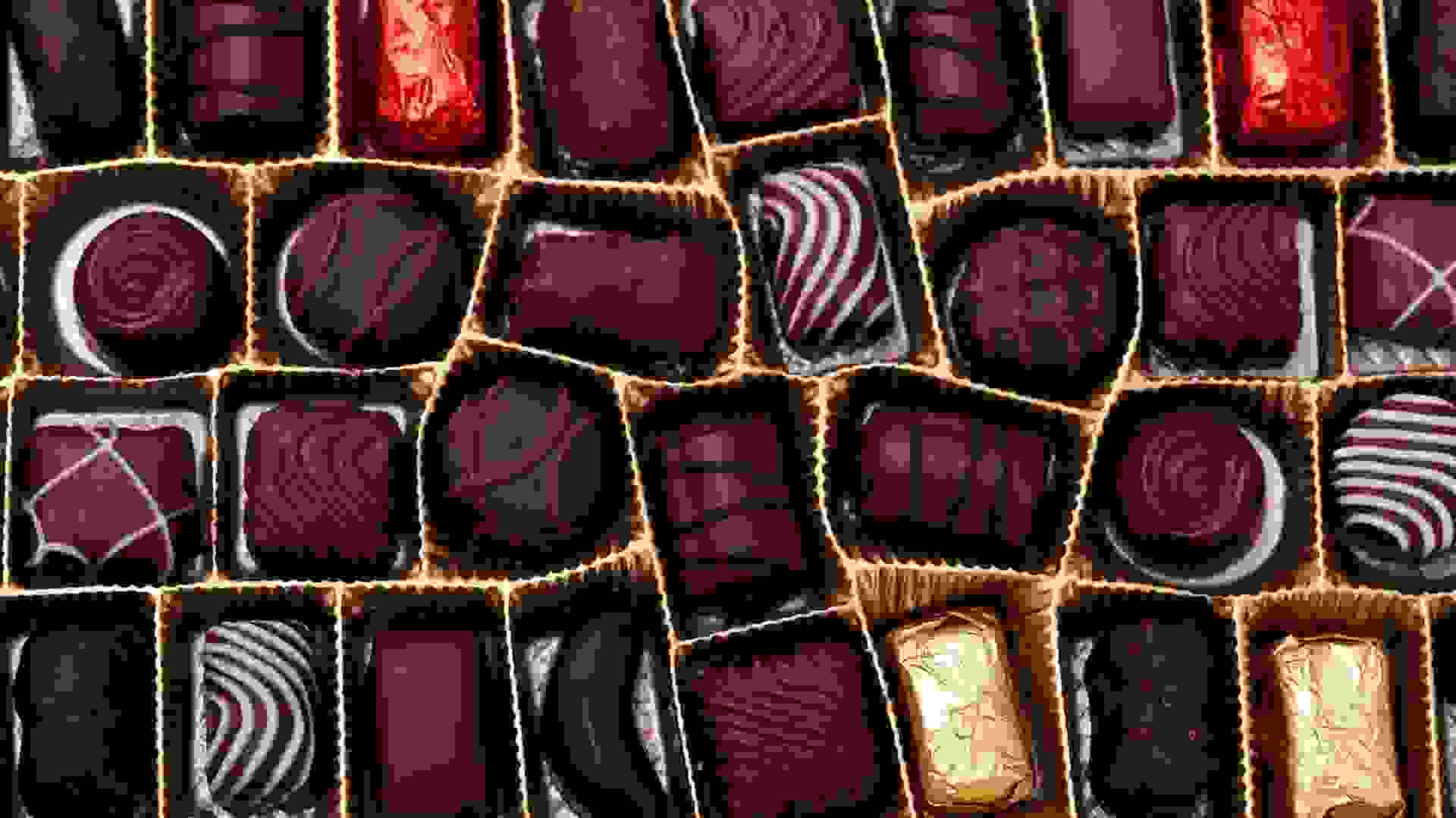 Chocolate
"Off-brand or generic chocolate doesn't even taste like chocolate, so I'd advise avoiding it altogether," said Green. "I have a friend whose mother always bought generic chocolate candies when he was growing up. He won't even eat chocolate now that he's an adult because the generic chocolate was so bad it scarred him for life."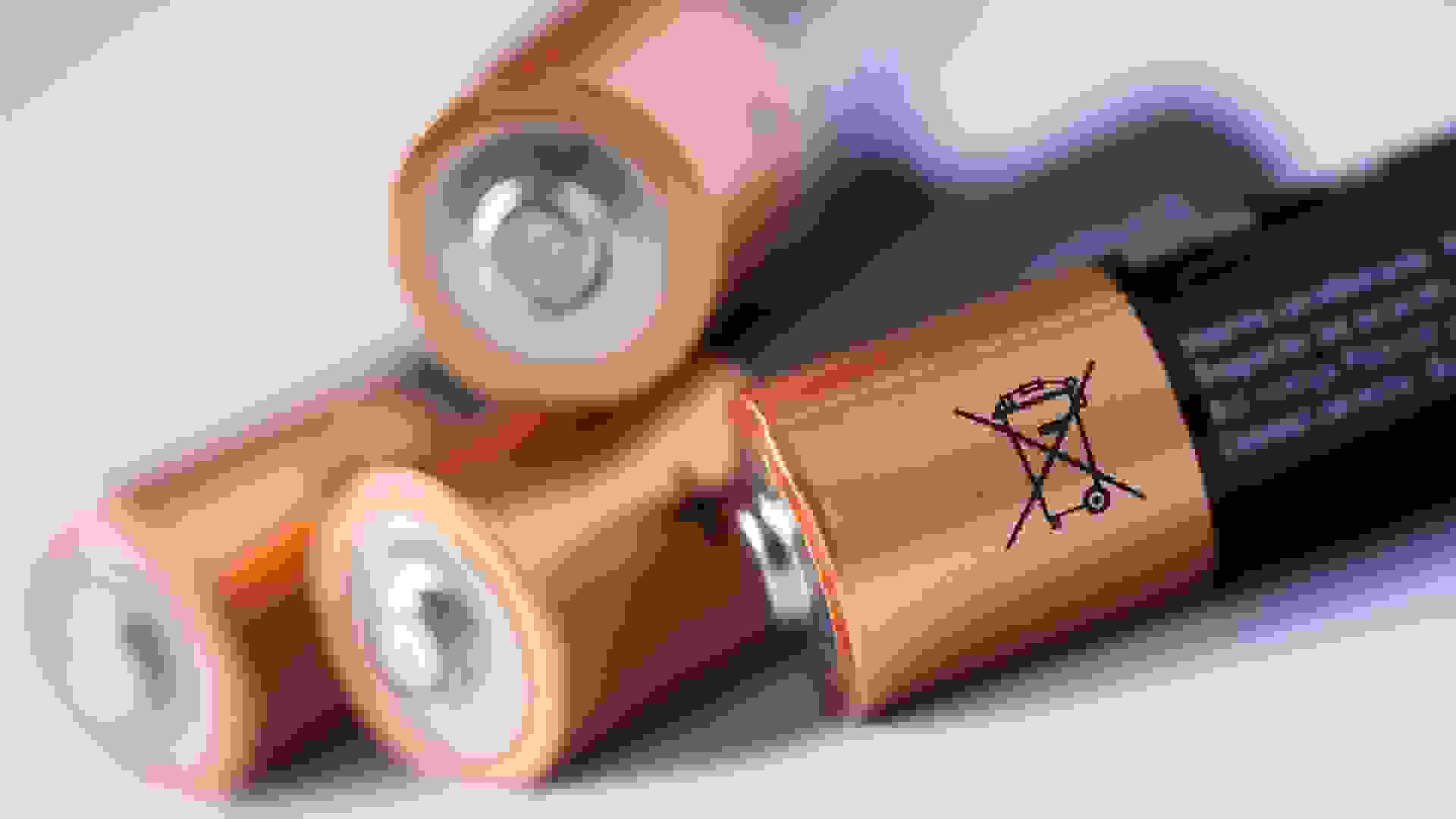 Batteries
"When it comes to batteries, you don't want to skimp," said Brian Meiggs, entrepreneur and the founder of Smarts. "Cheap batteries may not last as long or provide as much power as name-brand batteries. So if you want your electronics to work their best, stick with a name brand."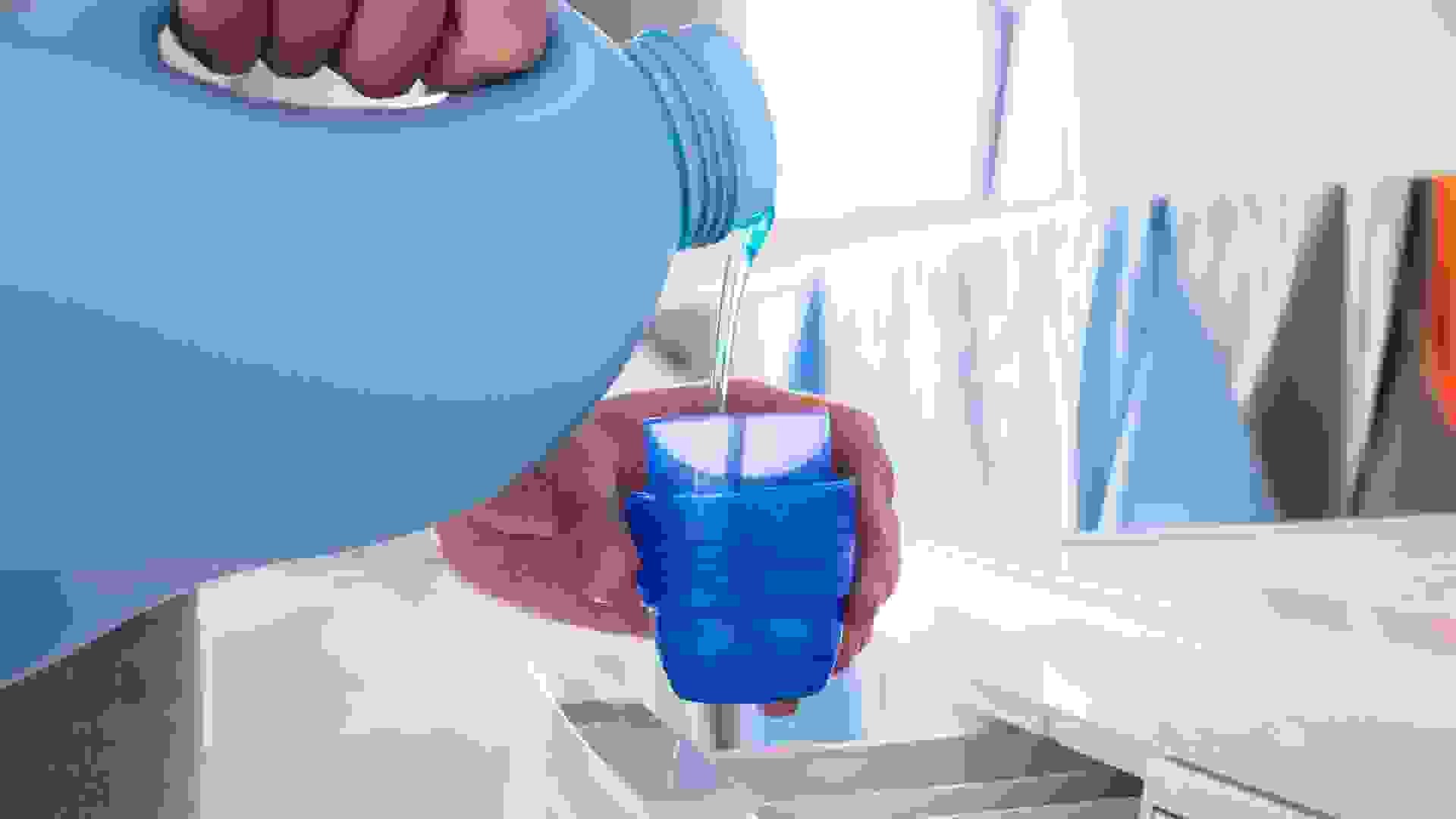 Laundry Detergent
"Laundry detergent is another product where you get what you pay for," said Meiggs. "Name-brand laundry detergents are more effective at cleaning clothes and removing stains. So if you want your clothes to look their best, stick with a name brand."
More From GOBankingRates
About the Author