8 Trader Joe's Items That Aren't Worth Buying, According to Superfans

4 min Read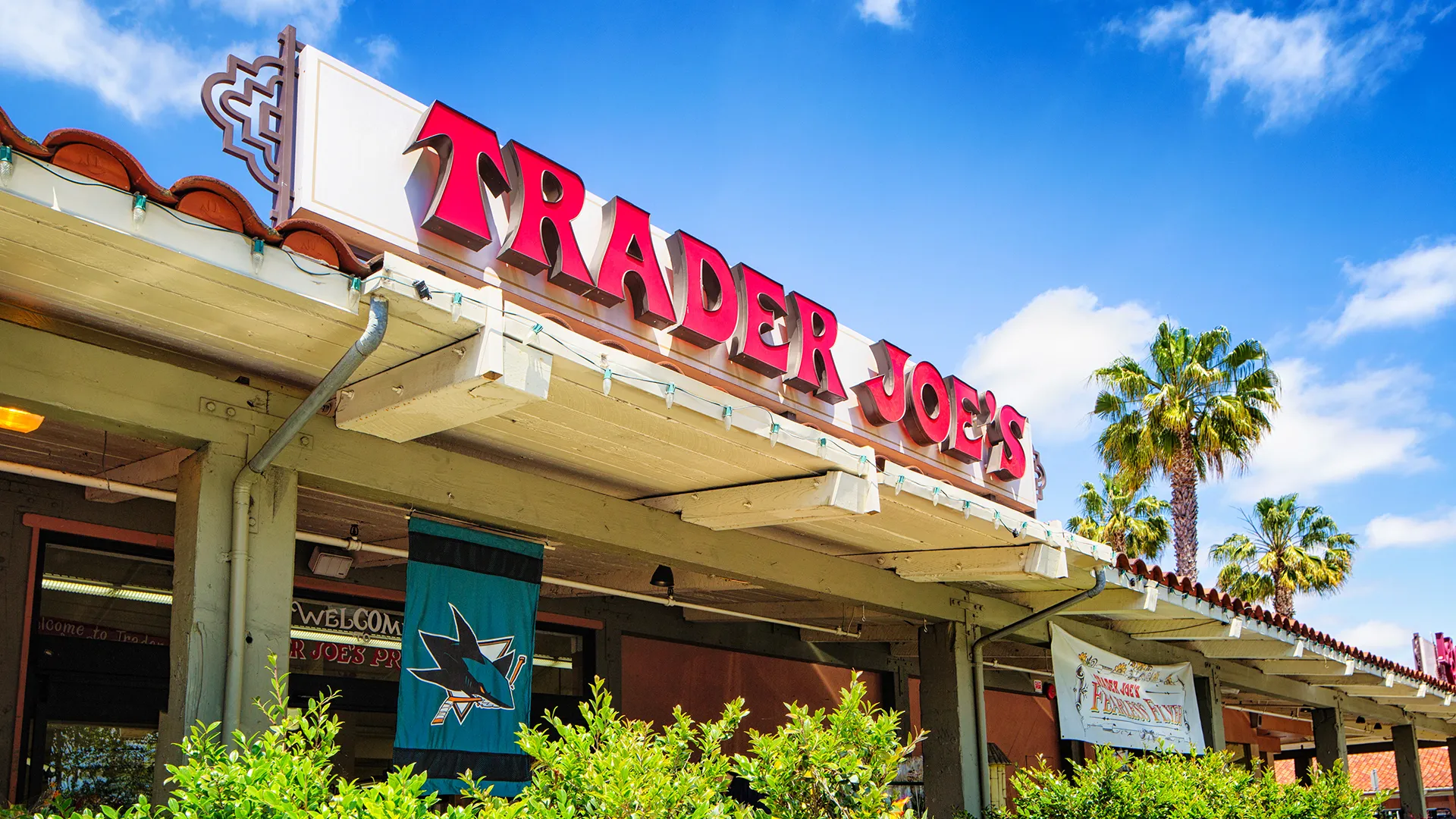 Walk into any Trader Joe's and you'll immediately spot several items you'll want to add to your cart. Should you really buy everything you see? How do you know what's worth skipping at Trader Joe's and where you can find a cheaper alternative somewhere else?
GOBankingRates reviewed what Reddit users had to say about the worst deals at Trader Joe's. These are the top Trader Joe's items that aren't worth buying, according to superfans.
White Sliced Bread
Price: $1.99
A Reddit user named IntroductionFeisty61 did not recommend purchasing most of the items for sale in the bakery unless you plan to eat them quickly. This includes bread, cookies, cakes and tortillas. 
"They either mold very quickly or dry out and become rock hard," wrote the Reddit user. 
However, another user, lauvious287, wrote that keeping Trader Joe's bakery items like loaves of bread in the fridge helps prolong their shelf life.
Take Our Poll: Do You Think AI Will Replace Your Job?
Sesame Teriyaki Beef Skirt Steak
Price: $16.99/one pound
Several comments in the Reddit thread addressed expensive meat sold at Trader Joe's. Marinated meats, including chicken and steak, received the most flak for their prices. 
"I was looking at the teriyaki beef yesterday and it was $20.00 for like 4oz!" wrote Reddit user clive_bigsby.
Non-Dairy Oat Beverage
Price: $3.99
According to comments in the Reddit thread, Trader Joe's sells refrigerated and shelf-stable oat milk. Most users like the shelf-stable oat milk with its added pea protein. 
However, the refrigerated version does not sit well with superfans. Reddit user DrCackle wrote, "I love oat milk and I cannot believe they thought selling what amounts to 'oat milk with extra pulp' was a good idea." 
Check Out: 9 Best Aldi Products To Buy Instead of Name-Brand Alternatives
Make Your Money Work for You
Organic Tri-Color Bell Peppers
Price: $4.99
"The tri-color bell peppers… I don't understand how the combo pack costs more than if you just bought multiple individual peppers??" wrote Reddit user rory1989.
Buttermilk Ranch Dressing
Price: $3.99
In a separate, archived Reddit post, superfans declared Trader Joe's ranch dressing was the worst product sold by the company.
"The entire family refused to eat it, two kids and the husband, saying it was the worst ranch they ever had," wrote Reddit user AprilTron.
The alternative dressing to buy instead? Several Reddit users vouched in favor of the refrigerated Green Goddess Salad Dressing.
Everything But The Bagel Seasoned Potato Chips
Price: $2.99
While the Everything But The Bagel seasoning blend has been a big hit with Trader Joe's shoppers, not everything this seasoning touches turns to gold. Reddit user Defiant-Analysis5488 wrote that the chips had "way too much allium seasoning and not enough salt" and were thrown away. 
Other users chimed in that they also threw out these chips or gave leftover bags to friends.
Teeny Tiny Avocados
Price: $3.49
Trader Joe's superfans may love the size of the Teeny Tiny Avocados, but they're not into how quickly these avocados go bad after purchase.
"I've only bought them twice – the first time, I checked regularly and popped them in the fridge as soon as they were ripe and all was fine. The second time, very recently, I did the same and only got a couple of good ones out of the bunch. Most of them just went from barely ripe to immediate rot," wrote Reddit user Tofutti-KleinGT.
Find Out: 8 Costco Items That Have the Most Customer Complaints
Organic Mayonnaise
Price: $3.79
"For some reason, I can't eat their normal mayo," wrote Reddit user runesky77. "I tried two jars of it myself, but a friend of mine buys it regularly and breaks it out as a burger topping and I taste a little bit to see if it's changed and it's just not. People must be buying it and must like it, but I just can't eat it myself."
Another Reddit user, COuser880, recommended buying Duke's Mayo instead of the version sold by Trader Joe's. "I feel like mayo is one of those things you don't mess with. Just buy Duke's and know it's going to be good mayo."
More From GOBankingRates
About the Author