Walmart: 6 High-Quality Items To Buy Now

4 min Read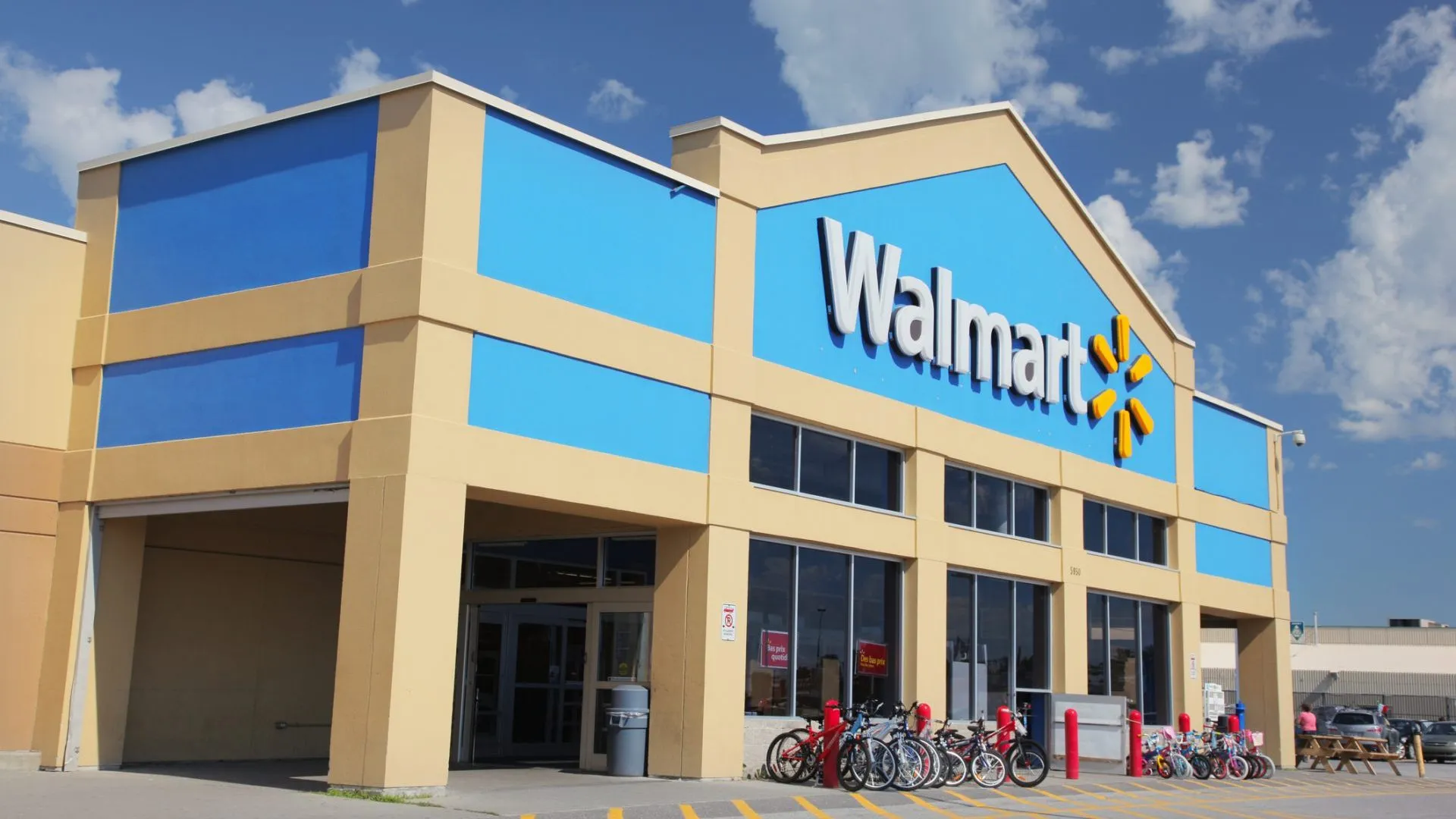 Make Your Money Work for You
SodaStream
For people who love their bubbly water but don't like the waste of buying it pre-packaged, the SodaStream carbonation machine is a huge hit. According to Julie Ramhold, Consumer Analyst with DealNews.com, buying one at Walmart will save you way more than most retailers with the exception of third-party sellers, especially if you want the new ART machine.
"Buying direct from Walmart may put some shoppers at peace as it can be more trustworthy than a random seller online," she said. "In addition to being cheaper than other retailers, you may also be able to find different colors at Walmart, which is ideal if you want something other than the standard sort of black and white that many small kitchen appliances come in."
Take Our Poll: How Long Do You Think It Will Take You To Pay Off Your Credit Card Debt?
KitchenAid Stand Mixers
Bakers swear by their KitchenAid stand mixers, which are both functional and beautiful, and they may want to buy them at Walmart. Ramhold pointed out, "A five-quart tilt-head version is currently $10 cheaper at Walmart rather than shopping KitchenAid direct — and at KitchenAid, that model is on sale, so it's already cheaper than normal, but Walmart still has a better price."
She does note that some colors may be slightly more expensive, but Walmart will still match the sale price of KitchenAid and you can likely get it sooner by ordering or picking up at Walmart rather than ordering online. "Even better, Walmart has a selection of restored or refurbished models, so you can save even more by choosing one of those," Ramhold said.
AirPods and Headphones
It is amazing how expensive a tiny pair of AirPods or even regular headphones can run. Yet these in-demand gadgets are a crucial part of many people's work lives, along with providing much entertainment value.
Christen Costa, CEO of Gadget Review, told BestLife that Walmart offers Apple AirPods and Beats headphones "for impressively low prices." One way to find deals on these items is to stay vigilant for sales and clearance events, but even their regular prices may be lower than competitors.
Make Your Money Work for You
LEGO Kits
Anyone who's ever stepped on a LEGO knows just how well made these plastic toy blocks can be … and expensive! "Walmart has pretty reasonable LEGO prices in general, but we tend to see really excellent ones around Black Friday." Ramhold said.
"Think massive sets with 900 pieces for around $20; these are usually basic kind of sets, but the number of bricks you get for $20 is still an impressive deal. Note that special branded sets will be pricey … but that even then they may still be cheaper than shopping elsewhere, as long as you can find them."
Clarks Shoes
Clarks is a long-time, deeply respected shoe company known for making durable, well-made shoes. So naturally, they can come at a steep price.
However, according to BestLife, you can purchase these through Walmart's own Clarks line at significantly less than you would buy elsewhere. At Walmart you can find many different kinds of pairs that are well under $100, when regularly Clarks can run up to several hundred dollars.
Desert Fields Platform Bed
It's hard to find new furniture that is affordable, durable and you don't have to assemble from scratch, like with IKEA. David Lee, founder of the mirror company Neutypechic, told BestLife that people in need of a new, high quality bed frame should look at the Desert Fields Rose Upholstered Platform Bed, available for only $257.00 for a king-sized bed at Walmart.
"Even a less pricey bed from a well-known furniture store can cost around $500 – $1,000," Lee explained.
More From GOBankingRates
About the Author