9 Ways a Costco Membership Won't Save You Money
You may buy more than you bargained for.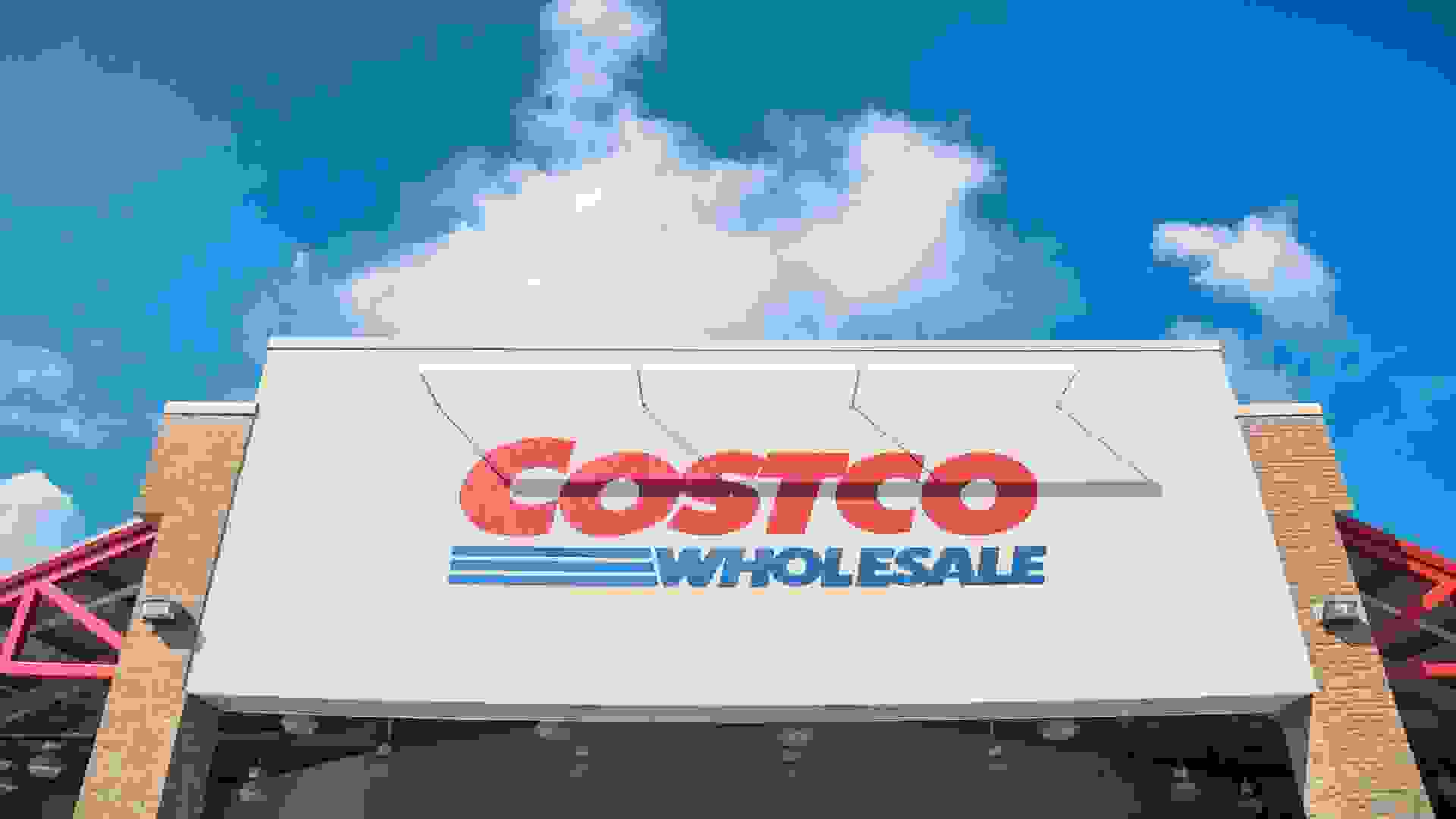 Make Your Money Work for You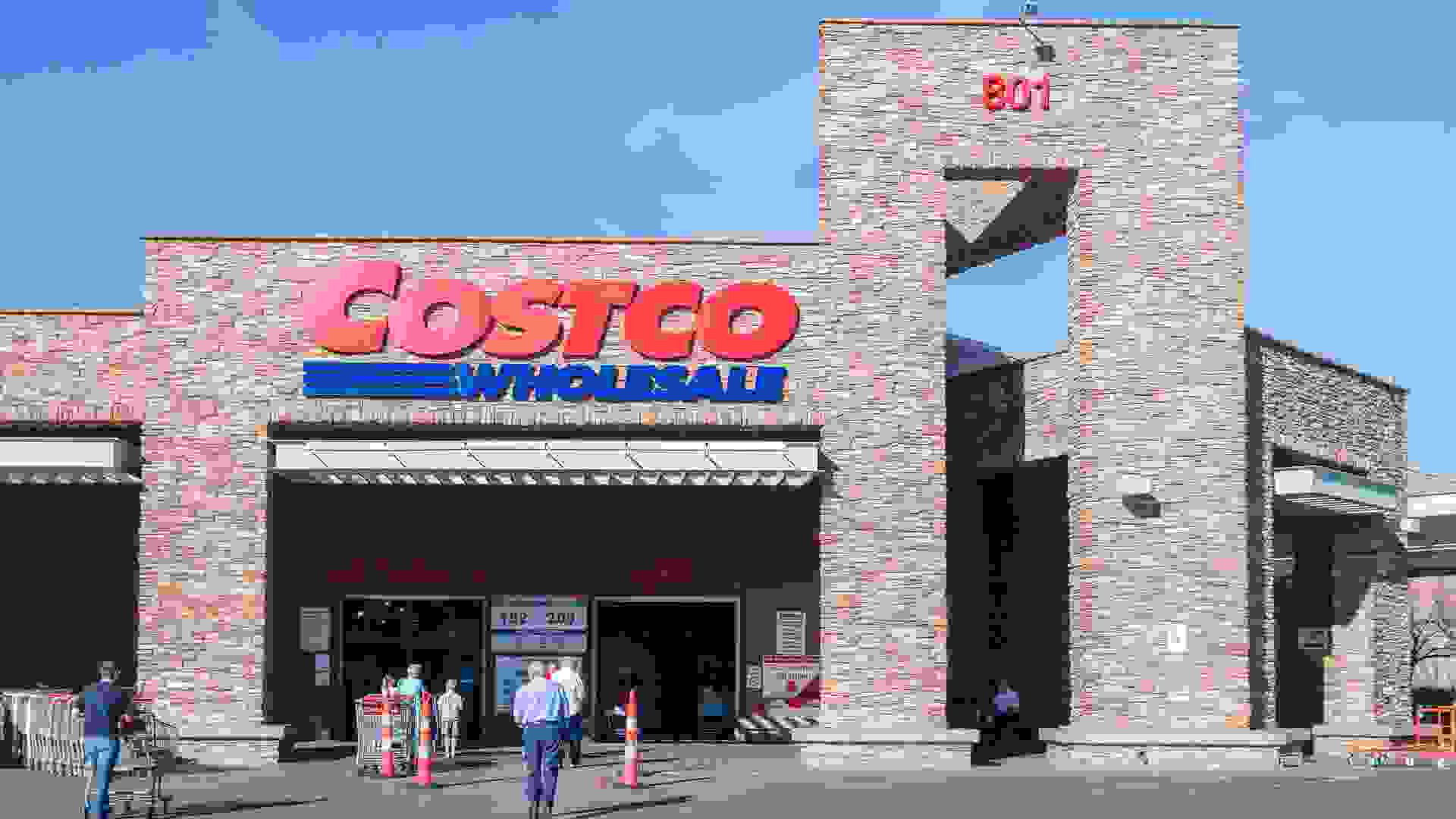 The Closest Warehouse Is Not That Close
"If you're having to make long-distance trips in order to shop at Costco, it may mean you won't be visiting enough to make the membership price worth it," said Julie Ramhold, consumer analyst at DealNews.com. "This is going to be subjective, obviously; some people may feel that a few miles is too far if the traffic is too severe, while others may be willing to drive an hour each month. If you don't live close to a Costco, though, take the time to evaluate how far you'll have to drive and how often you'll need to make a trip in order to make the membership fee worth paying."
Take Our Poll: Are You Concerned That Social Security Benefits Will Be Reduced During Your Lifetime?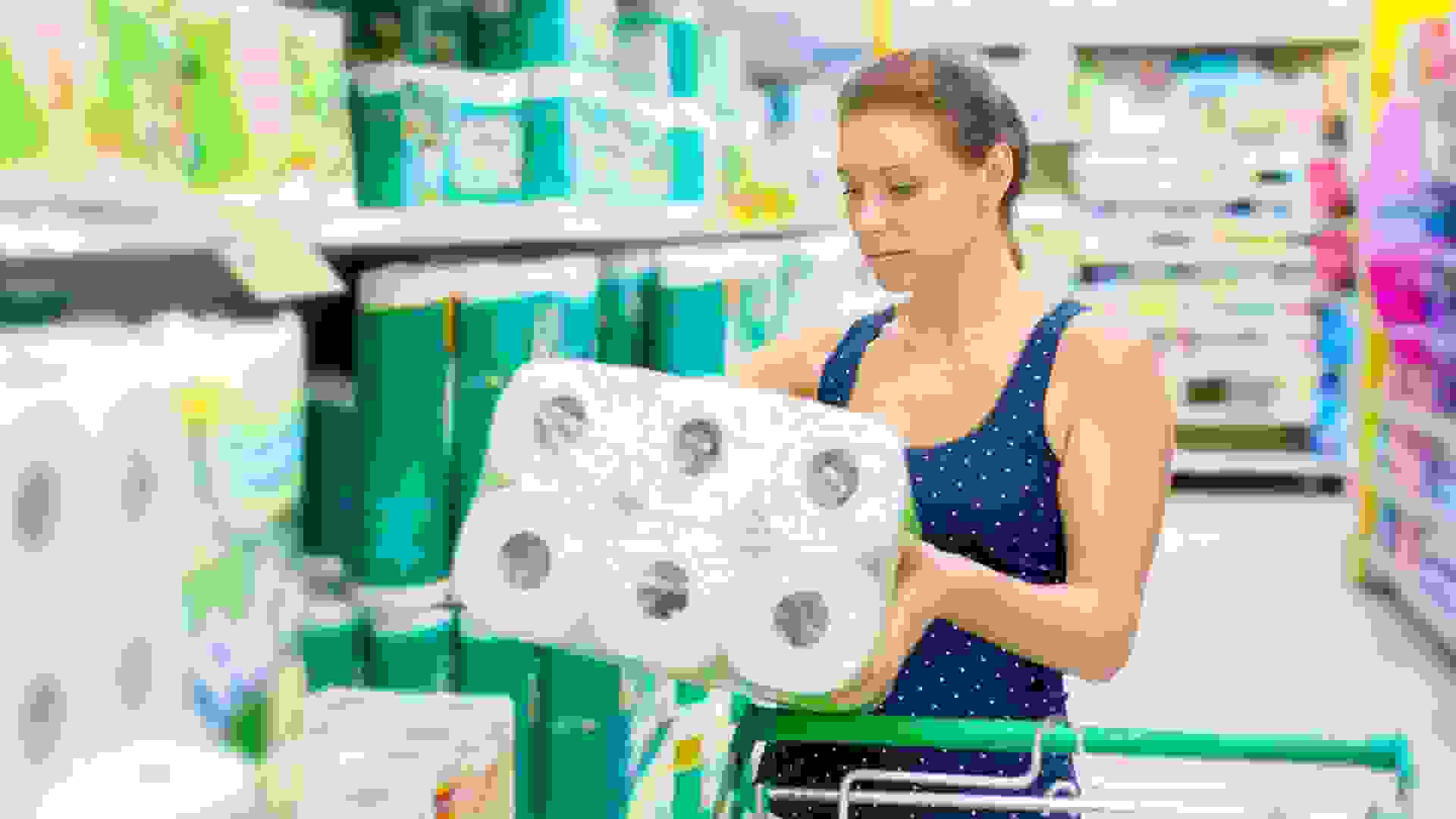 You Don't Have Room To Store Bulk Purchases
"If you live in a small residence or just don't have a lot of storage space, you may find that Costco isn't worth it because you simply don't have room to store the excess product," Ramhold said. "Buying 30 rolls of toilet paper can be a great deal, but if you don't have anywhere to put the extras, you may just end up with a cluttered space and irritation over trying to navigate around the items."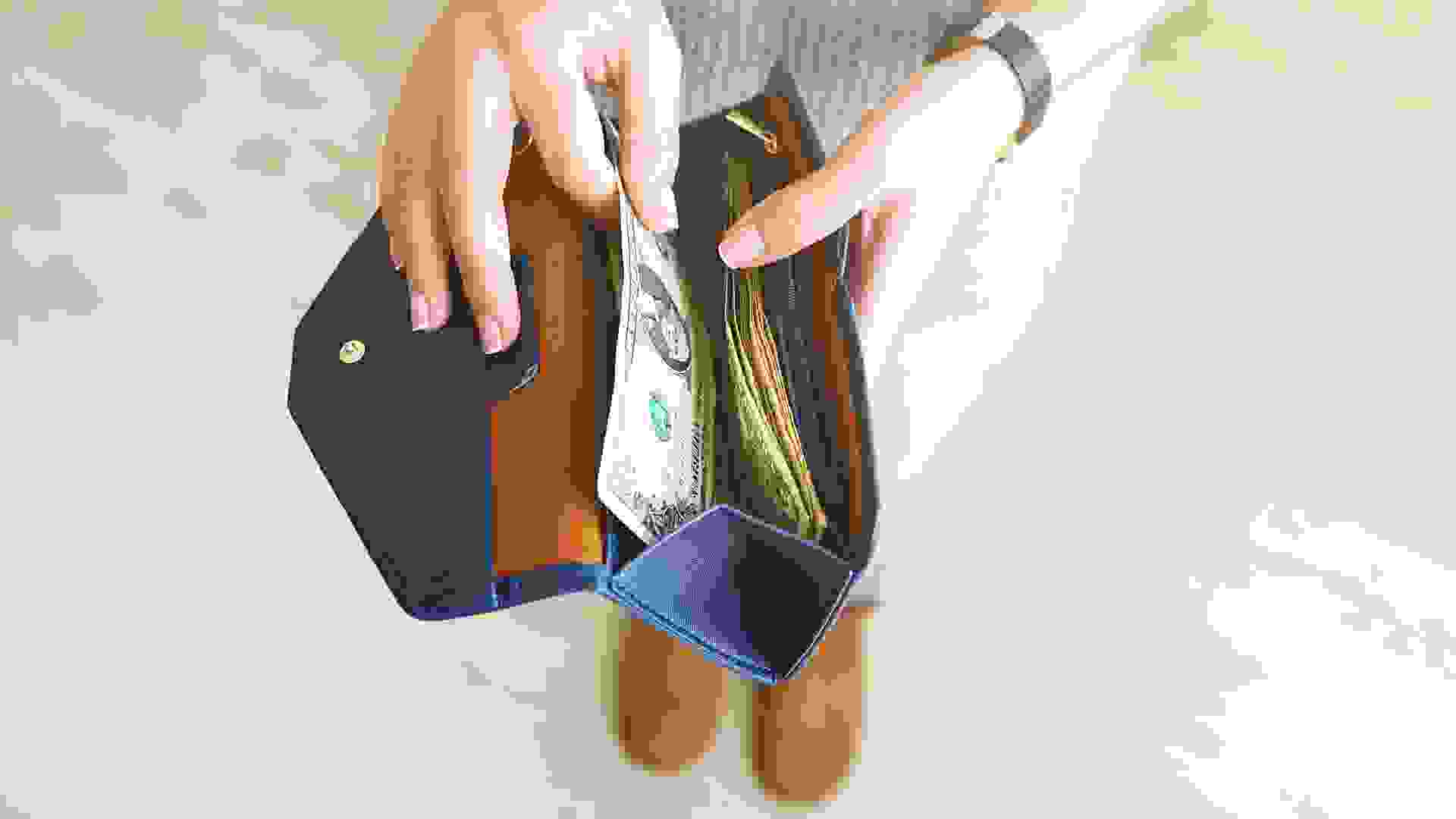 You Have a Tight Grocery Budget
"Costco often has a better price per unit on products, but if your budget is already tight, you may find that too much of it disappears because of the sheer volume of products you have to purchase at the warehouse," Ramhold said. "In those cases, you may be better off shopping at big-box stores like Target or Walmart in order to make sure you can get everything you need on your list."
Make Your Money Work for You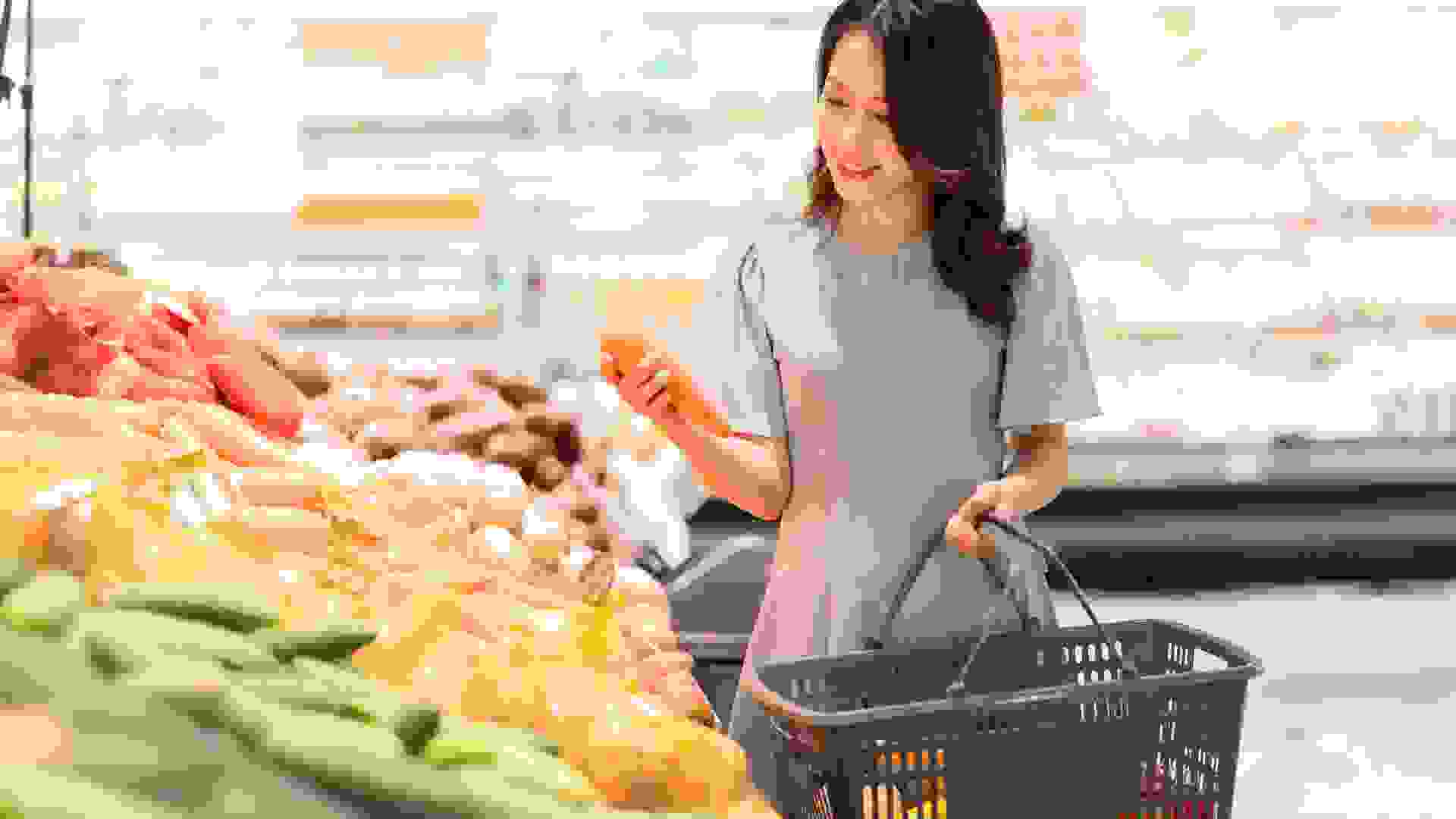 You (Wrongly) Assume Costco Is Always the Cheapest Place to Shop
"Many people go to Costco and assume that everything is cheaper, but that's just not true," said Annie Hanson, a financial coach and the owner of Mindfully Money. "Many items, such as Kleenex tissues, cost at least as much as they do at stores like Target. If the item is on sale at Target, or if you purchase the store brand instead, you'll get a better deal by not shopping at Costco (especially when you include the membership fee). That's why it's so important to compare the unit costs of items you purchase regularly (for example, the cost per tissue or the cost per ounce) so that you know what is actually a good deal."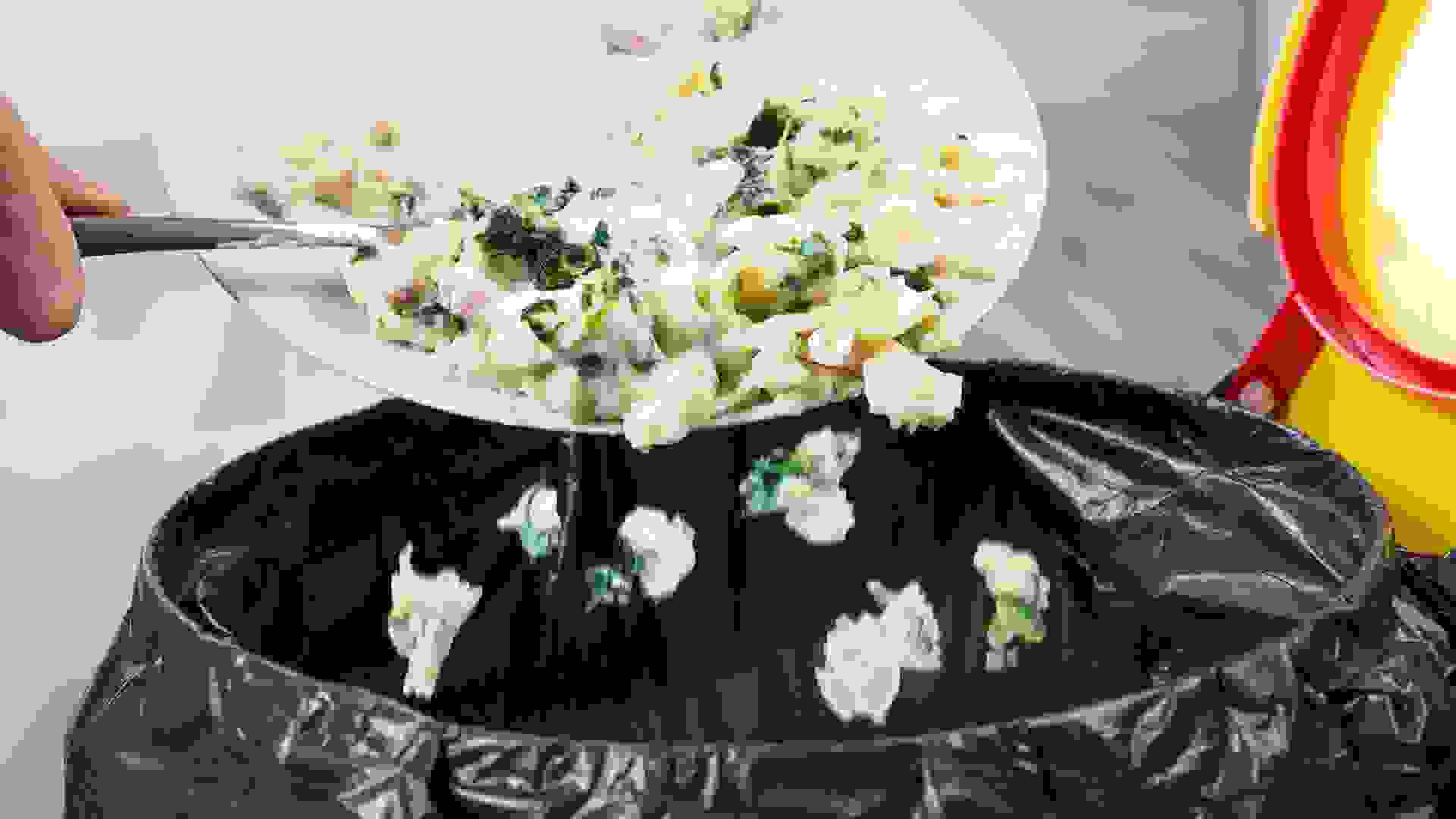 You Don't Eat Everything You Buy
"It might be tempting to buy that 8-pound bag of oranges, but if you don't eat them all before they go bad, you aren't saving any money," Hanson said. "When buying in bulk, it's important to stick to items that you know you and your family will use."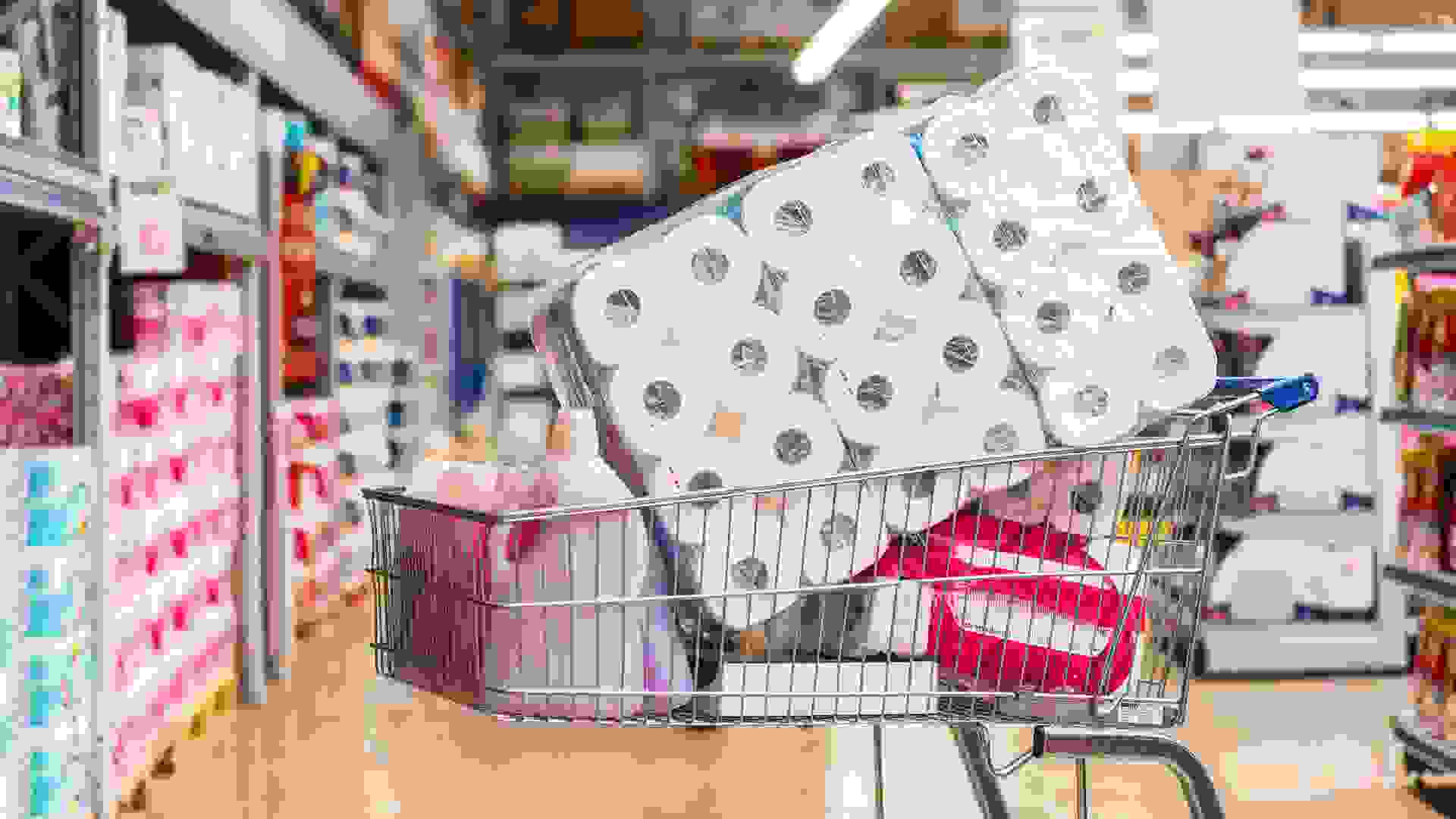 You Buy More Than You Need Just To 'Save Money'
"We all love a good deal, but when you end up purchasing more than you intended just to 'save money,' you're not coming out ahead," Hanson said. "For example, my husband recently bought a set of knives that were on sale. Were they a good deal? Yes! Did we need more knives? Absolutely not."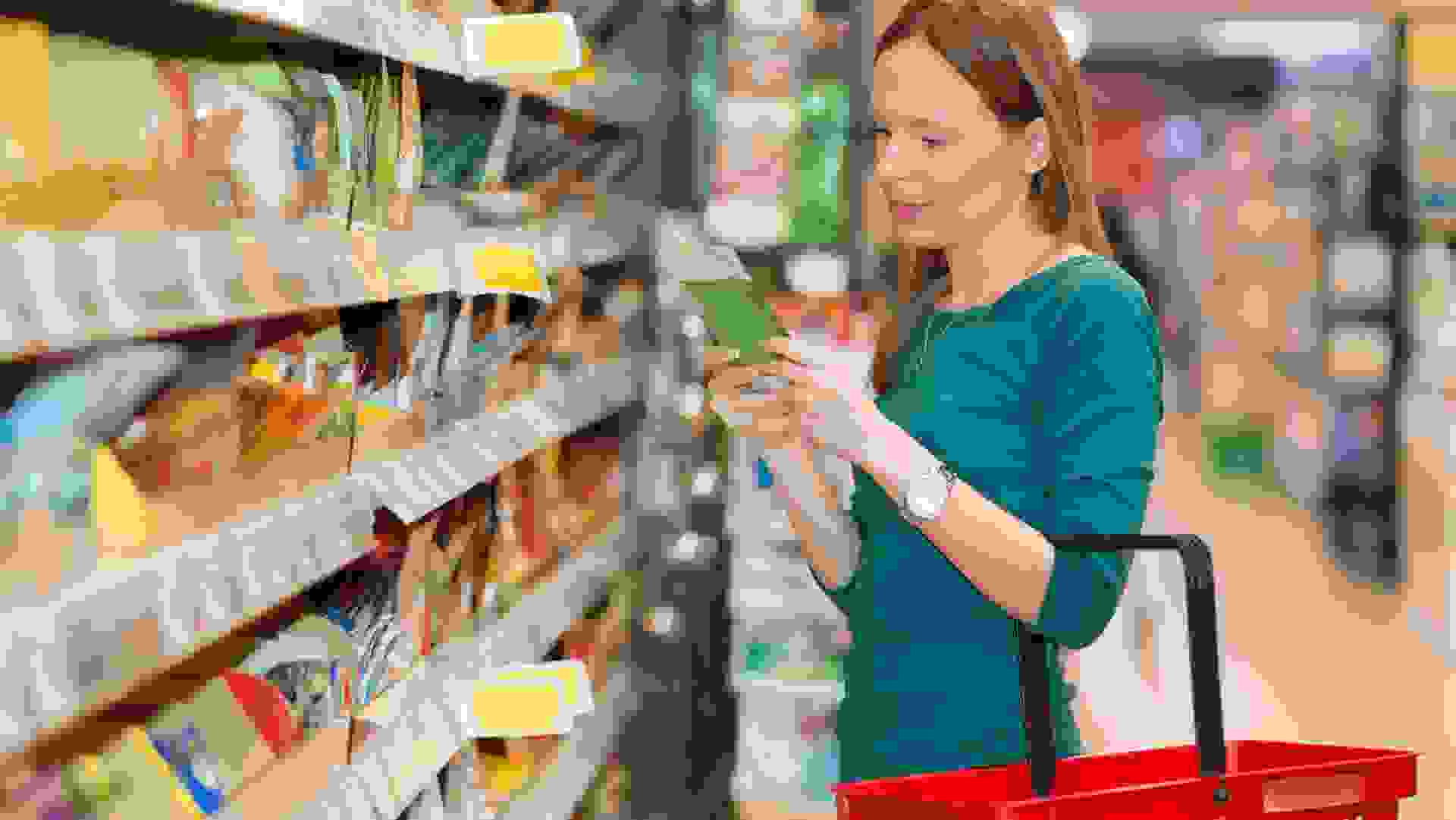 Lack of Variety
"Whilst it feels like Costco sells everything you could imagine from birthday cakes to TVs, gyozas to BBQs — there's a problem with stocking such a broad range of products," said Andrea Knowles, budgeting expert at Vouchers.co.uk. "As there's only so much space in a shop, Costco doesn't tend to stock various versions of a product so you don't get the same number of options that you would if you were to shop at a normal supermarket. So, whilst you may feel that you're getting a good deal, you're not to know as it's often the only deal." 
Make Your Money Work for You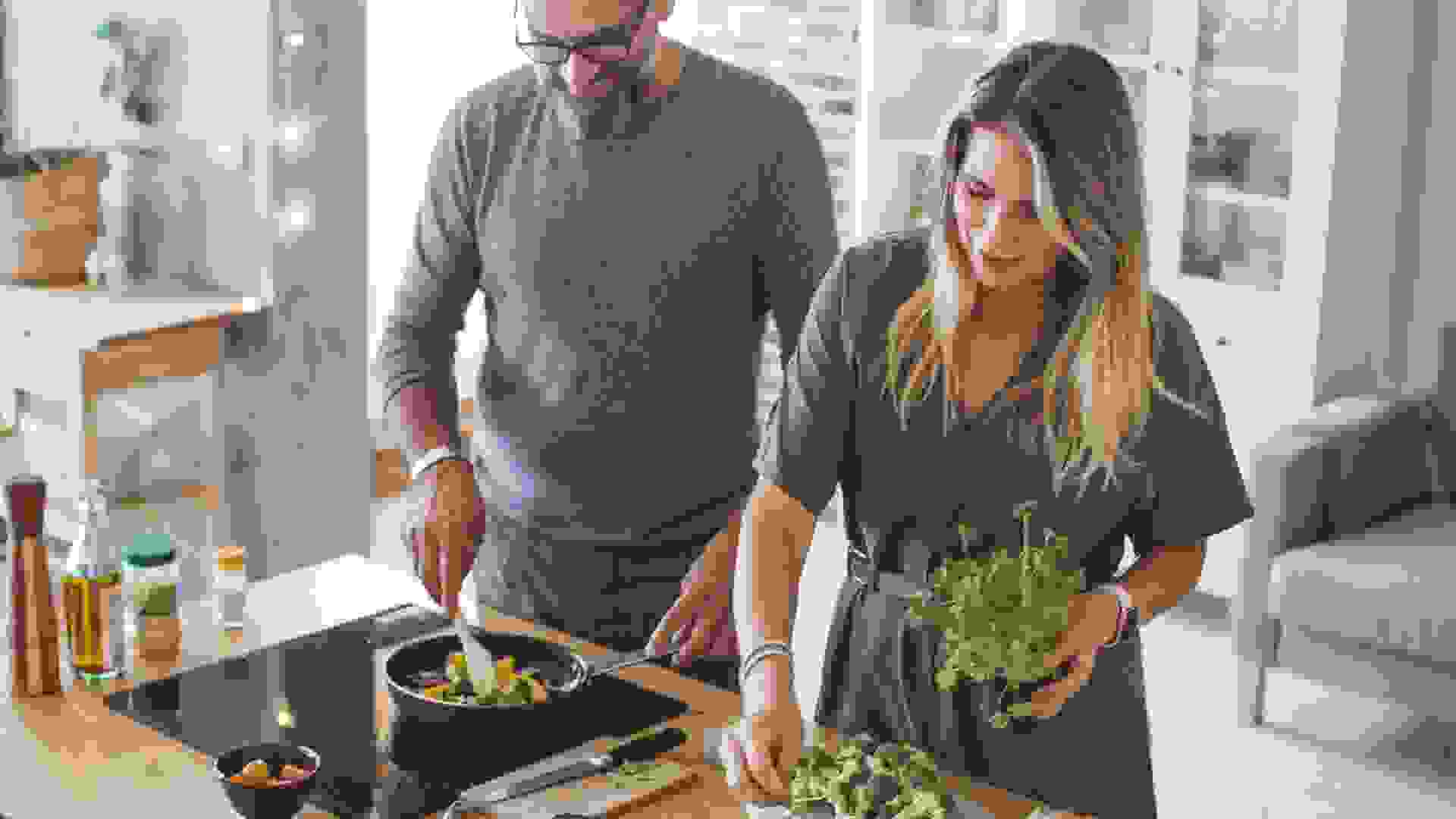 You Feed Only 1 or 2 People at a Time
"Bigger isn't always better, especially when it comes to groceries," said Adam Garcia, owner of The Stock Dork. "While buying in bulk is a no-brainer for families, a Costco membership is unlikely to save you money if you are single and live alone. One or two persons will not consume nearly enough food and daily necessities to justify the annual membership charge."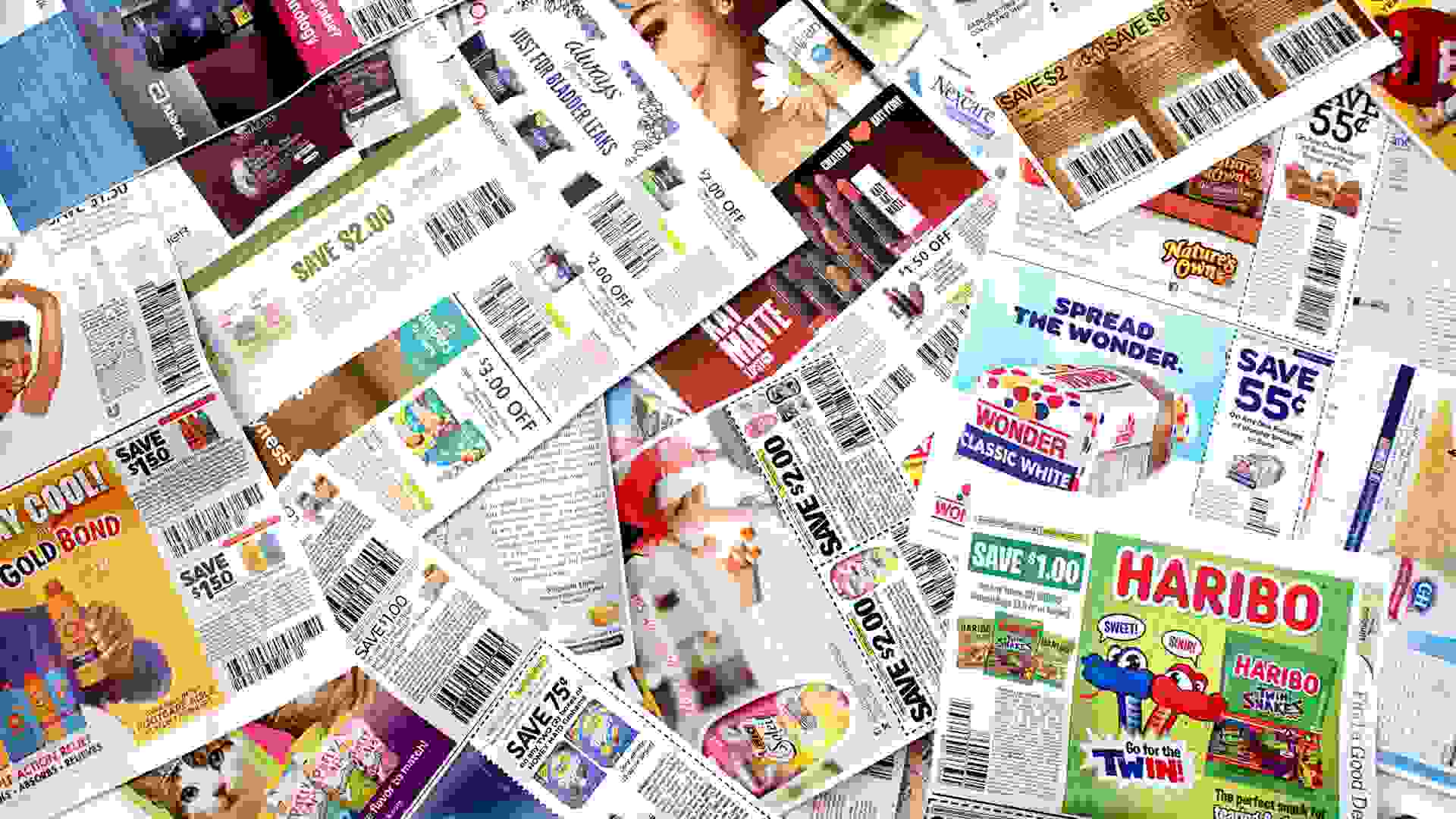 You Can't Use Third-Party Coupons
"Costco does not accept coupons from third-party vendors," said Ian Sells, founder and CEO of RebateKey. "While you can simply use your rewards credit card to save a certain percentage with your purchase, you might just be able to save more if you shop from stores that honor coupons."
More From GOBankingRates
About the Author